DON'T MISS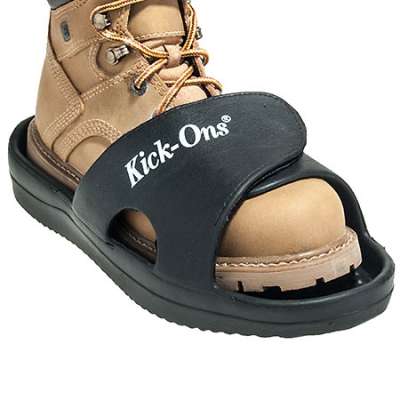 As a working person, you probably take great care in your footwear selection.  You choose the perfect work boots or shoes with all of...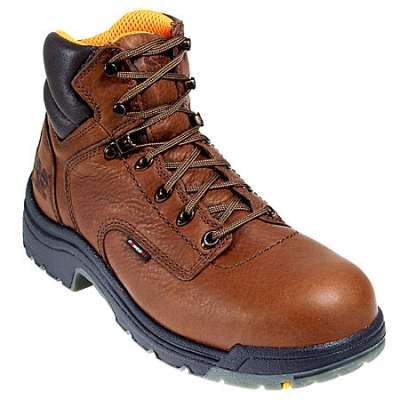 Safety footwear is designed to protect the user from potential work hazards. There are different components that made up safety footwear. These components include...
TECHNOLOGY IN WORKWEAR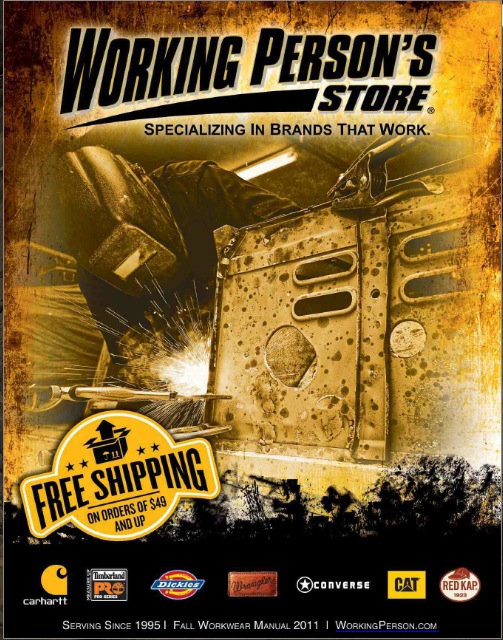 As the technologically savvy world continues to advance, you either have to get on board or get left behind. Getting on board is exactly...
HIGH VIZ / FLAME RESISTANT WORKWEAR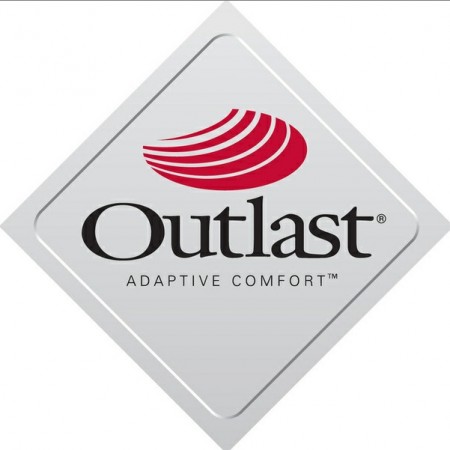 Your feet sweat. It's as much a fact of life as death and taxes. But there is something you can do about it. Regulating...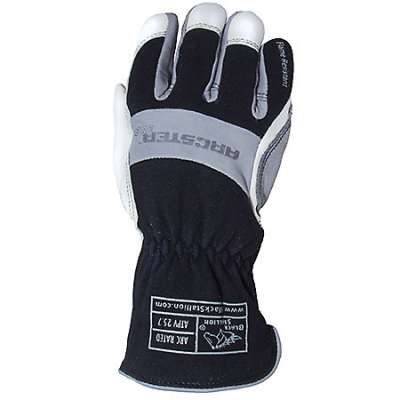 Count on WorkingPerson.com to stock one of the first arc rated supple leather gloves on the market in the Black Stallion Arcster A60 gloves,...
LATEST REVIEWS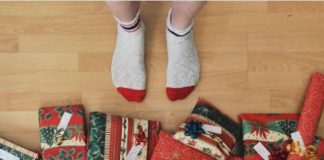 We've created a guide to help you nail the holiday gifting season. Shop some of our favorites —highlighted below—to find the perfect present for every...