DON'T MISS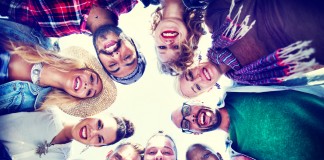 Perhaps you grew up playing basketball with the neighborhood kids, and you never missed a Saturday morning game of flag football with your buddies...
With this Lucky shirt, you'll have soft comfort and eye-catching style (and possibly a touch of good luck). April showers bring May flowers, right? Wear...
TECHNOLOGY IN WORKWEAR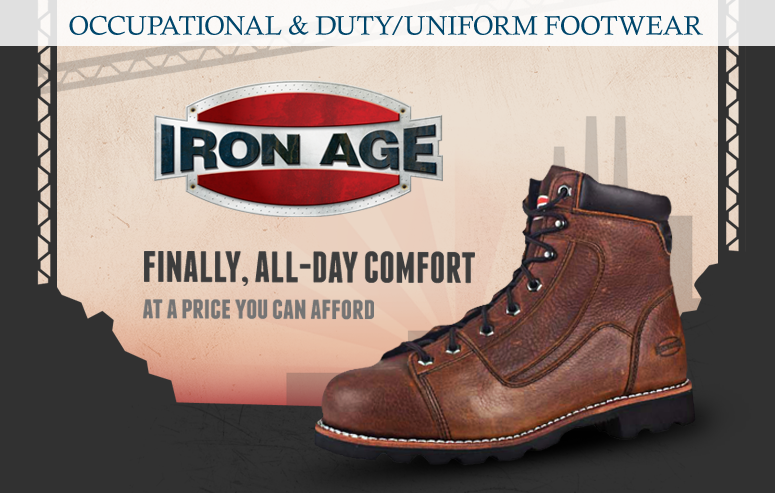 It was an exciting time. Optimistic, really. The worst war the world had ever seen had finally ended, the enemy defeated. More than four...
HIGH VIZ / FLAME RESISTANT WORKWEAR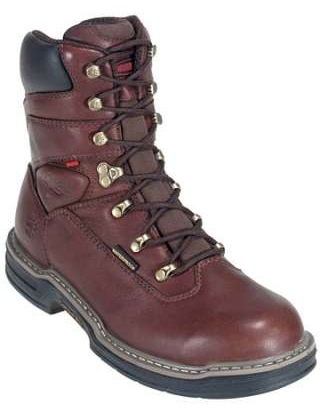 In the daily hustle and bustle of your job you sometimes forget what an employee really needs to get their job done comfortable and...
Leather Tanning Tanning of leather is the process created to convert skin or hide into leather. These have the ability to absorb chemicals such as...
LATEST REVIEWS
Let's face it: your feet sweat, our feet sweat, everybody's feet tend to sweat. It's not a topic you want to bring up at...