DON'T MISS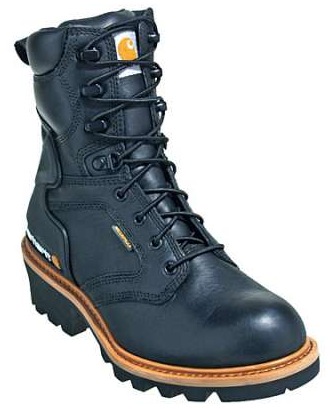 If you believe in working smarter, you need to be introduced to Carhartt boots. The iconic brand is using the latest and smartest technology...
When you are on the job, you always briskly do your tasks to meet the quality and deadlines that are set for you. You...
TECHNOLOGY IN WORKWEAR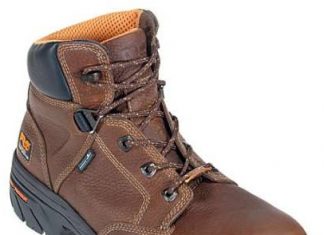 Workers have now great opportunity to make them comfortable and alert while working, as the Timberland PRO boots are providing historically the best work...
HIGH VIZ / FLAME RESISTANT WORKWEAR
Just when you think Carhartt has developed the best workwear out there, they come up with something even better. One of their newest lines...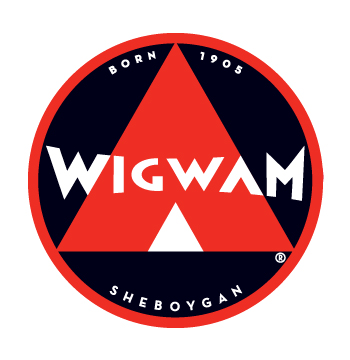 Not every pair of athletic socks are created equal. Wigwam knows this, and they've known it for a long time. The Wisconsin-based business that...
LATEST REVIEWS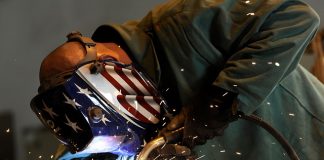 If you're in a line of work that has potential for a fire hazard, chances are you're up to speed on flame-resistant (FR) workwear...