DON'T MISS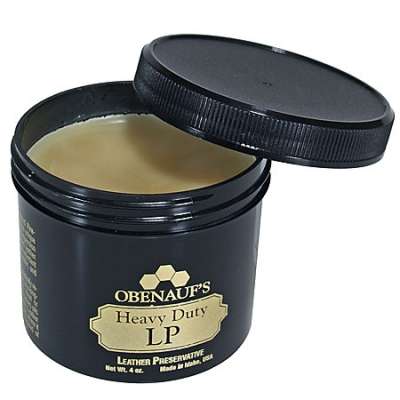 Nothing is worse than working all day with wet shoes. So, when spending money on a brand new pair of boots, it is important...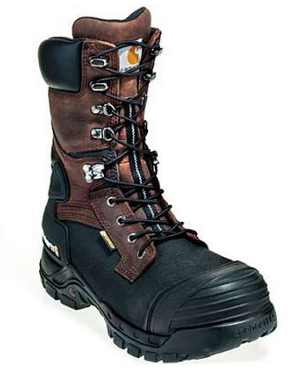 OK, we've got good news and bad news. The bad news is, it might be hot now, but it won't be long before it...
TECHNOLOGY IN WORKWEAR
Things in life aren't always black and white - unless you're talking about Dickies new range of chefs clothing, that is. Because in this...
HIGH VIZ / FLAME RESISTANT WORKWEAR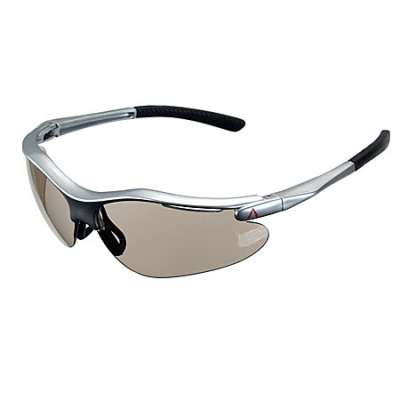 Pyramex Safety Eyewear was recently involved in an independent study for performance during the months of January and February of 2011. The results are...
When the body's pancreas is unable to produce a hormone called insulin, which is essential for proper blood sugar utilization, it results in an...
LATEST REVIEWS
Just when you think Carhartt has developed the best workwear out there, they come up with something even better. One of their newest lines...