DON'T MISS
It used to be when you bought a pair of stick welding gloves, that you had to make a choice. You could go with...
The food service industry can be a slippery one. No one likes a fall at work, but thankfully there are companies dedicating plenty of...
TECHNOLOGY IN WORKWEAR
When you wear safety toe boots or shoes to work on a regular basis, "convenience" is not the first word that comes to mind....
HIGH VIZ / FLAME RESISTANT WORKWEAR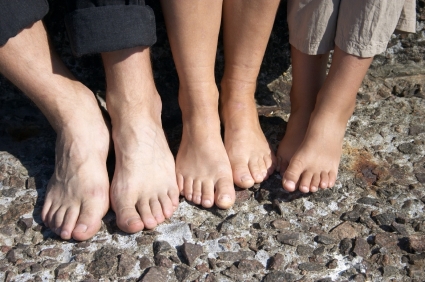 The difference in length of 1/3 inch applies to men's, women's and children's footwear. A problem with the system involves the way it was...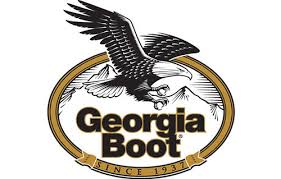 The Georgia Boot Company has introduced the innovative Thermal-Tec collect. These work boots are specially designed to withstand the most intense and harsh environments....
LATEST REVIEWS
If dog is man's best friend then denim is a very close second. The comfort, reliability and all around appeal of a good pair...