DON'T MISS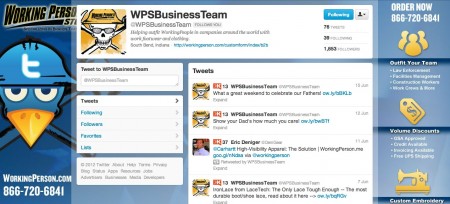 It's a small world we live in, and thanks to social media, it's smaller than ever before. That's because it's more connected. Which also...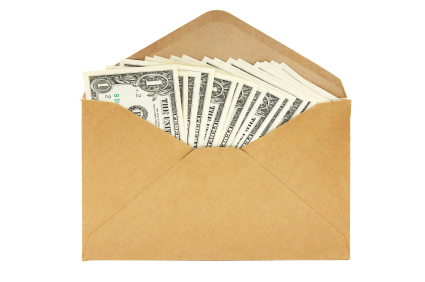 It's important that each workplace have safety guidelines and policies. And one of those policies should be an incentive program that rewards workers for...
TECHNOLOGY IN WORKWEAR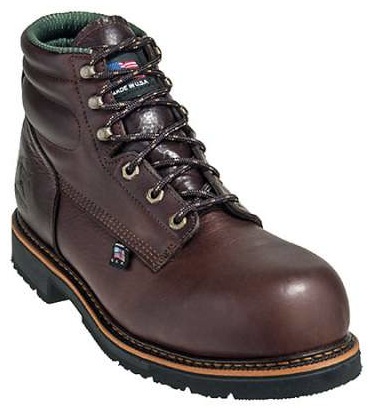 With so many different types and styles of work boots and safety footwear on the market today, it can sometimes be an overwhelming task...
HIGH VIZ / FLAME RESISTANT WORKWEAR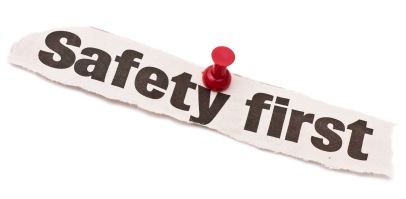 If you've ever worked in the oil or natural gas industries, we don't have to tell you how dangerous simply showing up to work...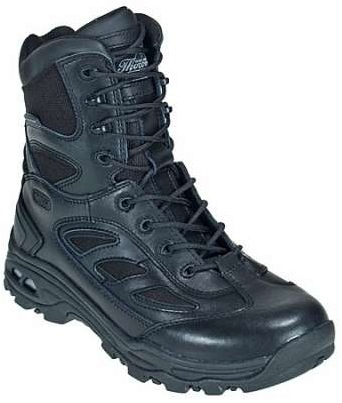 State-of-the-art means the latest and greatest yet, so leave it to Thorogood Footwear to add a Visible Gel System cushioning to its lightweight performance...
LATEST REVIEWS
You've got your welding jacket and flame-resistant gloves, so you're good to go for a fun day of welding - but what about your...