DON'T MISS

As industrial development is on surge and with this progress many avenues have been opened for industrial workers to get themselves fit in the...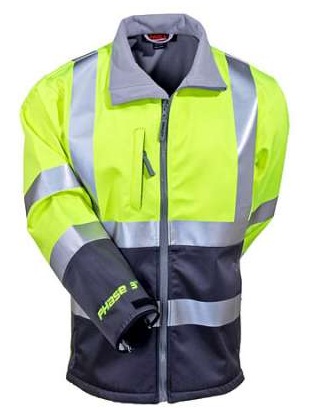 Tingley's Phase 3 Soft Shell Jacket could be among the spring snowboarder's most valuable outer wear gear items.  Especially in the powder that dumps...
TECHNOLOGY IN WORKWEAR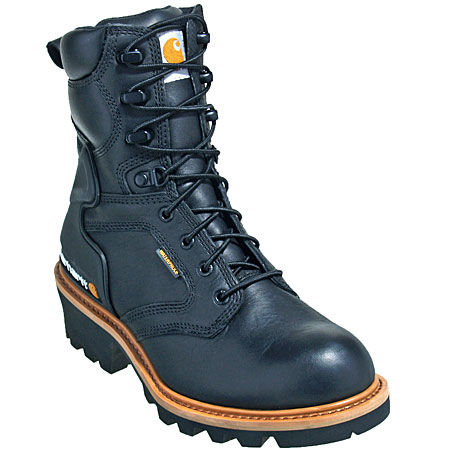 Carhartt Footwear is gaining one partner while losing another. Red Wing Shoes, a long time partner in building the famous footwear line is winding...
HIGH VIZ / FLAME RESISTANT WORKWEAR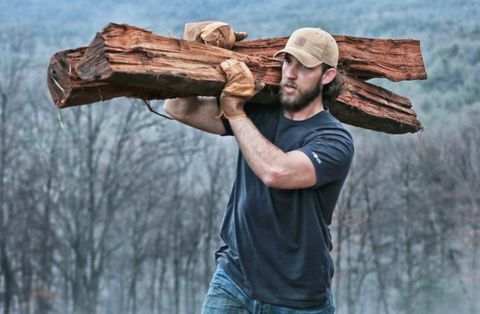 Madison Bumgarner proudly wore Carhartt shirts long before his recent partnership with the women's and men's workwear company. But the left-handed MLB pitcher has...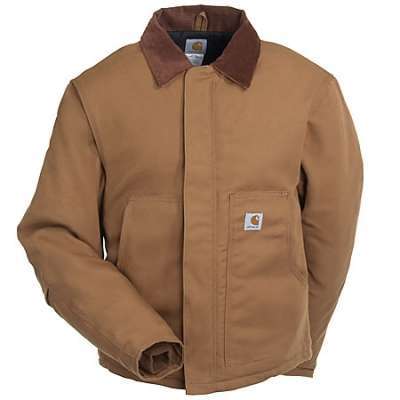 Wouldn't it be nice if, when the weather gets cold, we could all just head inside and take a nice little vacation until spring?...
LATEST REVIEWS
In 1996, former University of Maryland football player Kevin Plank founded a company intended to create a better t-shirt for athletes. It's safe to...