DON'T MISS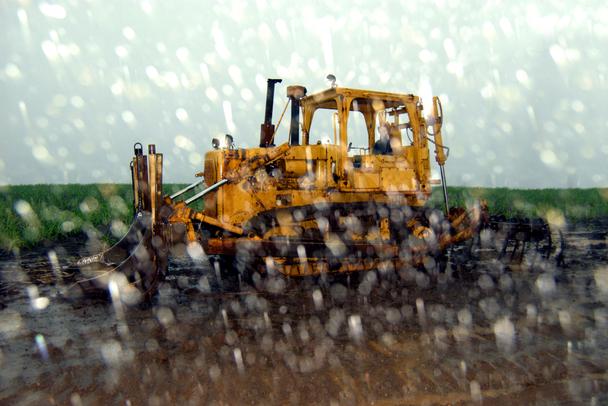 Finally! After a long, cold winter, spring has sprung. Know what that means? Why, it means that the snow flurries of January will give...
You will begin to see safety toe standards transitioning from the ANSI (American National Standards Institute) standards to new standards known as ASTM (American...
TECHNOLOGY IN WORKWEAR

If your work is tough, you need work clothes that are just as tough. You need clothes made for working people, workwear that can...
HIGH VIZ / FLAME RESISTANT WORKWEAR
With this Lucky shirt, you'll have soft comfort and eye-catching style (and possibly a touch of good luck). April showers bring May flowers, right? Wear...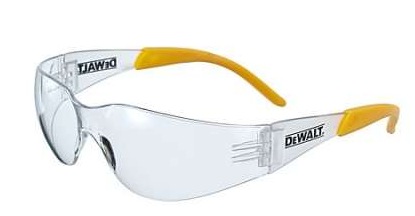 If you run a manufacturing plant, construction site or transportation company, you know that implementing a safety clothing program is only half the battle....
LATEST REVIEWS
Let's face it: your feet sweat, our feet sweat, everybody's feet tend to sweat. It's not a topic you want to bring up at...