DON'T MISS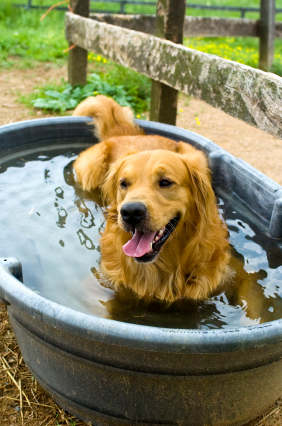 Here's something to think about: Heat Stress is expensive. A 2010 study in the state of Washington found that the average cost of a...
It's safe to say that not all knives are built the same. There are differences in blades and handles, which can determine what a...
TECHNOLOGY IN WORKWEAR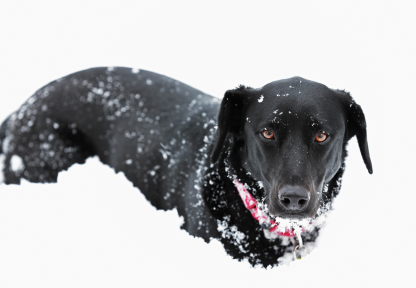 When the weather is cold, it is important to show up for the job prepared.  The fact that your workwear will need insulation that...
HIGH VIZ / FLAME RESISTANT WORKWEAR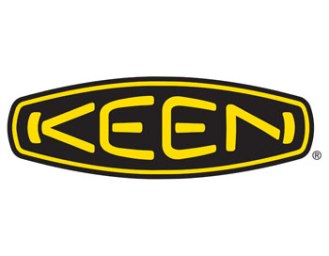 Keen is taking a bold new direction with their safety toed footwear by updating styles, shelf appeal, comfort and outstanding fit. These work boots...
How many times have you come home to that ominous note on the door that says, "Delivery Missed?" There's no question - the worst...
LATEST REVIEWS
In 1996, former University of Maryland football player Kevin Plank founded a company intended to create a better t-shirt for athletes. It's safe to...