DON'T MISS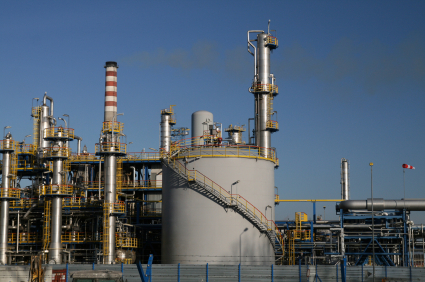 Good news for workers in the oil and natural gas industry: production in the U.S has increased dramatically, creating more and more jobs.  Since...
We live in the Age of the Applications, more popularly referred to as apps.  And when it comes to safety on the job site,...
TECHNOLOGY IN WORKWEAR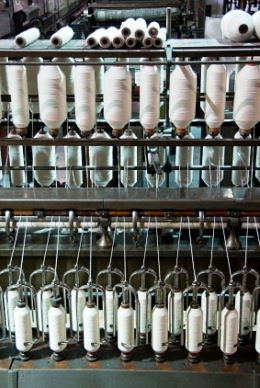 There's a greater demand for flame resistant clothing and acessories than ever before. Specifically, this demand is for FR garments that protect workers from...
HIGH VIZ / FLAME RESISTANT WORKWEAR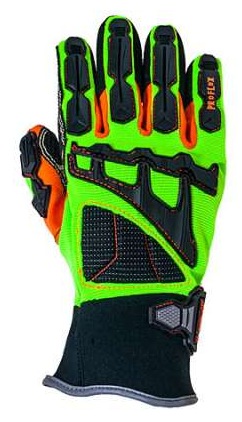 Employers these days are moving away from generalization, and placing an emphasis on hiring workers who have specialized skills. According to Forbes magazine, people without specialized...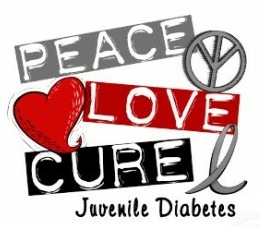 June 8, 2012  FOR IMMEDIATE RELEASE The St. Joseph Valley Building Trades, the South Bend Maennerchor Club and the Working Person's Store of Lakeville will once...
LATEST REVIEWS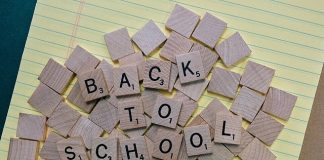 Hopefully you and your family are soaking up your last days of summertime before school days roll around. While you are making every moment...