DON'T MISS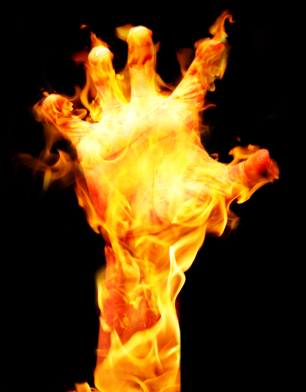 When you work outside in the summer, safety involves a whole lot more than just wearing steel-toe boots, hard hats, or high-visibility clothing. Safety...
Things in life aren't always black and white - unless you're talking about Dickies new range of chefs clothing, that is. Because in this...
TECHNOLOGY IN WORKWEAR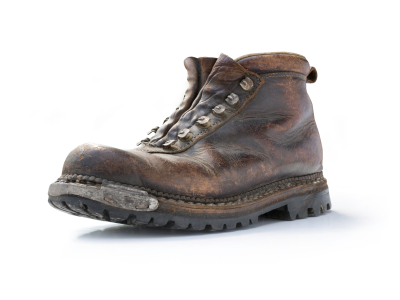 When conditioning and waterproofing your boots isn't enough to keep you boots from coming apart, take things into your own hands with these easy...
HIGH VIZ / FLAME RESISTANT WORKWEAR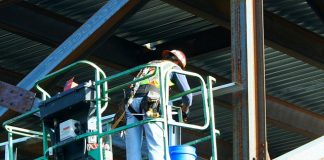 June is National Safety Month—an observance sponsored by the The National Safety Council (NSC) to raise awareness about what it takes to keep each...
Your work boots are an important part of your overall foot safety and comfort, and so are your sock choices. In a world of...
LATEST REVIEWS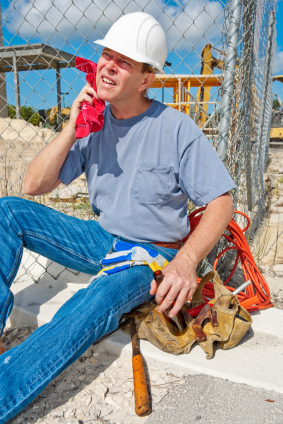 Its finally heating up outside which means the beach, bbqs and cold brews. For many workers, like linemen, road crews and more, the high...