DON'T MISS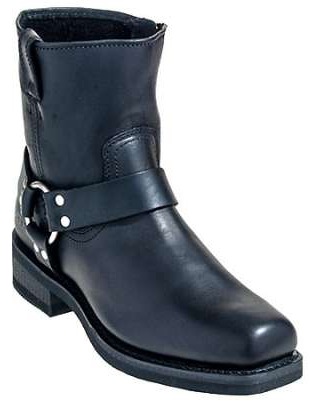 What's your favorite scenic trail? Is it Ormond? Big Bend? Tahoe? Maybe Copper Trail? As motorcycle enthusiasts know, there is nothing on this earth...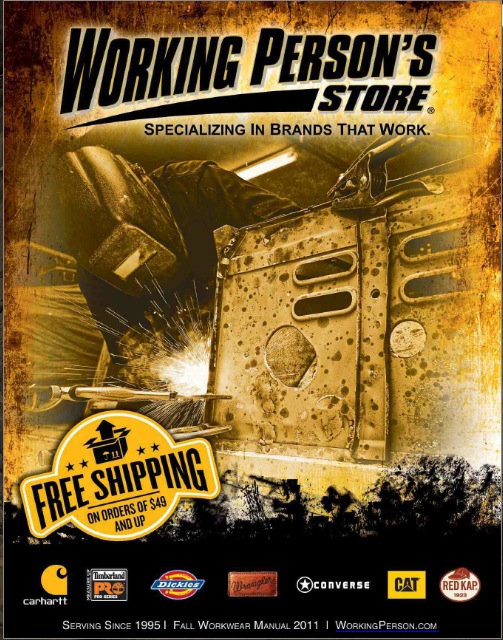 As the technologically savvy world continues to advance, you either have to get on board or get left behind. Getting on board is exactly...
TECHNOLOGY IN WORKWEAR
Traveling light while keeping your possessions protected is one on the minds of travelers and workers alike. Ergodyne has the perfect travel bag that is lightweight, water- and cold-resistant...
HIGH VIZ / FLAME RESISTANT WORKWEAR
FR refers to flame-resistant, fire-retardant, flame-retardant, or fire-resistant.  These have similar meanings. Flame resistant fabrics are slow to ignite, burn more slowly, and may self-extinguish...

Imagine a group of fishermen on a boat, hoping to catch enough fish to support their families. They have to work - rain or...
LATEST REVIEWS
Tough workers around the world, it's time to pay homage to a trusted friend who's stuck close to us for decades. This year marks...