DON'T MISS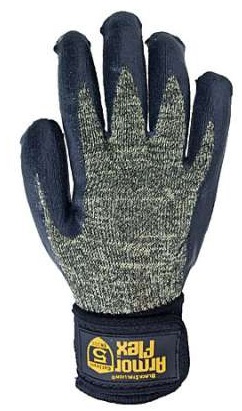 Glove ratings can be a useful piece of information when it comes to selecting the right gloves for you.  However, the key is to...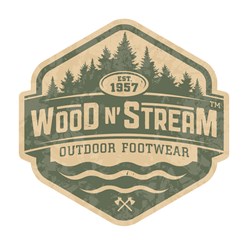 For all the working people who love to get themselves involved in various outdoor activities and who are obliged to work in outdoors on...
TECHNOLOGY IN WORKWEAR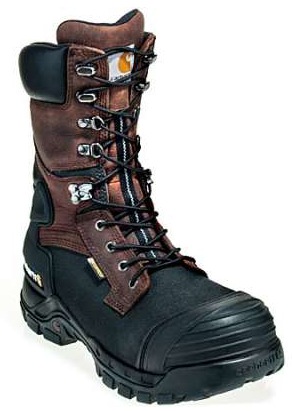 The winter season can present many challenges at the workplace as well as safety risks.  With cold temperatures and the presence of ice and...
HIGH VIZ / FLAME RESISTANT WORKWEAR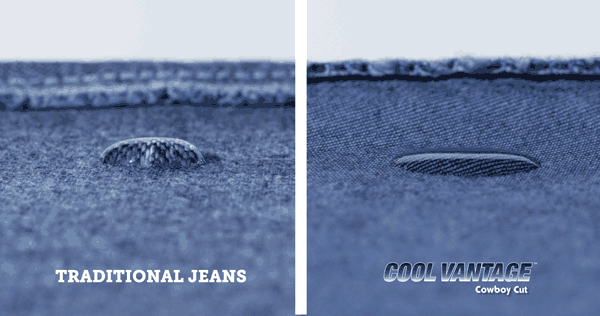 Perhaps you've heard of swamp ass. It's just about as unpleasant as it sounds, and coming down with a case of it can really...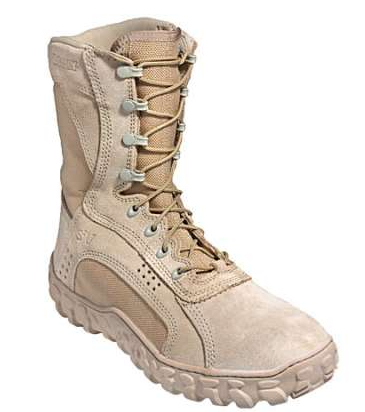 Outdoor enthusiasts will be excited to learn about the recent merger between Rocky S2V and Mountain Shepherd Wilderness Survival School.  Rocky S2V, which is...
LATEST REVIEWS
There's nothing fun about sore feet. Particularly when you're working hard, you need men's and women's boots that keep up with you and help...