DON'T MISS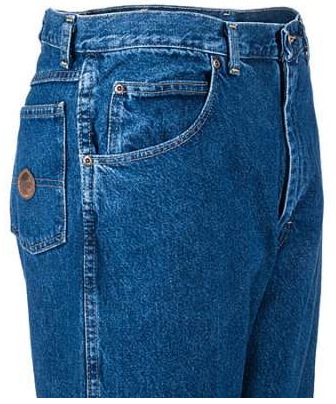 If you want your company to be the best, it needs to look the best, and be outfitted with the best. And to be...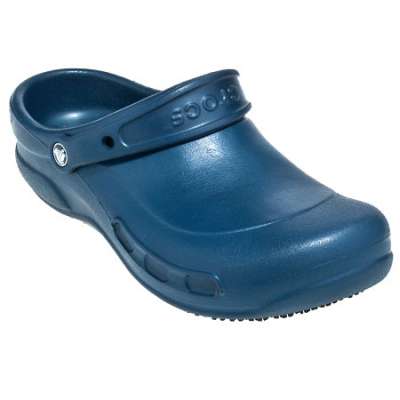 Originally developed as a spa shoe, it's no surprise that Crocs have built their reputation on out-and-out comfort. Founded in 2002, they took their...
TECHNOLOGY IN WORKWEAR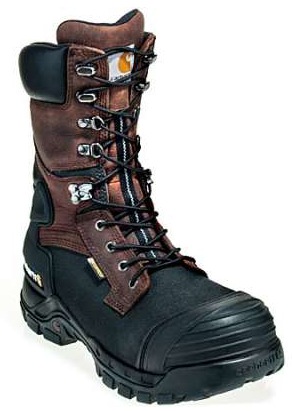 The winter season can present many challenges at the workplace as well as safety risks.  With cold temperatures and the presence of ice and...
HIGH VIZ / FLAME RESISTANT WORKWEAR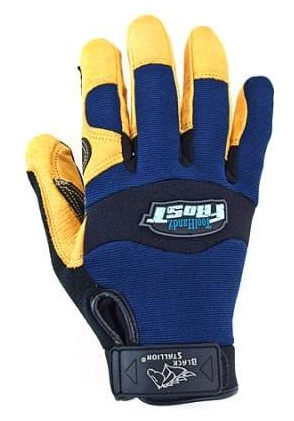 Raise your hand if you've heard any of these excuses before: "I can do a better job without gloves" or "gloves get in the...
You're riding your favorite scenic trail. And there, without warning, out in the middle of nowhere, your bike breaks down. Would you accept this?...
LATEST REVIEWS
What's all the buzz about? May is National Electrical Safety Month; an observance created to help reduce the number of electrically-related fires, fatalities, injuries,...