DON'T MISS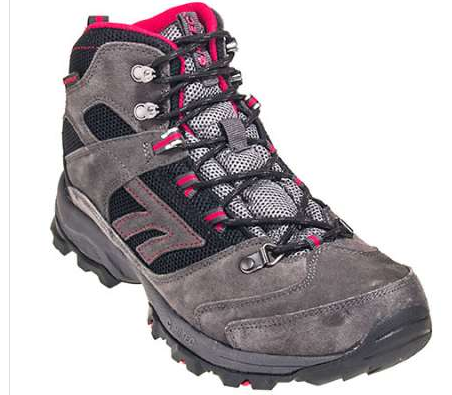 If you're looking for show-off worthy footwear that isn't short on awesome features, Hi-Tec may be the brand for you.  Whether you're in need...
If you're looking for a new wardrobe staple, a piece with a variety of uses, look no further than the Carhartt Lightweight Henley Shirt...
TECHNOLOGY IN WORKWEAR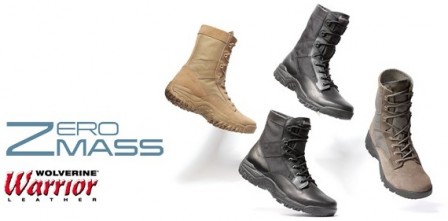 You're running through a field, trying to complete the training exercise to the best of your ability. But you can't. Because it feels like...
HIGH VIZ / FLAME RESISTANT WORKWEAR
Traveling light while keeping your possessions protected is one on the minds of travelers and workers alike. Ergodyne has the perfect travel bag that is lightweight, water- and cold-resistant...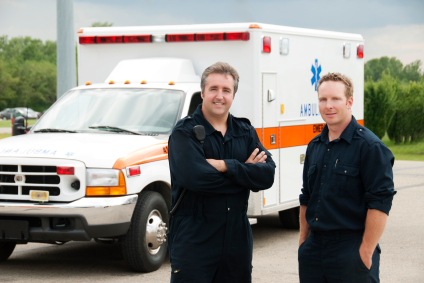 When you are measuring employees for their uniforms, being detail-oriented is important. Otherwise, you risk giving the person a uniform that is too small...
LATEST REVIEWS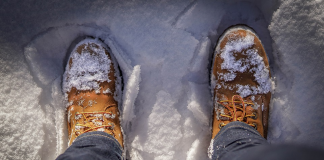 Hallelujah the warm weather is here! While you get ready to break out the grill and some flip flops, don't forget to take care...