DON'T MISS
We all have a bunch of stuff to carry. We aren't octopuses, so our hands are only capable of a limited amount of holding....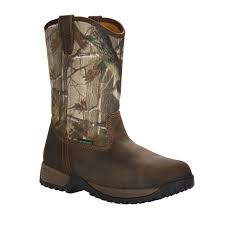 The Riverdale collection for spring 2013 of Georgia Boot has been expanded with pull-on styles. The Georgia Boot's Sport & Trail collection has become...
TECHNOLOGY IN WORKWEAR

So you've eaten way too much food, and you're not even mad about it. You also decided to say, "Forget it," when thinking about...
HIGH VIZ / FLAME RESISTANT WORKWEAR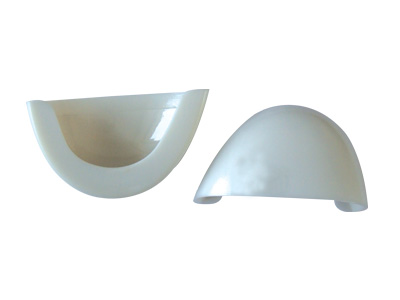 Both steel toe boots and composite boots are designed to protect the feet. You may be wondering how you are supposed to choose between...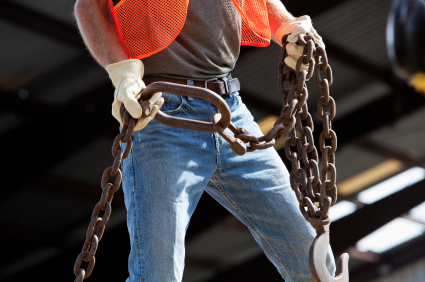 Sure, you could pull on Grandma Tessie's old mittens if you're just going for a walk in the park (just don't rip them off...
LATEST REVIEWS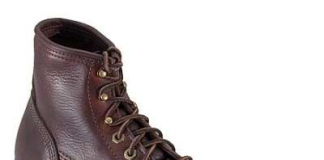 You'll be glad you wore the right shoes if a heavy pipe rolls over your toe or a package drops on your foot. If...