DON'T MISS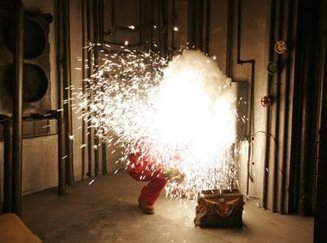 If you loved alphabet soup as a child, you'll love this. Our old friends at ASTM decided on an arc test method to help...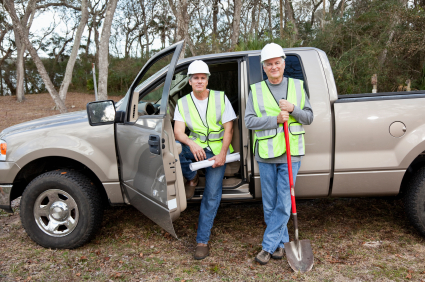 As the nature of jobs and the working schedules have become tougher, workplace injuries have become very much common these days. Keeping this fact...
TECHNOLOGY IN WORKWEAR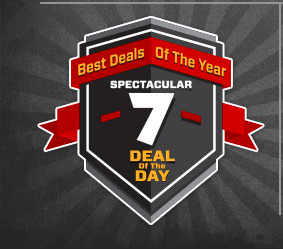 For some reason every year, on the day after Thanksgiving, we choose to battle mobs of fellow shoppers at too-early-to-function hours of the day...
HIGH VIZ / FLAME RESISTANT WORKWEAR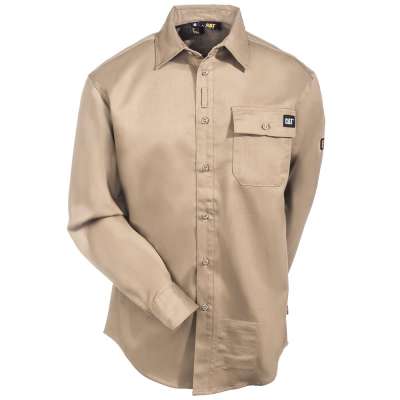 It's obvious what flame-resistant clothes do to take care of you. You know, protect you from flames. But it's not always obvious how you're...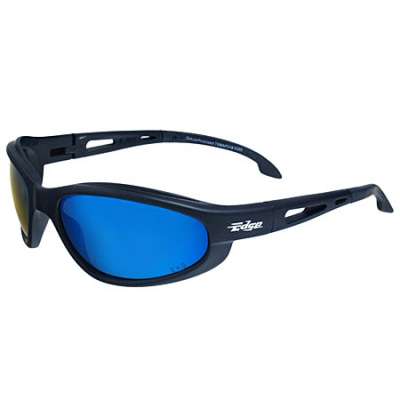 Have you noticed that there are a lot of safety eyewear companies out there that claim to protect your vision? So, how do you...
LATEST REVIEWS
In 1996, former University of Maryland football player Kevin Plank founded a company intended to create a better t-shirt for athletes. It's safe to...