DON'T MISS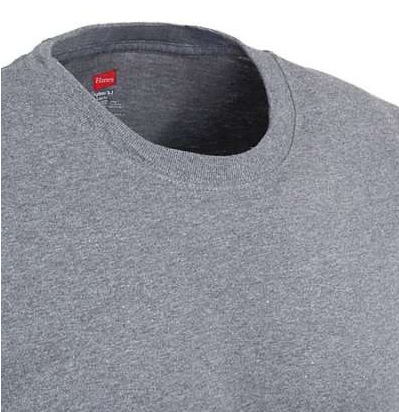 Forgive us, but we need to talk. Specifically, we need to talk about your underwear.  It's not you, it's your underwear. It's time for...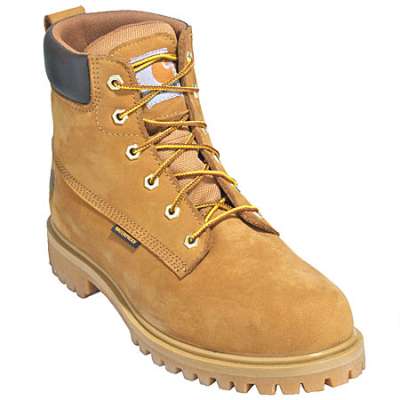 When people want the best work wear, they think Carhartt. The company has been known for decades as the leader in jackets, pants and other workwear....
TECHNOLOGY IN WORKWEAR
Ultra-light is a manner of personal taste in juice, beer, yogurt and other edibles, but when it comes to a light on your feet...
HIGH VIZ / FLAME RESISTANT WORKWEAR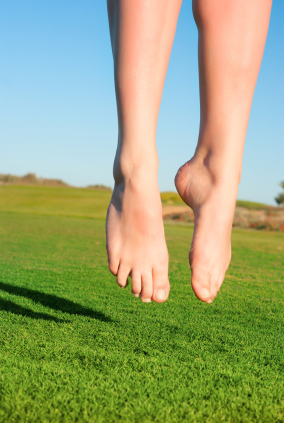 A foot should be pain-free, flat on the ground, and fit your footwear. The foot and ankle are a marvelous but complex musculoskeletal structures composed...
Squat, lift, left, right, forward, back.  Many days your workday might seem more like a workout video on repeat than anything else.  And tired...
LATEST REVIEWS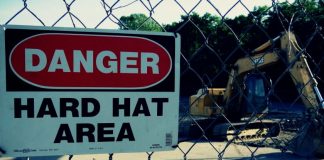 You may think they're uncomfortable, uncool and at times unnecessary. If you're required to wear a hard hat every day on the job but...