DON'T MISS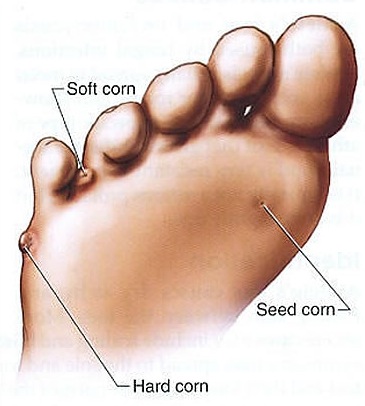 When tight or narrow work shoes are worn, the body reacts to the pressure and friction by trying to protect the skin and the...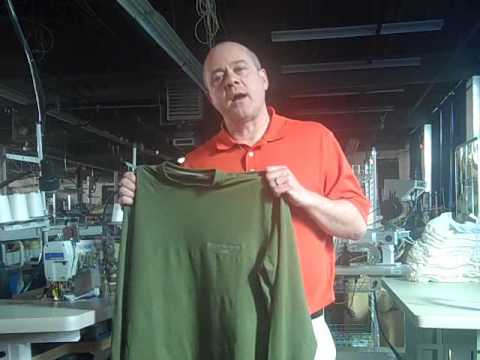 Safety, durability, comfort and cost- these are all things that are important to the working person. Security is not limited solely to the tools...
TECHNOLOGY IN WORKWEAR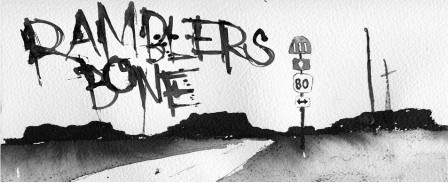 If you've ever been interested in exploration or are an avid fan of travel, you will appreciate what American photographers Mikael Kennedy and Sean...
HIGH VIZ / FLAME RESISTANT WORKWEAR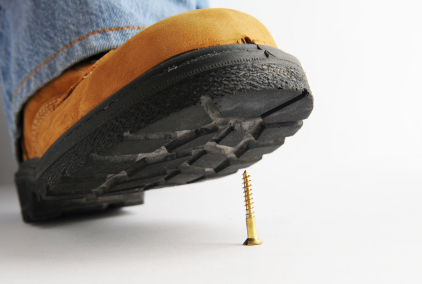 Whether you work in construction, demolition, mining, rescue, law enforcement, or in a junkyard, the last thing you want to do is step on...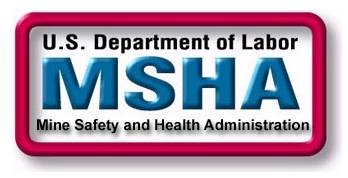 The mining industry has made enormous strides in safety this past year.  According to the Mine Safety and Health Administration (MSHA), fatality and injury...
LATEST REVIEWS
You've got your welding jacket and flame-resistant gloves, so you're good to go for a fun day of welding - but what about your...