DON'T MISS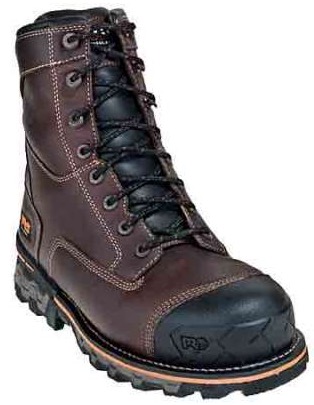 Are you tired of being tired? So are your feet. With Timberland PRO Boondock footwear, the arches, tendons, and ligaments in your hardworking feet...

Founded in 1918, the American National Standards Institute (ANSI), is a private, not-for-profit, membership organization that acts as a standards coordinating and approval body,...
TECHNOLOGY IN WORKWEAR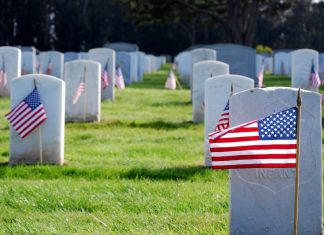 This Memorial Day weekend, we'd like to say thank you to all the service men and women who sacrificed their lives for our freedom....
HIGH VIZ / FLAME RESISTANT WORKWEAR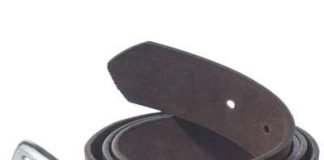 When you're climbing, bending or even squatting, you need a reliable belt to give you the comfort of knowing your pants will stay in...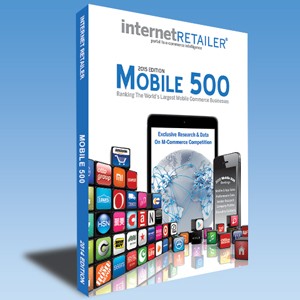 Working Person's Store has done it again! Coming in at 379 on the 2015 Internet Retailer Mobile 500 list, they are one of the...
LATEST REVIEWS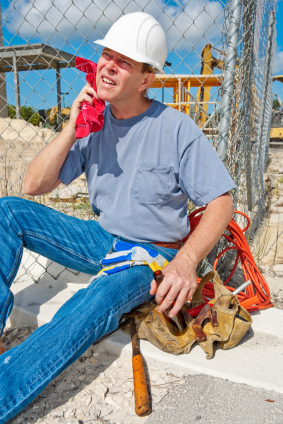 Its finally heating up outside which means the beach, bbqs and cold brews. For many workers, like linemen, road crews and more, the high...