DON'T MISS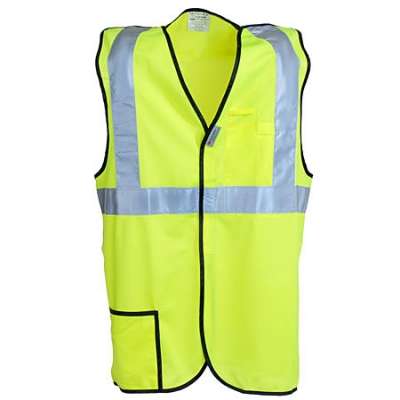 Hi-Vis clothing is used to protect the wearer. As a safety factor, rules and regulations must be in place when wearing hi-vis clothing in...
When you are on the job, you always briskly do your tasks to meet the quality and deadlines that are set for you. You...
TECHNOLOGY IN WORKWEAR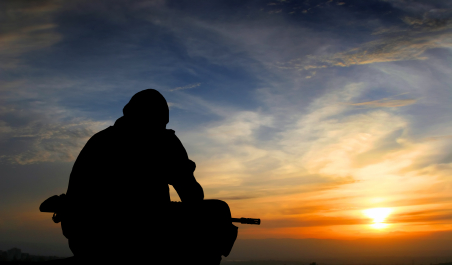 Reebok is again causing excitement among its customers by introducing innovative Dauntless Series, which provides great support and comfort to feet with its (TPU)...
HIGH VIZ / FLAME RESISTANT WORKWEAR
Even when you primarily work outside, there are times when it's necessary come into the office or even a client's home.  When you reach...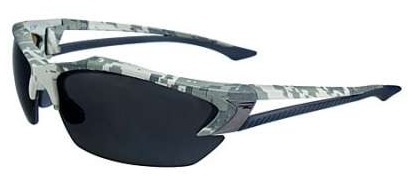 How do you protect yourself when you don't even see it coming? With Edge Eyewear, the leading producer of rigorously tested and proven safety...
LATEST REVIEWS
In 1996, former University of Maryland football player Kevin Plank founded a company intended to create a better t-shirt for athletes. It's safe to...