DON'T MISS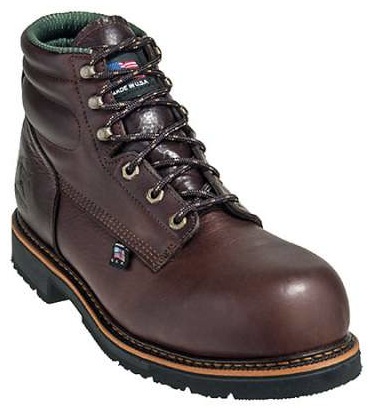 With so many different types and styles of work boots and safety footwear on the market today, it can sometimes be an overwhelming task...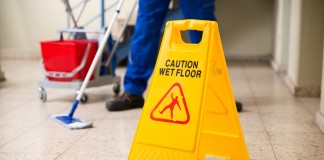 You can only control so much when it comes to your job. There's no controlling the weather, the type of mood your boss is...
TECHNOLOGY IN WORKWEAR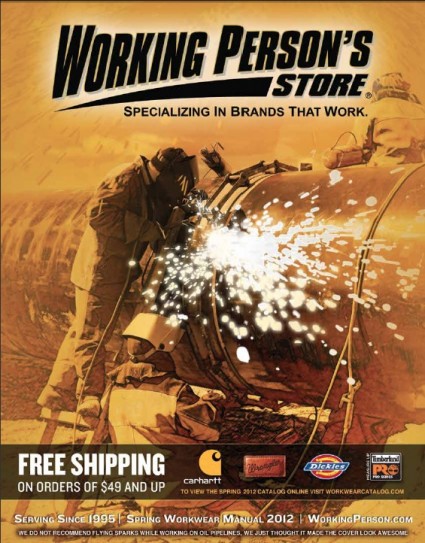 OK, you can stop holding your breath now. The day we know you've been pining for has finally arrived. No, the Cubs haven't won...
HIGH VIZ / FLAME RESISTANT WORKWEAR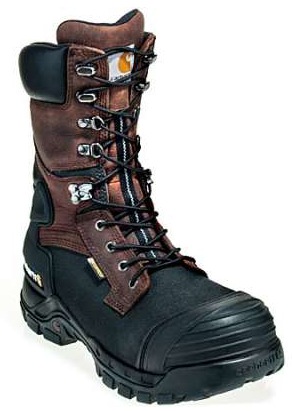 The winter season can present many challenges at the workplace as well as safety risks.  With cold temperatures and the presence of ice and...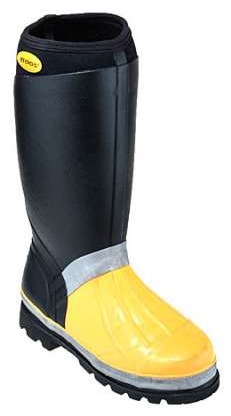 If you're looking for waterproof rubber work boots that do more than keep the water out, look no further than the Bogs Boots, specifically...
LATEST REVIEWS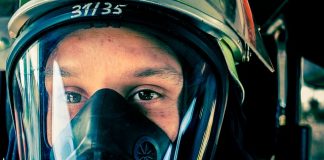 Many tough workers take risks at their jobs every day. But when it comes to respiratory protection, you can't take any chances. You need...