DON'T MISS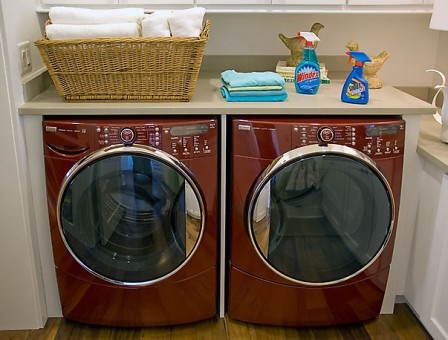 Flame resistant clothes protect you. But how do you protect your flame resistant clothes? By caring for them properly. The garment's flame resistant properties...
If you're in the market for new work boots, the first thing you should consider has nothing to do with size or tread pattern...
TECHNOLOGY IN WORKWEAR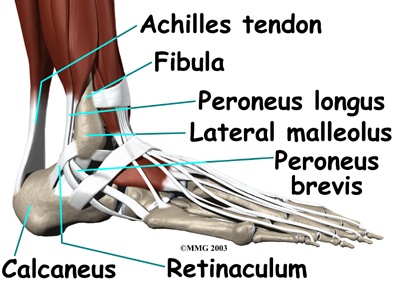 The human foot and ankle are complex organs that work together to provide strength and flexibility. The ankle serves as a foundation that provides...
HIGH VIZ / FLAME RESISTANT WORKWEAR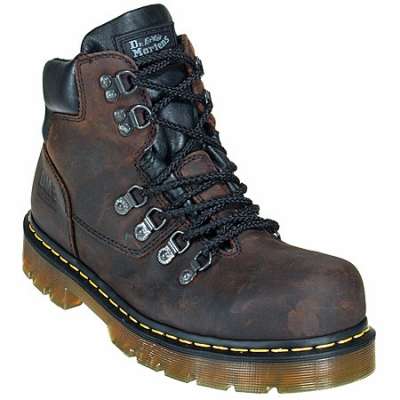 The most common system ofsizing in the United States is the American System, in which we have 3 full sizes for every inch and,...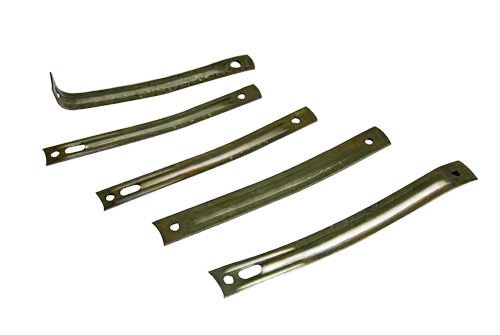 Just take a glance at your work boots, and you'll probably immediately notice their tough leather exteriors and durable rubber soles. When it comes...
LATEST REVIEWS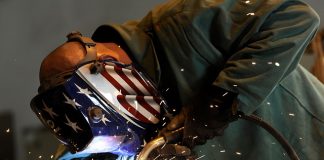 If you're in a line of work that has potential for a fire hazard, chances are you're up to speed on flame-resistant (FR) workwear...