DON'T MISS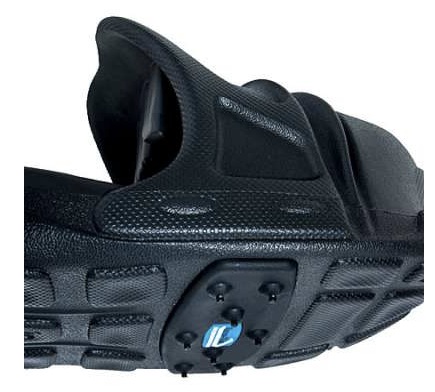 For assuredness of step, just slide on Ice-T's by Shoe In and grip into winter's elements of snow, slush, and ice with confidence.  Be...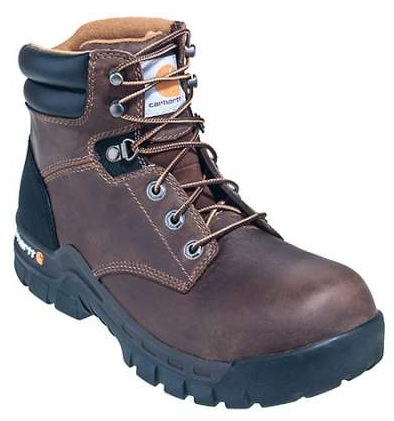 The name of the topnotch workwear provider, Carhartt, is again introducing the best work boots for all sorts of hard working people. From decades, Carhartt...
TECHNOLOGY IN WORKWEAR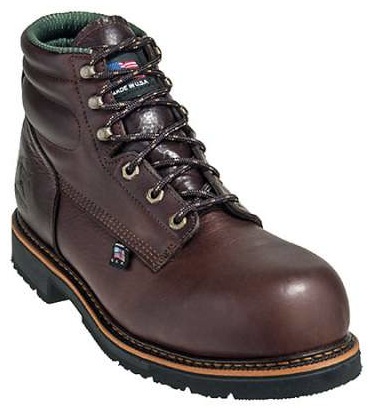 One way we can protect ourselves from workplace hazards is by wearing the proper safety footwear.  Safety shoes and boots can help workers avoid...
HIGH VIZ / FLAME RESISTANT WORKWEAR
An appreciation towards the consumers has been shown by the Georgia Boot as it partners with Bobcat Company in order to give away two...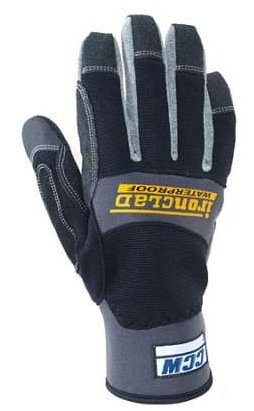 If you work in industries such as oil and gas, mining, transportation and construction, you know that the work does not stop when the...
LATEST REVIEWS
Let's face it: your feet sweat, our feet sweat, everybody's feet tend to sweat. It's not a topic you want to bring up at...