DON'T MISS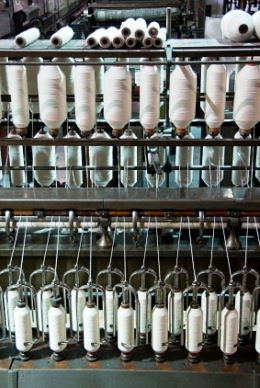 There's a greater demand for flame resistant clothing and acessories than ever before. Specifically, this demand is for FR garments that protect workers from...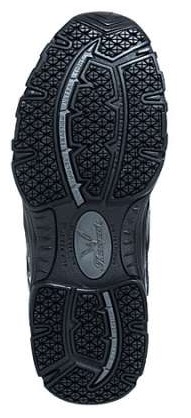 There are many important factors that go into staying safe on the job, that is why you should never overlook wearing the right safety footwear for...
TECHNOLOGY IN WORKWEAR
That lingering, subtle pain in your heel might be more than just overworking it. Your continuously achy arches have become a normal part of...
HIGH VIZ / FLAME RESISTANT WORKWEAR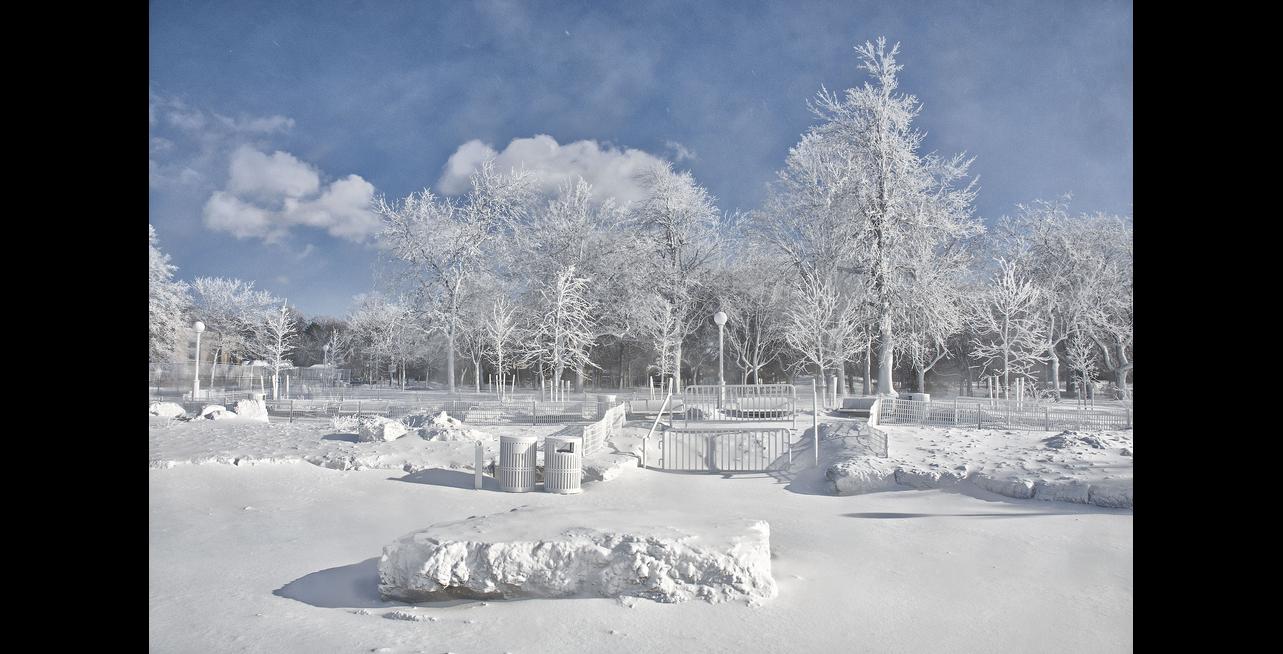 Alright - let's be upfront about this, this might seem a little premature, as you're sweating it out every day at work, but according...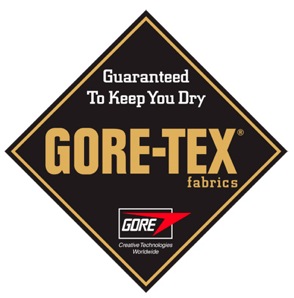 It's a question that has mystified civilizations for centuries. Different tactics were tried. First, hedges. After that, fences. Then came walls. They even built...
LATEST REVIEWS
Let's face it: your feet sweat, our feet sweat, everybody's feet tend to sweat. It's not a topic you want to bring up at...