DON'T MISS

As industrial development is on surge and with this progress many avenues have been opened for industrial workers to get themselves fit in the...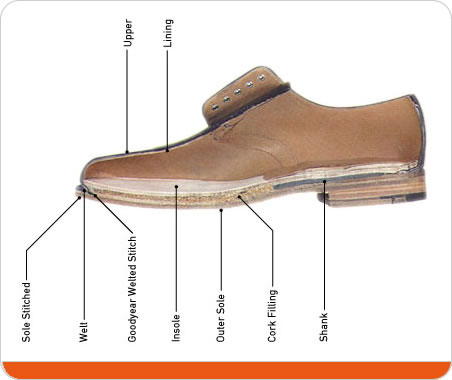 Footwear construction can get a little bit complicated to the untrained eye. That is why we took the time to break down the anatomy...
TECHNOLOGY IN WORKWEAR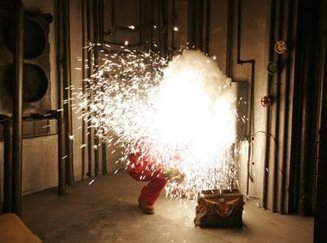 If you loved alphabet soup as a child, you'll love this. Our old friends at ASTM decided on an arc test method to help...
HIGH VIZ / FLAME RESISTANT WORKWEAR
The people at Revco Industries out of Santa Fe Springs, CA have taken reins on the competition with an improvement to their Tecasafe Plus...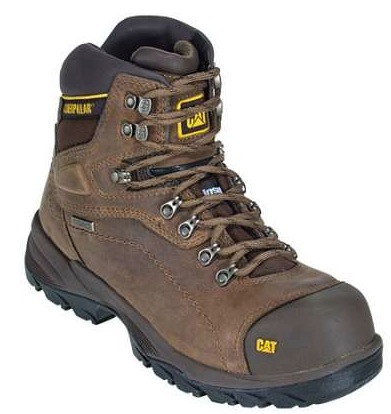 Look, we know they're not slippers. They're not moccasins. They're definitely not clogs. Your work boots are not the most comfortable piece of footwear...
LATEST REVIEWS
Has your wedding band ever gotten in the way at work? If you've ever had to remove it to enter a factory floor or...