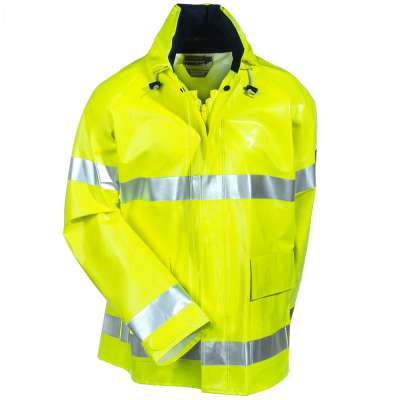 When working in an industrial workplace, it is quite common for safety risks and hazards to be diverse.  Oftentimes there isn't just one hazard...
It's a question that baffles many. It's also the most common question when training: Why is it that that I'm getting a combustible gas...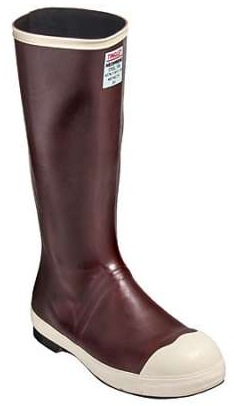 Declare your feet safe in Tingley Rubber's Neoprene Snugleg Boots, manufactured with a mulit-ply method that outwears standard rubber boots in challenging or chemical...
HIGH VIZ / FLAME RESISTANT WORKWEAR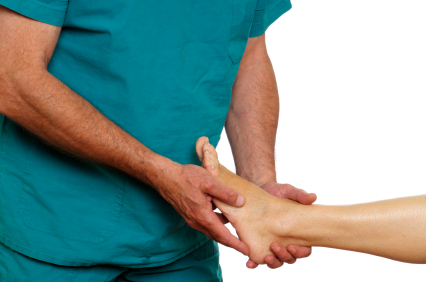 When your discussing footwear and foot protection, often the term podiatrist will come up. You may wonder what a podiatrist is exactly. Podiatrists specialize...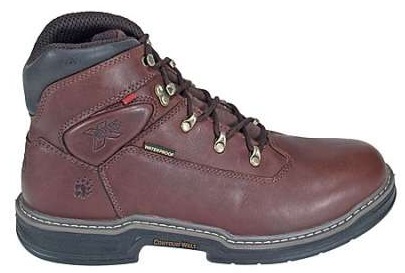 There are thousands of different kinds of work boots out there. Super-this, Dura-that; it's  hard to even know where to begin to look. Or...
Do you have someone on your list who's hard to buy for? Is your dad the laid-back, hard-working type that wouldn't appreciate a tie...