DON'T MISS
If you're looking for a new wardrobe staple, a piece with a variety of uses, look no further than the Carhartt Lightweight Henley Shirt...
Since 1932, countless footwear companies have come and gone. However, over the past 80+ years, Rocky Shoes & Boots continues to prove why they're...
TECHNOLOGY IN WORKWEAR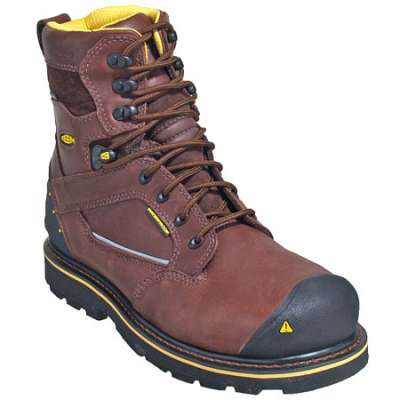 Protective, safety footwear is essential to ensure safe and healthy feet. Steel toe boots and shoes protect your feet, help prevent injuries to them,...
HIGH VIZ / FLAME RESISTANT WORKWEAR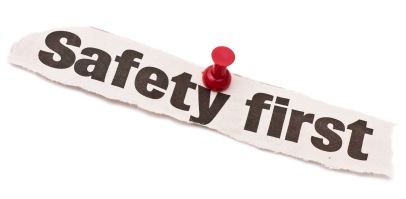 Unless you're James Bond, deciding to go to work each day (or night) is not generally expected to be a life-or-death decision. Even in...
The holidays are approaching at a rapid pace, and while the warmth of the season might seem like enough to get through the winter,...
LATEST REVIEWS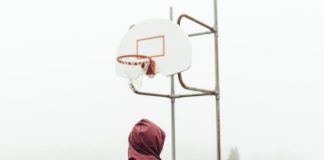 March is here and brings with it two guarantees: college basketball and unpredictable weather. Sometimes figuring out if it will rain, snow or shine...