DON'T MISS

If your work is tough, you need work clothes that are just as tough. You need clothes made for working people, workwear that can...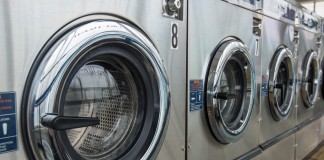 Since your flame-resistant clothes take care of you, you should probably make sure they're properly maintained. If it's not, you could be putting yourself...
TECHNOLOGY IN WORKWEAR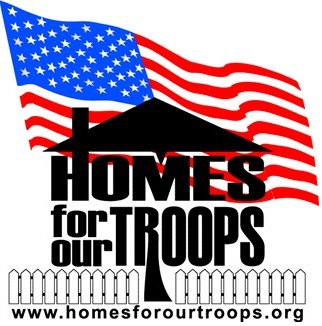 This year KEEN Utility is working in corporation with "Home for Our Troops" to help support our troops. KEEN Utility retailers will donate $5 on...
HIGH VIZ / FLAME RESISTANT WORKWEAR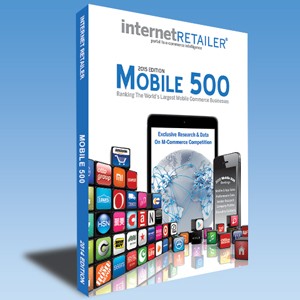 Working Person's Store has done it again! Coming in at 379 on the 2015 Internet Retailer Mobile 500 list, they are one of the...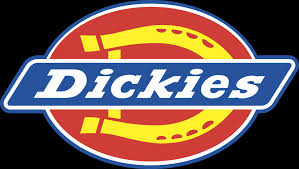 If you asked someone to tell you about the Williamson-Dickie Manufacturing Company, odds are they'd have a hard time coming up with anything to say. But...
LATEST REVIEWS
Let's face it: your feet sweat, our feet sweat, everybody's feet tend to sweat. It's not a topic you want to bring up at...