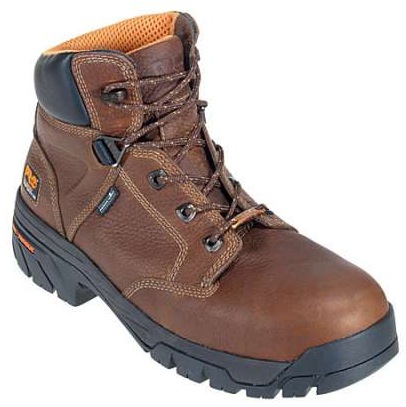 At Working Person's Store we stock amazing work boots – some of the best in the business. But it doesn't matter how good they are, how fine the finish, or how rugged the design, they still need a bit of occasional TLC to keep them at their brilliant best.
That's why we've compiled some of the best ways to look after the work boots that look after you when you're at work.
The first thing to remember is that different materials require their own special type of care, so let's take a look at some basics that will help your boots last – whatever they're made from.
 To keep your leather work boots in great shape, we recommend a four step approach:  Continue Reading…