DON'T MISS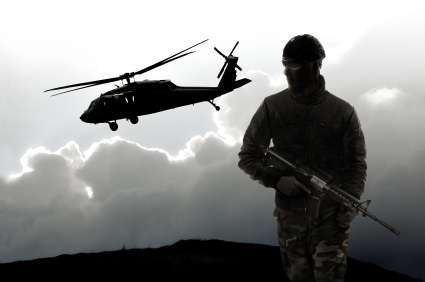 We all know military families make immense sacrifices for our country. What's startling to find out is that, more and more, military members are...
The people at Revco Industries out of Santa Fe Springs, CA have taken reins on the competition with an improvement to their Tecasafe Plus...
TECHNOLOGY IN WORKWEAR
There's a very good chance that you woke up today, and didn't give the risks of your job a second thought. In fact, most...
HIGH VIZ / FLAME RESISTANT WORKWEAR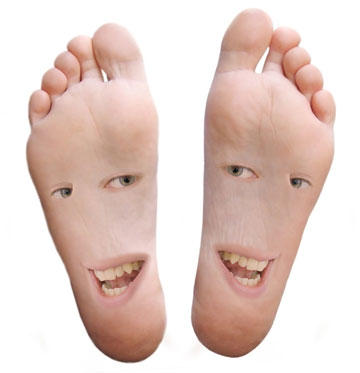 Crunches, leg lifts, planks, and more crunches. A lot of us do whatever it takes to strengthen our core, or at least hope to...
Traveling light while keeping your possessions protected is one on the minds of travelers and workers alike. Ergodyne has the perfect travel bag that is lightweight, water- and cold-resistant...
LATEST REVIEWS
You've got your welding jacket and flame-resistant gloves, so you're good to go for a fun day of welding - but what about your...