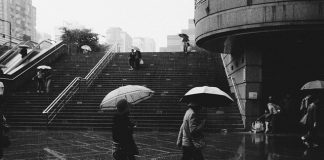 A little rain never hurt anybody right? Whoever coined that phrase maybe didn't have to work in a downpour all day. If your job...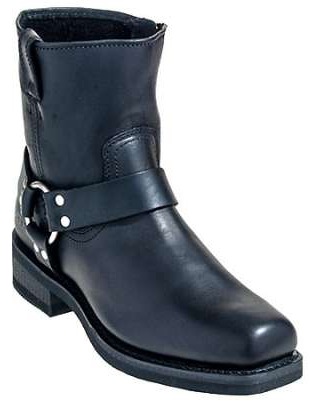 What's your favorite scenic trail? Is it Ormond? Big Bend? Tahoe? Maybe Copper Trail? As motorcycle enthusiasts know, there is nothing on this earth...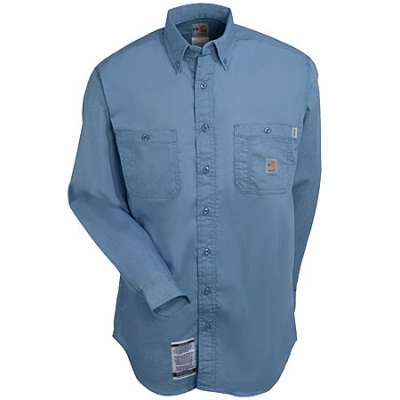 Several styles of Carhartt fire-resistant clothing available at Working Person's Store have been put through rigorous testing and have come out on top as being...
HIGH VIZ / FLAME RESISTANT WORKWEAR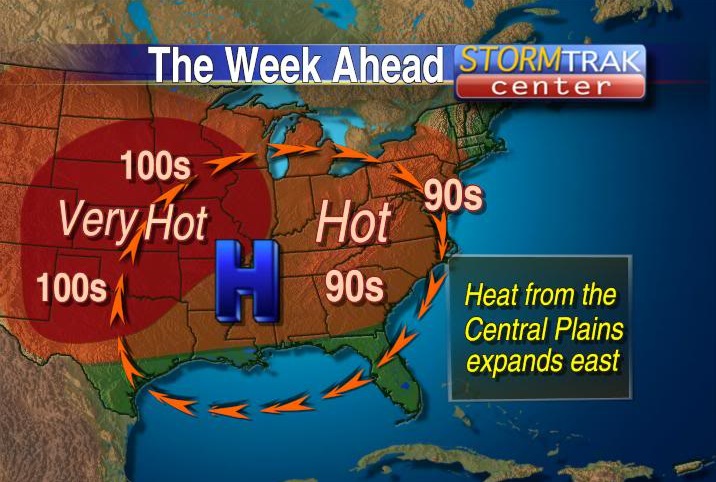 As June comes to a close, the summer is now in full-swing.  We see the days getting longer, drier and hotter as July gets...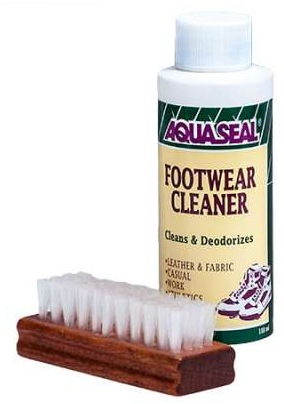 When you purchase a pair of high-quality work boots or shoes, you are making an investment.  You shop hard to find the best boot for...
Born out of the Pacific Northwest in the early 90s, Chinook began with a clear and simple goal -- to make dependable, affordable footwear...