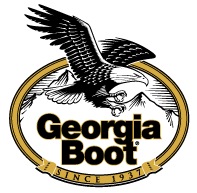 A lot can happen in 75 years. The invention of the Internet. A trip to the moon. Cell phones. Through the changing times, one...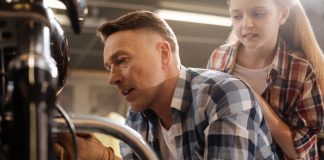 Father's Day is June 18—a time for you to honor the man who brought you into this world. Whether your dad taught you to...
The toes may seem small and relatively insignificant, but they are vital to walking and working. There are at least six sets of muscles...
HIGH VIZ / FLAME RESISTANT WORKWEAR
F903 are the standard methods of testing used for chemically resistant workwear. Chemically-resistant workwear can come in various forms but are more commonly seen...

OSHA (Occupational Safety and Health Administration) 29 CFR1910.269 comprises of the operation and maintenance of electric power generation, control, transformation, transmission and distribution lines...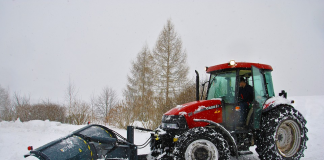 This winter roared in with record low temps and even a "bomb cyclone" pounding parts of the country -- and it's only the beginning...