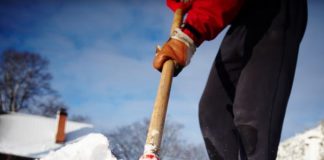 Freezing your face off on the job doesn't lead to ideal results. If you work outdoors in the winter months, you may have found...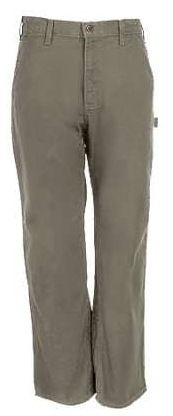 "Duck" in this sense, comes from "doek," a Dutch word for canvas cloth. Originally, canvas was made from hemp (yes, that hemp), but now...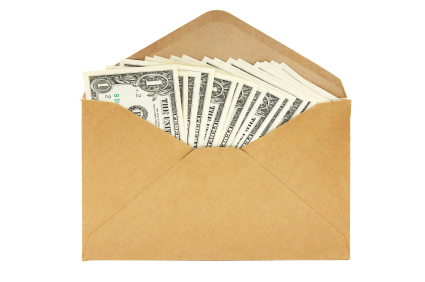 It's important that each workplace have safety guidelines and policies. And one of those policies should be an incentive program that rewards workers for...
HIGH VIZ / FLAME RESISTANT WORKWEAR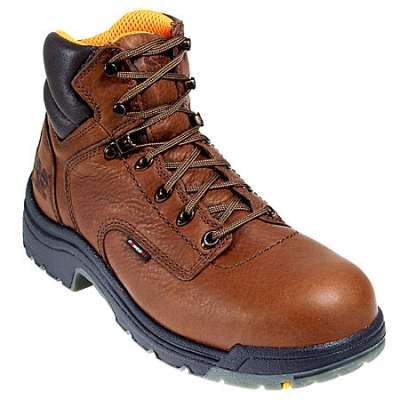 Safety footwear is designed to protect the user from potential work hazards. There are different components that made up safety footwear. These components include...
When the body's pancreas is unable to produce a hormone called insulin, which is essential for proper blood sugar utilization, it results in an...
When it comes to fire-resistant protection, it's important to do your research on the best coverage to keep you safe. When deciding what type...