DON'T MISS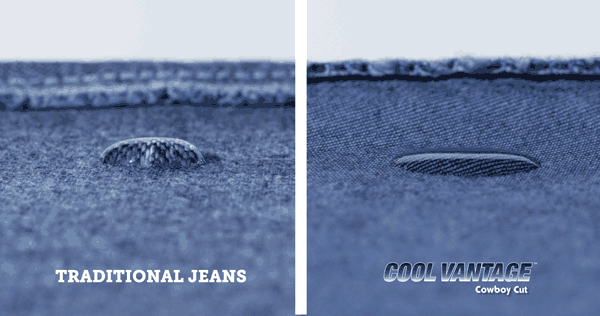 Perhaps you've heard of swamp ass. It's just about as unpleasant as it sounds, and coming down with a case of it can really...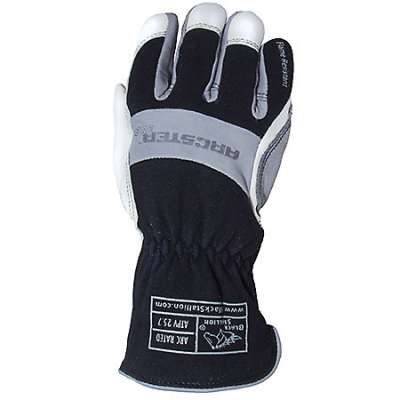 Count on WorkingPerson.com to stock one of the first arc rated supple leather gloves on the market in the Black Stallion Arcster A60 gloves,...
TECHNOLOGY IN WORKWEAR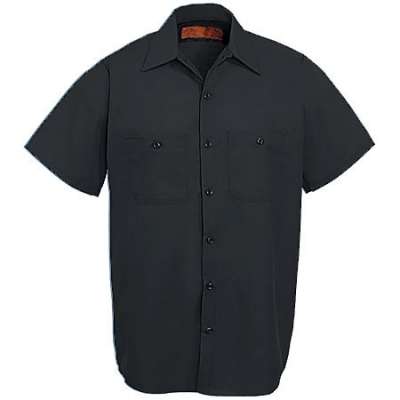 When you're out working under the big hot sun all day, you feel it. You feel it on your skin, you feel it in...
HIGH VIZ / FLAME RESISTANT WORKWEAR
Known for being a manufacturer of riding boots, along with other equipment and apparel for equestrians, Ariat continues to expand its product selection. The...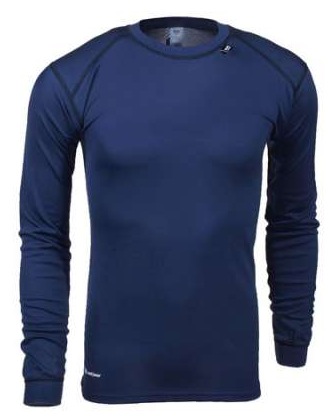 We already know that layering clothing is the best way to stay warm in cold weather, right? And with advances in fabric technology over...
LATEST REVIEWS
In 1996, former University of Maryland football player Kevin Plank founded a company intended to create a better t-shirt for athletes. It's safe to...