DON'T MISS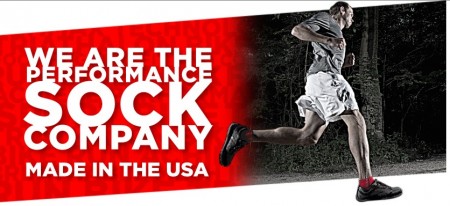 Wigwam has a new look in 2012! The 2012 catalog is out, and includes many new and exciting styles. There are many exciting new...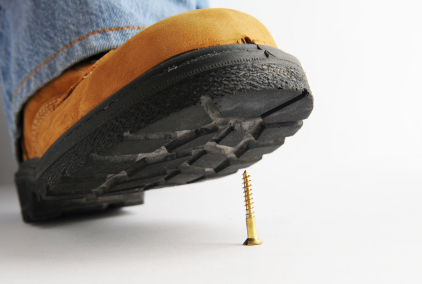 Whether you work in construction, demolition, mining, rescue, law enforcement, or in a junkyard, the last thing you want to do is step on...
TECHNOLOGY IN WORKWEAR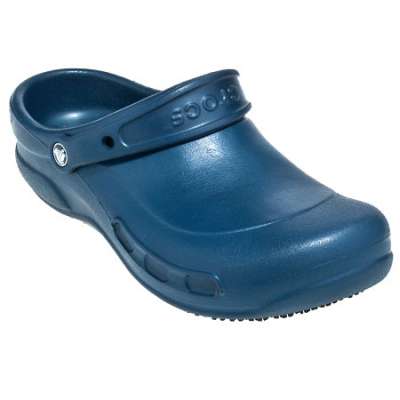 Originally developed as a spa shoe, it's no surprise that Crocs have built their reputation on out-and-out comfort. Founded in 2002, they took their...
HIGH VIZ / FLAME RESISTANT WORKWEAR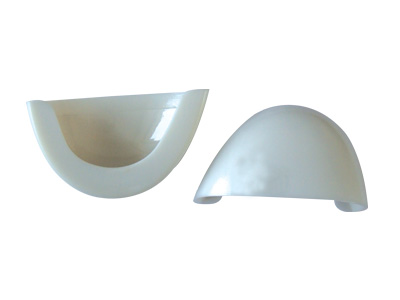 Both steel toe boots and composite boots are designed to protect the feet. You may be wondering how you are supposed to choose between...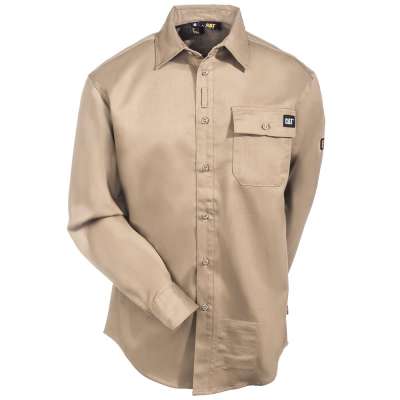 You're at work, doing the same thing you've done 700 times before. Except this time, it's different. There's a spark, then a flame, and before...
LATEST REVIEWS
Tough workers around the world, it's time to pay homage to a trusted friend who's stuck close to us for decades. This year marks...