DON'T MISS
With this Lucky shirt, you'll have soft comfort and eye-catching style (and possibly a touch of good luck). April showers bring May flowers, right? Wear...

Good news for the oil and natural gas industries was revealed in a report from the American Petroleum Institute (API).  The report stated that...
TECHNOLOGY IN WORKWEAR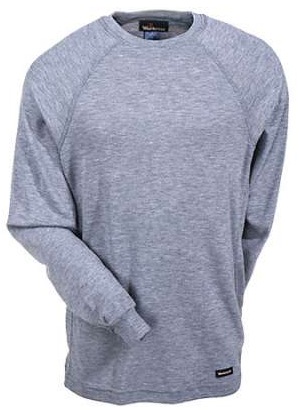 Flame resistant and comfort. Did you ever think you would see the day when those two things would be in the same sentence? Well...
HIGH VIZ / FLAME RESISTANT WORKWEAR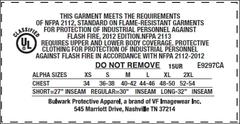 Fire resistant labeling is a clothing industry standard; but "buyer beware" because labeling information can be misleading, especially if you require the NFPA 2112...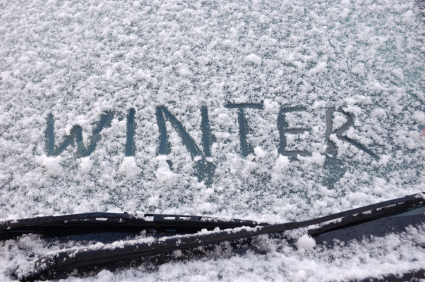 So you went out and bought a great pair of work boots this year. They've been reliable all year long, getting you through more...
LATEST REVIEWS
Just when you think Carhartt has developed the best workwear out there, they come up with something even better. One of their newest lines...