DON'T MISS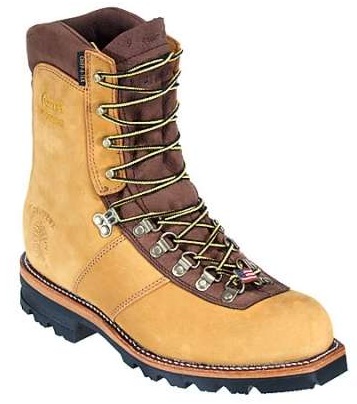 Thinsulate is a microfiber material that insulates even when damp, and dries quickly. It's used in gloves, jackets, footwear and other clothes in different...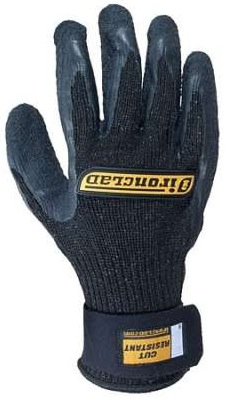 A lot can change in 15 years. A lot has changed in 15 years. Social media websites like Facebook and Twitter have become an...
TECHNOLOGY IN WORKWEAR
Your new boss just informed you that you'll need to get a pair of steel toe boots before starting your very first shift. What...
HIGH VIZ / FLAME RESISTANT WORKWEAR
F903 are the standard methods of testing used for chemically resistant workwear. Chemically-resistant workwear can come in various forms but are more commonly seen...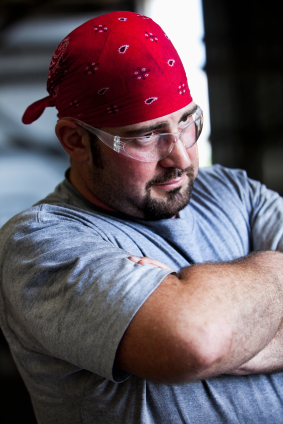 When your mother said, "hey, be careful, you could put your eye out!" you knew she meant it. Mom could see things before they...
LATEST REVIEWS
There's nothing fun about sore feet. Particularly when you're working hard, you need men's and women's boots that keep up with you and help...