DON'T MISS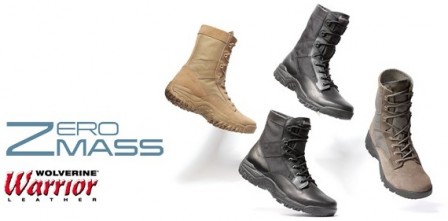 You're running through a field, trying to complete the training exercise to the best of your ability. But you can't. Because it feels like...
Maybe you already wear Bulwark FR workwear. It's durable, flame-resistant, and it keeps you safe, so it makes perfect sense. Does that one layer...
TECHNOLOGY IN WORKWEAR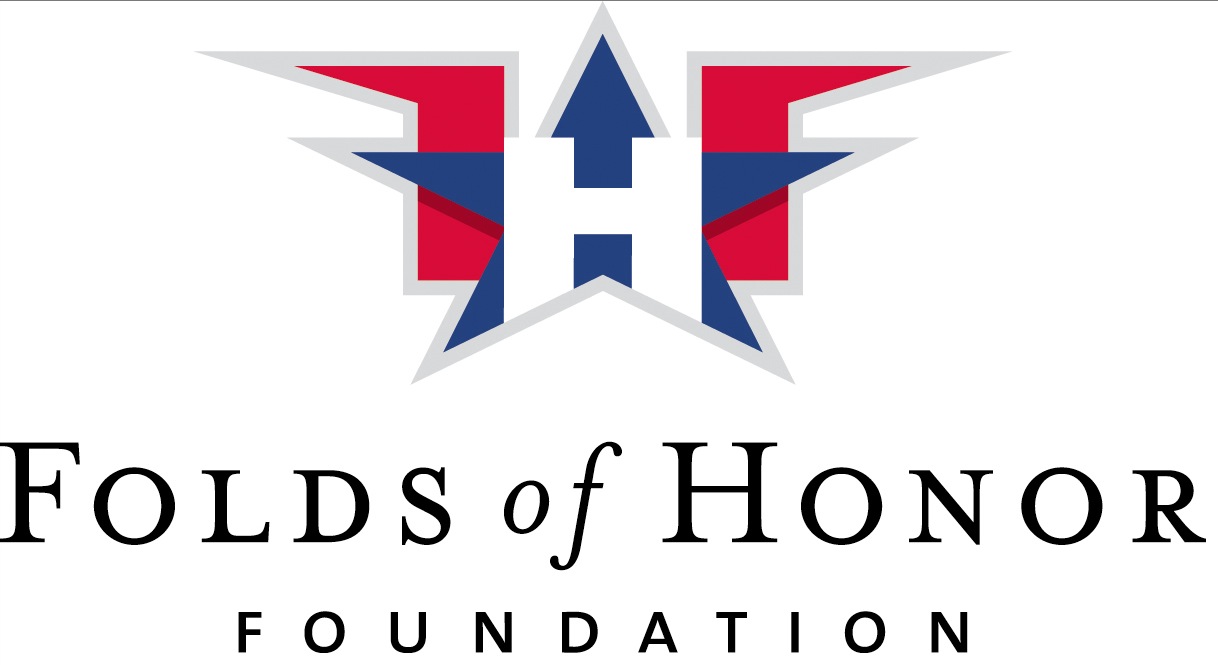 In order to provide educational support to the needy families of soldiers killed or disabled while serving our country, the Nelsonville, Ohio, based Rocky...
HIGH VIZ / FLAME RESISTANT WORKWEAR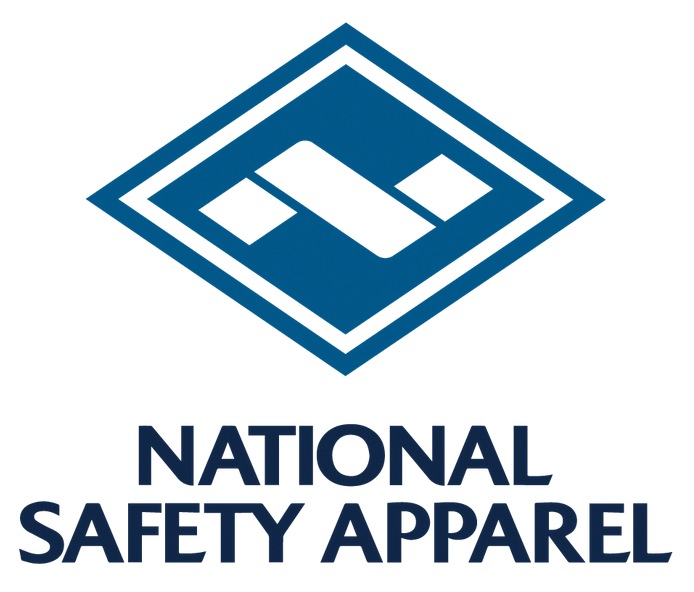 Here at Working Person's Store, we're always keen to share as much as we can about the brands we carry. Why? Because it's important...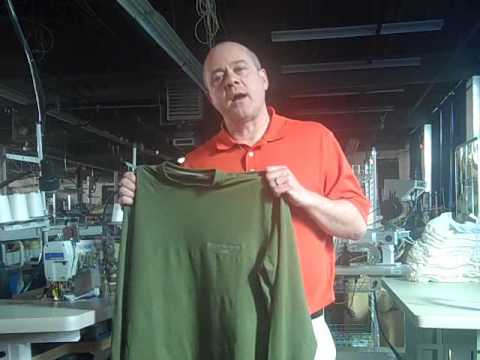 Safety, durability, comfort and cost- these are all things that are important to the working person. Security is not limited solely to the tools...
LATEST REVIEWS
In 1996, former University of Maryland football player Kevin Plank founded a company intended to create a better t-shirt for athletes. It's safe to...