DON'T MISS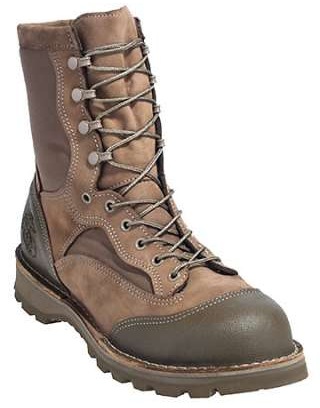 The USMC has issued the regulations for their footwear. In these USMC footwear regulations, a general description is also given for the type of...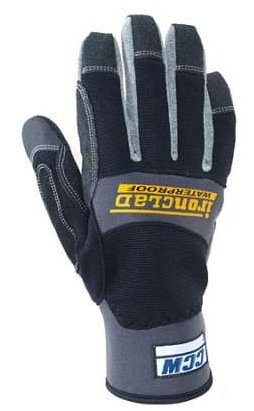 If you work in industries such as oil and gas, mining, transportation and construction, you know that the work does not stop when the...
TECHNOLOGY IN WORKWEAR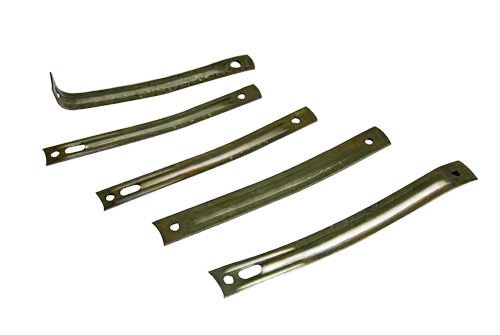 Just take a glance at your work boots, and you'll probably immediately notice their tough leather exteriors and durable rubber soles. When it comes...
HIGH VIZ / FLAME RESISTANT WORKWEAR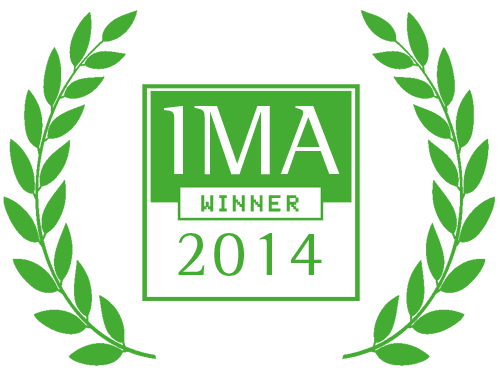 Working Person's Store is proud to announce that they have won the Best in Class award for Retail from the Interactive Media Awards. The...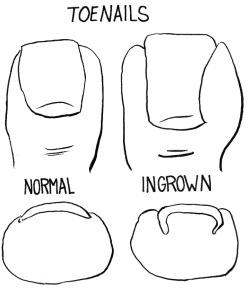 Ingrown toenails are common, painful conditions that occur when the skin on the side of a toenail grows over the edge of then nail,...
LATEST REVIEWS
Has your wedding band ever gotten in the way at work? If you've ever had to remove it to enter a factory floor or...