DON'T MISS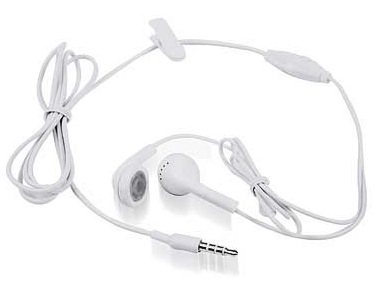 Should you listen to music while on the job, or not? It's a question employees consider more and more in this digital age, and...
Just when you think Carhartt has developed the best workwear out there, they come up with something even better. One of their newest lines...
TECHNOLOGY IN WORKWEAR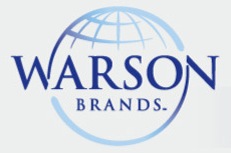 Warson-Brands is proud to be the caretaker of three of the most iconic brands in American footwear. Between Reebok, Florsheim and Rockport, the Warson-Brands...
HIGH VIZ / FLAME RESISTANT WORKWEAR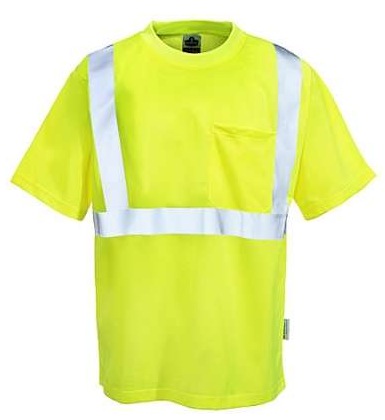 If there's two things we know about high-visibility workwear, it's these: It's important to wear, and most workers hate to. The reasons for wearing...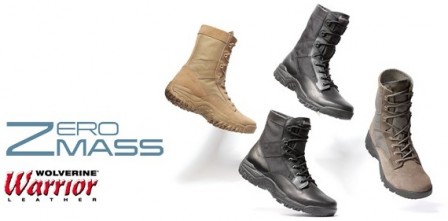 You're running through a field, trying to complete the training exercise to the best of your ability. But you can't. Because it feels like...
LATEST REVIEWS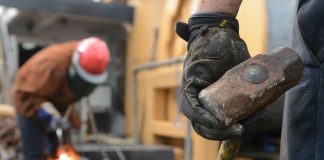 If you work in the construction, automotive, oil or another rugged industry, you know that keeping your hands safe requires quality gloves. The recently...