DON'T MISS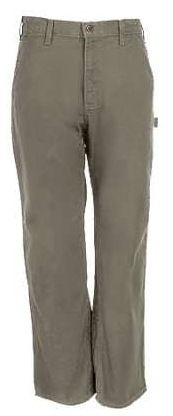 "Duck" in this sense, comes from "doek," a Dutch word for canvas cloth. Originally, canvas was made from hemp (yes, that hemp), but now...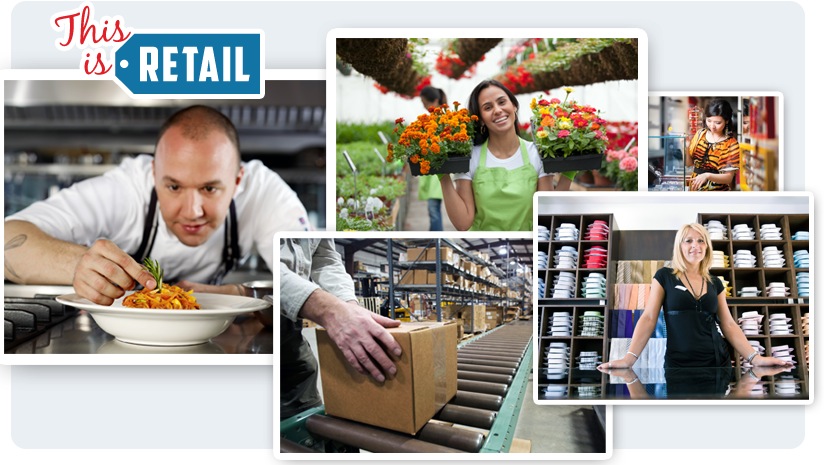 We want to win. It's that simple. And you can help. The National Retail Federation is holding a contest. And us, being a retail company...
TECHNOLOGY IN WORKWEAR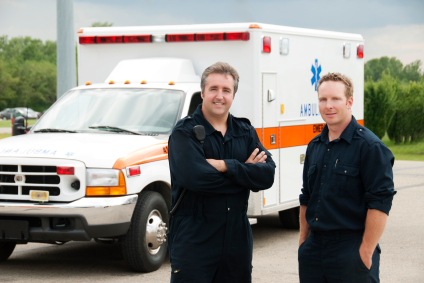 When you are measuring employees for their uniforms, being detail-oriented is important. Otherwise, you risk giving the person a uniform that is too small...
HIGH VIZ / FLAME RESISTANT WORKWEAR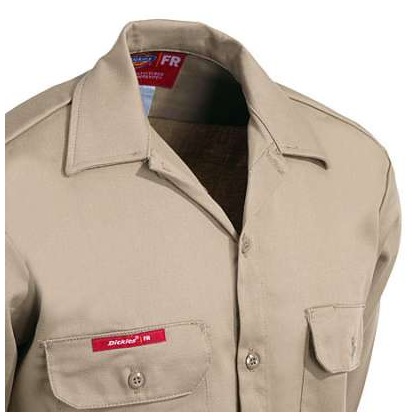 FR Apparel Standard in the United States Flame resistant (FR) apparel is essential to the safety of workers everyday throughout the United States. It is...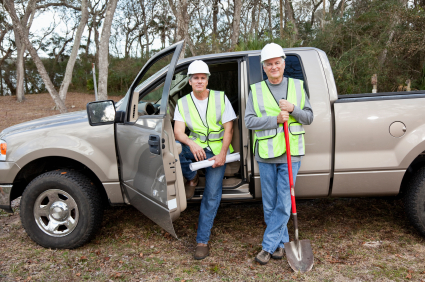 As the nature of jobs and the working schedules have become tougher, workplace injuries have become very much common these days. Keeping this fact...
LATEST REVIEWS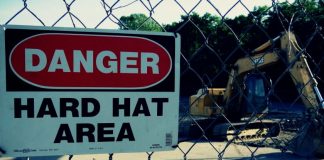 You may think they're uncomfortable, uncool and at times unnecessary. If you're required to wear a hard hat every day on the job but...