DON'T MISS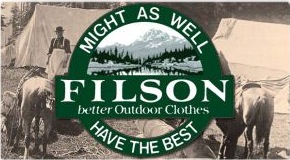 Filson is fond of a particular saying. It's not an overly complicated or clever saying, but it's an important saying, and it speaks volumes...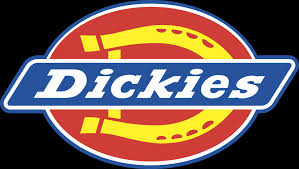 If you asked someone to tell you about the Williamson-Dickie Manufacturing Company, odds are they'd have a hard time coming up with anything to say. But...
TECHNOLOGY IN WORKWEAR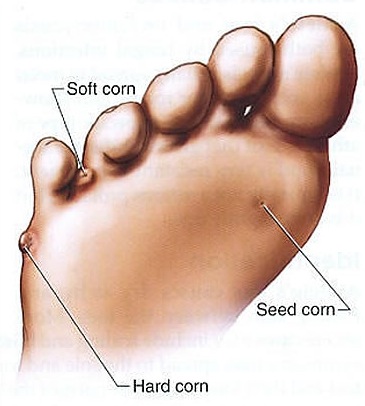 When tight or narrow work shoes are worn, the body reacts to the pressure and friction by trying to protect the skin and the...
HIGH VIZ / FLAME RESISTANT WORKWEAR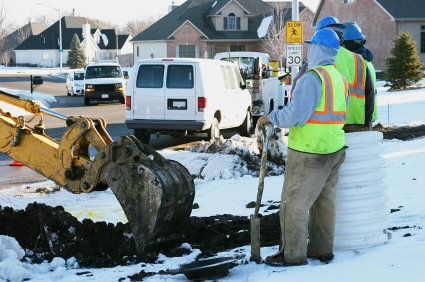 As the weather turns colder many people continue to work and play outdoors. For instance, hiking in the fall and winter can be extremely...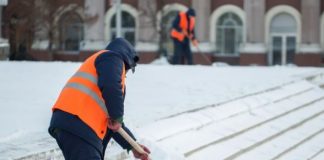 Whether you look forward to the arctic chill or dread it more than death, winter comes every year. If your job calls you outdoors...
LATEST REVIEWS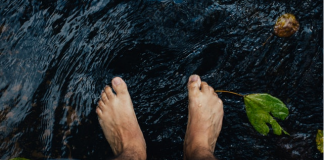 Staying cool during the summer months is difficult when the sun's blazing and you have a job to do. Wearing closed-toe shoes in hot...