DON'T MISS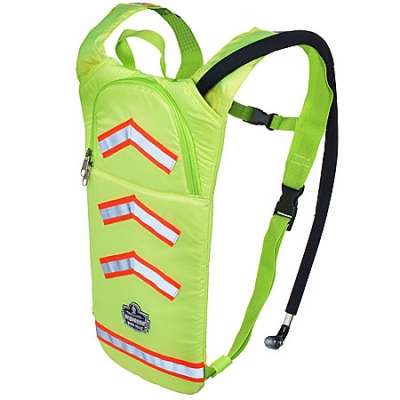 Your personal protective equipment (PPE) is designed to protect you in the most extreme heat conditions. But what about when your PPE is the...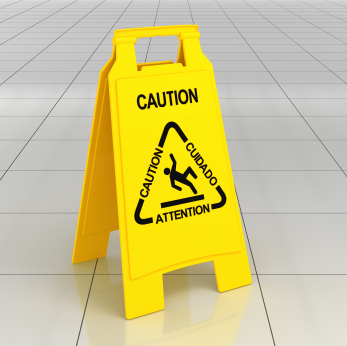 As a rule, athletic shoes and footwear with leather soles are typically not designed with the proper sole compounds, tread patterns and other properties...
TECHNOLOGY IN WORKWEAR
An appreciation towards the consumers has been shown by the Georgia Boot as it partners with Bobcat Company in order to give away two...
HIGH VIZ / FLAME RESISTANT WORKWEAR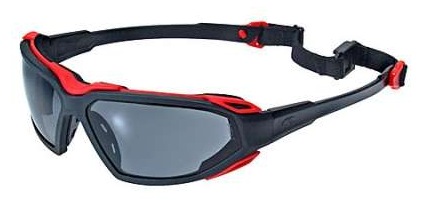 LOOK! carefully at plant operations. Inspect work areas, access routes and equipment. Study eye accident and injury reports. Identify operations and areas that present...
You might feel as though you could play basketball outside in winter or Thanksgiving family football all afternoon in Timberland PRO's Insulated Hyperion work...
LATEST REVIEWS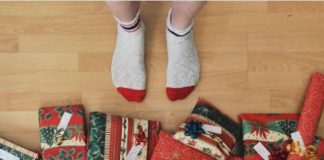 We've created a guide to help you nail the holiday gifting season. Shop some of our favorites —highlighted below—to find the perfect present for every...