DON'T MISS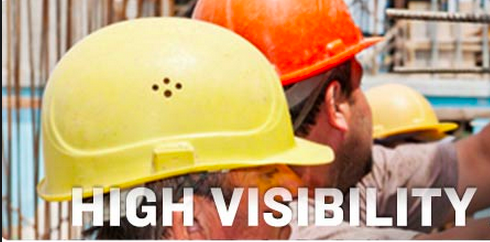 Just because the sun is starting to sink down slightly below the horizon and its rays are creating a beautiful painting across the sky...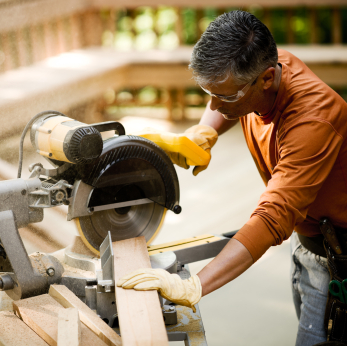 If you remember the boring, foggy and oversized safety glasses from your 10th grade chemistry class, you're not alone. However, those glasses are history....
TECHNOLOGY IN WORKWEAR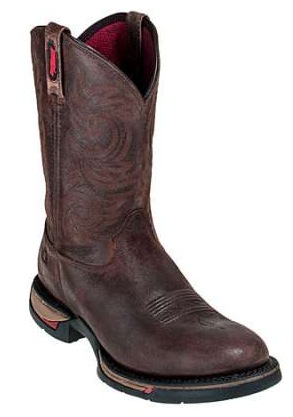 Leather is the preferred shoe upper material to make work boots and work shoes. The following qualities make it one of the best components...
HIGH VIZ / FLAME RESISTANT WORKWEAR
Many people around the world deal with problems with their feet on a daily basis. Because of this, they are forced to find different...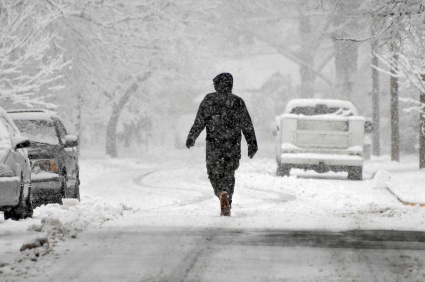 Frostbite is caused by exposure of the body to the cold. Several factors contribute to the danger and severity of frostbite. The length of...
LATEST REVIEWS
Let's face it: your feet sweat, our feet sweat, everybody's feet tend to sweat. It's not a topic you want to bring up at...