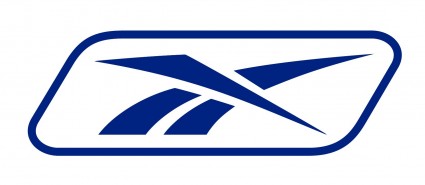 You've probably already noticed the holiday tunes playing at nearly every store you enter.  Though it seems like you've barely thrown out your jack-o-lanterns, retailers are getting ready to kick off the holiday shopping season.  As always, Black Friday shoppers will be be crowding the malls bright and early to get the best deals.  Luckily for you, you can get an excellent deal on selected Reebok tactical footwear any day between Nov. 1 and Dec. 31 without having to elbow your way in and out of the store.
Reebok is saying "thank you" in a big way to those who serve in the U.S. military and U.S. law enforcement by offering 15% off on selected Reebok military footwear during the months of November and December.  Warson Brands has announced that it will reduce the current minimum advertised price for all Reebok Rapid Response and Dauntless series military boots by 15%. And, even if you're not military personnel, you can still take advantage of these great savings. Whether you're buying for someone else or just a fan of tactical boots, this sale is for you!
Complete with the quality you expect from Reebok, you can get these work boots for the special price at Working Person's Store and on WorkingPerson.com. Though Reebok boots are built to last, the 15% off Appreciation Event will end on January 1st, so check off someone special on your list and take advantage of this special price.  No need to wait for Black Friday, get your Reebok tactical boots today and thank those who serve in the process!