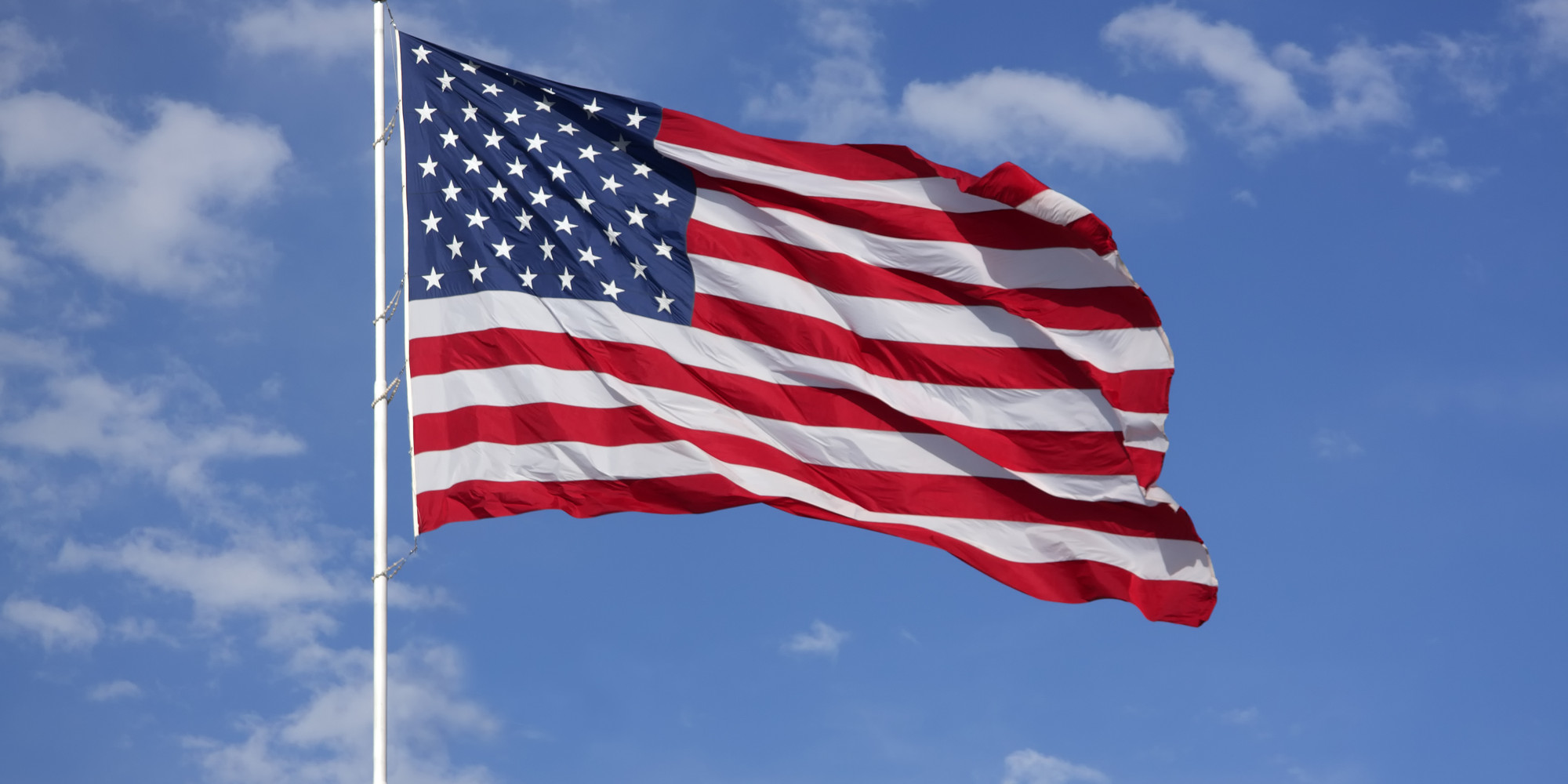 You like those Wigwam socks? How about those Thorogood boots? Or that Filson shirt? Think the quality is pretty good? That they're well-made? Well, that's for a good reason. Those things all have one thing in common, and that's that they're all American-Made. As you well know, nobody makes things with as much quality as we do right here in America.
When you buy American Made products, your boots are made the American way. Naturally, as you might expect, that makes for a higher-quality product. A well-paid American worker is going to have the skills and expertise to make a long-lasting, durable, comfortable product that you simply aren't going to find from anywhere else in the world. Plus, American workers know what American workers need.
There's a certain level of knowledge and familiarity that goes into each shirt or pair of boots that are USA made. And of course, when you buy American Made products, you're not only getting quality, but you know that you're helping to keep a fellow American employed. Not only is there a certain sense of pride in that, but can you imagine if your company all of the sudden decided to outsource all of its workforce overseas? Simply put, buying American products is good for America, which means it's good for you. It's good for the economy. Putting money in a fellow American's pocket means that fellow American will have money to spend on, oh, say, the place you work. Money he or she wouldn't have had if you had bought your boots from Taiwan.
Working Person's Store takes a particular pride in offering American Made products. The list of companies providing American Made products is long, like Filson, Wigwam, Thorogood, Carhartt, Kromer, Danner, Wolverine, Pella, Chippewa, Carolina, Georgia, and many, many more. All of these companies have made a commitment to the American worker, and to quality. They all realize that having their products manufactured anywhere else other than the good old USA means they simply won't be made with the same level of quality they — and you — have come to expect.
Filson's shirts, vests, bags, and many other products are made in Seattle. Wigwam makes its terrific socks in Sheboygan, Wisconsin. Thorogood boots are made just a couple hours northwest, in Merrill, Wisconsin. Just over the border in Plymouth, Minnesota is where you'll find Kromer. Carhartt products are purchased around the globe, but the company's manufacturing administrative offices are still based in Irvine, Kentucky. Danner is in Portland, Oregon. Wolverine is the pride of Rockford, Michigan. Get the point? These companies are pillars of their communities, all communities which are vital to the health of this nation. We've seen the devastating effects of what happens when an American company goes out of business or moves its manufacturing overseas. An investment in American Made products always has been, and always will be, an investment in America itself.