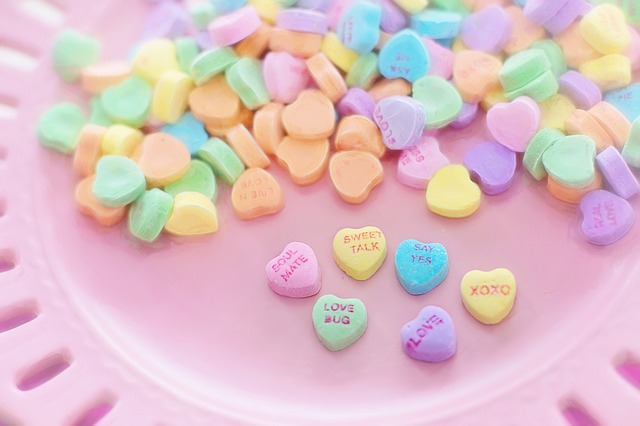 Cupid is circling about to make his final descent. It's time to prepare for Valentine's Day. This year, don't skip the gift—even if he told you to. Reward the special someone in your life with a sweet treat they'll use all year round. To help you navigate the endless possibilities, we're highlighting some homerun gifts for the Working Person in your life.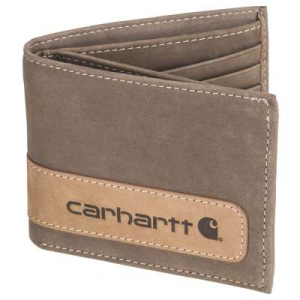 Carhartt Wallets
A Carhartt wallet from our selection would make a perfect addition to any man's back pocket. Carhartt creates durable products with quality materials you can count on. The classic styles and colors of these wallets make them versatile enough to work on or off the clock. Did cupid pair you with a camo lover? Don't worry we've got one for him, too.
Stanley Gear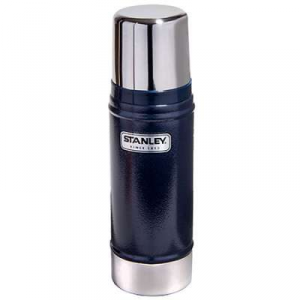 A gift from our line of Stanley gear is the perfect present for the man on the go. Stanley has mastered the art of crafting quality products to transport your food and drinks. Stainless steel flasks, water bottles, coffee mugs and coolers in classic navy, green and crimson colors will help your working person bring along the energy boost they need to tackle their work day. Try our Stanley 16 oz. vacuum bottle that keeps liquid hot or cold for up to 15 hours—the lid even doubles as an 8 oz. cup. The durable construction of all Stanley products will make any owner the envy of their worksite.
Carhartt K87 Shirts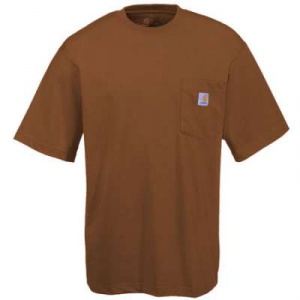 Carhartt K87 Shirts are a can't miss gift that will work for any hard Working Man's wardrobe. Durable, comfortable and cool these t-shirts have a crew neckline, cotton fabric and a breast pocket with Carhartt logo. With nine different colors to choose from, you may need to stock up.
Gift Certificates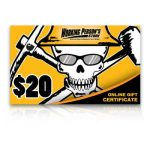 Are you stuck on a gift idea? Relax and let our Working Person's Store gift cards work their magic by offering unlimited options of quality apparel. Choose an amount from $5-500 to romance the WorkingPerson on your list.