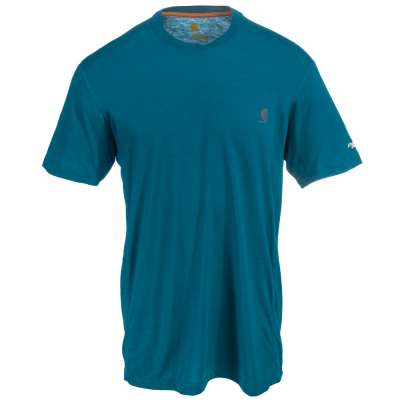 Just when you think Carhartt has developed the best workwear out there, they come up with something even better. One of their newest lines of clothing, Force Extremes, features a special 37.5 technology. It's engineered right into the fabric, and it utilizes your body's energy to expedite the evaporation process. This actually makes this 37.5 workwear Carhartt's fastest drying, odor-fighting gear. It'll help you stay dry and comfortable all work day long, so you'll definitely want to stock up on Force Extremes workwear from Working Person's Store!
How exactly does this technology work? Whether you're too hot or too cold, particles from Carhartt's 37.5 applied science have you covered. They either move your perspiration away from your body to make sure you stay cool, or they return infrared energy back to your body to warm you up. The special fabric attracts and releases sweat, and the naturally embedded particles will never wash out for the entire lifetime of the garment. Not only do they wick moisture away from your skin, but they also make sure it gets evaporated, too.
When you're wearing this Carhartt gear, you'll stay warm and dry. And not only that, but you'll have increased comfort and performance since the 37.5 fabric dries up to five times faster than other fabrics. What's nice about the embedded particles is that they also trap odors. When you wash your Carhartt Force Extremes workwear, the odors are then released. You can go through this process all over again the next workday.
Stay cool or warm (depending on your surrounding weather conditions) and dry in some of these awesomely innovative Force Extremes options available at Working Person's Store -follow their links for more information:
Carhartt Men's 102134 022 Charcoal Grey Force Extremes Rugged Flex Short-Sleeve Shirt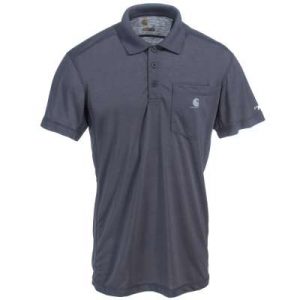 Carhartt Men's 101545 391 Burnt Olive Green Force Extremes Rugged Flex Short-Sleeve Shirt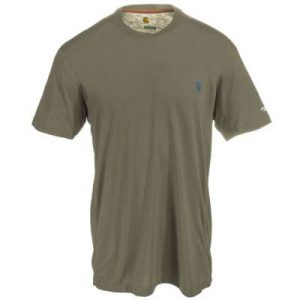 Carhartt Men's 101981 205 Brown Coffee Force Extremes Bib Overalls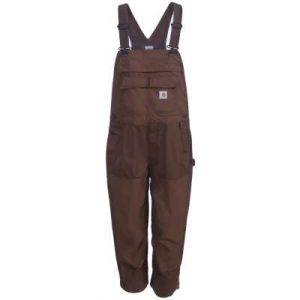 For comfortable work days, choose this high quality, moisture-wicking workwear from Carhartt.