Get antimicrobial reduction when you need it the most! CAT Polygiene® ViralOff products are a steadfast solution to an acute situation that can become a long-term answer toward good hygiene and personal protection.
With the COVID-19 pandemic still surging across the world and even as personal protective attire could very well become the new norm after things settle down, you need the right kind of coverage.
What is Polygiene® ViralOff?
Polygiene® ViralOff technology is proven to have a reduction of tested viruses by over 99% in 2 hours. It's a durable and always-on treatment. The antimicrobial treatment on the material protects the fabric itself against contaminants, but please note that it is not intended to cure or prevent diseases. Exercise good handwashing, sanitizing, social distancing, and other hygiene techniques to potentially reduce your risk of acquiring an illness.

CAT ViralOff gear can be found at Working Person's Store! Once you order and receive your product, you'll have durable protection that meets the global standard ISO18184:2019 (SARS-CoV-2, H3N2, H1N1). Choose from these high-quality products that truly know how to take on microbes that surround you.

Be sure to stock up on this protective clothing while it's available: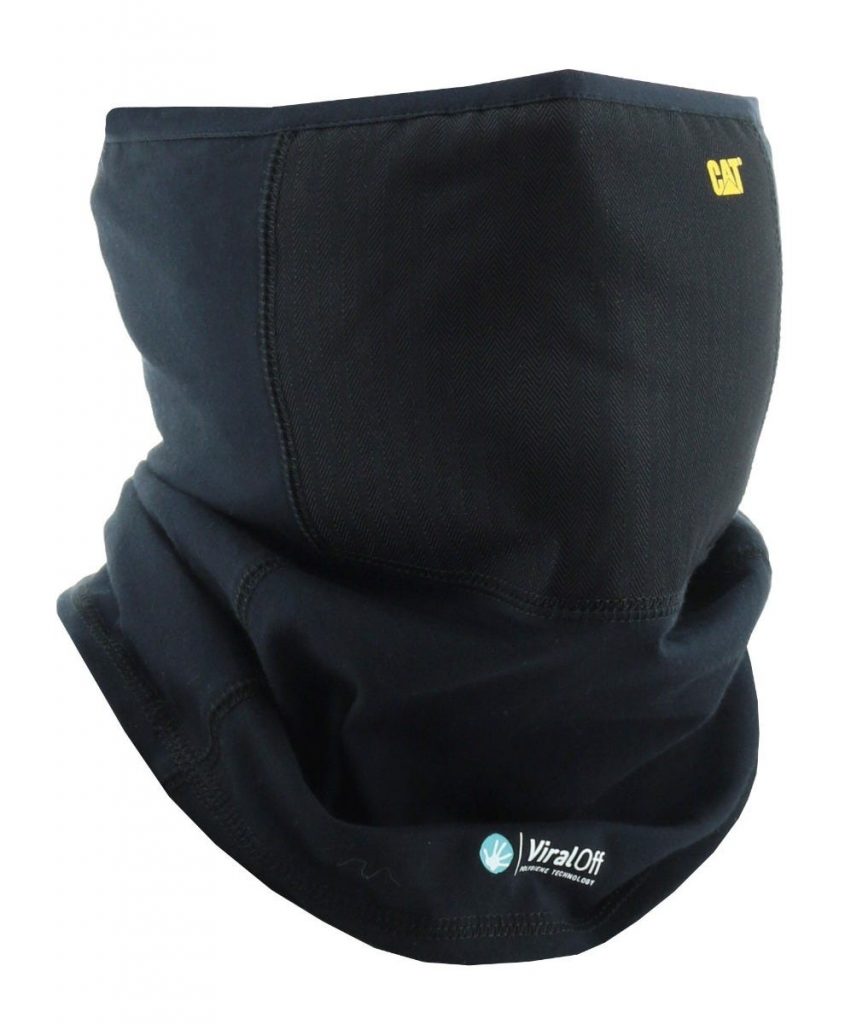 CAT Apparel ViralOff Gaiter
Designed for cool weather, this waterproof gaiter and its ViralOff-treated material offers microbial reduction while keeping you warm. Choose from a Pitch Black, Silver, or Burnished Lilac style.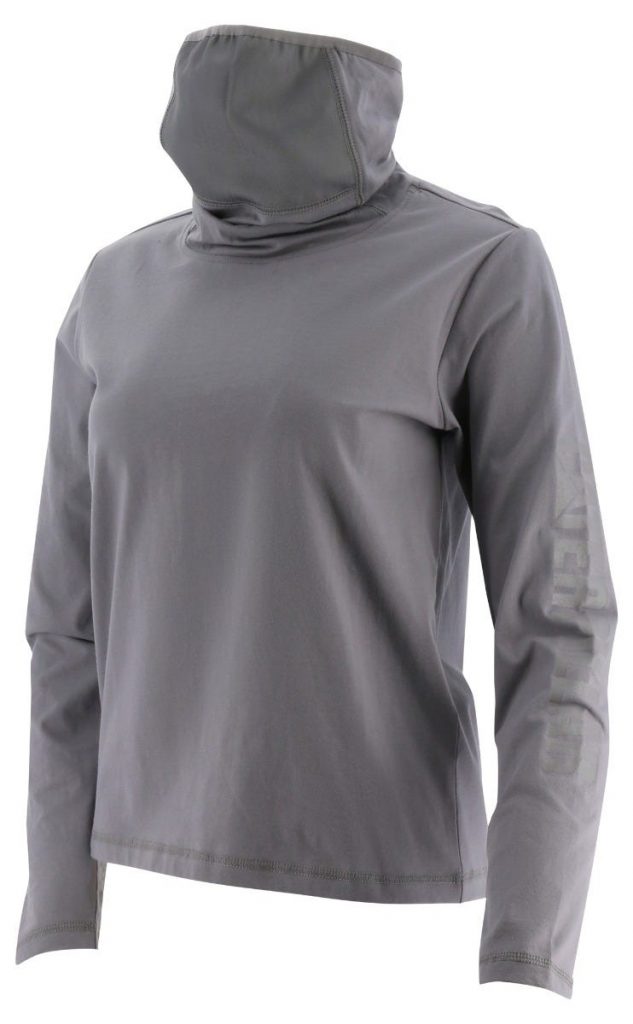 CAT Apparel Long Sleeve ViralOff Gaiter Tee
Want even more coverage? This long-sleeved option has an adaptable mask/slide over face covering design for convenience plus antimicrobial ViralOff fabric. This gaiter-shirt combo is great for layering. Our tee color choices include Silver, Detroit Blue, Drizzle Grey, Pitch Black, and Carmenere.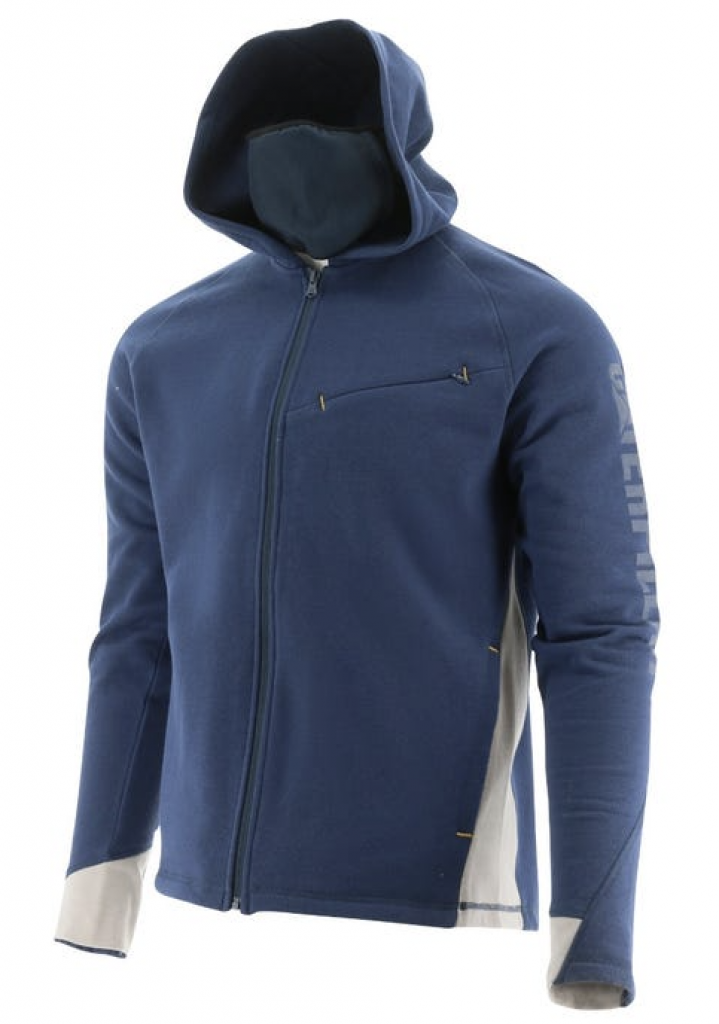 CAT Apparel ViralOff Hooded Sweatshirt
This zip-up gives you enhanced warmth while featuring ViralOff technology, too. Like the long sleeve tee, this hooded sweatshirt is built with an adjustable mask. Another perk is an invisible zip secure pocket for increased utility. Available color options are Detroit Blue, Pitch Black, Drizzle, Burnished Lilac, and Heather Grey.