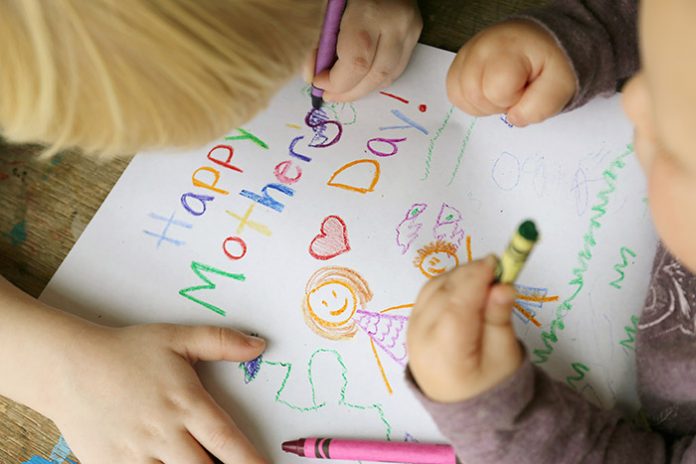 Mother's Day 2018 is Sunday, May 13. This year, ditch the flowers and leave that last sad chocolate rose sitting on the checkout counter. Let Working Person's Store help you give Mom something she will truly appreciate – and use!
Now is the perfect time to find a special gift for every Mom on your list. Here at WorkingPerson.com, we have over 900 items just for women. Here are some of our favorite ideas to help get you started:
A Perfect Bag for Every Mom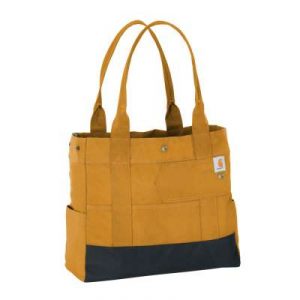 Is your Mom always on the move? No matter where she is headed, we've got the perfect bag to get her there with everything she needs. From duffel bags to tote bags for work, we have a bag for every need, style, and budget.
Is Mom the grab-it-and-go type? Carhartt's women's essentials pouch is the perfect size to hold the basics for a quick trip to the grocery or a walk in the park. And it's small enough to fit inside another bag. For longer trips, how about a sleek and sophisticated tote from Filson, America's premier bag maker?  And we're pretty sure any Mom who's ever made three trips to the garage and juggled an armload of gardening tools around the yard will love this Carhartt Gardening Tote. Whatever her style and requirements, you'll find a great selection of bags at WorkingPerson.com.
Sweatshirts for Every Reason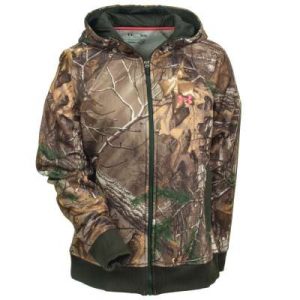 Whether Mom works out, runs, works in a chilly building, or just wants to keep a lightweight coverup handy, a sweatshirt makes a thoughtful and practical gift. At WorkingPerson.com you'll find women's sweatshirts in every style imaginable – pullover, full-zip, half-zip sweatshirts – in fabrics that range from lightweight performance knits to heavyweight. Choose a performance hoodie like this Carhartt Force Ferndale Quarter-Zip Sweatshirt in blue, raspberry, or black. Or a fun   Under Armour Camo Hoodie. For an easy-going style that even works in the office, choose this Port Authority Cardigan Sweater. Or this lightweight, sporty half-zip Lightweight Sport-Tek Sweatshirt in your choice of three colors. No matter what style or color Mom prefers, we have a sweatshirt that is sure to please.
Sandals for Summertime Comfort
Mom will be ready for some summertime fun when she's wearing the Teva sandals you gave her for Mother's Day. Whether she's enjoying some outdoor music, strolling through an outdoor art festival, heading to the beach, or relaxing at home, there's a Teva sandal at WorkingPerson.com she's sure to want. Choose a classic Teva Original, a flip-flop or slide, or a strappy sandal with updated style. There's even a close-toed style that's still light and airy. Choose Teva sandals, and Mom is sure to be pleased.
Socks to Warm Her Heart (and Feet)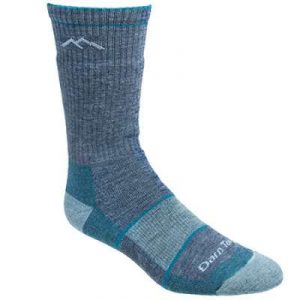 Seriously – give us a chance here. If Mom doesn't have a pair of Darn Tough Socks, she's in for a treat that she will truly appreciate. If she does have a pair, she will be thrilled to have some more. These aren't your typical socks. They're made of merino wool or a wool blend, natural fibers that breathe and keep feet warm and comfortable. And they come in tons of fun colors and designs. There's really nothing quite like a pair of Darn Tough Socks. We know your Mom is tough…she raised you, right? Treat her feet to some fun and luxurious Darn Tough Socks.
Gift Card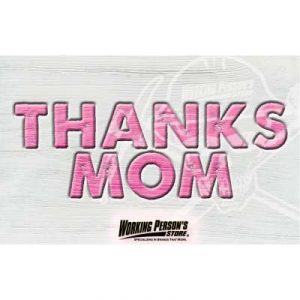 Still can't decide? No worries! You won't go wrong with our special Working Person's Store Mother's Day e-Gift Card. Pick an amount that works for your budget from $5 to $500, and let Mom choose what she wants. Believe us, she'll appreciate that you thought of her and will enjoy shopping from thousands of choices.  Sure, it's the thought that counts, but getting something you really want is pretty special, too – just like your Mom. With a Working Person's Store e- Gift Card, you deliver the thought, and we deliver just what she wants!
Whether it's one of the ideas we've highlighted here or that special item you haven't thought of (from hardhats to hiking boots to high viz gear), we have something to make her smile. Don't let time run out. Purchase your Mother's Day gift right now at Working Person's Store.