As waves of warm air roll in, all you're thinking about is how to spend more time outdoors. It doesn't have to be a perfect 75-degree day to encourage people to forget indoor life for a while – even 50-degree spring weather can have you checking the mail and waving at the neighbors with a smile for the first time since hibernation mode started back in October.

At Working Person's Store, we have warm-weather gear options that'll make you want to enjoy natural scenery and fresh air more often.
Here's our list of essential items you'll want to have for the great outdoors this spring: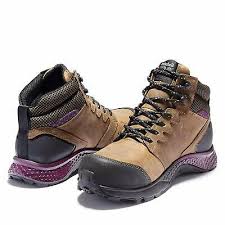 Waterproof Hiker Boots
Sure, going for a hike might not be the first thing you want to do the moment a robin sings in your front yard – but getting the right kind of outdoor footwear is critical to your overall foot comfort and safety. Features like lightweight composite safety toe caps, excellent traction on a wide range of surfaces, and a dependable waterproof construction can enhance your springtime fun.
As you venture beyond your property line, make sure you're ready for the rough, winding trails and adventurous forests up ahead. We really like the Timberland Pro Women's Composite Toe Hikers – they're lightweight, durable, and flexible, too.

Merino Wool & Hiker Socks
Pair your leather hiking boots with a reliable pair of hiking socks. It makes perfect sense, doesn't it? With a design like the Wigwam Merino Wool Hiking Socks, your feet will have a high-tech construction built with a naturally soft Merino wool that's breathable.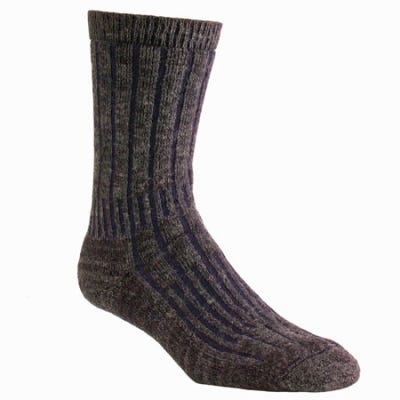 Merino wool is an excellent choice for hiking socks because the material is moisture-wicking. When you're on the go, your feet might perspire at times. (Or all of the time.) As you get outdoors and stay on the move more often, having reliable, sweat-wicking socks is a must-have for sure.

Sweatshirts
Hoodies that can handle a spring shower? We have those. Featuring a Rain Defender finish that makes the garment water-resistant, the Carhartt Water-Repellent Zip-Up Sweatshirt will help you stay dry in light rain conditions. We really like this style; it'll add comfort and durability to your outerwear options so you can stay prepared for the vernal equinox.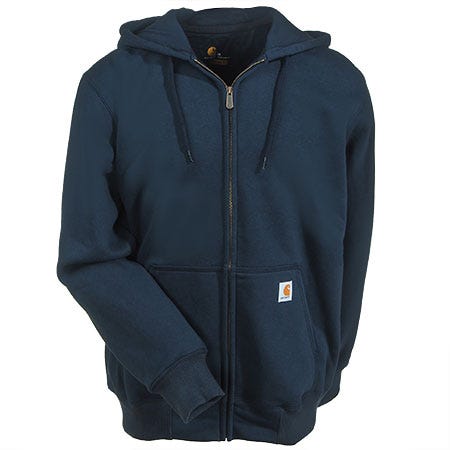 Rain Suits
To block out the rain, wind, and cooler air even more, opt for all-out rain suit designs. Our go-to suggestion is the Tingley Tuff Enuff 2-Piece Rain Suit. Its 100% waterproof construction laughs in the face of stormy weather, and the high-quality design has an attached hood with a drawcord plus underarm vents for proper air circulation.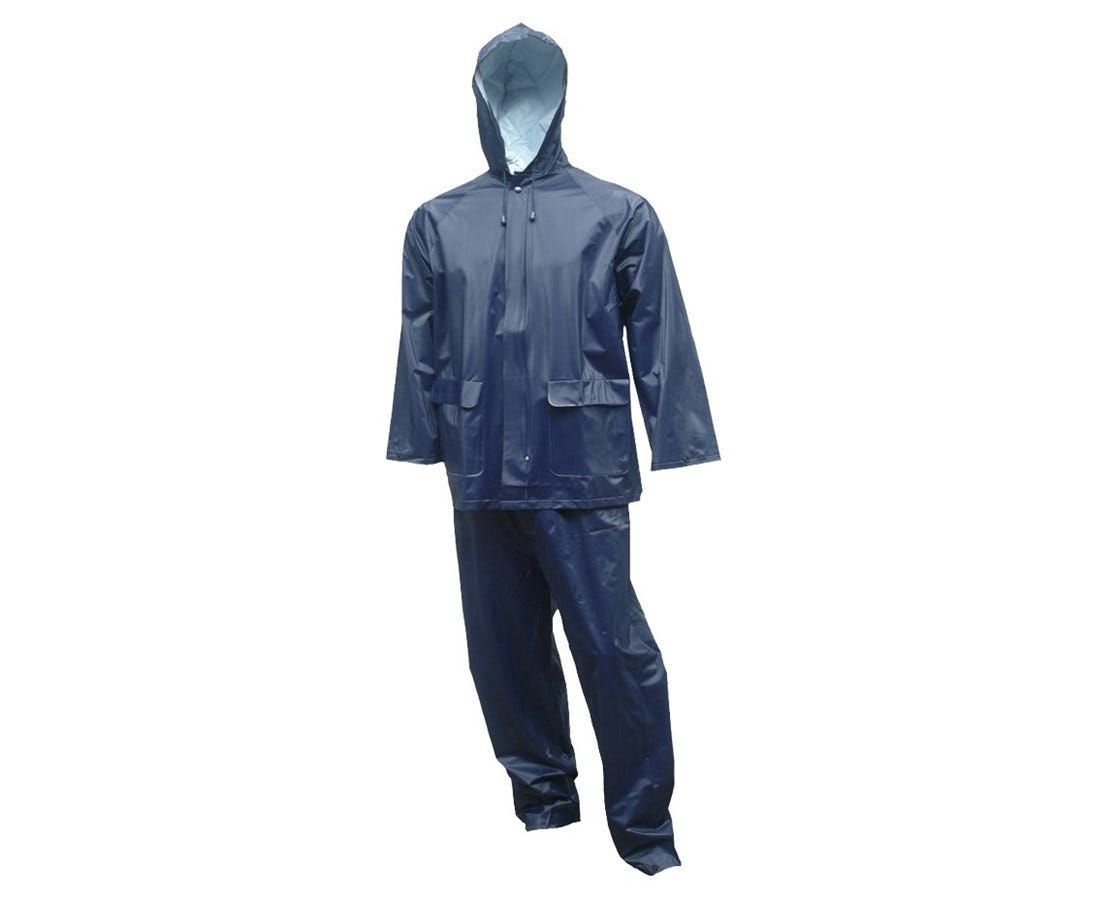 Spring is upon us, so it's time to get weather-ready products that make the outdoors more tolerable – and in turn, more enjoyable. Visit Working Person's Store for all of your footwear, outerwear, and workwear needs!