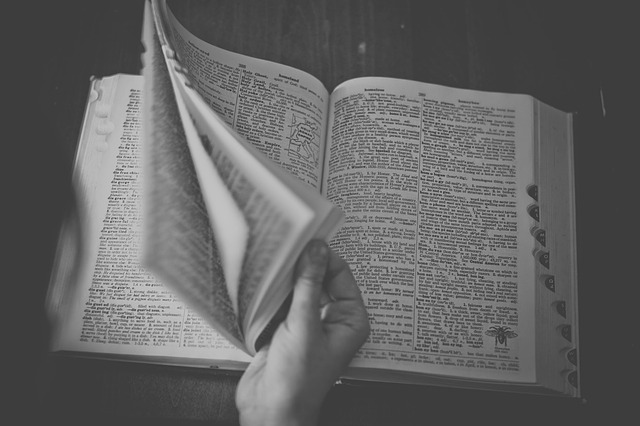 If you've ever shopped online for work boots or other shoes, you may have come across terms unfamiliar to you. What exactly is a Goodyear welt and what does it have to do with your feet? What does a fiberglass shank do anyway? To help take out some of the guesswork for you, we've defined 20 commonly used footwear terms below.
Alloy Safety Toe: Comparable to a protective steel toe when it comes to safety, but it is lighter and allows for the toes to have more room.
Anti-Fatigue Technology: Helps to absorb shock and return energy to the foot to keep them comfortable throughout the entire day.
ANSI: The American National Standards Institute (ANSI) oversees the creation and use of thousands of norms and guidelines that directly impact businesses in nearly every sector, including footwear and protective workwear.
Bar Tacks: Short thread reinforcements for stress points.
Bellows Tongue: A broad folding tongue stitched to the shoe quarter on either side; used to prevent water and snow from penetrating to the foot at the front opening of the shoe.
Cement Construction: In this construction, the upper is cemented to the combined midsole/outsole unit. This process helps cut weight and provides a narrower profile for the boot.
Composite Toe: This type of toe protects feet when non-metallic footwear is required. Composite toe footwear must be replaced after being involved in any footwear-related accidents.
Direct Attach Construction: In this construction, outsole is bonded directly to the fibers of the upper to add flexibility and durability.
Duratread: A rubber outsole that is flexible and resistant to oil, slips, and acids.
Expanded Rubber: A material that offers a high degree of compressibility and recovers quickly upon release from compression because air can pass freely between its cells.
Fiberglass Shank: The shank is a part of the supportive structure between the insole and outsole. A shank made of fiberglass is best for someone who wears their work boots for hours of the day; gives the arch extra support.
Goodyear/Leather Welt: In this construction, a welt (ribbon of leather or rubber) is stitched to the boot upper, insole, and lining in one operation. Then the outsole is stitched to the bottom of the welt. Goodyear Welt boots are extremely tough. They provide excellent traction and the best lateral stability of all boots.
Gore-Tex: A state-of-the-art fabric liner that offers the highest performance in durable, waterproof, breathable footwear technology. GORE-TEX® has over 9 billion holes per square inch that prevents water from getting to your feet while allowing sweat vapor to pass through keeping your feet dry and comfortable.
Hud: A thick, heavily cleated industrial sole.
Lug: A hard rubber cleat with a sharp outside edge for digging or wedging into hard surfaces such as rocks, dry dirt or clay.
Nubuck: An effect that is done to the grain side of leather making it soft. The brushing also makes the leather even more absorbent than other leathers. It is often mistaken for suede, but is stronger.
OrthoLite: An open cell polyurethane base foam. The unique open cell structure of OrthoLite enables air to travel through and around the insole creating a cooler environment inside the shoe and aiding in moisture transport. It includes a patented biocide to fight fungus and bacteria. It can be washed without losing its biocidal properties.
Tread Pattern: Either aggressive or smooth/minimal; helps create traction and stability.
Texon®: Material manufactured from 100% polyester fibers, needled and fusion-bonded together to provide a light but strong material. Texon® is heat resistant and therefore suitable for use in all shoemaking conditions. It is permeable to air and moisture, making it an excellent environment for foot health and comfort. It also has good abrasion resistance and can be used without a sock lining.
Vibram® Static Dissipative Outsole: Made to protect you from any static build up around you. If a person works in a heavy static environment, wearing work shoes or boots that have this outsole will keep them protected.
Our full footwear glossary can be found here. Now that you're equipped with all the right vocab, head over to WorkingPerson.com to find the footwear that's best for you. We carry a wide selection of popular brands like Wolverine, Timberland PRO and more.