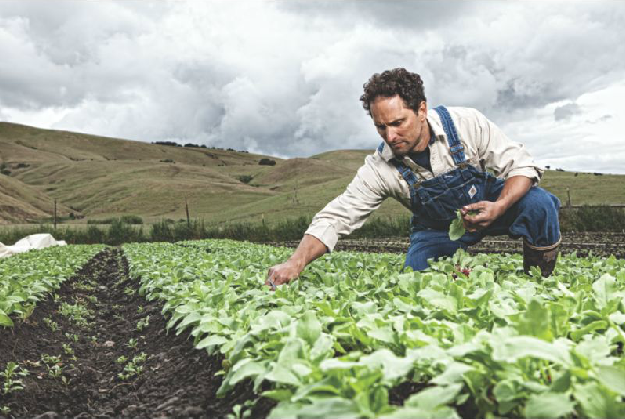 "Opportunity is missed by most people because it is dressed in overalls and looks like work." At Working Person's Store, we tend to agree with Thomas Edison on this one. Overalls are the bibbed beacons of ruggedness that workers have worn for centuries. When did they first appear and how have they remained relevant in fashion and the workforce for all of these years?
Starting from the bottom of the fashion totem pole, overalls were not-so-affectionately called "slops" in the early 18th century. At first, the material was cheap and coarse, and they didn't fit well. They were low-status clothing and carried a stigma, according to NPR.
The fate of overalls began to change when darts—which are folds sewn into fabric—and custom pockets for watches, rulers, and pens were added. They gained so much popularity that they were among the first mass-produced clothing items. Carpenters added the hammer loops on the legs as overalls' evolution continued. Making them perfect for industrious work, sturdy buckles and vest backs soon became part of their makeup as well.
In 1889, Hamilton Carhartt spoke with railroad engineers and discovered a need for high-quality workwear and resolved to provide "honest value for an honest dollar." The company launched the Carhartt union-made bib overall that was made of denim fabric and duck, also known as canvas. This would later become Carhartt's trademark fabric.
As early as 1914 women have been documented wearing denim bibs as well. The silent movie The Hazards of Helen featured actress Helen Holmes wearing overalls. Then during World War II Rosie the Riveter became the hard work icon for women around the country, and ladies began sporting a variety of styles of overalls.
From hippies in the 1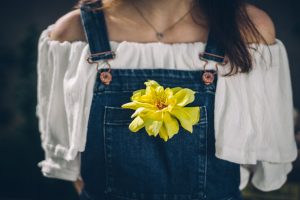 960s to hip-hop artists in the 1980s, overalls have withstood the test of time and become a fashion statement for many people. Today bibs are all the more culturally relevant with the rise of the less-is-more movement and the popularity of urban farming.
At WorkingPersonsStore.com we carry a wide selection of overalls fo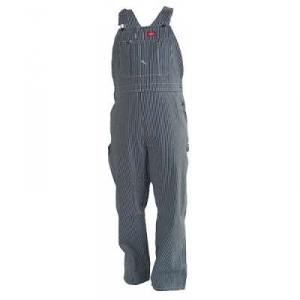 r men and women from brands like Carhartt, Dickies and more. You can choose from a variety of different fabrics like denim, cotton duck, insulated and unlined. You'll find plenty of the workwear features too like double knees, fire resistance, hammer loops, and storage, If you want the classic railroad look, grab a hickory striped pair, if traditional blue is more your style, we've got you covered there too. Find the size, color, and style of bibs for you and get to work!