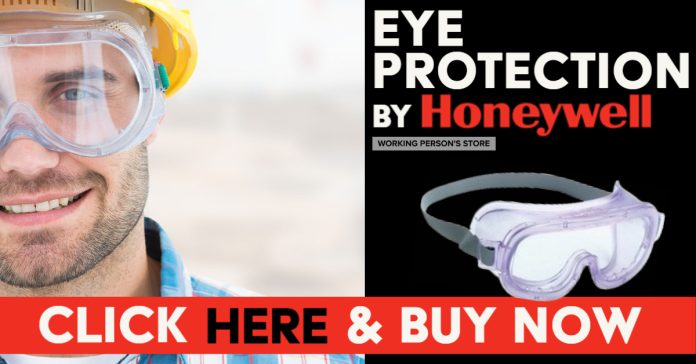 What's the main purpose of wearing eye protection?
Thousands of eye injuries occur every year. Whether it's from chemicals or foreign object lacerations, you'll want to shield your eyes from these harmful (and painful) wounds. Prevent cuts and scrapes to your cornea by wearing proper protective equipment, such as the Universal Wraparound Anti-Fog Glasses. They're built to give you superior coverage, as the soft elastomer brow guard both diffuses and deflects impacts.
Eye protection doesn't have to be a pair of glasses, either.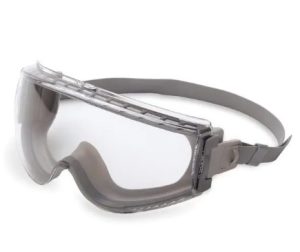 You can opt for the Honeywell Uvex Hydroshield Anti-Fog Goggles for protection that truly surrounds your eyeballs. Chemical splashes, vapors or fumes, and other irritants can be blocked more entirely when you have a protective seal around your eyes.
Your eyes are the organs that allow you to see the world. Prevent vision loss by shielding this sensitive and critical part of your body.
Shop eye safety products by Honeywell on WorkingPerson.com by clicking here!
About Honeywell
Honeywell creates products for workers like you.
Your PPE needs can be met by Honeywell, as this creative company has safety and productivity solutions available for you at the ready. From products built for dangerous construction sites to their line of Uvex Avatar Safety Eyewear, you can take comfort in knowing this business is all about innovation that works. Their oil and gas PPE solutions and products support those who build infrastructure, it's easy to find the equipment you need to stay safe at work. Your job can be demanding…with Honeywell, safety is the goal.