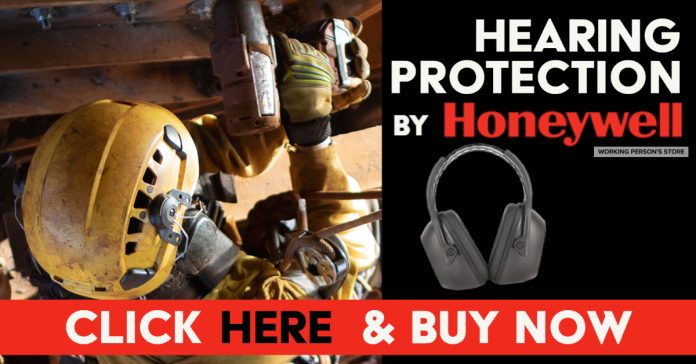 What happens if you don't wear ear protection?
Without proper ear protection, you can sustain irreversible damage to your hearing. It's important to wear hearing protection devices to guard yourself against noise-induced hearing loss. Unfortunately, over 14,000 people suffer work-related hearing loss every year. Prevention can help to reduce this number in the future.
Ear protection works.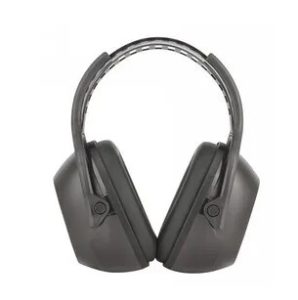 Honeywell's VeriShield Dielectric Earmuffs are a great option for ear safety. You can use these with other personal protective equipment to get the enhanced coverage you need on the job site. These impressive earmuffs feature Sound Management Technology that reduces potentially harmful noise levels without blocking necessary communication.
Ear plugs are a safe choice.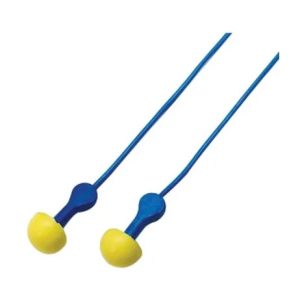 Want to go for a more compact product? Check out the disposable earplugs from Honeywell, too. Not only do these prevent the intrusion of noise from loud power tools and heavy machinery, but they can also block water, foreign bodies, dust, cold air, and strong winds from entering your ear canals.
You can choose ear protection that best fits your style and job site requirements. Take the steps needed to guard your hearing with reliable safety products.
Shop ear safety products by Honeywell on our site WorkingPerson.com by clicking here!
About Honeywell
Honeywell creates products for workers like you.
Your PPE needs can be met by Honeywell, as this creative company has safety and productivity solutions available for you at the ready. From products built for dangerous construction sites to their line of Uvex Avatar Safety Eyewear, you can take comfort in knowing this business is all about innovation that works. Their oil and gas PPE solutions and products that support those who build infrastructure, it's easy to find the equipment you need to stay safe at work. Your job can be demanding…with Honeywell, safety is the goal.