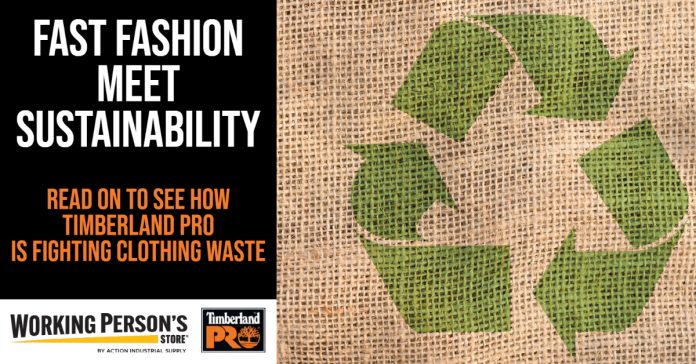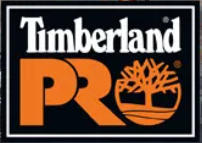 Recycling is a great way to take old, worn-out items & turn them into something new. Through Timberland's partnership with Community Recycling, your used work boots now have a chance for a second life.
Every year, Americans get rid of about 22 billion pounds of clothing & other related items. That's literally tons! Timberland is stepping up to help make the world a better place.
How does the Timberland Recycling Program work?
Pack it up! Place gently used clothing, footwear, & accessories in a box or bag. These can be from any brand, too.
Print! Timberland offers a free shipping label for your packaging convenience. Place it clearly on the box or bag so it can be easily viewed & scanned.
Post! Take your recyclables to the nearest UPS drop-off location.
It's that simple to send your items on their way!
Where does your donated stuff go?
After your package is received at Community Recycling's facility in Bensalem, Pennsylvania, it's carefully sorted into either a recycle or reuse stream.
The majority will be distributed to a network of entrepreneurs around the world who sell your items – this helps them support their families while allowing them to create & maintain a business of their own. This assists people all over the planet while also giving them a sense of purpose as they create a livelihood. Your items will travel far & wide to help people!
Products that are the best fit for recycling are ground down & reformed so they can be used for another purpose. Carpet padding, industrial towels, & insulation are just a few examples of what your donated items can become.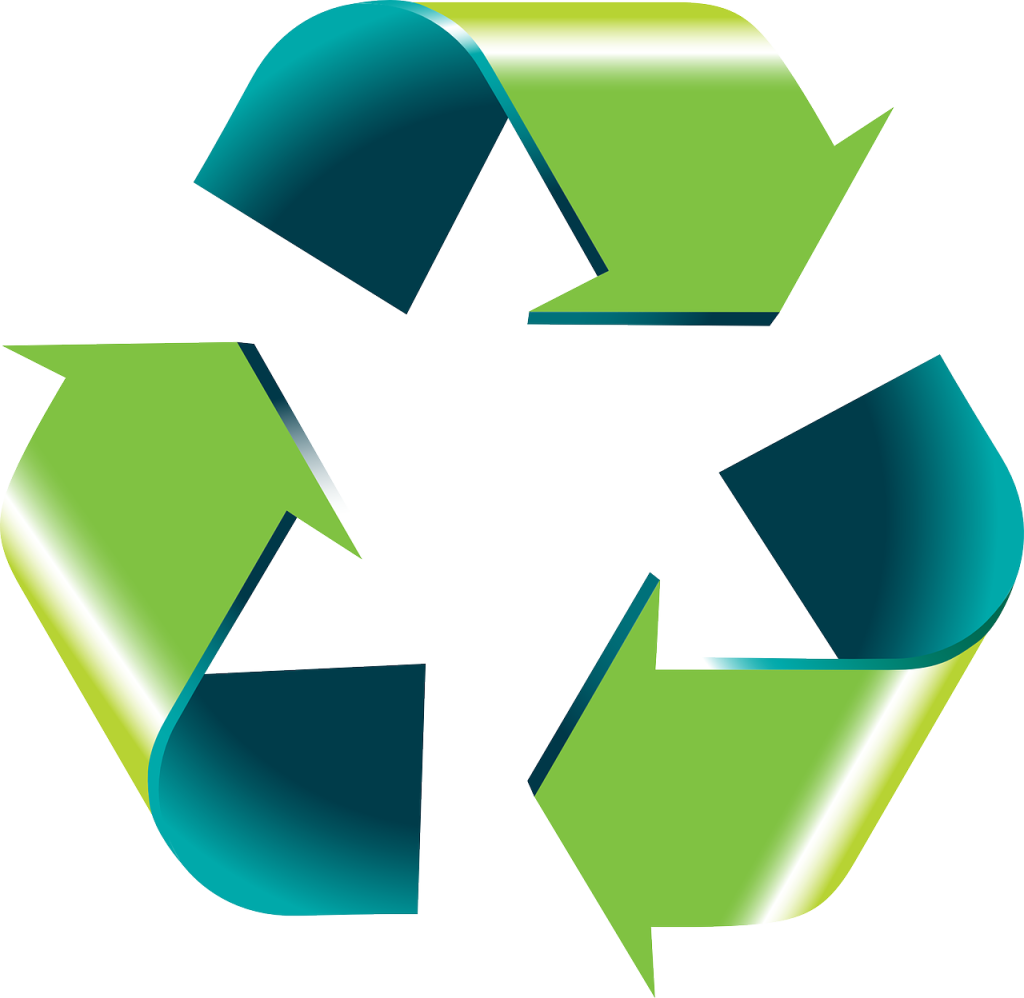 Goals of this program
Extend the life of boots, clothing, & accessories
Keep materials out of landfills
Have a meaningful environmental impact, including the reduction of carbon emissions
Change human lives for the better
Item collection, sorting, & distribution creates jobs all over the world, too. This is a coordinated effort that has impacts near & far. YOU can make a difference. 70% of the world depends on second-hand clothing, so start sorting your closet to help others through Community Recycling & Timberland!
---