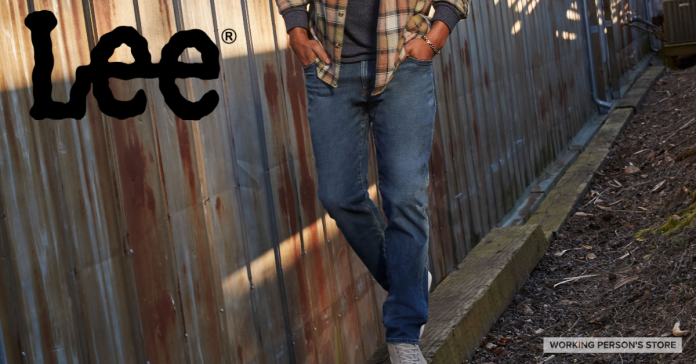 Running in parallel with the country's history.
Backed by over 125 years of superior design & high-quality craftsmanship, Lee by Wrangler has also become an iconic American denim brand. The Wrangler brand has a well-established history itself, so predictably Lee has followed suit. Clothing lines like this know-how to manufacture first-rate products that have people coming back for more.
The first pair of Wrangler jeans were made in 1947. Blue jeans back then were worn by the same people who built this country, so the long trend of hardworking workwear runs deep with this brand.
Authenticity & purposefully designed styles are what keep this line of casual & work apparel going strong. When it comes to high standards, Lee is backed by years of hard work & performance-driven designs that really work.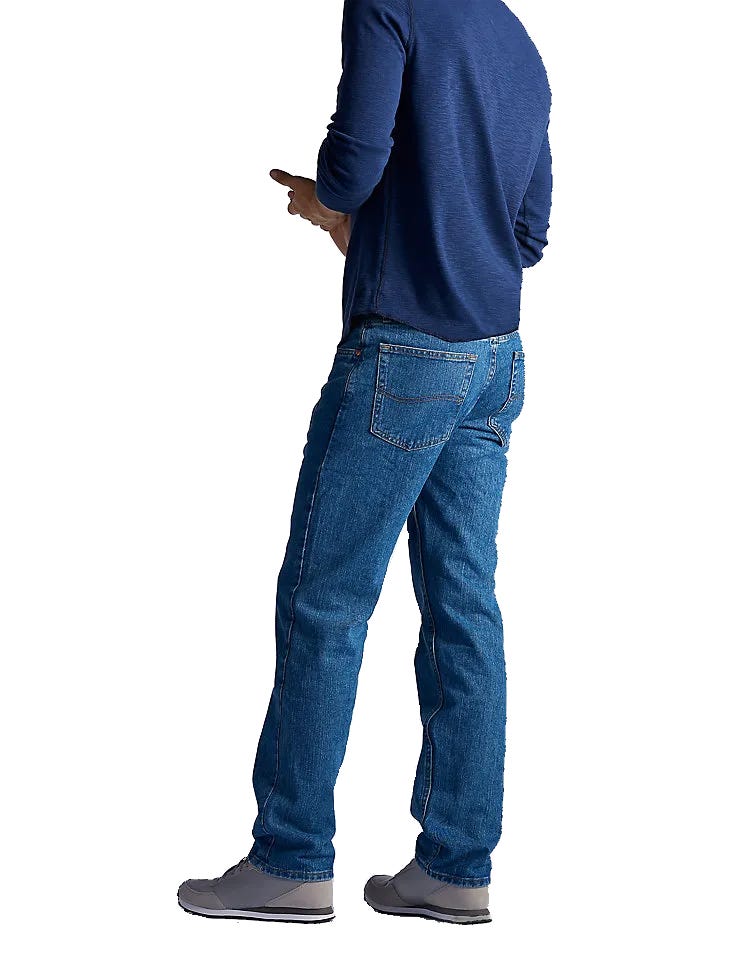 Lee jeans, jackets, shirts, shorts, & more are created regularly, keeping this popular brand at the top of its game. Kontoor brands is a global lifestyle apparel company, & their consumer brands (like Wrangler & Lee) make sure you have a great fit from superior styles that are built to last.
Maybe you need durable work jeans…or perhaps you're searching for versatile, casual attire. Lee by Wrangler has the gear for you.
---
Key attributes:
Traditional, straight, & tapered leg cuts (bootcut, too!)
Extreme Motion flexible fiber designs
100% cotton styles for comfort
Trousers, jeans, & Bermuda short options
Midweight to heavyweight denim
Wide variety of color finishes
Lee makes products people love.
Ready to start shopping? Working Person's Store has Lee shirts, jeans, & more. Iconic American denim designs are a necessity for workers like you, so be sure to stock up today.