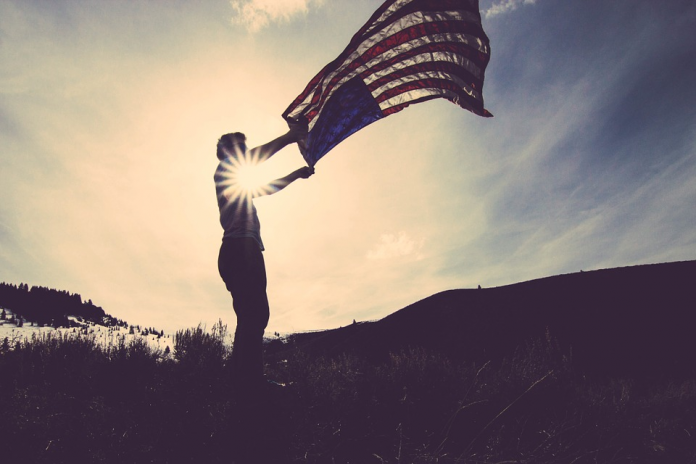 As we celebrate the Fourth of July, we'd like to take a moment to highlight some of our favorite brands from Working Person's Store whose products are made in the U.S. by union members. These brands exemplify patriotism, hard work and expert craftsmanship and we're proud to offer a wide selection of their apparel.
Thorogood
In the late 1880s, Albert Weinbrenner set out to design work boots specifically for telephone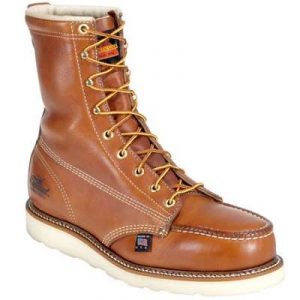 lineman working in Wisconsin. His efforts, straight from the back of his father's Milwaukee cobbler's shop, gave birth to "jobber" boots–the first specialized work boots allowing lineman to grip telephone poles with their legs.
Today the Weinbrenner Shoe Company, is still a leading manufacturer in the occupational footwear industry. The Thorogood brand, first introduced in 1918, includes shoes designed for many occupational and safety requirements.
The Weinbrenner Shoe Company continues its longstanding tradition of being employee owned and creating products in its manufacturing plants in northcentral Wisconsin. The plants are managed in partnership with members of local labor unions. A relationship spanning generations, Weinbrenner and trained union craftsmen are dedicated to making high quality, comfortable footwear.
Forge Shield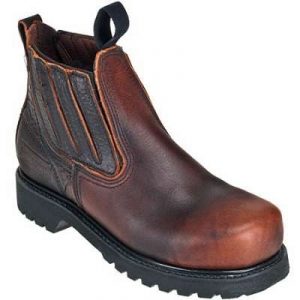 Based in Charleston, IL, the Forge Shield shoe company takes pride in creating U.S., union-made safety footwear specifically for the men and women of the foundry, forging and casting industries. The employees are experts in these fields and understand the unique needs the jobs require.
Rugged styles with features like steel toes, metatarsal guards and Vibram outsoles equip workers with the highest level of protection. The brand's superior Kevlar stitched, industrial-grade leather uppers give their boots long lasting power. Heros of hard work, Forge Shield boots are also triple stitched and riveted at stress points for greater durability.
At Working Person's Store, we're proud to carry products made in the U.S.by union men and women. We offer more than 800 items made in the U.S. from socks to accessories to our very own Working Person's Store label. To view our full selection of Thorogood and Forge Shield visit WorkingPerson.com.