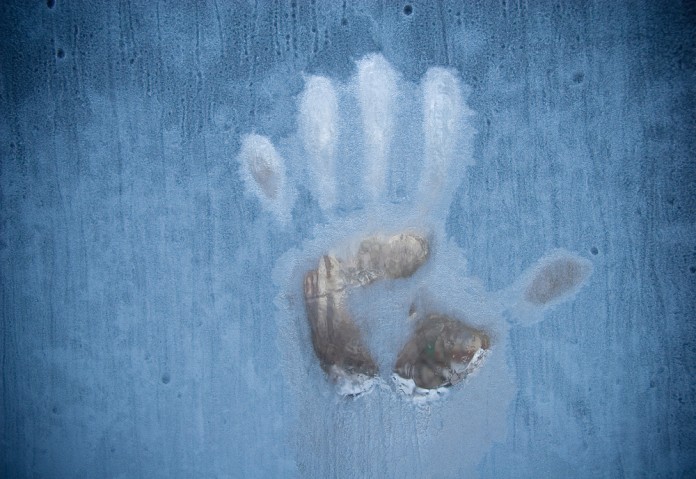 The winter weather can be brutal on your hands. Wind and snow don't care how much work you have to get done. They can make your skin can become dry, chapped, and cracked, creating an uncomfortable situation for you.
Winter work gloves are here to the rescue. We offer several designs at Working Person's Store, including waterproof and insulated styles. Durable outer shells on some styles are created to have wind-resistance and waterproof qualities, which ensure the comfort of your hands. One particular pair of Kombi gloves also features insulation – power goose down insulation, to be exact! That should sound nice and cozy, especially if you spend long hours outdoors. Some work gloves are designed specifically for cold weather because it's important to keep your fingertips warm and functioning properly at all times.
Waterproof Gore-Tex inserts in styles will keep your hands dry when you're working in inclement weather. The water-resistance in these Cestus gloves (in the photo below) pairs well with the gripping ability. It's one thing to keep your hands warm, but what good does that do if you can't pick up things? Their heightened grip control is ideal for wet and oily environments, and they also have impact protection on the knuckles, metatarsals, thumbs, and fingertips.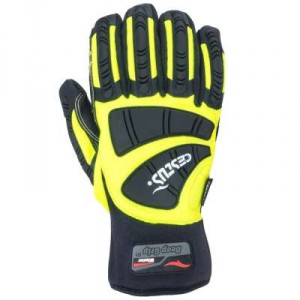 In addition to winter gloves, there are other options that also provide your hands with critical protection. Cut-resistant gloves do exactly what you think they do…they work hard to stop cuts from injuring your hands. These Ergodyne gloves, pictured below, have palm protection that's cut-resistant, as well as puncture-resistant. You can move your fingers easily, thanks to the flex zones in them. Heck, they even have reflective accents and a high-visibility color scheme to maintain hand visibility! Accidents happen, so take the time to get the right kind of coverage.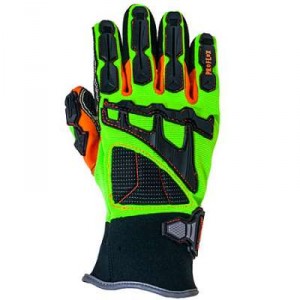 Your life doesn't completely revolve around your job (though sometimes it feels like it). On occasion, feel free to go cruising with driving gloves…they're built to help you handle the road!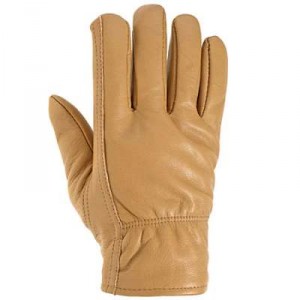 Check out all of your work glove options at Working Person's Store. Your hands will thank you!