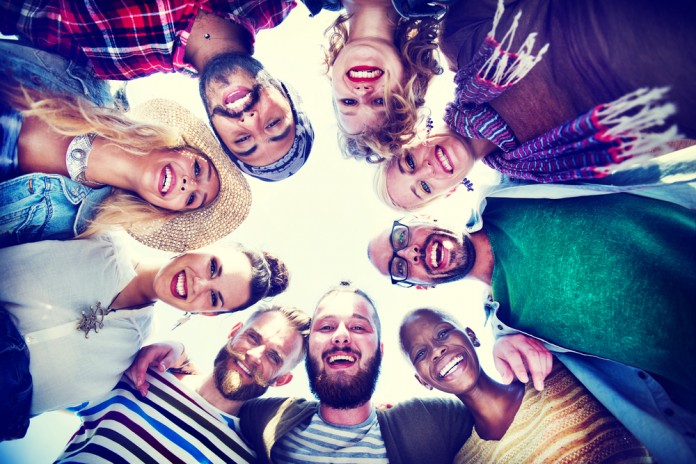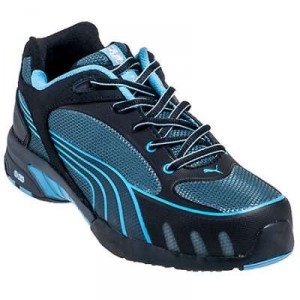 Perhaps you grew up playing basketball with the neighborhood kids, and you never missed a Saturday morning game of flag football with your buddies ("accidental" tackles happened, as your arch-enemy, Scottie Ferkus, called them). While you ran your little heart out, you only gave your athletic shoes a second thought if they caused you some sort of pain. Blisters, tired feet, sore toes…if any of those problems came about, you complained to your parents about it. Why's that? Because you knew your feet needed to be comfortable at all times.
That mentality carries into your career as well. You're on your feet all day, and you need comfort and protection. And not because you're spoiled or feel as though you deserve to be pampered…you just know that you work your butt off daily, and you want to perform your best. That younger version of you knew that, too.
Work boots have evolved over time, and they've improved to meet your needs. Classic brands, like Carhartt and Wolverine, have been around for years for a reason: they make great men's and women's footwear. They've made adjustments along the way – just like you've handled the cards dealt to you – and they continue to strive toward excellence.
Protective features, like safety toe caps, have been modified over the years. Being lightweight is a critical part of composite toe coverage. Older styles from back in the day were heavier, making life more difficult than it needed to be. You need to be able to move quickly! Designing safety toe footwear with enough wiggle room for your toes is yet another detail to add to the equation. Cushioning interiors, as well as excellent traction, are additional features that can make or break your work day.
As you can tell, reaching perfection isn't easy. Footwear companies keep pushing to provide you with the best. Working Person boots, which are made in the USA, were developed with you in mind. From a company that specializes in brands that work, you can put your trust in the high quality work boots.
As new generations of employees join the workforce, styles and technologies change as well. Instead of your typical, simple black and brown footwear, more colors are now included within various styles – especially work shoes. Reds, blues, greens, yellows…the list goes on, and you've got plenty of options at Working Person's Store. Take these Puma shoes, for example. They've got bold exteriors, and they have a Torsion Control System that makes sure your feet have the ultimate stability when rotational forces try to twist your ankles. Your grandpa's boots probably didn't have that, but snag him a pair of these Keen boots that feature lightweight, cushioning support to help him out. You'll be his favorite grandkid! 
Just as you've changed over the years, so have work boots. And that definitely doesn't mean you've all gone downhill – you're all diligently moving forward together, improving daily. As for Scottie Ferkus, let's just say you "accidentally" tossed his job application into the waste basket.