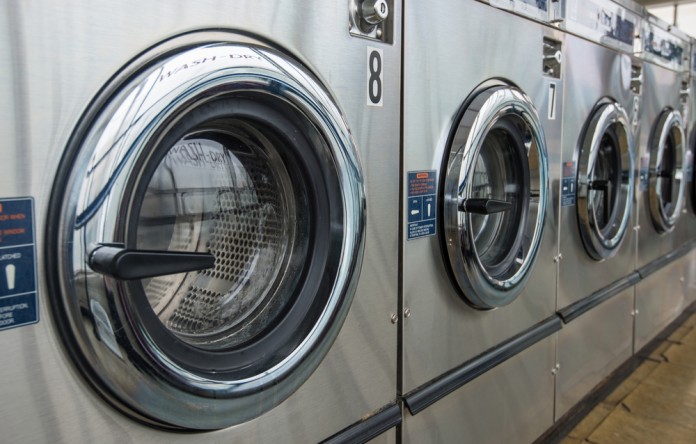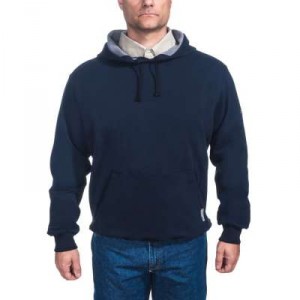 Since your flame-resistant clothes take care of you, you should probably make sure they're properly maintained. If it's not, you could be putting yourself at risk around potential fire hazards. You can't just toss your FR workwear into the washer and just hope for the best. Flame-resistant material is carefully made, so it needs special attention. That doesn't mean you need go out and buy a special washing machine, or stock up on weird cleaning chemicals – just follow a few simple steps, and your FR clothes (from brands like Carhartt, Black Stallion, and Working Person) will stay in good shape.
Pay attention to the little things – there are different types of flame-resistant fabrics, and each has specific needs. Check for any special safety and care instructions, and follow those accordingly. The main thing is to maintain the FR effectiveness…you'll feel a whole lot safer knowing you have quality coverage, too. Your work clothes can get contaminated with flammable substances (like gasoline, for example), and it's necessary to get those removed as soon as possible. Before anything else, change into clean FR apparel to protect yourself once again.
You can wash the contaminated clothes at home, as most types of flammable and nonflammable chemicals can be removed with this process. Wash the contaminated garments separately on a Normal or Cotton cycle at a maximum of 140-degrees F water (hot water is best for removing soils). Use your regular detergent (just make sure it doesn't contain chlorine or peroxide bleach). To reduce streaking from abrasion, turn the FR clothes inside out. Don't use bleach, starch, or fabric softeners. Some FR fibers and fabrics are treated, and using these types of things can mask their performance – or even serve as fuel to ignite the material…and you don't want that! Conditioned water is the best choice, as hard water can create a build-up of calcium and magnesium salts. These types of minerals can increase flammability. You can use stain-removing products if needed, and pre-soaking can help as well. Drying shouldn't exceed a fabric temperature over 280-degrees F.
If not all of the substances are lifted, that could affect how flame-resistant it is. It can sometimes be difficult to tell whether or not all chemicals are washed out, so staining and odors are ways of identifying their lingering presence. Industrial washing might be needed if there's any doubt as to whether or not all flammable soils have been completely removed. Dry cleaning is good for lifting oils and greases, too. Not all FR clothes can be dry cleaned, so double-check before doing so.
Bulwark, for example, takes extensive measures to make sure your flame-resistant clothes stay in full working order. They even have repair kits to help fix minor issues, like small rips and tears. Nomex thread and heat seal FR patches will extend the life of the garments, so you can keep trusting in their protective features.
If you need flame-resistant protection, head to Working Person's Store to check out your options. We're always here to help you!
Use common sense when it comes to taking care of your flame-resistant workwear. It's not complicated – just use basic care and follow maintenance guidelines. When in doubt, contact the garment manufacturer for more assistance. You'll be protecting the FR clothes that, in turn, protect you.