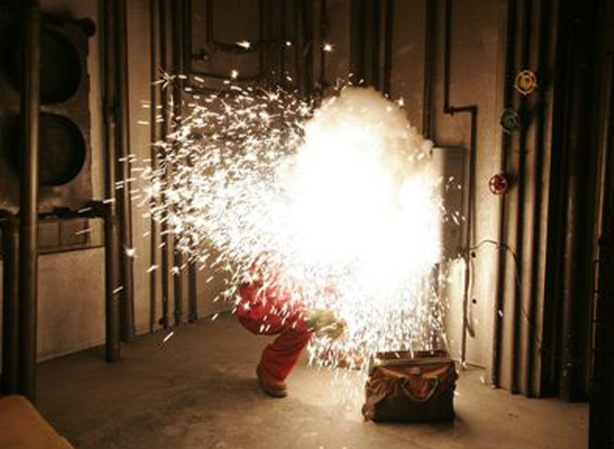 When it comes to fire-resistant protection, it's important to do your research on the best coverage to keep you safe. When deciding what type of FR apparel you need on the job, there are many factors to consider. From industry standards to current trends, learn what aspects of FR gear you need to know before making an investment.
Know the industry standards


The Occupational Safety and Health Administration (OSHA)

269 standard (

1910.269(l)(6)

) provides guidance for complying with FR apparel requirements and gives information on acceptable types of clothing and employer's assessment of the hazards. Other widely recognized standards

include the National Fire Protection Association (NFPA)

70E standard

that addresses electrical hazards in the workplace. The

American Society for Testing Materials (ASTM) F1506

is the governing ASTM Standard for Flame Resistant Clothing.



Find the right fit


Making sure that your FRC fits properly will help reduce your risk of injury or even save your life in an emergency situation on the clock. FRC shouldn't be too loose or too tight in order to give you the right protection.

Learn more

about how the fit of your FRC clothing can impact its performance.



Learn proper maintenance


Wear and tear on your clothes can affect its integrity. It's important to remember that damages to your FR clothing can make them less effective. Part of the garment's ability to protect you is simply the fabric providing a barrier from the thermal hazard.

Proper care of your clothing

can help it provide lasting protection.



Stay up-to-date on current trends


Technology continues to advance FRC.

New developments

to improve fire-resistant apparel like greater comfort, higher quality and multiple functionalities are on the horizon in this industry. Staying aware of what is available can help you find the best options for you.
FRC can greatly reduce your risk of injury or even save your life if you're in an emergency. To find your perfect fit, visit Working Person's Store and WorkingPerson.com. We offer a wide selection of gear from outerwear, pants, overalls, accessories, underwear, rain gear and more. With quality brands like Carhartt, CAT, Wrangler, you will find styles and sizes that will work for you.
What do you look for in your FR clothing? Let us know in the comments below.