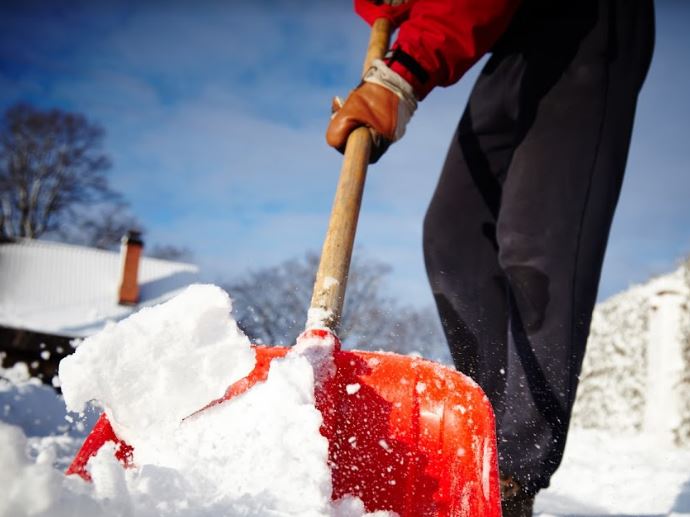 Love it or hate it, the cold is coming and now is the time to prepare. Knowing the signs of cold stress, frostbite and hypothermia, in addition to staying dry and drinking warm beverages are all ways to stay safe when your job calls you outdoors. When it comes to your work gear, the best way to thrive in the winter is to face the day equipped with apparel that will keep you warm and dry while allowing you to breathe.
Here are some tips on finding the gear that will keep you safe this season:
Base layers
Layering your clothes provides the best insulation to keep you warm. It also gives you the flexibility to add or remove layers, depending on the weather and your level of activity. As your inner layer, try using wool, silk or synthetics to keep moisture away from the body. These fabrics will also hold more body heat than cotton.
Jackets
You also need a reliable outer wind and rain protection layer that allows some ventilation to prevent you from overheating. Coats and jackets are the key to your outer layer. Carhartt coats and jackets are offered in a variety of selections with fabric technologies like Gore-Tex that are breathable and lightweight, and provide protection.
Gloves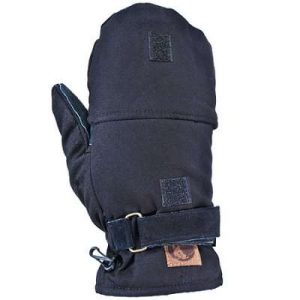 When it comes to your hands, it's important to guard against frostbite. Gloves with an inner layer made of light and thin synthetic material or natural wool provide superior protection. Glove/Mitts — like the Berne Flip Top Insulated Glove Mitts GLV10 — are a great option since mittens offer more insulation and gloves give you the dexterity you need on the job.
Hats
Hats reduce the amount of body heat that escapes from your head. Wearing a quality hat that protects your ears as well will help keep your whole body warmer. Neck warmers, ear warmers and face masks are other useful accessories to warm your body from the top down.
Socks
Your feet are another area that can be at risk for frostbite and need to be fully protected. When temps plunge, use two layers of socks. An inner liner sock of synthetic material can help wick away moisture and an outer sock of SmartWool or CoolMax blend can add insulation to keep the cold out. Be sure not to wear too many socks that can cause a decrease in the circulation.
Boots
Features like insulation and waterproofing are important to consider when choosing your winter footwear. The higher the gram rating for insulation, the warmer the boot will be. Some boots feature GORE-TEX membranes for waterproofing while others have a waterproof leather and liner. KEEN boots feature KEEN Dry technology which wicks moisture away from the feet and keeps it out.
Overalls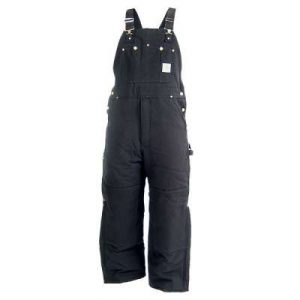 Insulated bibs are a functional and effective option for workers who need to get tough jobs during the cold months. Providing coverage up the back down to the boots, this workwear can give you heavy-duty warmth plus practical features like plenty of storage. The Carhartt Men's R03 BLK Black Artic Quilt Lined Bib Overalls come in 100% cotton duck that's designed for water resistance. They're also enhanced with 100% nylon quilting to polyester arctic weight quilt lining for maximum protection.
Find all of the winter gear you need to keep you safe and warm this season at Working Person's Store or workingperson.com.
What ways do make sure to stay warm on the job? Answer in the comments below.