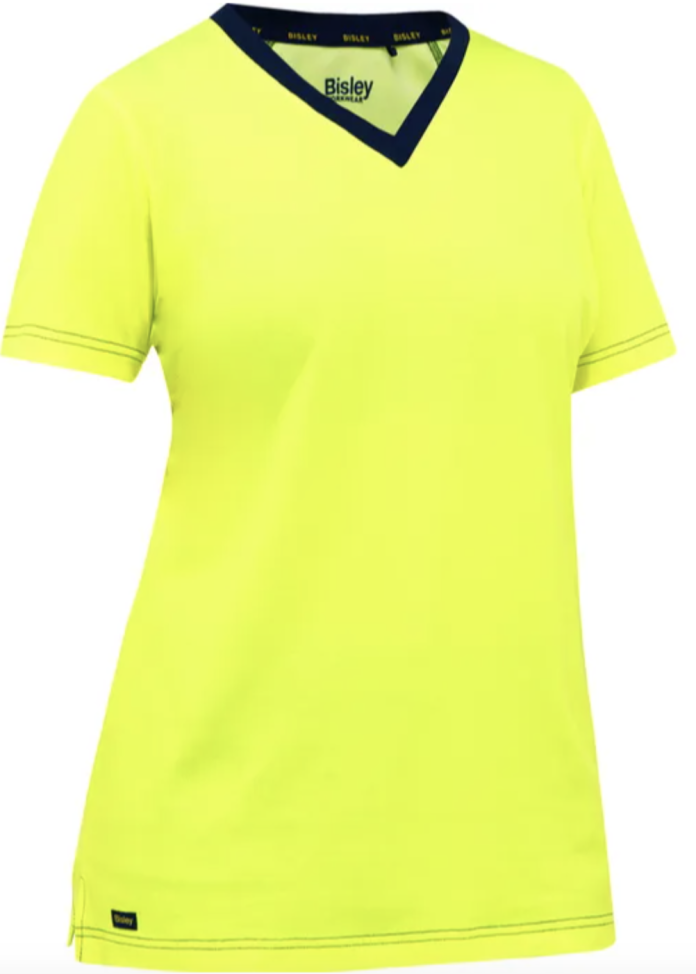 Welcome, safety enthusiasts! Today we're diving into the world of PIP – and we're happy to announce their exciting new product offerings that are taking the safety apparel market by storm.

PIP, short for Protective Industrial Products, is a renowned brand known for its commitment to quality, innovation, and style. So buckle up and get ready to explore the latest additions to their impressive lineup! Working Person's Store now offers their products, and we couldn't be more excited!
Bisley by PIP
First things first, let's talk about the star of the show – Bisley by PIP. Bisley workwear is built to get the job done right. This sub-brand under the PIP umbrella combines both style and safety in a way workers worldwide will love. From high-visibility work shirts to durable pants and more gear, Bisley by PIP is here to revolutionize your safety clothing game.
Visibility is Power
PIP understands the importance of being seen, especially in high-risk environments. Their range of high-visibility apparel makes sure you remain seen, even in low light settings. With options in hi-vis yellow and hi-vis orange, you'll make a bold statement while staying safe and visible.
Durability Meets Comfort
Safety shouldn't come at the expense of comfort, and PIP knows that. Their products are crafted with durable lightweight performance wicking fabric backed by cotton to keep you comfortable and dry throughout your workday. Say goodbye to uncomfortable, sweat-soaked clothing and hello to a breathable workwear experience.
Style That Sets You Apart
Who says safety gear can't be stylish? PIP's Bisley collection offers a range of options that let your personality shine through with ease.
Innovation for a Cleaner Future
Safety and hygiene go hand in hand, which is why PIP incorporates their exclusive Fresche® antimicrobial treatment in their products. This cutting-edge technology prevents the growth of bacteria, mold, and viruses, keeping you fresh, clean, and protected…all day long.
Explore the Full Range
The PIP product lineup extends beyond work shirts, with offerings in categories like outerwear, rainwear, and more. Each product is designed with the utmost attention to detail and functionality, ensuring you have the right gear for any job.

When it comes to safety apparel, PIP stands at the forefront, delivering innovation, quality, and style workers like you can trust. Their Bisley collection brings a fresh approach to safety gear, making it more than just a necessity but work clothing that you enjoy wearing.

Whether you're working in construction, municipalities, or any industry where safety is paramount, PIP has you covered from head to toe.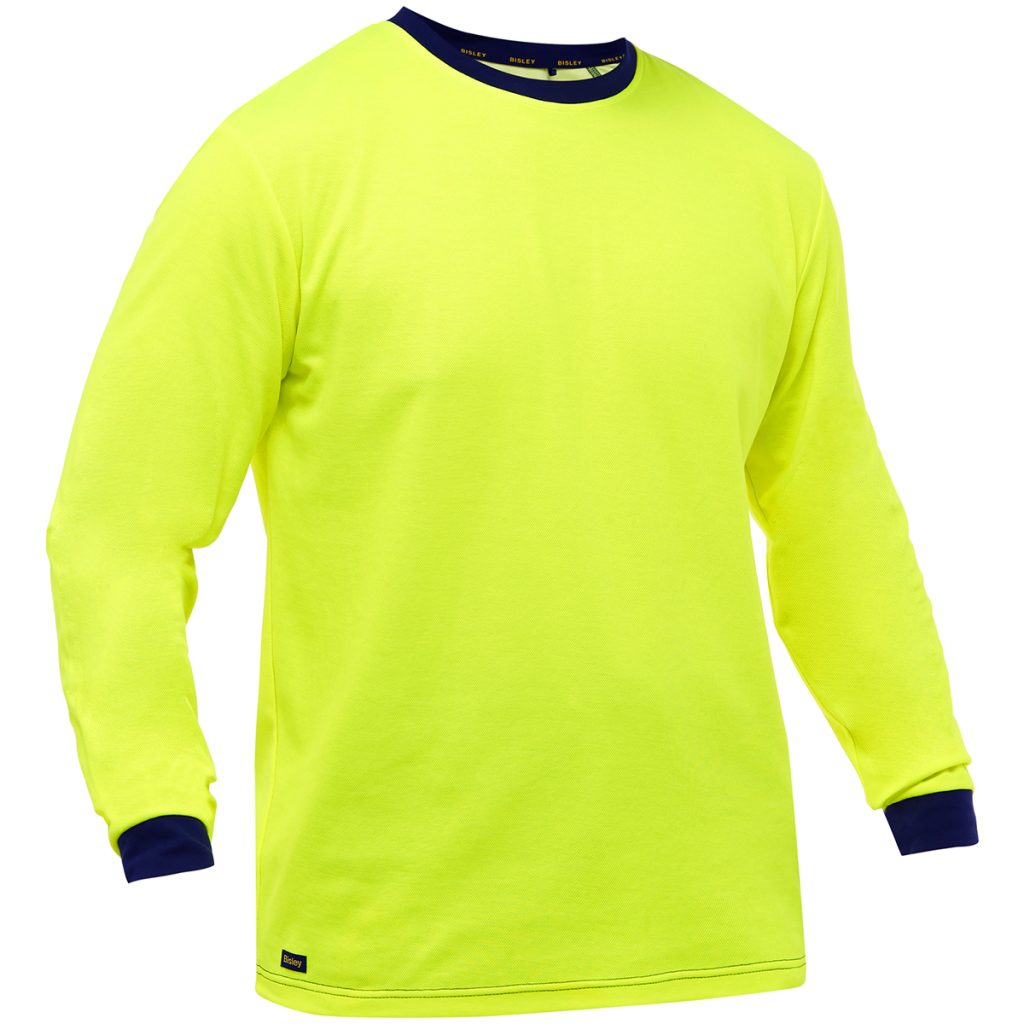 Remember: safety is cool, and with PIP's new product range, you can stay safe, look stylish, and conquer any job with even more confidence. Embrace the power of visibility, experience comfort like never before, and step into a cleaner, brighter future with PIP.

Get your new Bisley workwear at Working Person's Store today!

Stay tuned for the next wave of PIP innovations, and until then, work smart, work safe.