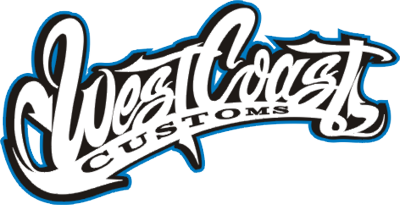 This summer, the world-renowned automotive workwear manufacturer company Red Kap Uniforms is collaborating with the car customizing company, West Coast Customs. Together these companies will provide performance apparel for WCC personnel. All of the employees of WCC will have the best work-wear line by this summer season. Mr. Ryan Friedlinghaus is founder and CEO of West Coast Customs and he excitingly said that work apparel is a big part of the look and feel of the West Coast Customs brand.  Their employees spend about 80% of our life in workwear, so it is important that we have the best quality and style for the shop. Red Kap manufactures work apparel specific to the automotive market and they understand my business needs. That is why they are the exclusive work apparel line of West Coast Customs.
Red Kap Uniforms are the first choice for original equipment manufacturers, there on the other hand West Coast Customs is a leading car-customizing brand and when these two brands will work together, there will be a big bang of expertise and quality in the automotive industry.
Red Kap is the rapidly growing company and its products are selling like hot cakes, so it will be a great honor for WWC personnel to wear Red Kap shirts. Red Kap workwear is an innovative approach to workwear products with a rip stop fabric, which offers 75% more strong fabric than other workwear products. Moreover, Red Kap offers very lightweight cell phone pockets for pants and shorts collection, with a non-scratch belt that gives an overall fabulous look.
This exciting collaboration is a real fun for all safety workwear worlds. Wide range of Red Kap collection is available at WorkingPerson.com.