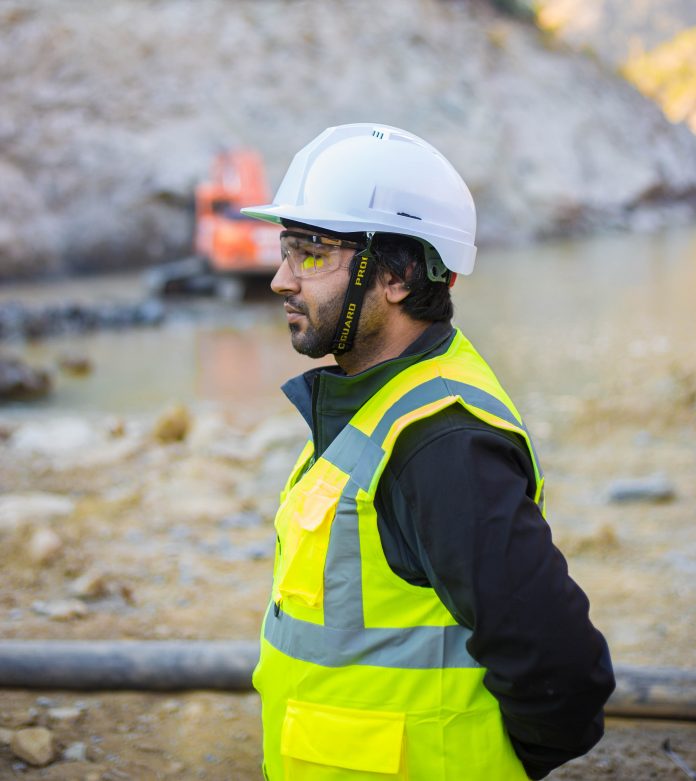 June is National Safety Month – do your part to prevent incidents before they even have a chance to occur. Below, we've put together a mini catalog of safety products for you to consider for increased job site safety.
How can you stay safe?
Step 1: Identify risks at your workplace.
Fire hazards, open circuits, dangerous chemicals, & falling objects can all impact you (literally), so make sure to pay attention to your surroundings at all times.

Step 2: Do something about it!
Taking proactive safety measures, like equipping yourself with protective gear & distancing yourself from harsh chemicals, can reduce your risk of injury.
---
WPS Mini Workwear Catalog
Safety workwear from Working Person's Store can keep you safer on the job site. Here are some durable products that can provide a high level of protection.

Safety Toe Footwear
Heavy objects can crush your toes before you have a chance to get out of the way. Anything from dropping a hammer to encountering a huge falling tree branch can really cause some damage.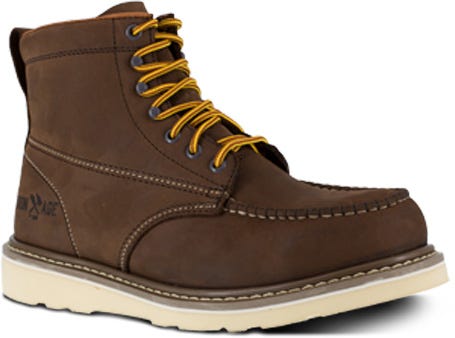 With safety toe protection from footwear like the Iron Age Steel Toe Boots, you'll have ASTM rated toe caps on your side.
If you prefer a more lightweight option, the Merrell Waterproof Composite Toe Boot is another excellent choice.

Flame-Resistant Gear
Fire hazards. You never know when they're going to show up & try to ruin your day.
You can outfit yourself from head-to-toe with high-quality FR designs. Let us show you!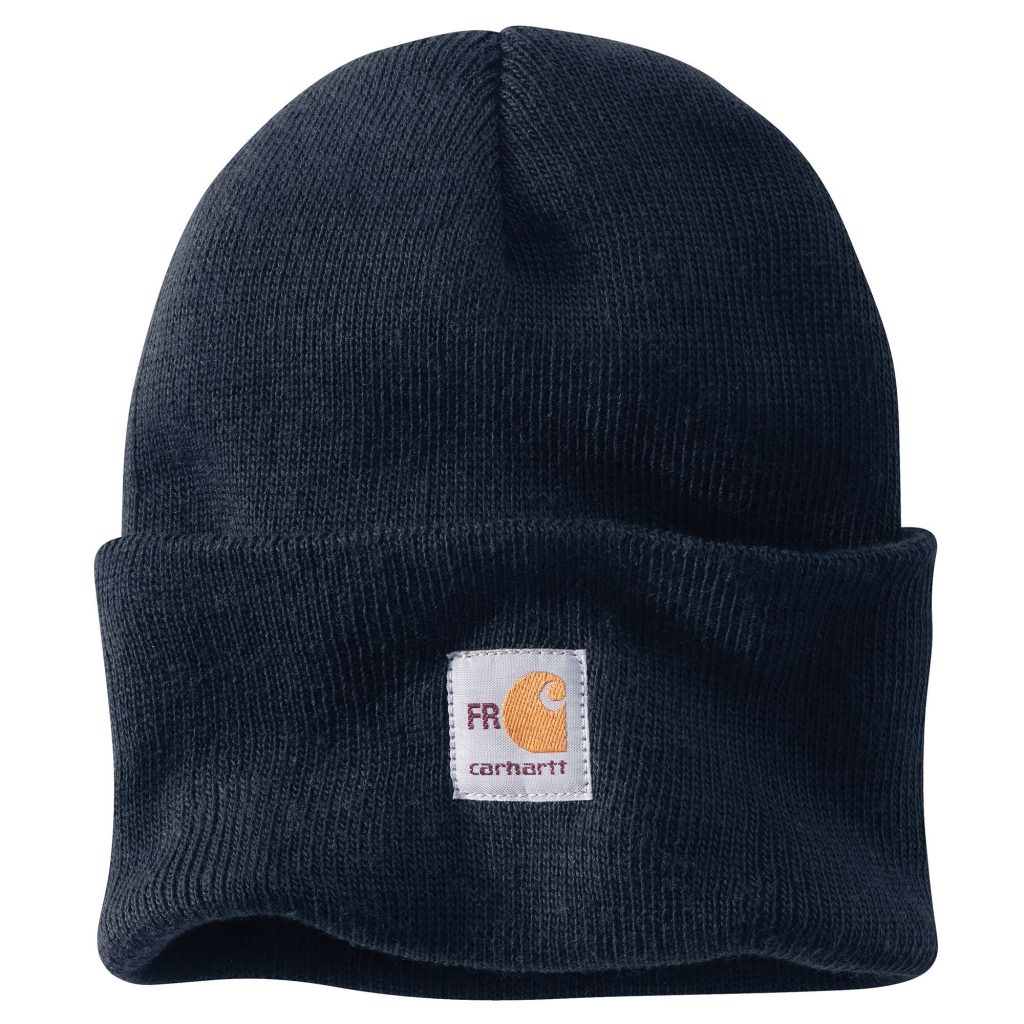 Carhartt Flame-Resistant Watch Cap
This fire-resistant knit cap meets NFPA 70E standards for fire safety. It's durable, it's breathable, & it looks cool, too.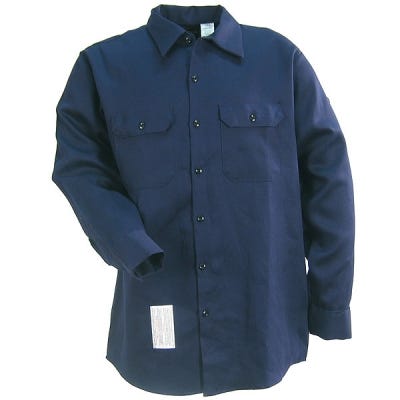 Bulwark FR Long Sleeve Shirt
Built with 100% flame-resistant cotton, this navy blue button-down workwear is pretty sly about its fire-resistant coverage. Its ExcelComforTouch fabric is super comfortable AND durable.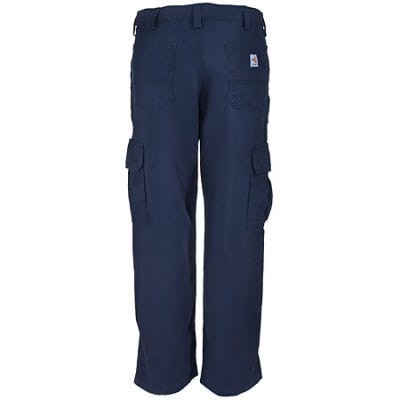 Carhartt Flame-Resistant Cargo Pants
Even if you didn't tell a lie, your work pants can still catch on fire. Make sure you're wearing a rugged design like these canvas cargos for dependable FR protection.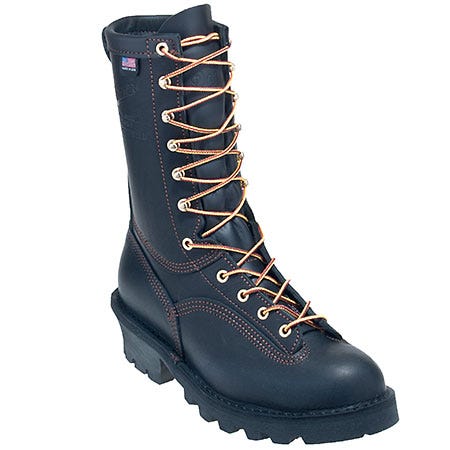 Danner Flashpoint USA-Made Fire-Resistant Boots
Heat-resistant footwear is ideal for firefighters, but nothing says other workers can't add another level of protection, too. These American-made boots are all about the details, & they're constructed to withstand fire, water, and rough abrasions.

More FR Gear
Need additional fire protection? We also have FR overalls, vests, jackets, & sweatshirts for extra coverage.

High-Visibility Workwear
Being the center of attention is a good thing when you need to stay visible in low light settings. Bright colors & reflective tape are small but critical components to high-visibility gear. For dangerous jobs like highway construction & utility work, high-visibility workwear is a must-have.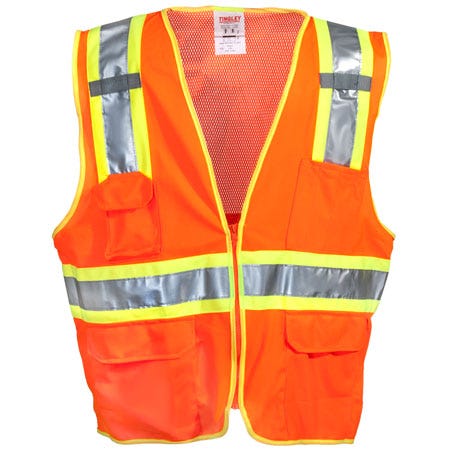 Tingley Fluorescent Surveyor Vest
Featuring 2-inch silver reflective taping & a fluorescent yellow & orange color combo, it'll be tough to miss you when you're wearing this hi-vis work vest.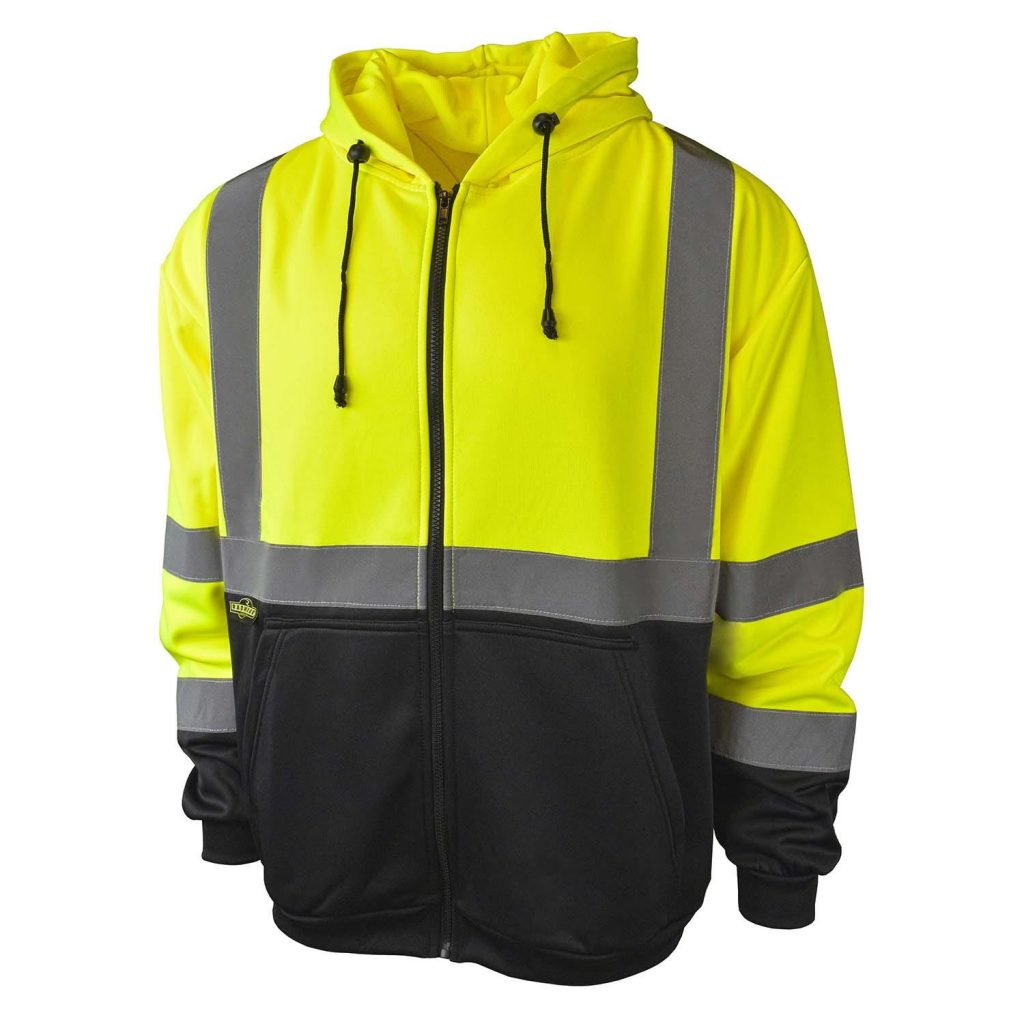 Radians Green Hooded Sweatshirt
You can stay visible & comfortable with this ANSI Class 3 & ANSI/ISEA 107-2010 certified zip-up workwear.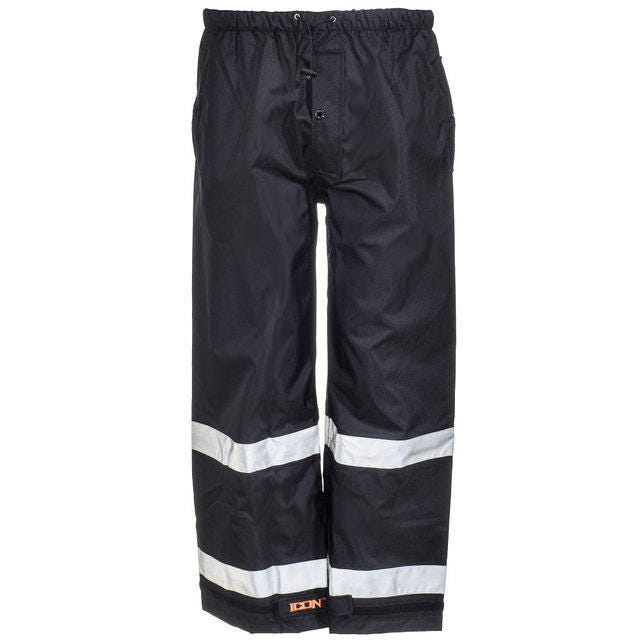 Tingley Waterproof High-Visibility Pants
You don't have to always look like a bumblebee to stay seen in low light settings. This pair of black work pants includes 2-inch reflective taping to give you 360-degree visibility.
More Hi-Vis Gear
For additional coverage, we also offer high-visibility jackets & brightly-colored shirts.
---
June is a good time of year to refresh & remind yourself to take extra workplace precautions.
Gear up all year long with Working Person's Store!
[Featured photo credit: Photo by Ahsanization ッ on Unsplash]