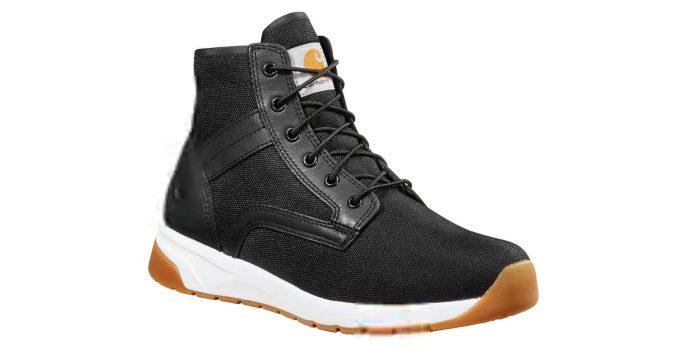 Carhartt builds some pretty awesome designs.

The brand's high-quality footwear options know how to surge ahead of the rest…and they make it look easy.

We have a few Carhartt standouts at Working Person's Store, and you're going to love them.

Carhartt FA5441-M Force Nano Composite Toe Sneaker Boots.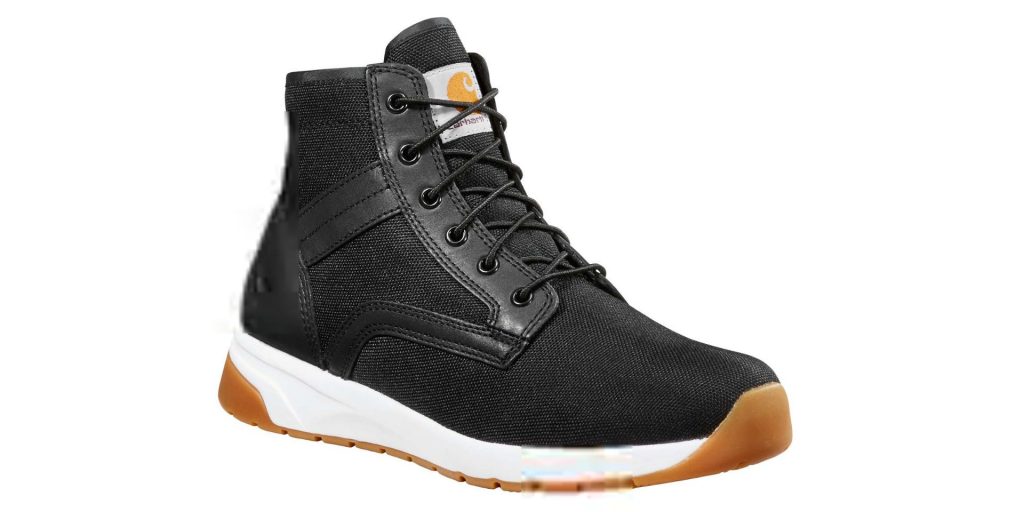 You read that correctly: sneaker boots. Your feet like to be protected when you're working, and you like style.

These Nano toe sneaker-style boots knock it out of the park with the following special features:
Lightweight Nano Safety Toe Protection
5-Inch Height
Electrical Hazard Coverage
Oil-Tanned Black Leather Uppers
FastDry® Technology
Insite® Footbed Arch Supports
Awesome Sneaker Style
Carhartt FA5041-M 5-Inch Soft Toe Sneaker Boots.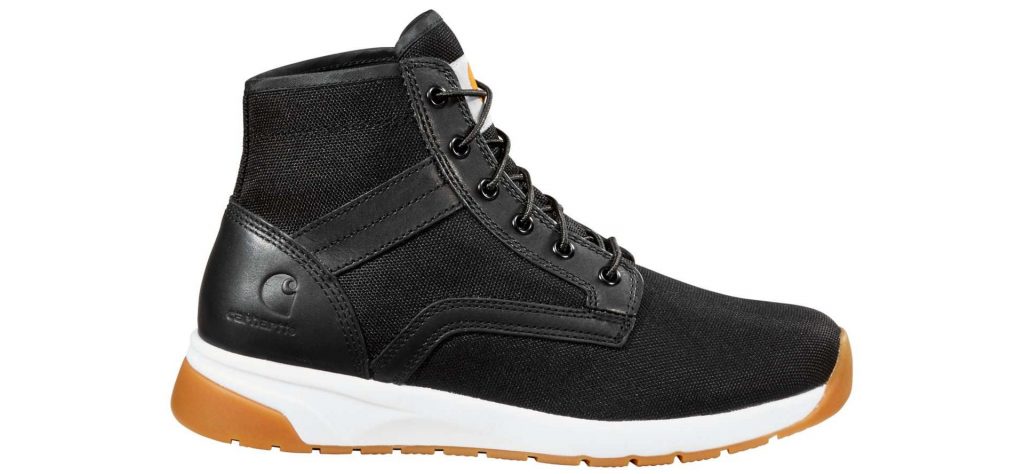 These rugged Force boots have all of the same specs as the above FA5441-M design with the exception of a soft toe instead of a composite toe. They look cool, and they'll keep your feet comfortable. It's a win-win.

Carhartt FW6225-W Steel Toe Wedge Boots.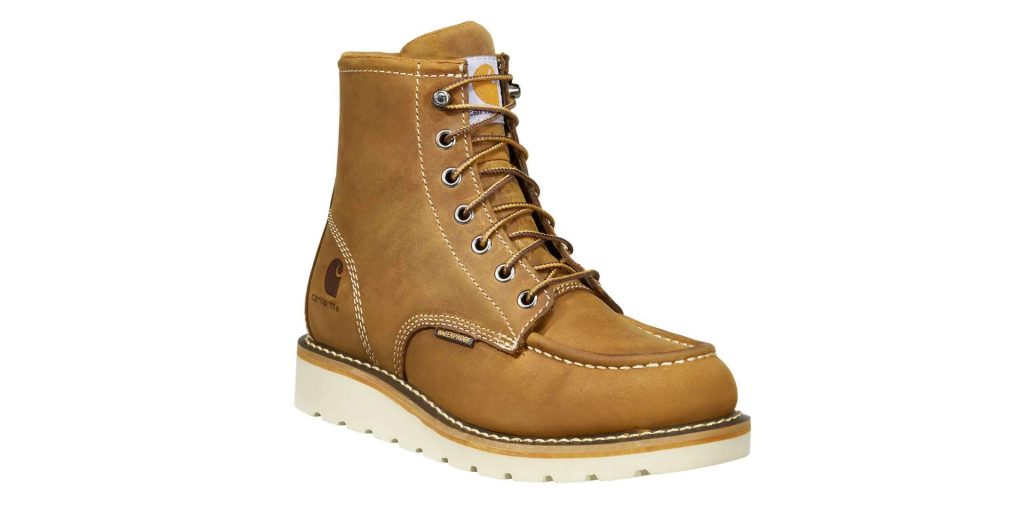 The wedge-style outsoles lend stability to your gait. These 6-inch Carhartts make for a great logger boot option, among other demanding occupations.
Storm Defender® Waterproof Breathable Membranes
FastDry® Technology
Oil-Tanned Leather Exteriors
Steel Safety Toe Caps
Electrical Hazard Coverage
Aggressive Tread Pattern

Carhartt FW6025-W 6-Inch Soft Toe Wedge Boots.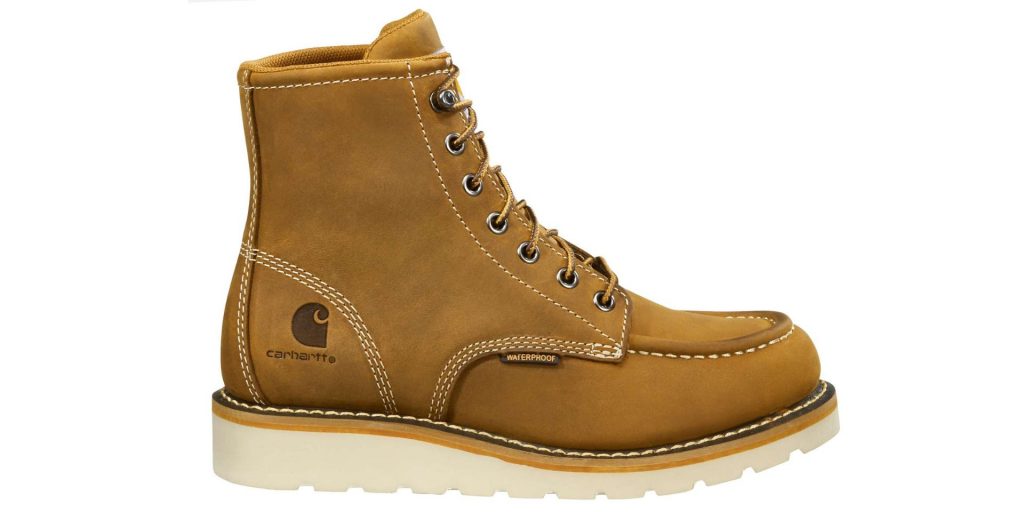 Need that tall leather wedge footwear like the pair above but prefer a soft toe instead? The FW6025-W is here to help.

You can find these featured products at Working Person's Store! From lightweight sneakers to heavy-duty work boots, we've got you (and your feet) covered.