Uncomfortable work footwear can lead to an overall miserable workday experience. Improve your foot comfort by reviewing these tips that cover why your feet hurt and how you can make good footwear choices.

Foot Discomfort is Zero Fun
Why do your feet hurt? A number of factors could be wreaking havoc on your heels, arches, and balls of your feet, so let's try to find out which one is the culprit.

Arch Support
If you feel pressure on the ligament that connects your heel to your toes, you might need to reevaluate the insoles you're walking on daily. Proper arch support has cushioning that spreads out the impact over the entirety of your foot – this reduces pressure on particular areas like the heel or ball of your foot.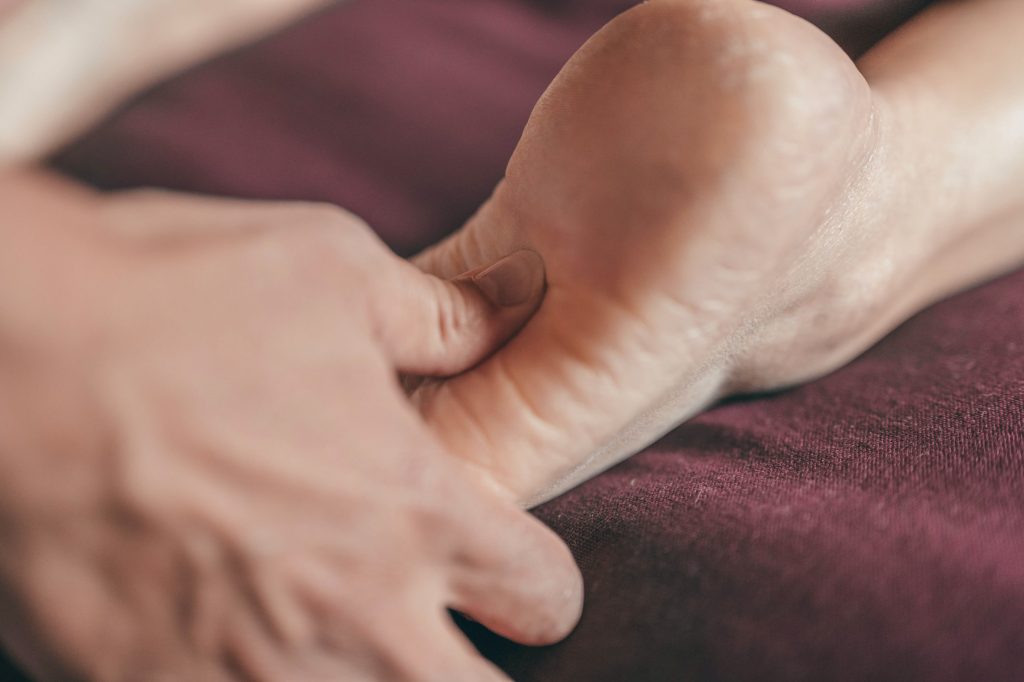 The contours of your feet need to be supported from below, and you need to have proper alignment. Sturdy yet soft insoles are great, but make sure your insoles give a precise fit that's also stable. This will lead to all-day comfort. Memory foam and gel inserts are great at preventing arch spasms and foot slippage.

Even though your work boots have insoles already in them, sometimes you have to find another removable insole design that best fits you.

Boot Design
If you don't need a tall lineman boot, opt for a style that hits at or below the ankle. These tend to be cooler and more lightweight. The same goes for insulated men's and women's work boots – only wear these as needed for cold weather conditions. Otherwise, your feet will perspire and add to your discomfort. Materials make a difference in weight, too, such as thicker leather vs. a more breathable synthetic exterior option.

The boot construction plays a big role in your overall foot comfort as well. Be sure to locate a durable welted and stitchdown boot that's built to last. Specifically, Goodyear Welt construction allows you to get the footwear resoled to extend the boot life even more.

Special Features to Consider
Safety toe caps aren't necessarily top-of-mind when it comes to comfort. Sure, they can provide high-quality protection against toe injuries (which is a HUGE plus), but steel toed designs can also make your feet cold in the winter. Composite toe shoes don't conduct the cold in the same manner, so you may find this safety toe style to be more beneficial to you.

Another facet to examine in safety toe footwear is toe box room…you want just enough room so your toes aren't crammed, but you also don't need too much space or you could develop hot spots. Finding the ideal fit creates balance and comfort.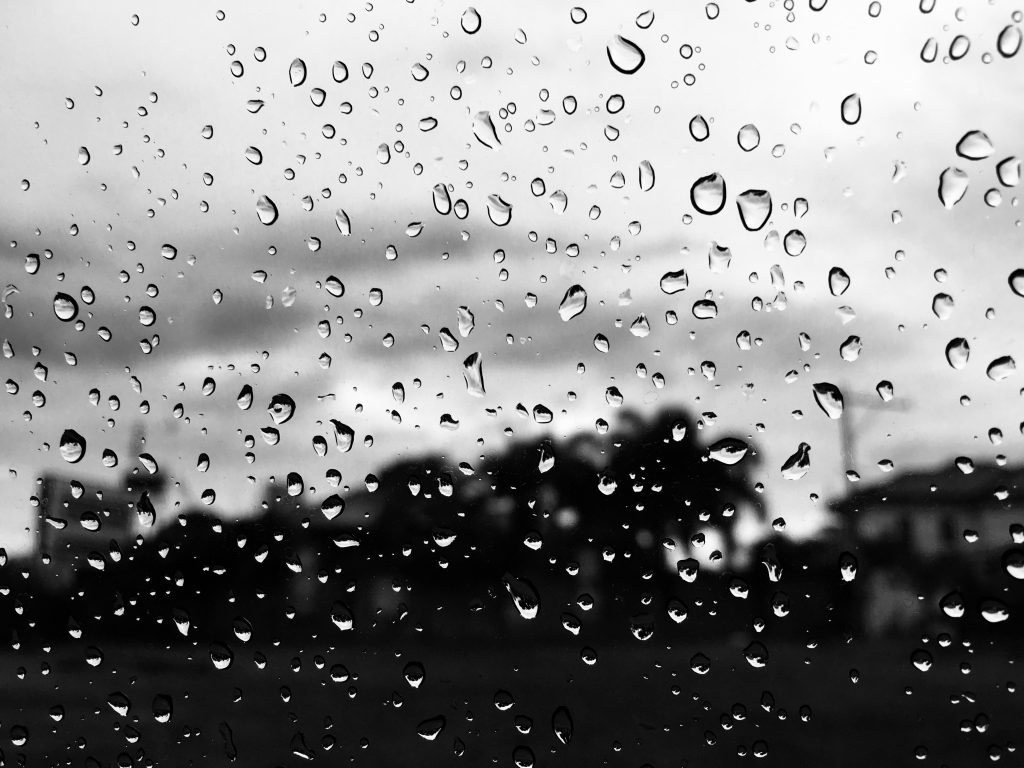 Wet feet within work boots are often miserable. Choosing waterproof and water-resistant footwear can enhance your workdays. Simply keeping your feet and socks dry all day long can make a noticeable difference in your life. Keep in mind that waterproof designs are sometimes difficult to thoroughly dry out at the end of the day, and certain styles do not offer breathability. When breathable materials are used, work life is much better. It's best to check out all of the specs before purchasing to set yourself up for success.

Sock Choice
Just like with actual boot designs, sock material is critical. Avoid cotton socks at all costs – they tend to absorb moisture easily, and wet socks wear out really quickly.

Wool and wool blends can provide enhanced cushioning, and there are antimicrobial designs out there that can reduce odors. Polyester socks let your feet do the work as they allow for heat to be driven away by the heat of your feet. In addition to comfort, having breathable, sweat-wicking socks can reduce blister formation. It's a simple yet effective concept that works. Get polyester and wool socks that keep your feet dry, comfortable, and supported.

Boot Care
Leather conditions, like oil-based treatments, can soften leather work boots. Avoid stiff footwear by cleaning, drying, and conditioning. You can also add waterproofing and water-resistant treatments to further protect the exteriors.

In general, cleaning your work boots is one of the best things you can do for them. Mud can dry out leather, and salt is just no good sitting on the uppers. A stiff brush can remove dirt easily, while a mild vinegar and water solution can help you quickly clean up your kicks.

Keep your work boots dry. Take out the insoles for a more efficient dry time, and be sure to avoid excessive heat during this process.

An at-home boot stretcher paired with leather stretch spray can help to widen and soften the shafts to give extra calf room. Less squeeze can increase lower leg comfort!

Wearing the same pair of work boots day after day can wear them out pretty fast. If you can, try to have an alternate pair and rotate between at least two pairs. This can be really helpful when one pair gets soaked and requires more time to dry and clean.

Made-to-Order
Don't want to fuss with trying on boot after boot? A sure-fire way to acquire work boots that fit right from the start is to get a pair that's made-to-order. Custom fit designs focus on the heels, arches, toe boxes, and more. These attributes in a pair that fits you extremely well can reduce foot fatigue and lower leg injuries, too. Comfort is the name of the game with made-to-order footwear.

What Not to Do
Do NOT cut or mutilate your boots (no matter how angry you get at them) because these types of alteration will void any warranty on them.
---
Eliminating problems and adding solutions are vital to improving your foot comfort. They take you from Point A to Point B (and everywhere in-between), so treat your feet right. Find durable and comfortable designs at Working Person's Store. Contact us if you have any boot care questions or need help locating the ideal design for you.
Photo credit: Feet, Boots, Water drops
Resources: https://treadlabs.com/blogs/insoles-reach-your-stride/comfortable-work-boots, https://footwearnews.com/2018/shop/boots/how-to-make-boots-more-comfortable-1202669041/, https://nicksboots.com/blog/post/how-should-your-work-boots-fit-tight-or-loose/