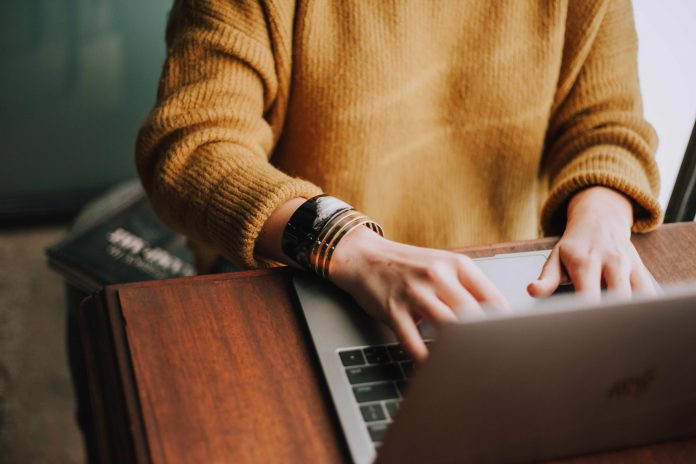 Have a product query but don't feel like talking on the phone? Check out our new chat feature!

To better assist you, we've added yet another channel to help our customers. When you visit our website at WorkingPerson.com, our new chat feature is located on the lower right hand side of the screen for your convenience.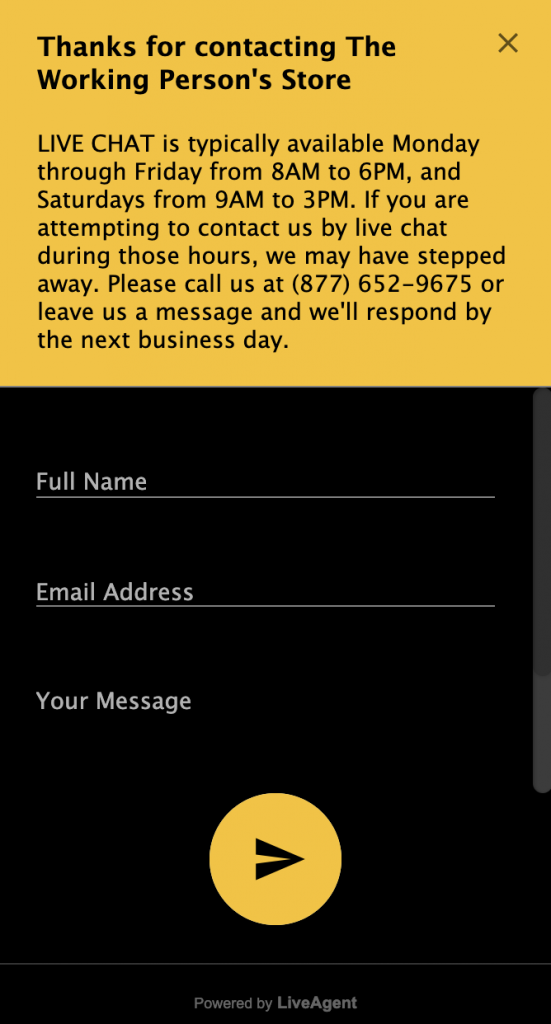 A customer service representative is typically available via Live Chat from Monday – Friday, 8 AM – 5 PM and Saturday, 9 AM – 3 PM. We're happy to answer any questions you may have about products, order tracking, and more!

As another advantage to you, customers can also upload a file (e.g. screenshot) for even better assistance. We strive to meet your needs, and this chat function is yet another way for you to get in touch with us.

In a hurry or prefer to speak with someone directly on the phone? Our Working Person's Store Service Team is available through our supportive call center (Mon – Fri, 8 AM – 5 PM), and you can also email customer support if that's your preferred method of communication.

We want to give you ample ways to reach out to us so we can help efficiently and effectively – so go ahead and put our chat feature to good use whenever you have inquiries!
Featured image: Unsplash.com