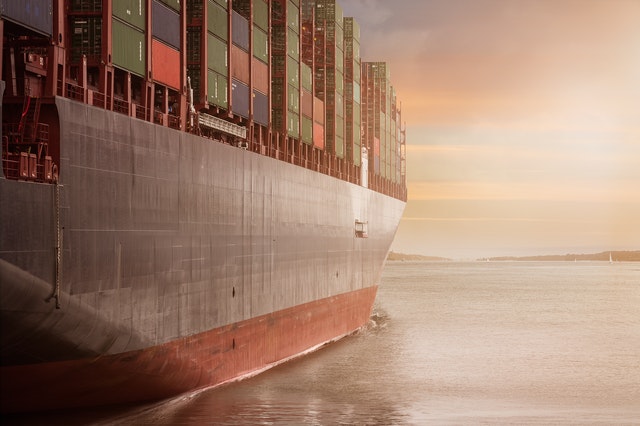 Carhartt is one of the top brands out there, but sadly even their footwear, workwear, & other products can't avoid the effects of supply chain issues. From high demands to worker shortages, most people have already noticed disruptions in shopping experiences. We'll do our best to provide you with Working Person's Store updates to help you stay equipped and prepared for work with the right gear.
Shopping Tips for this Holiday Season
When it comes to get the products & supplies you need, you might need a little patience (& luck) this holiday season.
Shop early. We recommend not waiting if you're ready to start shopping. Working Person's Store is good place to start browsing for Carhartt gear, as we're offering deals on Carhartt sweatshirts.
Don't be in a rush. It's counter-intuitive to the above recommendation, but we'll explain. Once you order, be ready to wait it out. Not everyone is willing to do that, so a little patience goes a long way! Shipping delays aren't fun for anyone, but companies are doing what they can to keep up with the demand. It's something many businesses have't experienced before, but understanding ahead of time that there might be some waiting involved can help to alleviate stress.
Speaking of stress…don't stress. We know it's frustrating to not have gear on-demand or overnight shipping options available at all times, but know that products will get to you as soon as possible. We're not all happy campers about the delays, but stressing about it doesn't speed up the process. (Although we really wish it would!)
Check with customer service to see if a product is in stock. This is a great way to avoid an unnecessary wait time. And if you're flexible about a footwear color-way or a zip-up vs. button-down work shirt, see if a customer service rep has a good alternative suggestion for you. Being understanding can still help you get a high-quality product. It's a win-win situation.
Be excited when a product ships quickly. It seems like a rarity nowadays, so go ahead & celebrate when a product arrives on your doorstep faster than expected. Somebody's doing their job right & trying to make loyal customers – like you – happy, so smile & know that maybe this supply chain issue won't last forever.