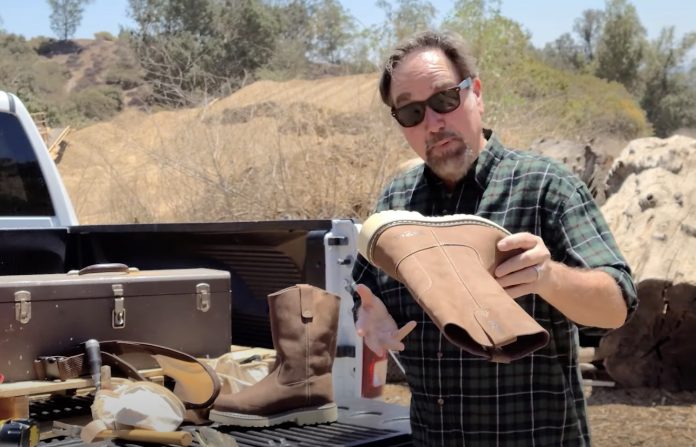 Does everybody know what time it is?!
If anyone knows tough work boots, it's Richard Karn. You might also know him as Al Borland, Tim "The Toolman" Taylor's co-host on Tool Time from the '90s sitcom on ABC, Home Improvement. He loves bingo, his beard, and reliable, comfortable work footwear.
If you try to wear work boots that aren't built by Iron Age Footwear, you might hear an, "I don't think so, Tim!" and possibly spot an eye roll from the flannel-wearing TV star. This brand is just too good to pass up.
Iron Age Footwear has been a vital piece of building America since 1918, and their rugged designs can handle harsh construction sites, heavy equipment, concrete pouring, foundry work, and so much more. They could even stand strong to take on the chaotic carpentry projects of Tim Taylor!
If you need high-quality work boots for your working lifestyle, follow in the footsteps of Richard Karn and choose Iron Age Footwear!
To learn more and find work boot designs that meet your needs, visit WorkingPerson.com.