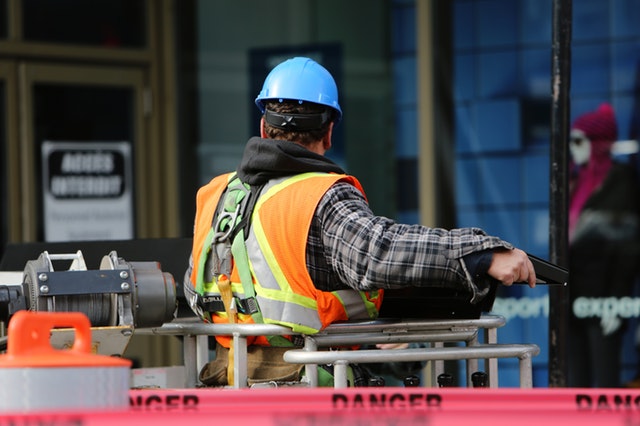 You care about your employees, but sometimes work life can get a little hectic. Let us help you!
Our B2B team is ready to assist with your company's needs. Safety clothing and footwear allowances for your employees has never been easier!
To get started, feel free to reach out to our team. This can be done over the phone (866.720.6841) or via email (ashleys@workingperson.com). You'll be set up with a personal B2B representative who will listen to your ideas, create an agenda that works best for you, and get an employee portal set up.
Here are some benefits of working with us!
Each employee will have their own login for a personalized account that works for them
Discounts and negotiated prices are already loaded into the account for your employees so they don't have to mess with any extra steps
Employees will only see pre-approved styles when they're logged in, which serves as a straightforward process for equipping them with the right gear
Employee allotment will automatically apply – if they happen to go over the allotment, they will still have the option to provide additional payment information if they would like to order extra items
You and your employees will have access to a custom customer support phone number for any questions or concerns
Did we mention you'll have a personal B2B representative? We take our customer service seriously!
This can be your one-stop shop for all of your safety clothing and footwear needs! For more information, contact our team us today.
---
Working Person's Store by Action Industrial Supply
B2B Support
866.720.6841
ashleys@workingperson.com