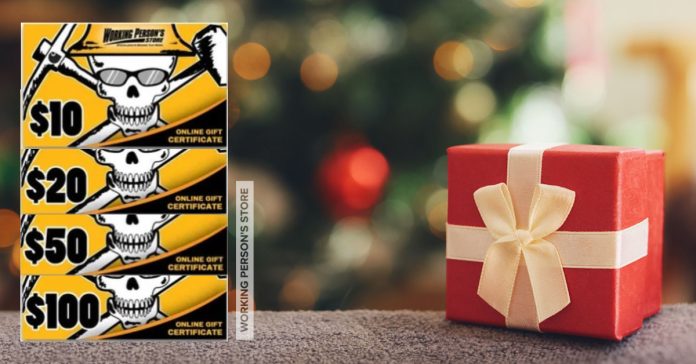 Whether it's for holiday shopping or for someone's birthday, gift cards are an awesome way to show you care. 
Sure, you could hand someone cash or attempt to guess what item they want or need…but that's a gamble. Make your present a definite win by opting to give an e-gift card!
Useful & Convenient
Gift cards are a useful and convenient way to take the time to purchase something without making things awkward.
Remember the last time they unwrapped that hat, and you could instantly see the look of disappointment on their face? It didn't help that they were wearing the exact same cap at the time, but that's beside the point. 
Gift of Choice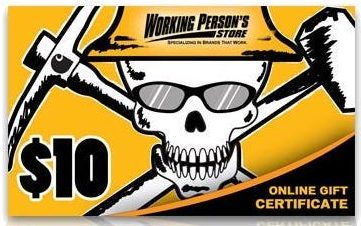 You can give the gift of choice, which is precisely what those tough-to-shop-for people prefer anyway. It's a win-win situation! 
Online shopping allows them to browse at their own leisure, and secure ordering makes for a more pleasant shopping experience.
With gift cards, access to funds is simple & rewarding.
Last Minute Friendly Gifts
Whether you're scrambling for your family's belated Christmas celebration, or looking for that perfect idea for another special occasion, go for the gift card to Working Person's Store. They'll be happy you thought of them, and you'll be less stressed out this gift-giving season.