Our Head-to-Toe Warmth Mini Catalog is here!
---
Because your toes deserve as much warmth as your head, we've created a special product list of cold weather outerwear that's specifically focused on keeping you WARM. 
You can find comfort from top to bottom via products from Working Person's Store. We're here to help you properly equip yourself – & shield yourself – when you're working on bitter cold job sites. We've got base layers, insulated work boots, & more.
Head-to-Toe Warmth Mini Catalog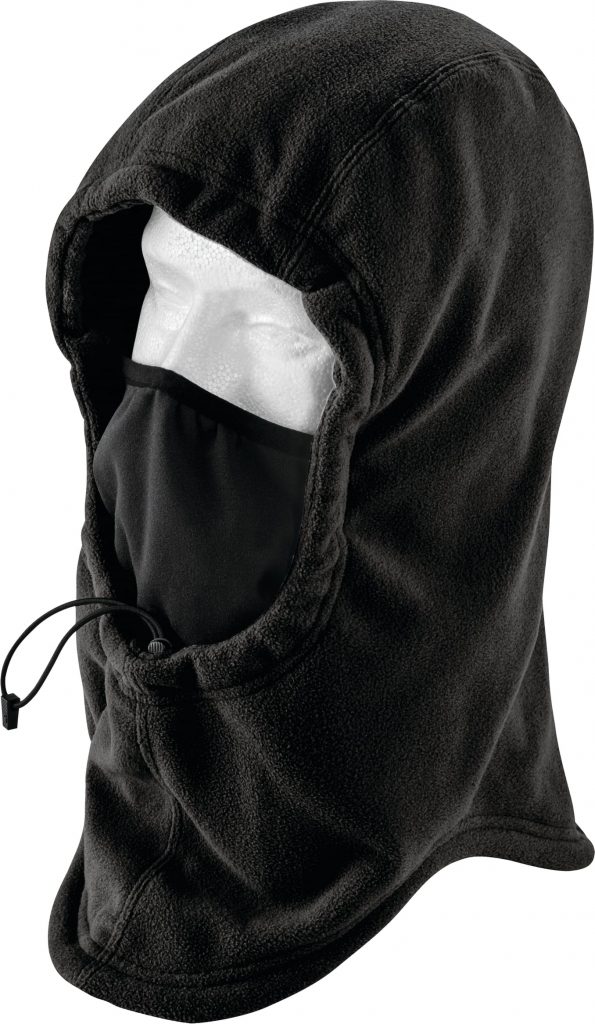 Face Masks From balaclavas to gaiters, WPS has the gear you need to guard your face against the cold winter & brutal winter conditions. Face masks are accessories than can vastly improve your workdays, as the close-fitting garments can protect you against harsh weather conditions. Not only do these types of masks & neck covers fend off cold air to protect you, but they also provide a layer of warmth.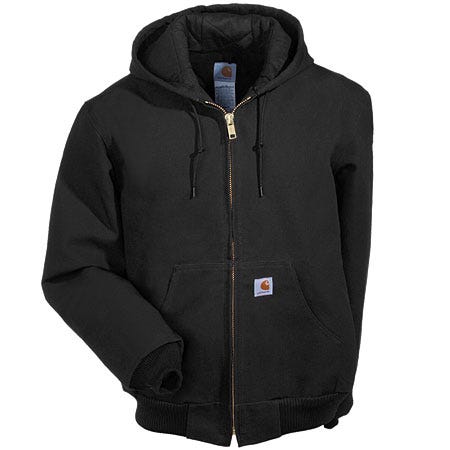 Jackets vs. Coats Some people use these terms interchangeably, but there's a difference in both the length & the fit. Coats tend to be slightly thicker or heavier, & they come down to the hip or lower. Jackets are slightly lighter in weight & typically stop at the hip area. Your occupational needs will help you decide whether a cold-weather jacket or winter chore coat is best for you.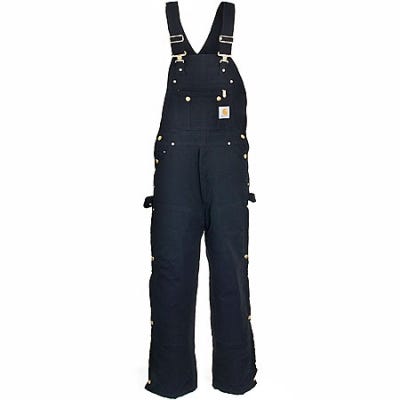 Insulated Overalls & Coveralls You might prefer full-body warmth. & when you spend most of your time outside, who could blame you? With insulated overalls & coveralls, you can instantly add much-needed warmth to your core. High-quality materials, like cotton, polyester, & nylon, can be found in our insulated overall designs. Rugged coverall styles from Carhartt, Dickies, & Red Kap also come insulated to give you the ultimate warmth.
What's the difference between overalls & coveralls? Overalls are often known as "bib & brace" protective clothing that clips or has straps over the shoulders, whereas coveralls are considered the extended version of overalls. Overalls do not cover the arms. Think of coveralls as more of a jumpsuit; they provide increased coverage for more intense work such as jobs involving hazards like extreme cold, heat, or chemical damage. Just like choosing a jacket or a coat, opt for the insulated workwear that suits your needs.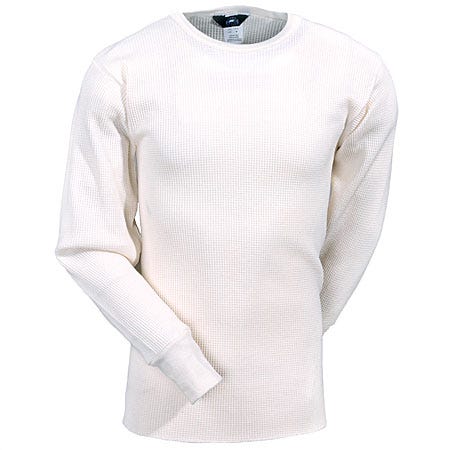 Thermal Underwear This category might be a little awkward to talk about, but it's super important. Thermal underwear is an extra (usually hidden) layer of warmth, comfort, & softness. We offer moisture-wicking styles to help you stay dry & cozy, & we even have designs that are flame-resistant in case you find yourself in a predicament. Thermal underwear, also known as long underwear or long johns to some folks, can include long sleeve shirts as well as the traditional pant style you might be imagining. Carhartt has also gone as far as to create a thermal suit – which is honestly pretty impressive in the warm clothing department!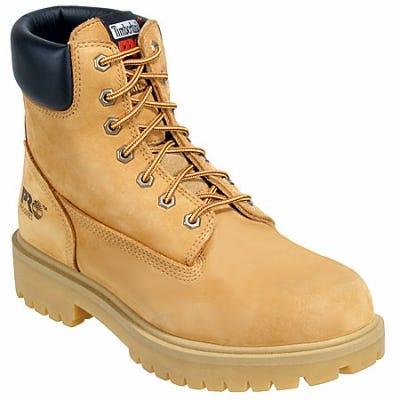 Insulated Work Boots We've covered head-to-ankle cold-weather gear, so now's the moment you've been waiting for…let's talk insulated work boots! Protect your toes against frostbite by wearing insulated footwear. To enhance your foot safety, you can also choose a waterproof style. Need help picking a winter boot that meets your needs? Check out our blog about selecting cold-weather footwear.
---
Finding cold weather PPE is simple when you shop at Working Person's Store. Get workwear layers that will keep you warm – all day long.

[Photo Credit: Unsplash, Pratik Gupta]