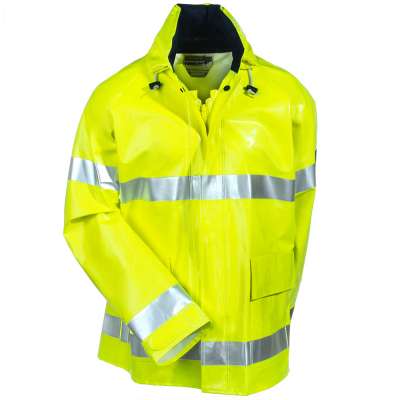 With winter right around the corner, many of you will soon be seeing snow. For others, though, this means rainfall and lots of it. So it's a good time to start thinking about staying dry when you go outside.
Here at Working Person's Store, we have an absolutely huge selection of men's and women's waterproof jackets. Furthermore, our inventory includes brands like:
Carhartt

Eddie Bauer

Tingley Rubber

Helly Hansen
…and many, many more. The point is, regardless of your fashion sense, we have women's and men's water-resistant jackets in every style under the sun (even when you can't see it).
Rain Coats and So Much More
What's the best waterproof jacket we sell here at Working Person's Store? That's tough to say. Obviously, we carry your traditional rain coats. But we also have a lot of other categories, too.
Plan on working on or near the highway? Then you'll want a hi-vis jacket that's waterproof (we carry hi-vis bibs, too). We even offer flame-resistant workwear that'll keep you safe and dry!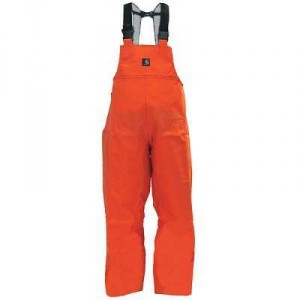 Don't have a hat? Well, we have you covered (no pun intended). There are waterproof jackets with hoods and even ones where the hood can be detached.
Plenty of Waterproof Jackets to Choose From
By now, it should be clear: at Working Person's Store, we have women's and men's waterproof jackets from major brands, in many styles.
In total, our inventory is currently at nearly 150 items. Most importantly, though, this inventory reflects every price range. Those who prefer a 5.11 Tactical jacket or another high-end brand will not be disappointed. However, if your budget is less than $100—or even $50—don't worry. We have over 100 jackets on our site across all the categories we mentioned above.
It gets better because the vast majority of the rain jackets we sell can be yours with free shipping! Take your time shopping, too, because there are always a number of other deals to be had.
See What Others Have Thought
No matter what waterproof jacket and other water-resistant workwear you decide on, we want you to be confident with your purchase. That's why our website provides reviews left by other customers. We carry a wide variety of work clothing for those who need something extra. If your job's climate means you need protection from the rain, come see why Working Person's Store has your back covered (literally).