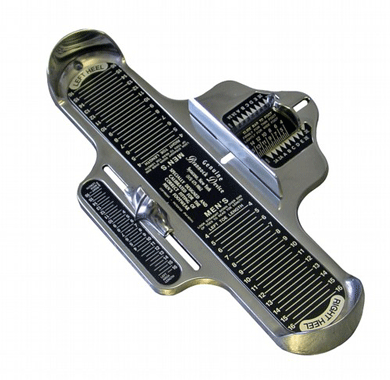 Blundstone Footwear is made in Australia and has been since 1870! That's a long time for a shoe company, so they know what they're doing. WPS carries Blundstone, and we thought we would make the sizing a bit easier for all of you working people out there.
These boots and shoes come in Australian sizes; however, when you order from Working Person's Store, the conversion to a US size will be done for you. When your order arrives, the Australian size will be on the shoe box. To be sure you have the correct size, you can look at the following chart:
WPS has many Blundstone styles to choose from including steel toe and heat-resistant footwear. With many different styles to choose from, you'll be sure to find exactly what you're looking for when you choose to buy the Blundstone brand.