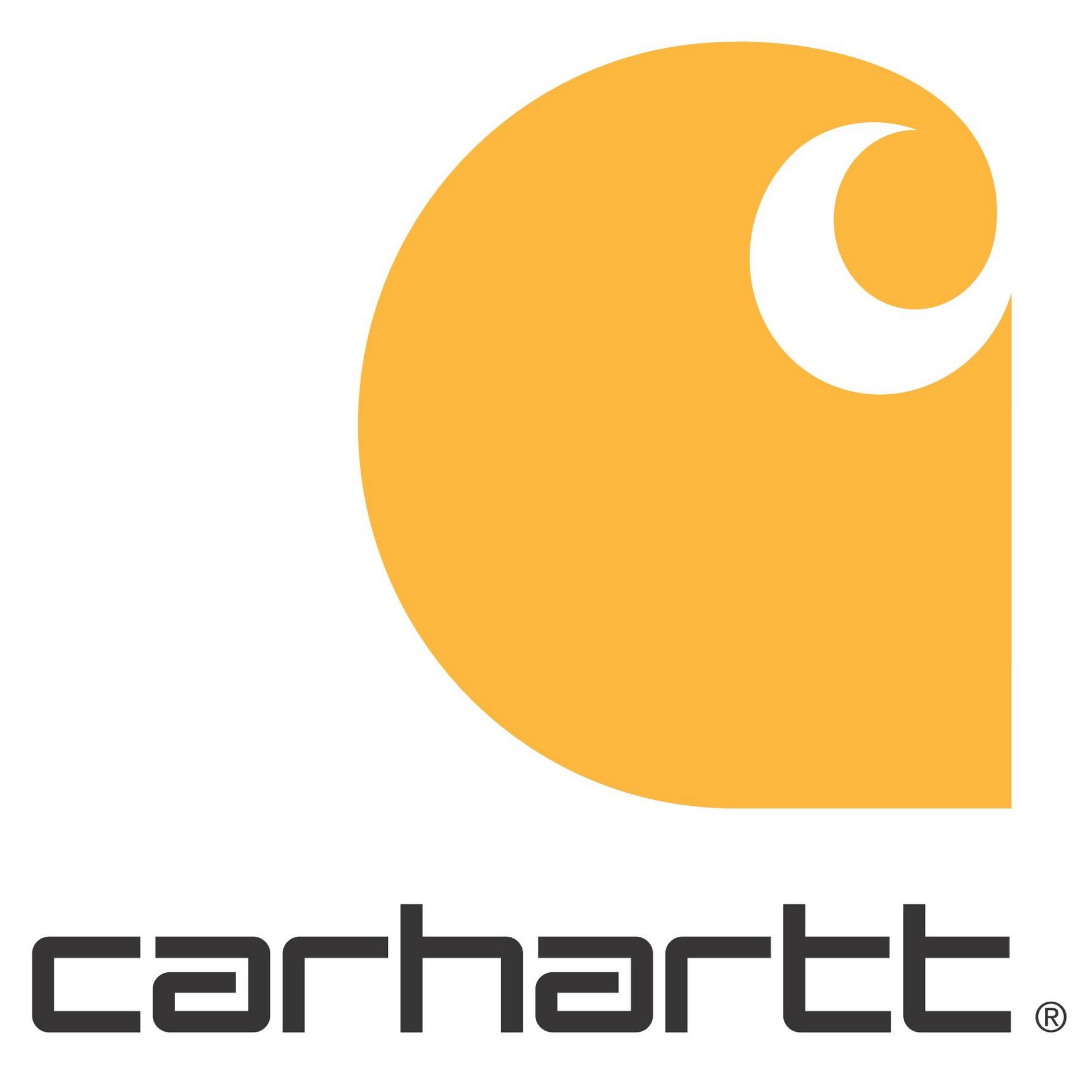 We all have a bunch of stuff to carry. We aren't octopuses, so our hands are only capable of a limited amount of holding. (Though we often surprise ourselves by somehow handling 20+ plastic grocery bags in one single trip from the car – it's almost a miracle.) Make all that heavy lifting a much better process by slinging one of these Carhartt bags over your shoulder.
If you like to keep all of your electronics and gadgets in one place, there's a Carhartt briefcase bag just for you. It even features Rain Defender technology to make sure your stuff remains dry, and the water-resistant base is made out of a durable Duravax material. You can store your laptop in this, and there are compartments to stash files, notebooks, and other important paperwork. With two zippered utility pockets and a zippered organization pocket, you'll be able to arrange your items just how you want and locate them quickly. A padded shoulder strap makes this comfortable to carry.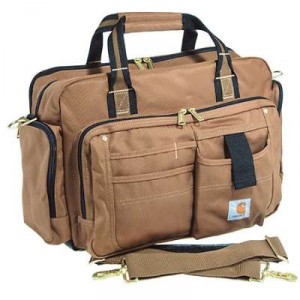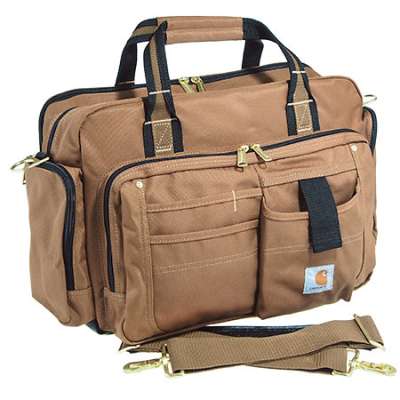 Are you looking for a more compact way to carry your things? Messenger bags from Carhartt are the way to go. There are several styles available at Working Person's Store, so check them out. One, in particular, a water-repellent messenger bag, is constructed with RipStop. This rugged material makes this Carhartt accessory durable. There's a huge main compartment, along with a main front flap and organization panel.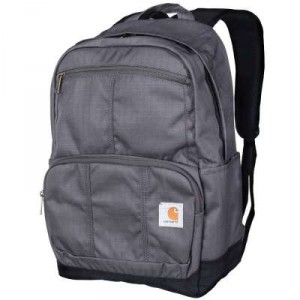 Perhaps you'd rather toss all of your goodies into a backpack. We've got a few of those, too. Use a Carhartt backpack for your hiking trips or for transporting books to your classroom. This one's also water-resistant, and it comes in a sleek, grey color. You can choose from brown and black backpacks, too.
Carhartt bags aren't just about large designs to tote around big items. For more intricate needs, there are also utility pouches, roll-up tool bags, and bucket organizers. And who says carrying stuff has to be work-related? For your hunting trips, a rifle bag makes it easier to lug around your gun, and it keeps it secure.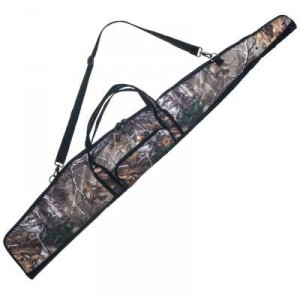 With multiple pockets, padded shoulder straps, and durable materials, these Carhartt bags are ready to transport your stuff wherever life takes you.