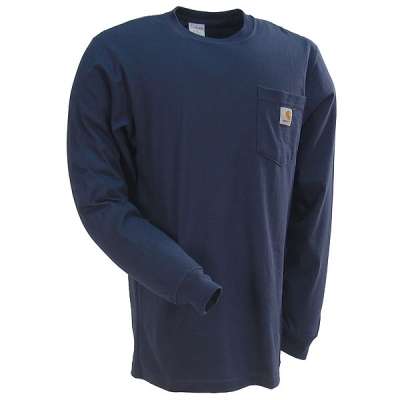 Since he retired from the Late Show, David Letterman now has plenty of free time to do whatever he wants. That includes wearing a Carhartt long-sleeve shirt, according to a recent GQ article. He doesn't have people telling him to wear fancy suits, and he's finally able to enjoy the good things in life. Oh, and he's grown a beard, too. To us, that says all-around rugged comfort.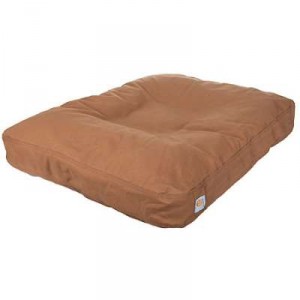 After hosting the talk show for 33 years, the clean-cut Letterman chooses to reach for a Carhartt shirt. Retirement means you get to do what you want – whenever you want, so we like his decisions.
Carhartt has more than just work shirts. With cold weather approaching, you can count on their insulated coveralls, men's and women's sweatshirts, and hooded jackets. They also have flame-resistant workwear. They even offer something for Fido – a cotton duck dog bed shouldn't spoil your pet too much.
You might not have hosted a talk show (there's still time, though, right?), but you can still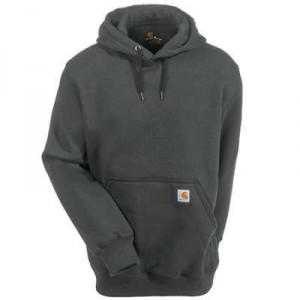 enjoy the durability and comfort of Carhartt clothing. Working people need reliable workwear, and this brand delivers. Their simple styles feature advanced technologies (like Stain Breaker technology and water-resistant options), so you'll be wearing tough work clothes you can count on each and every
 workday. At Working Person's Store, we want to provide you with the best work products possible, and it's nice to know Letterman trusts the Carhartt brand, too.