Maybe you already wear Bulwark FR workwear. It's durable, flame-resistant, and it keeps you safe, so it makes perfect sense. Does that one layer meet your workplace safety requirements completely though? Bulwark has developed its very own Layered Arc Rating Calculator to help you figure out if you're properly guarded against fire hazards.

You simply enter a product number to locate the item you have, and then select your desired Layered Arc Rating. If you're not meeting requirements yet, the Bulwark Calculator suggests what you need to add to your existing work clothes to make sure you're totally compliant with your work safety requirements. Working Person's Store is having a Bulwark clothing sale for a limited time. It's time to stock up on flame-resistant workwear to keep yourself safe!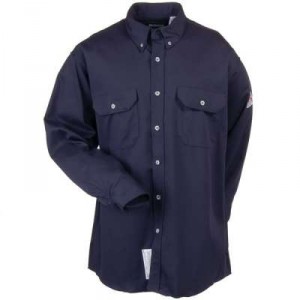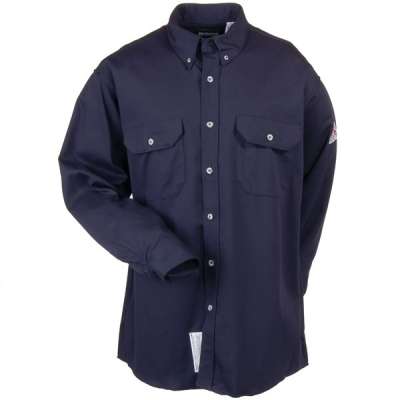 You can use different layer combinations to meet specific arc ratings, but it's important to make sure it adds up. You can combine an outer layer and a base layer to meet your specific arc rating requirements, so you're also adding warmth to your women's and men's workwear while giving yourself more protection. Flame-resistant shirts from Bulwark already guard you – sometimes you just need to layer up to give yourself the best possible (and required) coverage.
It's like a nice little math problem to help you stay protected!