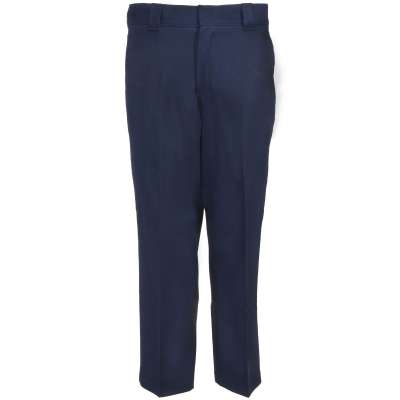 Mark Zuckerberg has a strange wardrobe habit. To guard from "decision fatigue" he wears the same outfit every day. He doesn't waste his valuable time standing in front of the closet agonizing over what to wear—he simply grabs a gray tee shirt and jeans and he's ready to go.
When you find the right work gear like our new Dickies Flex pants—you may want to take a cue from Mr. Facebook. When you feel the comfort and experience the durability, you may never buy another style of pants again.
Dickies Flex pants are "engineered to move." This line of workwear is built with the trusted Dickies brand's FLEX fabric which gives you enhanced mobility and additional comfort. This winning combination allows you to keep the tailored, professional look that you love while giving you room to move like you need to on the job.
Dickies Men's 874 FDN Dark Navy Wrinkle-Resistant Stain Release Work Pants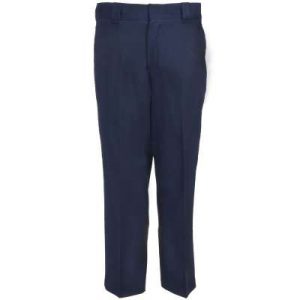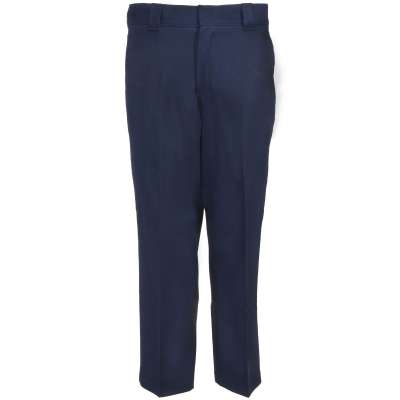 Dickies has put a new spin on its classic 874s—its best-selling work pants of all time—with different fitting and additional flex fabric to provide increased durability and longevity. This pant design includes mechanical stretch to give you comfort and to keep you moving in the directions you need. These pants have a traditional fit in the seat and thigh that won't restrict you on the job. 874s are a fan favorite for many reasons. Their wrinkle-resistant and easy-care stain release properties make them so low maintenance you'll reach for them day after day. They're also moisture-wicking to keep you dry and comfortable on the clock. You'll also enjoy the longer tunnel belt loops and welt back pockets in this design. Thanks to the classic color and polished look, these pants will work for you after hours as well.
Dickies Men's Desert Sand 85283 FDS Flex Straight Leg Loose Fit Work Pants

The Dickies Men's Desert Sand Tan 85283 FDS Flex Straight Leg Loose Fit Work Pants are also designed with FLEX fabric for superior durability and comfort. Features like reinforced knees, tunnel belt loops and a metal hook-and-bar waist closure make them a welcome addition to your working man wardrobe. Their back-welt and multi-use pockets give you added functionality. To keep you looking–and feeling–fresh, these pants are moisture wicking as well as stain and wrinkle resistant. A permanent crease down the front of your pant leg will elevate your look on the clock without even trying.
Restock your working wardrobe with new styles from a trusted brand. Find the Dickies Flex clothes that work for you.
Have you tried the Dickies Flex line? What do you think? Share with us in comment section below.