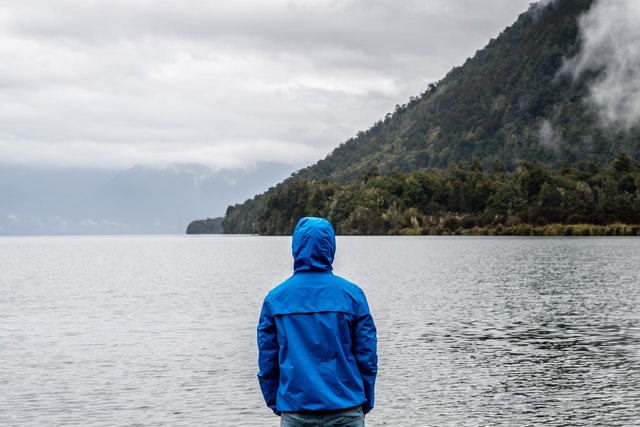 Getting tears in rain jackets – or other water-repellent gear – can be frustrating for workers with rigorous jobs. You've got to have reliable water-resistant or waterproof coverage when you face the elements. Since the traditional needle-and-thread option doesn't always work well to repair the fabrics (like rubber, nylon, or PVC), you may need to find another solution to fix it.
Fortunately, there are several other ways to restore your rainwear so it's ready to support you on the job site. Applications like glue, tape, and patches can help to make sure your water-resistant jacket, coveralls, or poncho stay in working order.
Fabric tape can restore your ripped gear, too. Simply peel a piece of tape off of the roll and apply it to the outside of your garment at least 24 hours before you plan to use it again. Many tapes are sealed with waterproof coating that won't peel off during a wash or in the rain, which is an added benefit toward long-lasting wear.
If you need to cover a wider area, try using a fabric tape patch. Tenacious Tape and other brands offer pre-cut patches that you can peel and stick to your fabric on-the-go so you don't have to worry about cutting. When you don't have a lot of extra time to spend on repairs, you want to make sure to find an efficient and effective method.
Using an adhesive is another way to save your rainy day apparel that has caught snags, tears, or rips. After cleaning the fabric, carefully align the sides of the tear and apply waterproof fabric glue. Make sure to put the adhesive on the inside of your garment and always follow additional instructions on the product label.
Stay dry by taking time to care for the rain gear in your wardrobe. Need a total upgrade? Find all the wet weather threads you need at WorkingPerson.com.
What's your go-to way to patch up rain gear when it needs some TLC? Share your tips with us in the comments below.