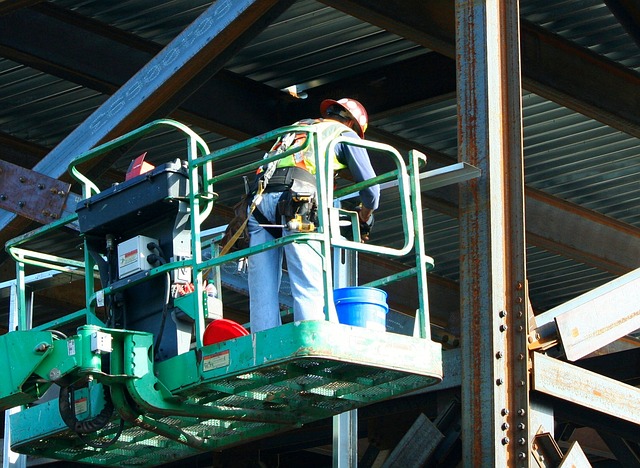 Have you ever dropped a wrench, tape measure or any other object while on a job site? Even the most careful workers can fumble tools every now and then. When working at high altitudes, though, these accidents can be grave. Thousands of times a year, workers sustain injuries from being struck by falling objects in the workplace — 100s more are killed from them. The ISEA (International Safety Equipment Association) recently developed a groundbreaking new standard that focuses on preventative solutions for workers to mitigate dropped objects hazards.
Instead of focusing on hard hats or other protection measures for when a dropped object makes an impact, ISEA 121 focuses on stopping these incidents altogether. A first of its kind, ISEA 121 establishes "minimum design, performance/testing and labeling requirements for dropped object prevention solutions that reduce dropped objects incidents in industrial and occupational settings." These solutions include equipment used to tether and/or contain hand tools, components, structure and other objects from falling.
ISEA worked with companies who manufacture tethering systems to create the standard, which was released in July 2018. It focuses on four categories of equipment; anchor attachments, tool attachments, tool tethers and containers. VP of Hammerhead Industries, John Salentine, says that ISEA 121 is "a significant first step in reducing dropped tool incidents" by establishing manufacturing guidelines for tethering systems.
For more detailed information, download the 121 Standard. The ISEA website also contains a wealth of resources created by experts in the field to prevent injuries from dropped objects.
What best practices does your workplace use to keep workers safe from dropped objects? Have you started implementing ISEA 121 guidelines as part of your day-to-day operations?