Athletic style has found its way into your day job.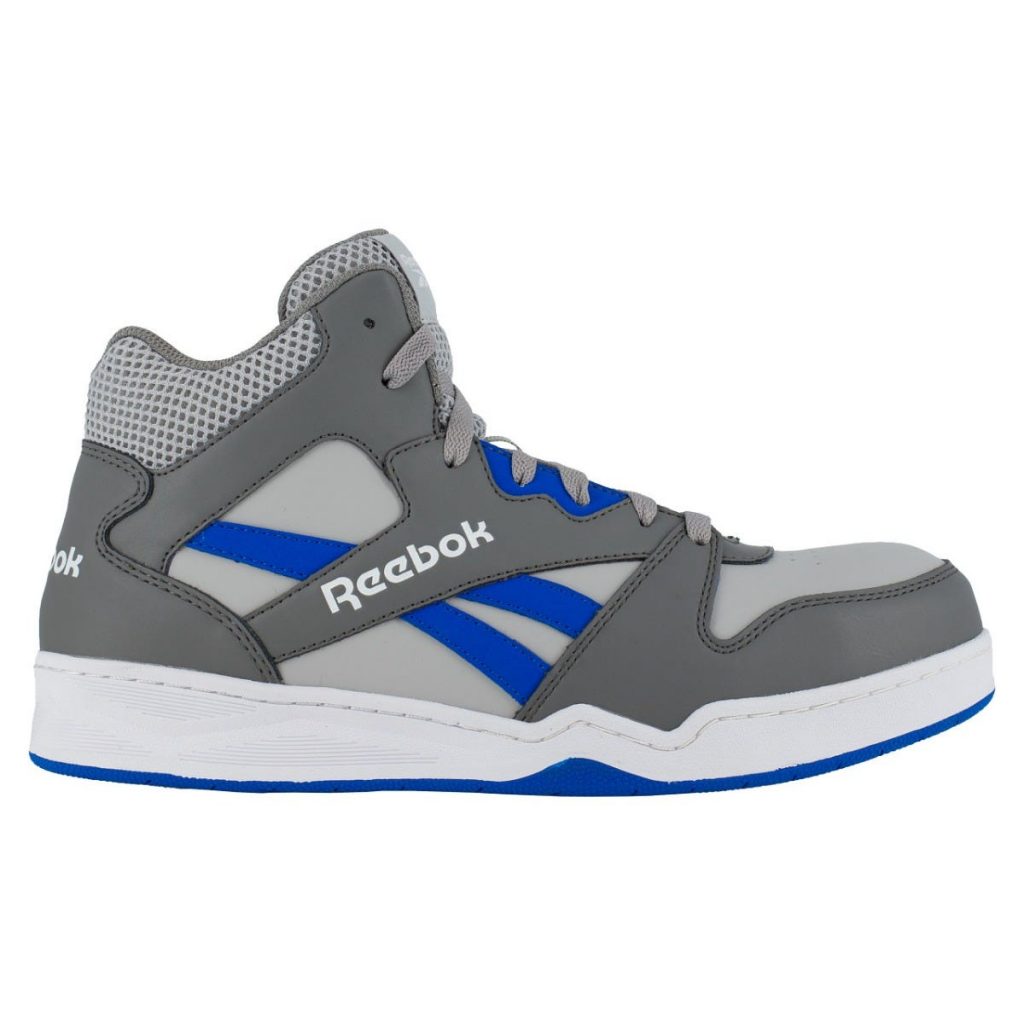 With Reebok's new line-up of high-top and low-top sneakers, you can show off a sporty look while also protecting your feet. Work can be a drag sometimes, but your work footwear doesn't have to be!

Enhance your workdays with durable safety features you can also take with you onto the basketball court. With awesome specs like lightweight composite safety toe caps and dependable slip resistance, these Reebok men's and women's shoes are built for tough job sites and nail-biting backyard basketball games, too.
Take your pick from high-tops in color combos like Cobalt blue and grey or the classic red and black. Your low-top options are impressive solids like all-white and all-black.
You can look totally professional at work with these sleek styles, knowing deep down that they'll also join you on adventures outside of the warehouse, retail floor, or even the construction site.
Frisbee golf tournament once you clock out for the day? Of course. Coaching your 5-year old kid's soccer team? You're driving straight there from the office. These impressive Reebok sneaks are all set for life inside and outside of the workplace.

Versatile Reebok safety sneakers are at your fingertips when you visit WorkingPerson.com!