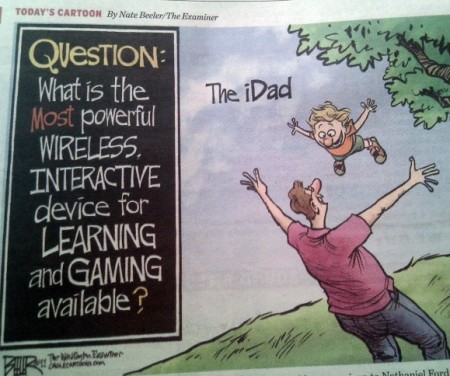 Dads are awesome, and they deserve awesome guy gifts on Father's Day. So put down that tie and step away slowly. If you want an awesome gift for Dad (or, to put it another way, if your dad wants an awesome gift – and of course he does), look no further than Workingperson.com. Or, if you are near or passing through Lakeville, Indiana. stop by our retail store located at 305 South Michigan Street, Lakeville, IN. 46536. Our online and retail store's are full of great gifts for dad, that he'll actually enjoy!
Pleasing Dad doesn't have to be so hard. Workingperson.com carries only the best products for the working man, so you can't go wrong. Carhartt jeans, shirts and boots? Got it. Wolverine boots? Got it. Dickies workwear?  Whatever it is that your dad likes to wear, we've got you covered with hundreds of brands we carry. Workingperson.com also has the accessories your dad will find extremely useful, like sunglasses or safety glasses, gloves, knives, and other "dad stuff" to tinker with in the garage.
Nothing will say, "Hey dad, I understand you and take an interest in the things you care about" like a gift from Workingperson.com or our retail store, Working Person's Store, located in Lakeville, Indiana. We have what dad wants.