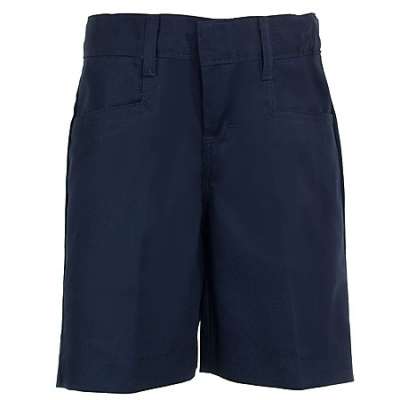 After a long winter filled with polar vortexes and blizzards, it is finally time to start talking about summer, sun, and heat!  Yes, summer will soon be upon us even though we thought it might never come.  Soon, you will be shedding those coats, boots and extra layers and replacing them with something more lightweight and cool, like a great pair of shorts.
When you're on the job, nothing beats the heat like a good pair of shorts.  Especially if you are working outdoors, you won't want to be stuck in a hot and sweaty pair of heavy pants.  Working Person's Store understands your changing needs as the weather changes, that's why we carry a wide selection of shorts for a variety of work-related or recreational activities.  With a selection this big, you are sure to find a pair or two that will fit your personal style and meet your individual needs.
If you're looking for strength and durability, try browsing our collection of Dickies shorts.  Famous for great workwear, Dickies offers shorts in multiple lengths and styles in traditional and professional looking colors.  If you need cargo pockets to haul around your work necessities, Dickies has several styles of cargo shorts.  Or, if you would rather forgo all of the extra pockets, you can shop the many styles of Dickies shorts that don't have them.  Dickies shorts are tough enough to withstand your many on-the-job tasks while still keeping you cool and comfortable.
If denim shorts are more your thing, there are plenty of great brands that offer a variety of denim styles.  Check out Carhartt's Denim Work Shorts which come complete with a hammer loop and utility pockets if you like to carry you equipment on your person.  Or, if you're looking for a more casual style, try Wrangler's Relaxed Fit Denim Jean Shorts which are the perfect choice for a summer weekend.
No matter what your summer plans may be, Working Person's Store is sure to have a great pair of shorts to fit your needs on the job or off.  Working Person's Store even carries shorts specially designed for the most unique activities, such as tree-climbing (check out Arborwear Canvas Tree Climber Shorts)!  So, don't wait until the heat of July to stock up on this summer essential, get yourself a high-quality pair of shorts today!