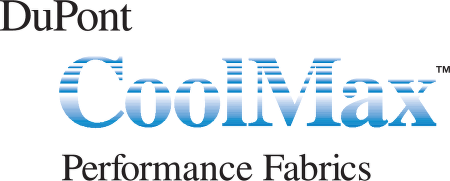 In cold weather, proper safety workwear is very important. For achieving this purpose, many high-tech fabrics have been introduced. The main distinguishing quality of these high-tech fabrics is their layering techniques. The layering of clothing is not only popular for staying warm in cold weather, but also it's key to staying dry.
Staying dry and warm, even with high-tech fabrics like the ones used in FR clothing, is an amazing facility for many working people. The proper layering of clothing consists of three main layers. The base layer is meant to keep the moisture away. The middle layer is for insulation purposes. Finally, an outer layer helps to keep the moisture and wind out.
Until now, the best moisture-wicking fabrics had been silk and wool, but with the advancement in moisture-wicking technologies, many new synthetic fibers and their blends have also improved the staying dry possibilities.
Many advanced manufacturers have taken a step ahead and successfully created high-tech fabrics out of specially designed fibers for moisture-wicking. The CoolMax fabric is made of such advanced fibers, which effectively facilitate evaporation, thus helping in staying dry. This is the main reason that CoolMax is considered one of the best manufactured moisture-wicking high-tech fabrics. Other brands that are also famous for fast drying fabrics are Polypropylene, Tencel, Olefin, and Polar Tec. Many manufacturers are also employing high-tech fibers in all three of the layers; it gives an extra boost to the staying dry capability of the workwear. Even in rain gear, the innovative technologies have worked well and introduced effective features like underarm zippers to maintain the homeostasis of the body.
Workers who need to stay dry under FR clothing have got many choices in the form of high-tech fabrics. Almost all workwear ranging from socks to coats, pant to gloves, are available in high-tech flame-resistant and fast drying fabrics at WorkingPerson.com. Get all your needs for flame-resistant and layering workwear fulfilled at Working Person's Store.