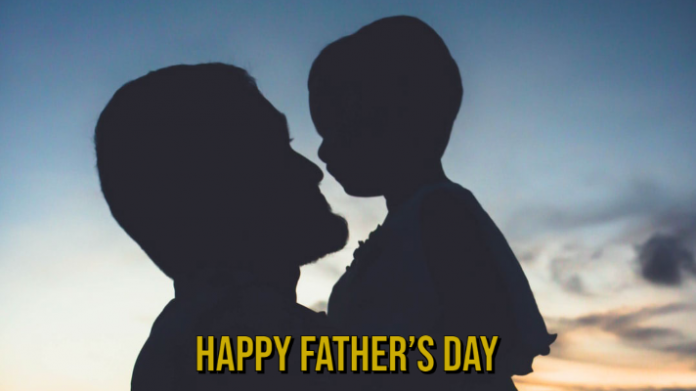 Pops has enough neckties and mugs to last a lifetime. This year, get Dad a gift he'll totally love from our awesome collection of presents that are perfect for fathers across the world.

Behold – our Top 5 Gifts for Dad! Working Person's Store specializes in products from brands that work. Show your father, dad, papa, gramps, pa, pappy, or parent a present that will make him grin.

1. Gift Cards: Let's start off on the right track – sometimes, you just have NO IDEA what your dad needs. This is a simple but still thoughtful idea. Let him have fun picking out products just for him! We have gift certificate options ranging from $5 to $500, so there's something for everyone. Even if you've already purchased a present, throwing in a Working Person's Store gift card is just icing on the cake for Dad.

2. Outdoor Safety Glasses: Whether weed whacking or water sports is your dad's favorite hobby, equipping him with proper outdoor safety glasses is a super kind gesture. We have polarized options, impact-resistant and scratch-resistant pairs, and wraparound styles that are great for both indoor and outdoor safety. UVA/UVB protection can be found in these Radians glasses, for example. We have excellent eye protection that's ideal for recreational activities as well.

3. Baseball Caps: Here's a shield your father is sure to love (and no, sadly we're not talking about Captain America's offensive and defensive equipment made with vibranium). Baseball caps offer a sporty look while protecting his vision, so opt for a functional, stylish hat from Working Person's Store. From brands like Carhartt, Ergodyne, and 5.11, you're bound to find the perfect match for your dad's noggin.

4. Carhartt Shorts: Want to go for a classic gift? Order him a pair of Carhartt shorts (or two) to help him stay cool and comfortable. Color choices range from light tan to navy blue to black in materials such as cotton, denim, and polyester. Professional yet rugged, our collection of Carhartt workwear is definitely a crowd-pleaser.

5. Pelican Coolers: With a Pelican brand cooler, Dad will have refreshments prepared for the big game or cookout thanks to a stylish, durable product that's easy to tote around wherever he goes. 12-can designs and 20- to 50-quart styles are available in a variety of colors, too. The extra pockets and spaces will come in handy for snacks to go with the day's drink special, so help your pops keep his beverages cold and secure by getting him one of these awesome coolers.

Working Person's Store wishes all of the dads of the world – young, old, new, or seasoned – a happy Father's Day!