DON'T MISS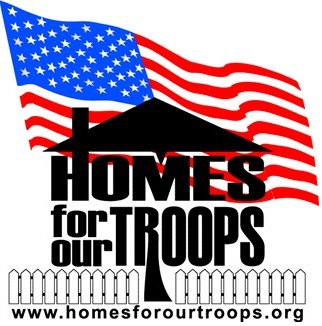 This year KEEN Utility is working in corporation with "Home for Our Troops" to help support our troops. KEEN Utility retailers will donate $5 on...
The National Fire Protection Association (NFPA) 2112 Standards are laid down with a purpose to make obvious the standards regarding FR garments, so that...
TECHNOLOGY IN WORKWEAR
  This month at Working Person's Store we're looking at a brand new manufacturer of socks. You might say, that's all well and good,...
HIGH VIZ / FLAME RESISTANT WORKWEAR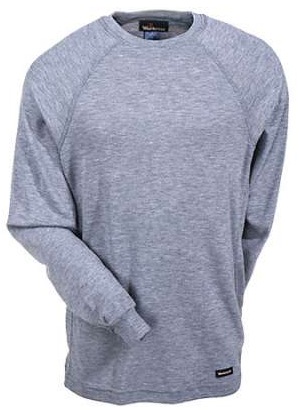 Flame resistant and comfort. Did you ever think you would see the day when those two things would be in the same sentence? Well...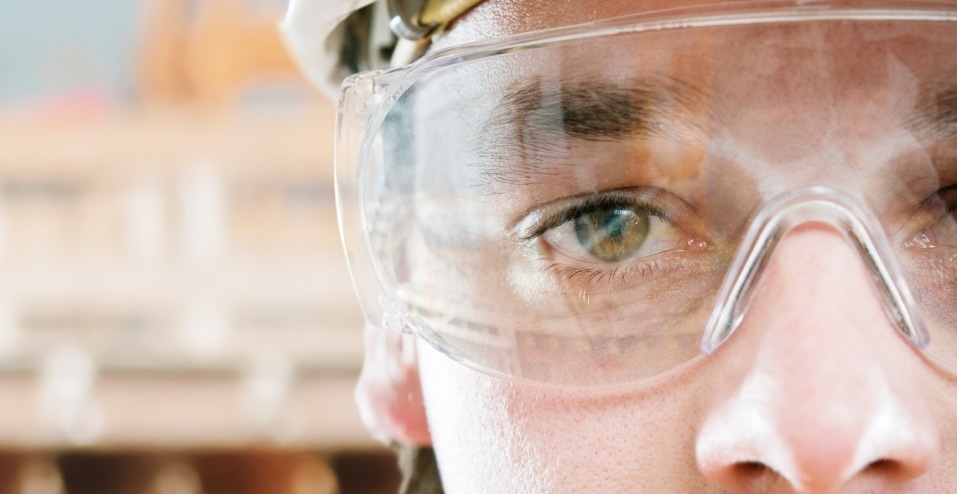 Make sure your safety eyewear has passed appropriated safety tests and regulations. Edge Safety Glasses and Pyramex Safety Eyewear have both been rigorously tested...
LATEST REVIEWS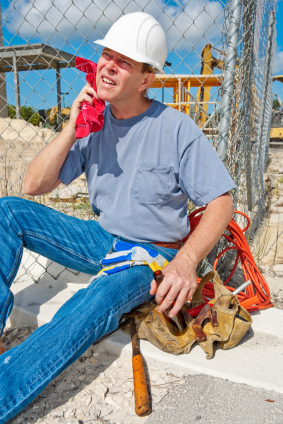 Its finally heating up outside which means the beach, bbqs and cold brews. For many workers, like linemen, road crews and more, the high...