DON'T MISS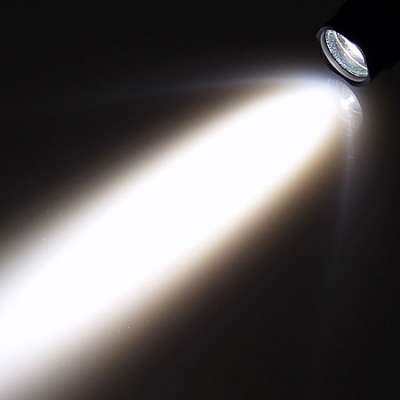 When you're buying a flashlight, like in our Pelican or Streamlight lines or Petzl headlamps, you sometimes want to know how bright it is.  Often...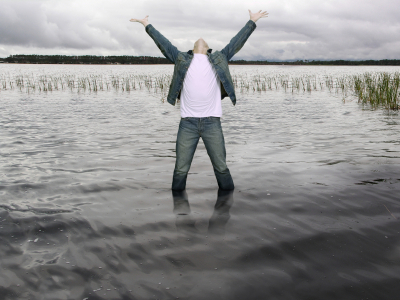 Water-Resistant Footwear: Silicone is added to the tanning process.  The leather will take on water if exposed to moisture for any length of time. ...
TECHNOLOGY IN WORKWEAR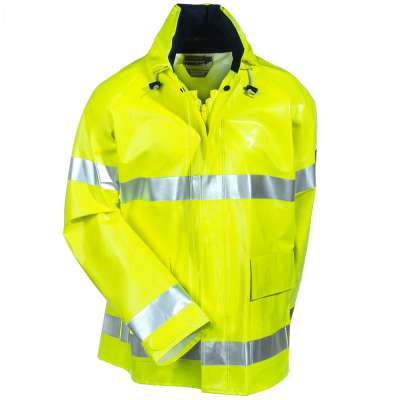 With winter right around the corner, many of you will soon be seeing snow. For others, though, this means rainfall and lots of it....
HIGH VIZ / FLAME RESISTANT WORKWEAR
When you are on the job, you always briskly do your tasks to meet the quality and deadlines that are set for you. You...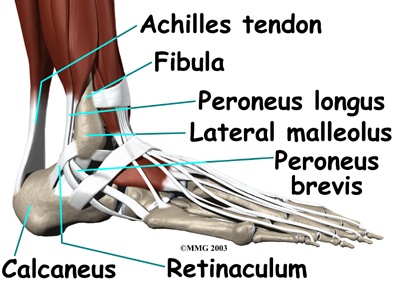 The human foot and ankle are complex organs that work together to provide strength and flexibility. The ankle serves as a foundation that provides...
LATEST REVIEWS
Let's face it: your feet sweat, our feet sweat, everybody's feet tend to sweat. It's not a topic you want to bring up at...