DON'T MISS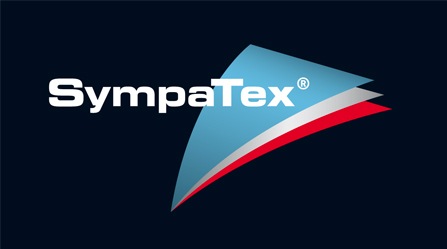 Anyone who's ever hiked a trail or climbed a peak or shoveled a sidewalk knows that the clothing you wear while doing these things...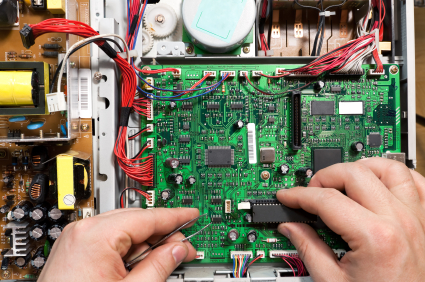 Working Person's Store knows how important it is to carry safety footwear to keep you free from Electrostatic injuries. In ordinary circumstances, static electricity...
TECHNOLOGY IN WORKWEAR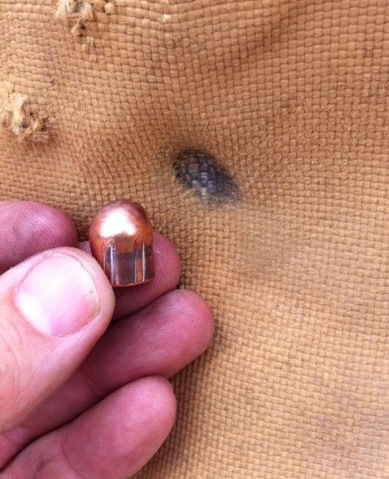 When a handgun bullet strikes body armor, it is caught in a "web" of very strong fibers (like Kevlar). These fibers absorb and disperse...
HIGH VIZ / FLAME RESISTANT WORKWEAR

When there's a safety problem or hazard in the workplace, people call the Occupational Safety and Health Administration, more commonly known as OSHA. It's...
It's safe to say that not all knives are built the same. There are differences in blades and handles, which can determine what a...
LATEST REVIEWS
Let's face it: your feet sweat, our feet sweat, everybody's feet tend to sweat. It's not a topic you want to bring up at...