DON'T MISS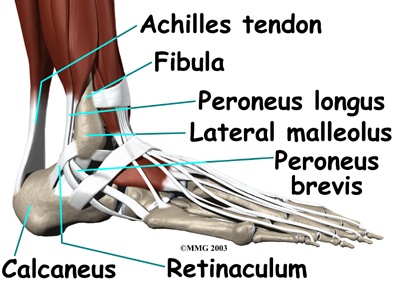 The human foot and ankle are complex organs that work together to provide strength and flexibility. The ankle serves as a foundation that provides...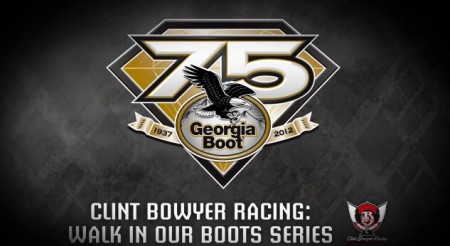 An accomplished race car driver has experience and the feel for the track, no doubt, but if he's going to have control, he'd better...
TECHNOLOGY IN WORKWEAR

Online shopping doesn't get much easier than it is on WorkingPerson.com.  With great photographs and detailed descriptions, customers like you can find exactly they're...
HIGH VIZ / FLAME RESISTANT WORKWEAR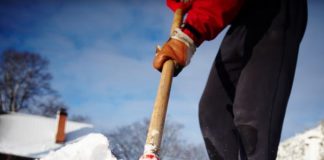 Freezing your face off on the job doesn't lead to ideal results. If you work outdoors in the winter months, you may have found...

In any industry that makes use of powerful equipment and requires employees to work outdoors, there are bound to be some major hazards and...
LATEST REVIEWS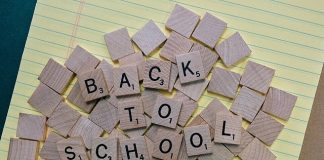 Hopefully you and your family are soaking up your last days of summertime before school days roll around. While you are making every moment...