DON'T MISS
Even when you primarily work outside, there are times when it's necessary come into the office or even a client's home.  When you reach...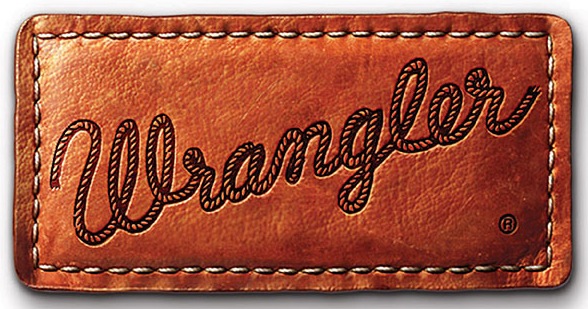 If Dale Earnhardt, Jr., was in a band, he'd have no interest in Wrangler's U-Fit style jeans. No, he'd be into the whole "pinch-your-legs-tight"...
TECHNOLOGY IN WORKWEAR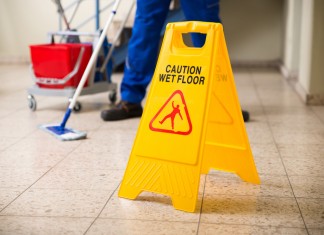 You can only control so much when it comes to your job. There's no controlling the weather, the type of mood your boss is...
HIGH VIZ / FLAME RESISTANT WORKWEAR
Traveling light while keeping your possessions protected is one on the minds of travelers and workers alike. Ergodyne has the perfect travel bag that is lightweight, water- and cold-resistant...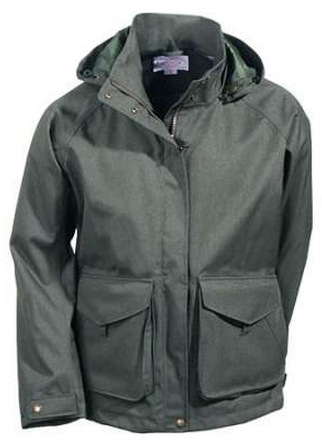 For those of us who work outdoors in the winter, like construction workers, utility workers, road crews, commercial fishermen, police officers, firefighters and military...
LATEST REVIEWS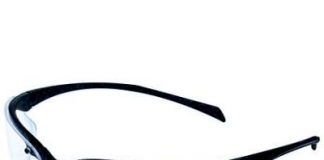 You can blame your blurring, decreased vision on aging if you'd like, but that doesn't mean you shouldn't protect your eyes against the elements. In...