DON'T MISS
The winter weather can be brutal on your hands. Wind and snow don't care how much work you have to get done. They can...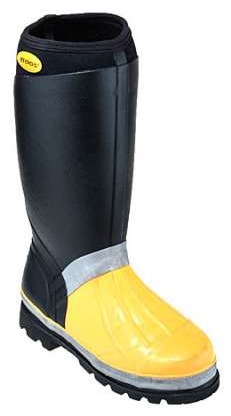 If you're looking for waterproof rubber work boots that do more than keep the water out, look no further than the Bogs Boots, specifically...
TECHNOLOGY IN WORKWEAR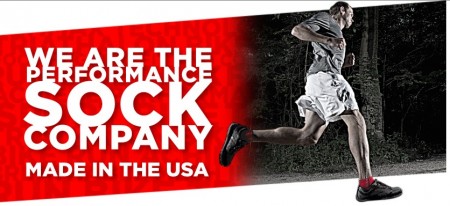 Wigwam has a new look in 2012! The 2012 catalog is out, and includes many new and exciting styles. There are many exciting new...
HIGH VIZ / FLAME RESISTANT WORKWEAR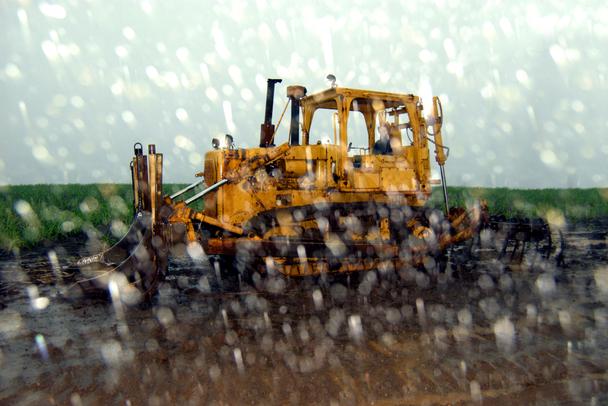 Finally! After a long, cold winter, spring has sprung. Know what that means? Why, it means that the snow flurries of January will give...
After a long winter filled with polar vortexes and blizzards, it is finally time to start talking about summer, sun, and heat!  Yes, summer...
LATEST REVIEWS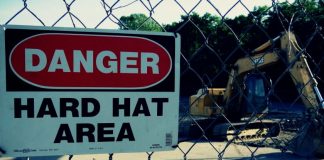 You may think they're uncomfortable, uncool and at times unnecessary. If you're required to wear a hard hat every day on the job but...