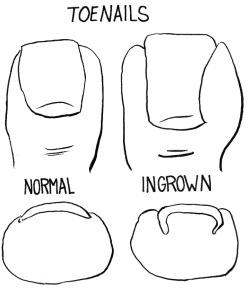 Ingrown toenails are common, painful conditions that occur when the skin on the side of a toenail grows over the edge of then nail,...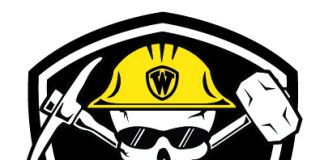 At Working Person's Store (WPS) here in Lakeville, Indiana we pride ourselves on the philosophy that our customers work hard and so do we....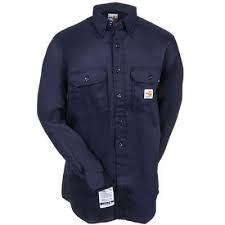 Flame resistant (FR) clothing saves lives because it significantly reduces burn injury, gives the wearer escape time, and increases chances of survival. Providing FR...
HIGH VIZ / FLAME RESISTANT WORKWEAR
Known for being a manufacturer of riding boots, along with other equipment and apparel for equestrians, Ariat continues to expand its product selection. The...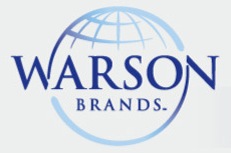 Warson-Brands is proud to be the caretaker of three of the most iconic brands in American footwear. Between Reebok, Florsheim and Rockport, the Warson-Brands...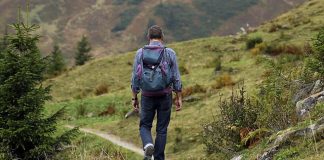 Whether you're an avid trail-blazer or a casual Sunday walker, chances are fall is your favorite time to explore the outdoors. The cooler weather...