DON'T MISS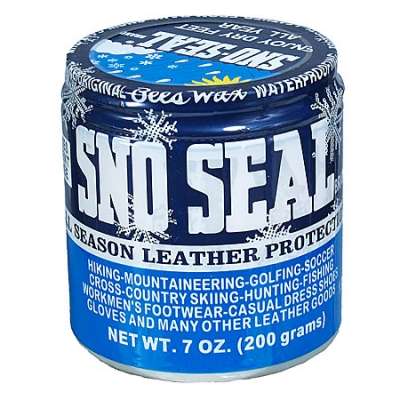 If your work takes you out into all terrains, in all kinds of  weather, then we think it's definitely worthwhile waterproofing your boots. By...
You might feel as though you could play basketball outside in winter or Thanksgiving family football all afternoon in Timberland PRO's Insulated Hyperion work...
TECHNOLOGY IN WORKWEAR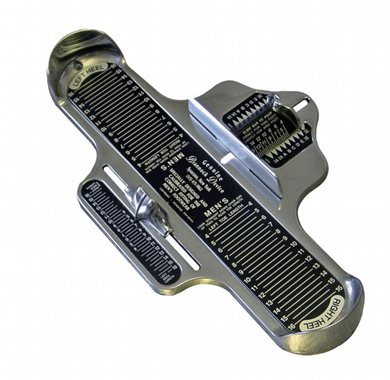 Blundstone Footwear is made in Australia and has been since 1870! That's a long time for a shoe company, so they know what they're...
HIGH VIZ / FLAME RESISTANT WORKWEAR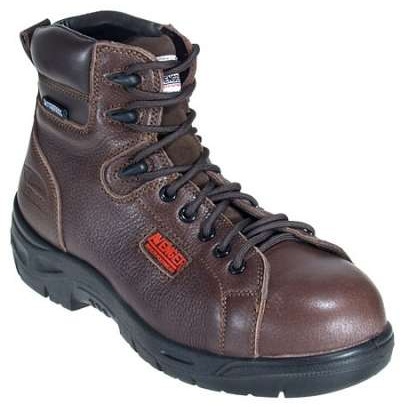 They say "if you can't stand the heat, get out of the kitchen." But in your job, you aren't working in no kitchen, and...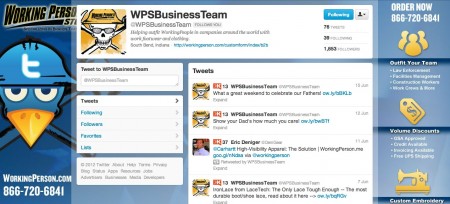 It's a small world we live in, and thanks to social media, it's smaller than ever before. That's because it's more connected. Which also...
LATEST REVIEWS
In 1996, former University of Maryland football player Kevin Plank founded a company intended to create a better t-shirt for athletes. It's safe to...