DON'T MISS
There's a very good chance that you woke up today, and didn't give the risks of your job a second thought. In fact, most...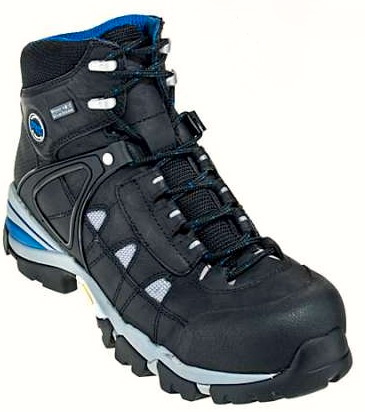 Timberland PRO boots are positioned as the brand's industrial outdoor and safety boots. The most exciting thing about these work boots is that they...
TECHNOLOGY IN WORKWEAR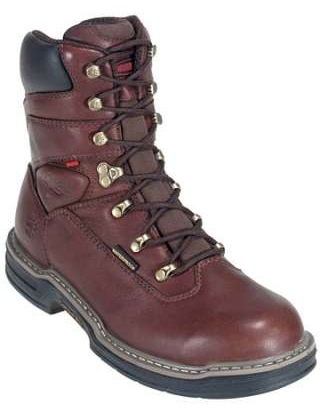 In the daily hustle and bustle of your job you sometimes forget what an employee really needs to get their job done comfortable and...
HIGH VIZ / FLAME RESISTANT WORKWEAR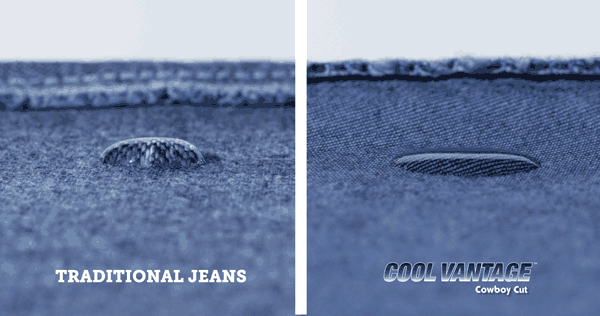 Perhaps you've heard of swamp ass. It's just about as unpleasant as it sounds, and coming down with a case of it can really...
A typical human body may carry around 12,000 to 35,000 volts of electrostatic charges. Conductive footwear provides a continuous grounding path between the human...
LATEST REVIEWS
Just when you think Carhartt has developed the best workwear out there, they come up with something even better. One of their newest lines...