DON'T MISS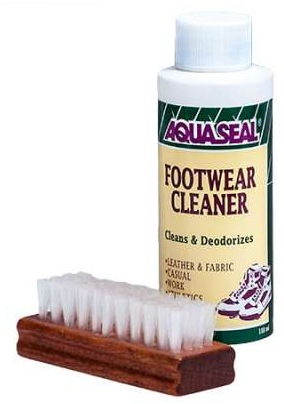 When you purchase a pair of high-quality work boots or shoes, you are making an investment.  You shop hard to find the best boot for...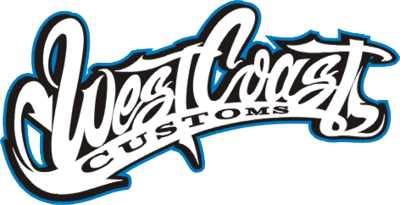 This summer, the world known automotive work-wear manufacturer companyRed Kap is collaborating with a car customizing company, West Coast Customs. Together these world known...
TECHNOLOGY IN WORKWEAR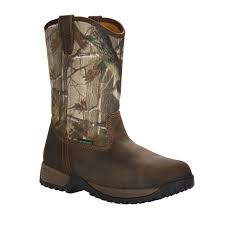 The Riverdale collection for spring 2013 of Georgia Boot has been expanded with pull-on styles. The Georgia Boot's Sport & Trail collection has become...
HIGH VIZ / FLAME RESISTANT WORKWEAR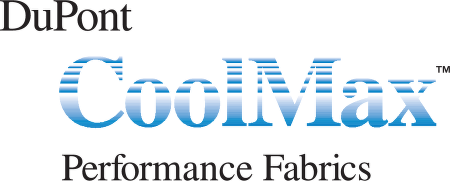 In cold weather, proper safety workwear is very important. For achieving this purpose, many high-tech fabrics have been introduced. The main distinguishing quality of...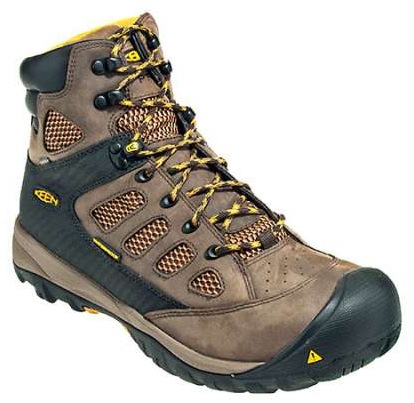 Famous for creating "hybrid footwear" (footwear that serves multiple purposes), KEEN Footwear is releasing the Tucson work boots this fall, a work boot that...
LATEST REVIEWS
In 1996, former University of Maryland football player Kevin Plank founded a company intended to create a better t-shirt for athletes. It's safe to...