DON'T MISS
We all have a bunch of stuff to carry. We aren't octopuses, so our hands are only capable of a limited amount of holding....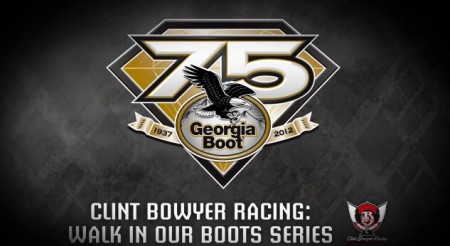 An accomplished race car driver has experience and the feel for the track, no doubt, but if he's going to have control, he'd better...
TECHNOLOGY IN WORKWEAR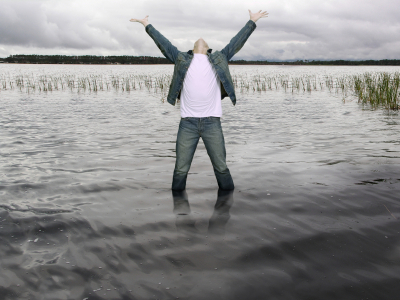 Water-Resistant Footwear: Silicone is added to the tanning process.  The leather will take on water if exposed to moisture for any length of time. ...
HIGH VIZ / FLAME RESISTANT WORKWEAR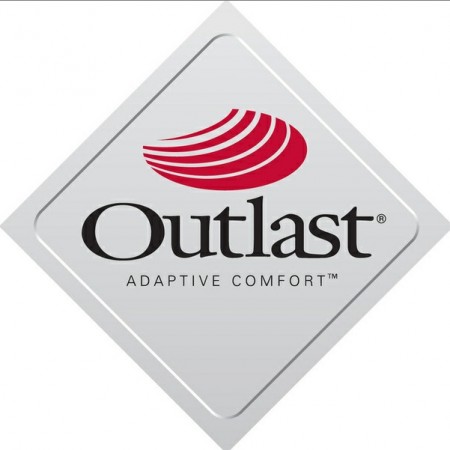 Your feet sweat. It's as much a fact of life as death and taxes. But there is something you can do about it. Regulating...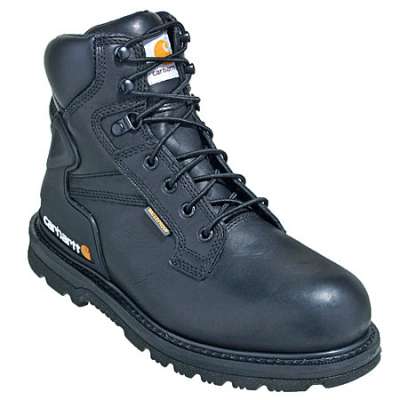 Brian Westbrook owes a lot to his feet. The two-time All-Pro running back with the Philadelphia Eagles was one of the most electric running...
LATEST REVIEWS
What's all the buzz about? May is National Electrical Safety Month; an observance created to help reduce the number of electrically-related fires, fatalities, injuries,...