DON'T MISS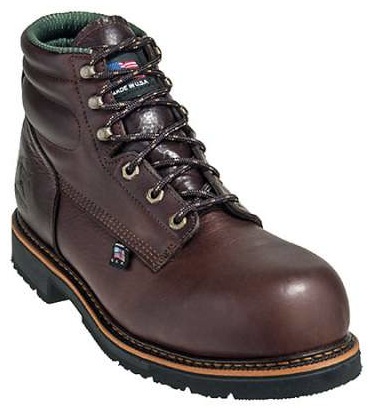 One way we can protect ourselves from workplace hazards is by wearing the proper safety footwear.  Safety shoes and boots can help workers avoid...
With this Lucky shirt, you'll have soft comfort and eye-catching style (and possibly a touch of good luck). April showers bring May flowers, right? Wear...
TECHNOLOGY IN WORKWEAR
F903 are the standard methods of testing used for chemically resistant workwear. Chemically-resistant workwear can come in various forms but are more commonly seen...
HIGH VIZ / FLAME RESISTANT WORKWEAR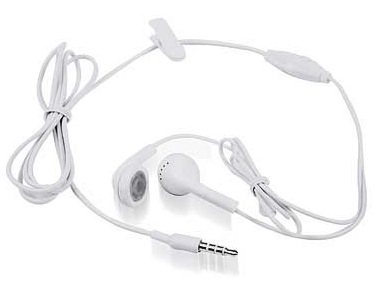 Should you listen to music while on the job, or not? It's a question employees consider more and more in this digital age, and...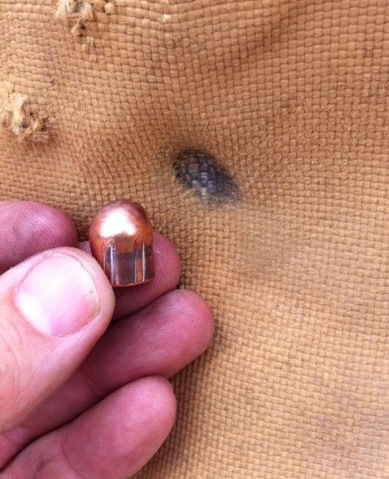 When a handgun bullet strikes body armor, it is caught in a "web" of very strong fibers (like Kevlar). These fibers absorb and disperse...
LATEST REVIEWS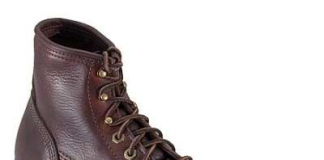 You'll be glad you wore the right shoes if a heavy pipe rolls over your toe or a package drops on your foot. If...