DON'T MISS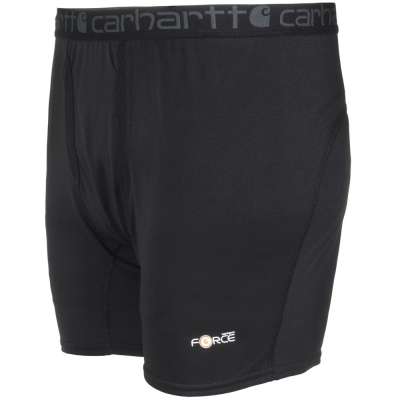 Your men's underwear bunch up, retain moisture like a sponge, and are generally uncomfortable. Why settle for discomfort? Carhartt Base Force boxers were built...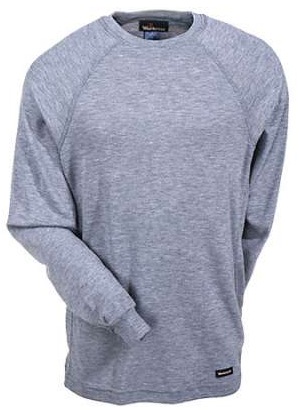 Flame resistant and comfort. Did you ever think you would see the day when those two things would be in the same sentence? Well...
TECHNOLOGY IN WORKWEAR
Ultra-light is a manner of personal taste in juice, beer, yogurt and other edibles, but when it comes to a light on your feet...
HIGH VIZ / FLAME RESISTANT WORKWEAR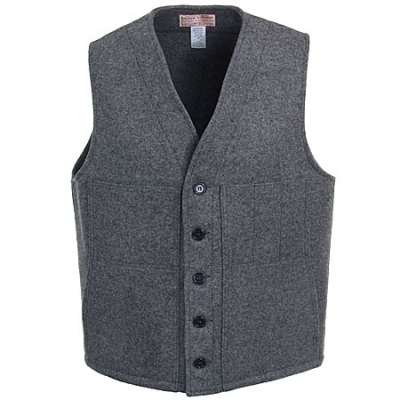 Wool is a natural insulator, grown by sheep and other animals. Wool fibers consist of an inner core made of protein, which is covered...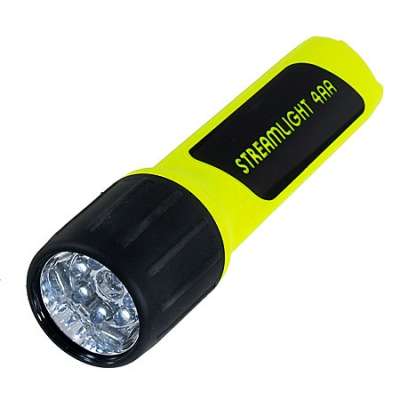 It's time for the Holidays again. Inevitably, the lights have to go up on the house, tree and what other creative place you can...
LATEST REVIEWS
You've got your welding jacket and flame-resistant gloves, so you're good to go for a fun day of welding - but what about your...