DON'T MISS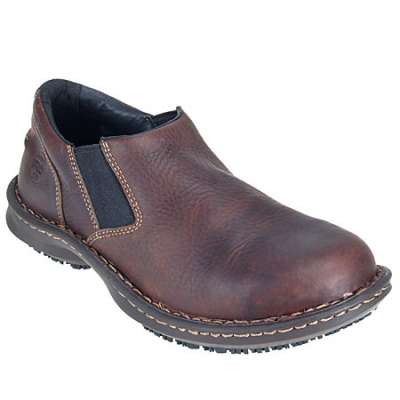 Static dissipative footwear (ESD) is designed to protect you against hazards, due to really low footwear resistance, while keeping a high enough level of...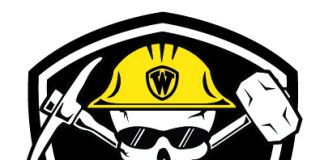 At Working Person's Store (WPS) here in Lakeville, Indiana we pride ourselves on the philosophy that our customers work hard and so do we....
TECHNOLOGY IN WORKWEAR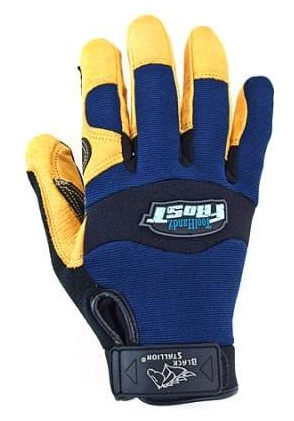 Raise your hand if you've heard any of these excuses before: "I can do a better job without gloves" or "gloves get in the...
HIGH VIZ / FLAME RESISTANT WORKWEAR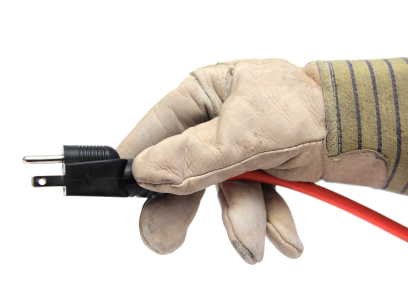 Adapt this list of reminders to your working environment. Be sure to consider company policies and local, state, and Federal codes before establishing a...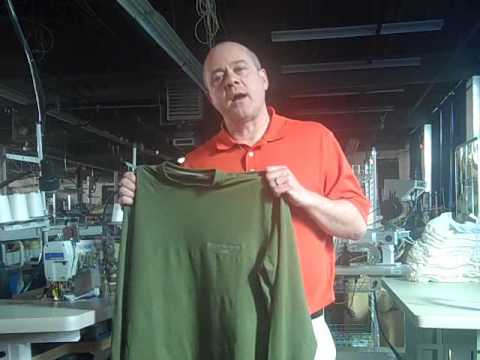 Safety, durability, comfort and cost- these are all things that are important to the working person. Security is not limited solely to the tools...
LATEST REVIEWS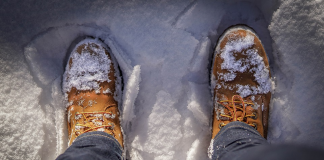 Hallelujah the warm weather is here! While you get ready to break out the grill and some flip flops, don't forget to take care...