DON'T MISS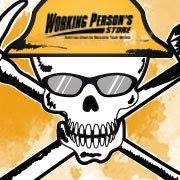 Working Person's Store added over 6,000 square feet to their South Bend fulfillment operations center, giving them over 23,000 square feet of warehouse space....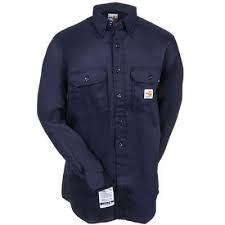 Flame resistant (FR) clothing saves lives because it significantly reduces burn injury, gives the wearer escape time, and increases chances of survival. Providing FR...
TECHNOLOGY IN WORKWEAR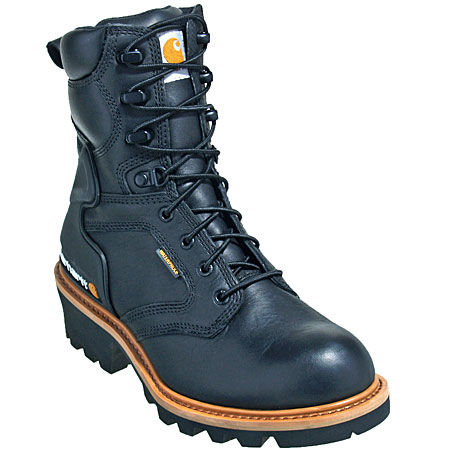 Carhartt Footwear is gaining one partner while losing another. Red Wing Shoes, a long time partner in building the famous footwear line is winding...
HIGH VIZ / FLAME RESISTANT WORKWEAR
With this Lucky shirt, you'll have soft comfort and eye-catching style (and possibly a touch of good luck). April showers bring May flowers, right? Wear...
Whether or not you dreamed of being a cowboy or cowgirl when you were a youngster, you can have that look, married with dependability...
LATEST REVIEWS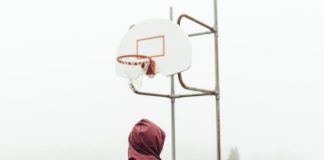 March is here and brings with it two guarantees: college basketball and unpredictable weather. Sometimes figuring out if it will rain, snow or shine...