DON'T MISS

OSHA (Occupational Safety and Health Administration) 29 CFR1910.269 comprises of the operation and maintenance of electric power generation, control, transformation, transmission and distribution lines...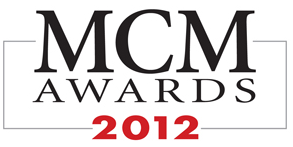 Working Person's Store Tagged as Top Mobile Commerce Site South Bend, IN. – In a rocketing $22 billion market that is expected to double in...
TECHNOLOGY IN WORKWEAR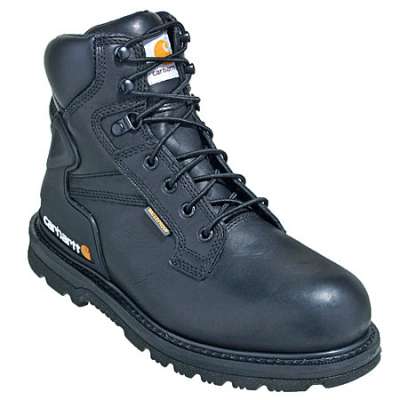 Brian Westbrook owes a lot to his feet. The two-time All-Pro running back with the Philadelphia Eagles was one of the most electric running...
HIGH VIZ / FLAME RESISTANT WORKWEAR

Do you have a love/hate relationship with Black Friday?  Do you love the great deals but hate standing out in the cold at three...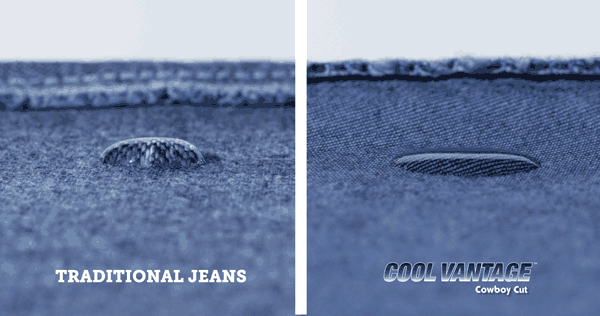 Perhaps you've heard of swamp ass. It's just about as unpleasant as it sounds, and coming down with a case of it can really...
LATEST REVIEWS
Let's face it: your feet sweat, our feet sweat, everybody's feet tend to sweat. It's not a topic you want to bring up at...