Do you have a love/hate relationship with Black Friday?  Do you love the great deals but hate standing out in the cold at three...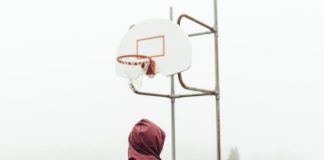 March is here and brings with it two guarantees: college basketball and unpredictable weather. Sometimes figuring out if it will rain, snow or shine...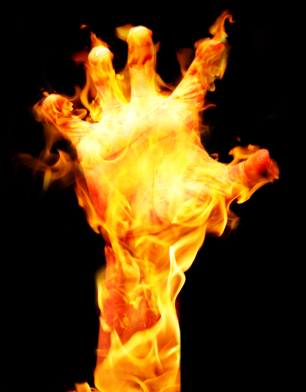 When you work outside in the summer, safety involves a whole lot more than just wearing steel-toe boots, hard hats, or high-visibility clothing. Safety...
HIGH VIZ / FLAME RESISTANT WORKWEAR
Even when you primarily work outside, there are times when it's necessary come into the office or even a client's home.  When you reach...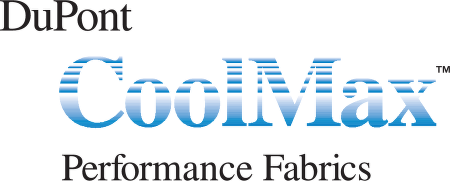 In cold weather, proper safety workwear is very important. For achieving this purpose, many high-tech fabrics have been introduced. The main distinguishing quality of...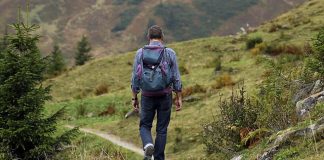 Whether you're an avid trail-blazer or a casual Sunday walker, chances are fall is your favorite time to explore the outdoors. The cooler weather...