DON'T MISS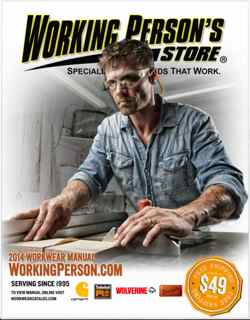 Working Person's Store puts out two catalogs a year. Fall/Winter and Spring/Summer. The WPS catalog features the very best there is to offer in...
Since 1932, countless footwear companies have come and gone. However, over the past 80+ years, Rocky Shoes & Boots continues to prove why they're...
TECHNOLOGY IN WORKWEAR
It's a question that baffles many. It's also the most common question when training: Why is it that that I'm getting a combustible gas...
HIGH VIZ / FLAME RESISTANT WORKWEAR
When you are on the job, you always briskly do your tasks to meet the quality and deadlines that are set for you. You...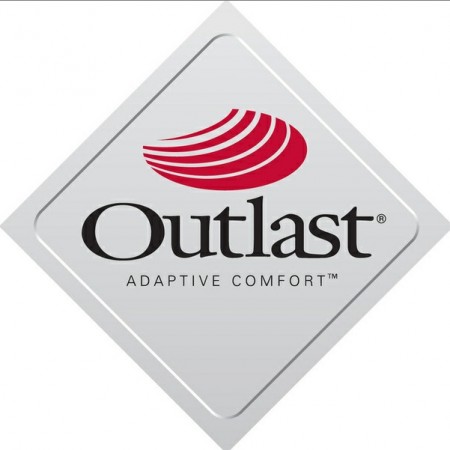 Your feet sweat. It's as much a fact of life as death and taxes. But there is something you can do about it. Regulating...
LATEST REVIEWS
Let's face it: your feet sweat, our feet sweat, everybody's feet tend to sweat. It's not a topic you want to bring up at...