DON'T MISS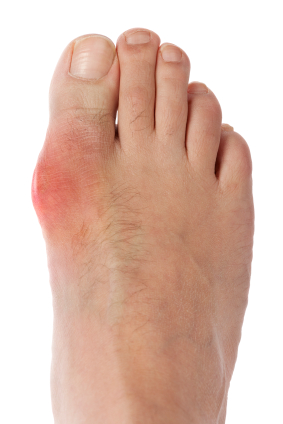 Would you believe that an estimated 10-18 million people (4-7%) of America's adult population has problems with their feet? With these problems, most need...
(Written by guest blogger Richard Kallis from About Boots) Finding the best work boots can often take an exhausting amount of investigation and time. Once...
TECHNOLOGY IN WORKWEAR

In any industry that makes use of powerful equipment and requires employees to work outdoors, there are bound to be some major hazards and...
HIGH VIZ / FLAME RESISTANT WORKWEAR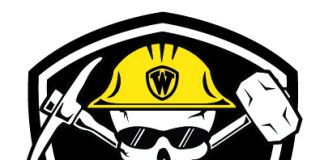 At Working Person's Store (WPS) here in Lakeville, Indiana we pride ourselves on the philosophy that our customers work hard and so do we....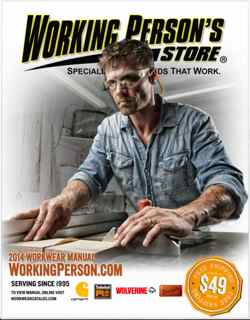 This year the Working Person's Store Fall/Winter Catalog brings all the work wear you need right to your door. You'll be able to sit...
LATEST REVIEWS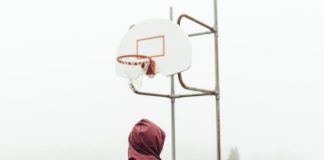 March is here and brings with it two guarantees: college basketball and unpredictable weather. Sometimes figuring out if it will rain, snow or shine...