DON'T MISS
After a long winter filled with polar vortexes and blizzards, it is finally time to start talking about summer, sun, and heat!  Yes, summer...
You know we're the store that specializes in brands that work, but did you know we have our own Working Person's Store boots, too?...
TECHNOLOGY IN WORKWEAR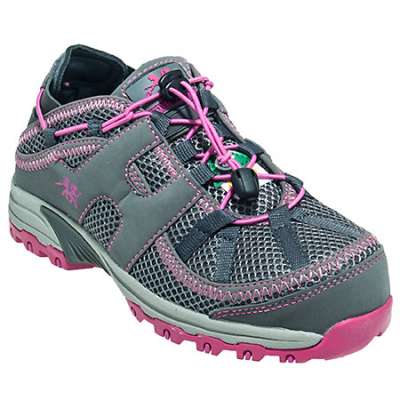 You've heard the phrase. We all have. "She's got moxie." But what does that mean? Is moxie some illusive personality trait? Is it a...
HIGH VIZ / FLAME RESISTANT WORKWEAR
Let's face it: your feet sweat, our feet sweat, everybody's feet tend to sweat. It's not a topic you want to bring up at...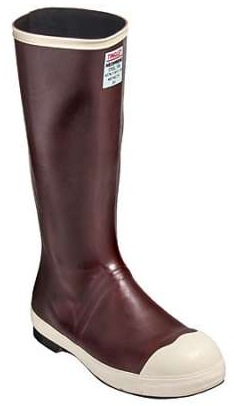 Declare your feet safe in Tingley Rubber's Neoprene Snugleg Boots, manufactured with a mulit-ply method that outwears standard rubber boots in challenging or chemical...
LATEST REVIEWS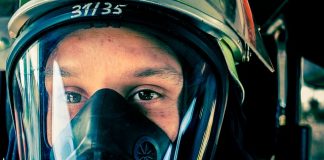 Many tough workers take risks at their jobs every day. But when it comes to respiratory protection, you can't take any chances. You need...