DON'T MISS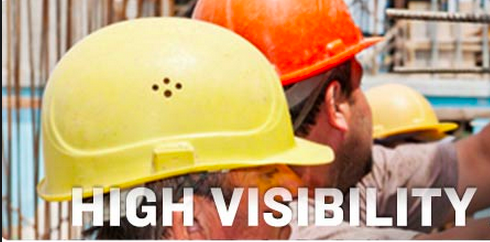 Just because the sun is starting to sink down slightly below the horizon and its rays are creating a beautiful painting across the sky...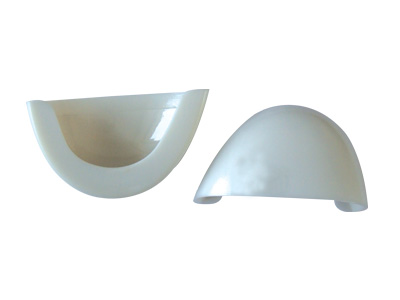 Both steel toe boots and composite boots are designed to protect the feet. You may be wondering how you are supposed to choose between...
TECHNOLOGY IN WORKWEAR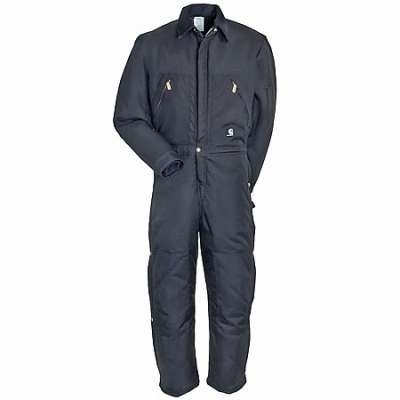 It was in the 1930's, when trade relations between the US and Japan were going downhill, that Dupont decided to look for an alternative...
HIGH VIZ / FLAME RESISTANT WORKWEAR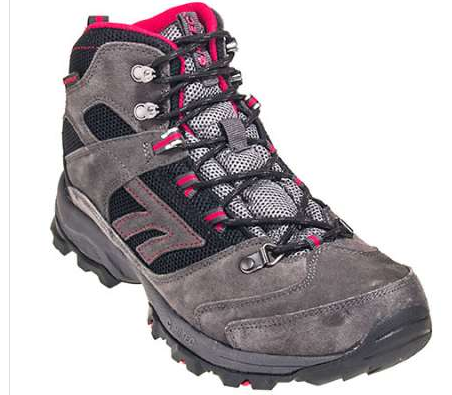 If you're looking for show-off worthy footwear that isn't short on awesome features, Hi-Tec may be the brand for you.  Whether you're in need...

In frosty weather, going for a job without proper Personal Protective Equipment (PPE) is quite risky and it can make you severely ill as...
LATEST REVIEWS
In 1996, former University of Maryland football player Kevin Plank founded a company intended to create a better t-shirt for athletes. It's safe to...