DON'T MISS
There are hazards in every workplace, but some hazards are not to be taken lightly. Thermal and flame hazards, even when not primary hazards,...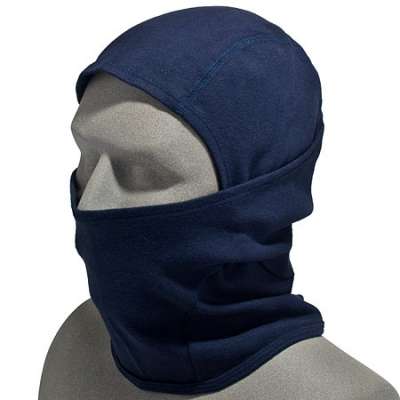 The New Year rings in significant changes to the standards for Fire Resistant clothing. Some of the areas that are seeing change are work...
TECHNOLOGY IN WORKWEAR
Whether they come in aerosol cans, drums, totes or portable tanks, flammable liquids are commonly found in the workplace, as such in the oil...
HIGH VIZ / FLAME RESISTANT WORKWEAR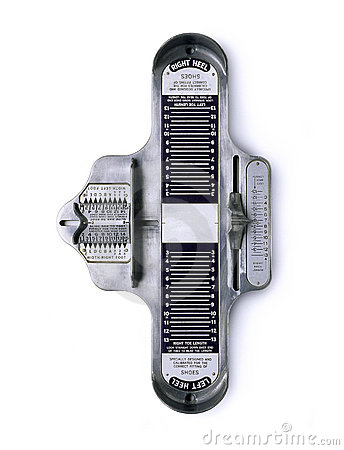 Your work shoes can either help with foot problems or have the potential to cause foot problems - so it's important that you get...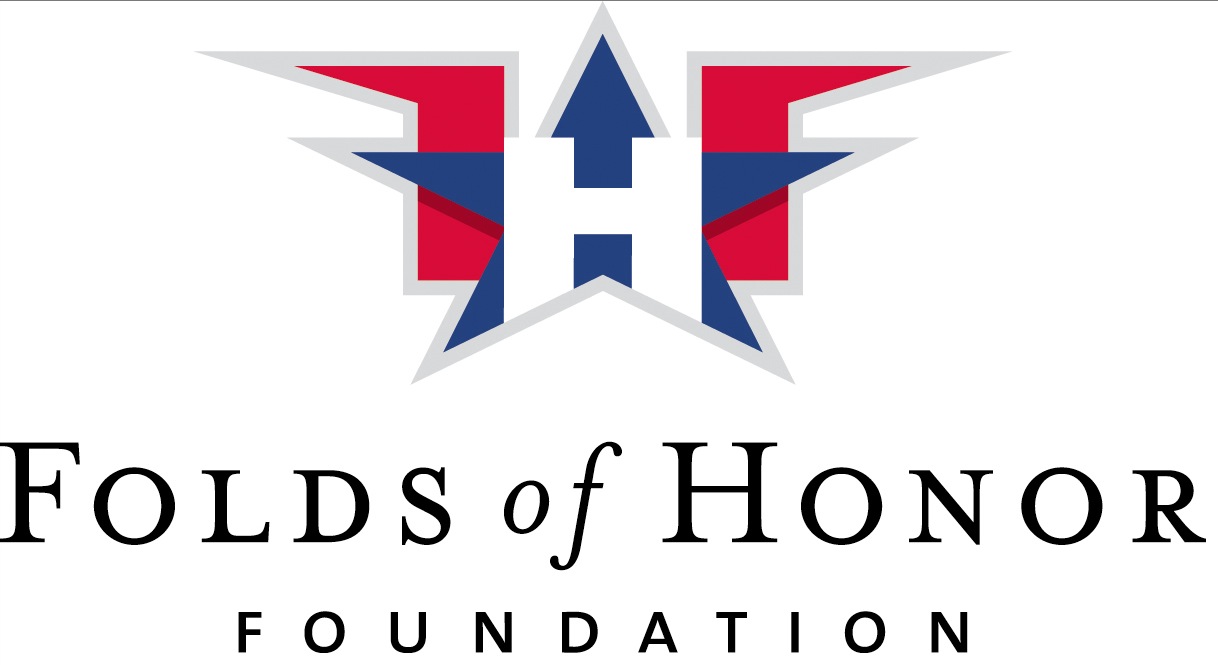 In order to provide educational support to the needy families of soldiers killed or disabled while serving our country, the Nelsonville, Ohio, based Rocky...
LATEST REVIEWS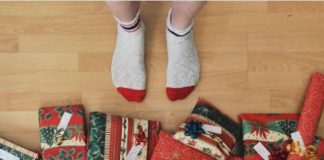 We've created a guide to help you nail the holiday gifting season. Shop some of our favorites —highlighted below—to find the perfect present for every...