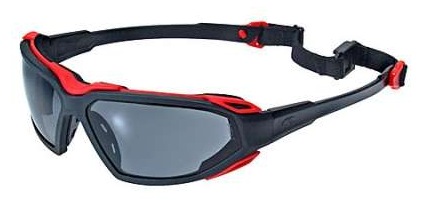 LOOK! carefully at plant operations. Inspect work areas, access routes and equipment. Study eye accident and injury reports. Identify operations and areas that present...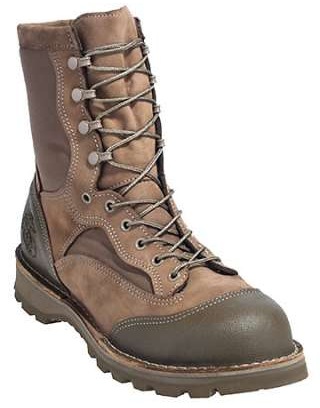 The USMC has issued the regulations for their footwear. In these USMC footwear regulations, a general description is also given for the type of...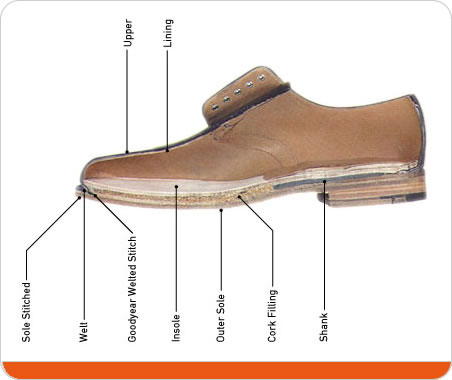 Footwear construction can get a little bit complicated to the untrained eye. That is why we took the time to break down the anatomy...
HIGH VIZ / FLAME RESISTANT WORKWEAR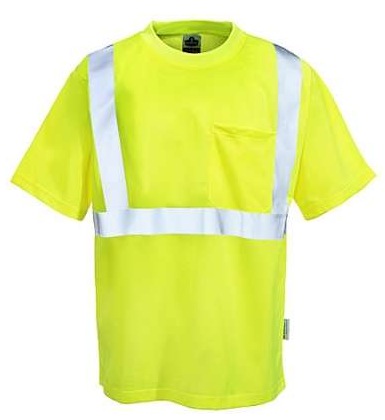 If there's two things we know about high-visibility workwear, it's these: It's important to wear, and most workers hate to. The reasons for wearing...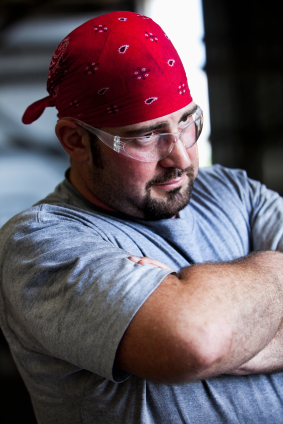 When your mother said, "hey, be careful, you could put your eye out!" you knew she meant it. Mom could see things before they...
Do you have someone on your list who's hard to buy for? Is your dad the laid-back, hard-working type that wouldn't appreciate a tie...