DON'T MISS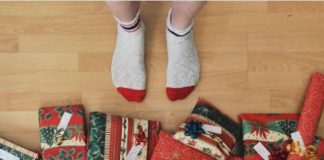 We've created a guide to help you nail the holiday gifting season. Shop some of our favorites —highlighted below—to find the perfect present for every...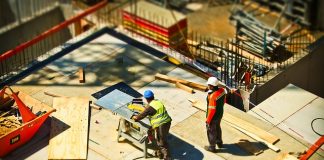 Our National Safety Month tribute is in full swing with our focus this week on high visibility gear. High vis apparel is any clothing...
TECHNOLOGY IN WORKWEAR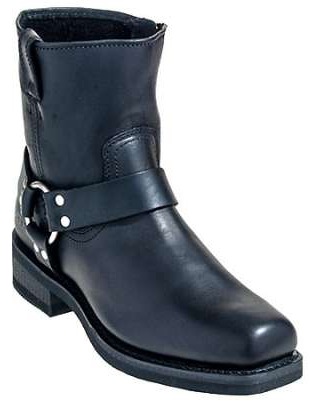 What's your favorite scenic trail? Is it Ormond? Big Bend? Tahoe? Maybe Copper Trail? As motorcycle enthusiasts know, there is nothing on this earth...
HIGH VIZ / FLAME RESISTANT WORKWEAR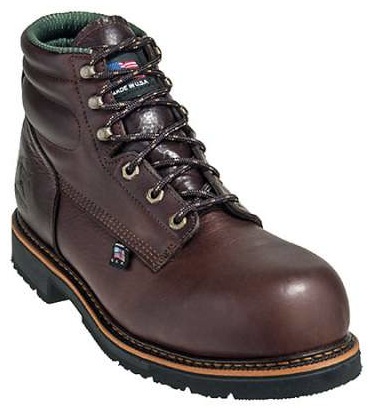 One way we can protect ourselves from workplace hazards is by wearing the proper safety footwear.  Safety shoes and boots can help workers avoid...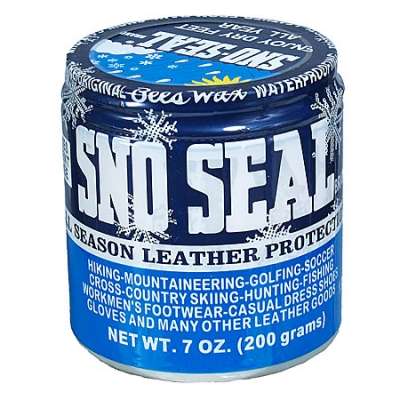 If your work takes you out into all terrains, in all kinds of  weather, then we think it's definitely worthwhile waterproofing your boots. By...
LATEST REVIEWS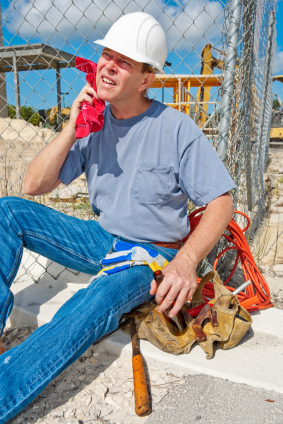 Its finally heating up outside which means the beach, bbqs and cold brews. For many workers, like linemen, road crews and more, the high...