DON'T MISS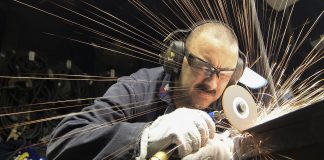 Sure, you're familiar with hard hats, earplugs and other personal protective equipment (PPE) to keep you safe at work. What you may not realize...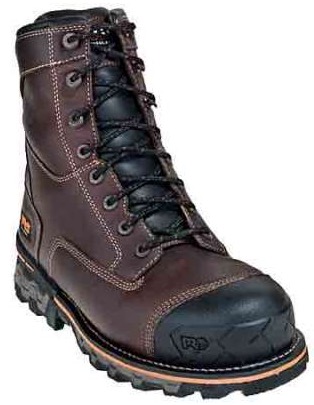 Are you tired of being tired? So are your feet. With Timberland PRO Boondock footwear, the arches, tendons, and ligaments in your hardworking feet...
TECHNOLOGY IN WORKWEAR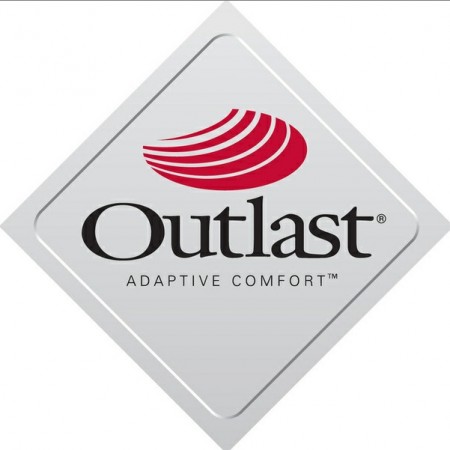 Your feet sweat. It's as much a fact of life as death and taxes. But there is something you can do about it. Regulating...
HIGH VIZ / FLAME RESISTANT WORKWEAR
How many times have you come home to that ominous note on the door that says, "Delivery Missed?" There's no question - the worst...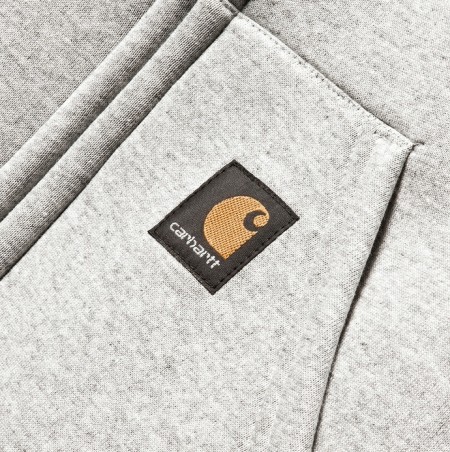 To its owner, a hooded sweatshirt is a lot of things. It's comfort wear. It's work wear. It's keep-you-warm-in-the-cold wear. It's sit-around-the-house-cause-it's-the-weekend wear. Come...
LATEST REVIEWS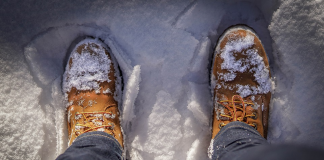 Hallelujah the warm weather is here! While you get ready to break out the grill and some flip flops, don't forget to take care...