DON'T MISS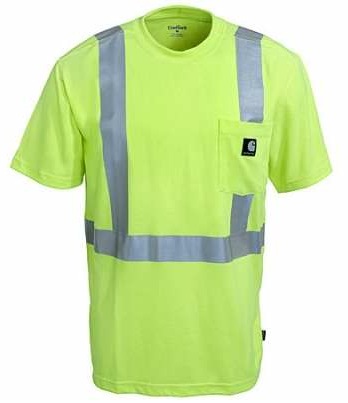 Hate wearing your high-visibility apparel? You're certainly not alone. The number one reason that working people decline to wear their required high-vis clothing is...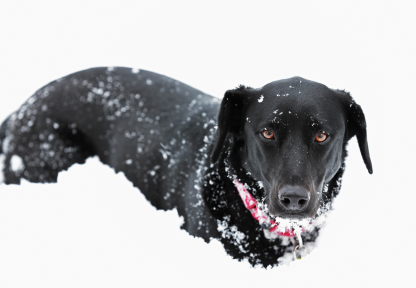 When the weather is cold, it is important to show up for the job prepared.  The fact that your workwear will need insulation that...
TECHNOLOGY IN WORKWEAR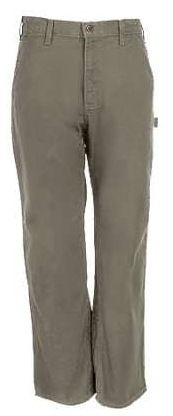 "Duck" in this sense, comes from "doek," a Dutch word for canvas cloth. Originally, canvas was made from hemp (yes, that hemp), but now...
HIGH VIZ / FLAME RESISTANT WORKWEAR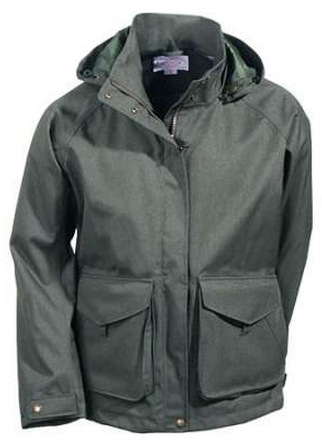 For those of us who work outdoors in the winter, like construction workers, utility workers, road crews, commercial fishermen, police officers, firefighters and military...

Imagine a group of fishermen on a boat, hoping to catch enough fish to support their families. They have to work - rain or...
LATEST REVIEWS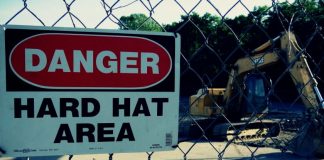 You may think they're uncomfortable, uncool and at times unnecessary. If you're required to wear a hard hat every day on the job but...