DON'T MISS
Things in life aren't always black and white - unless you're talking about Dickies new range of chefs clothing, that is. Because in this...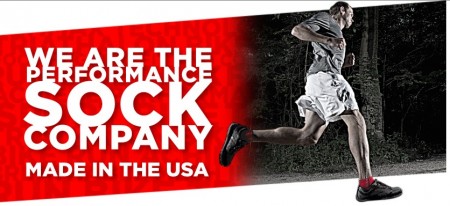 Wigwam has a new look in 2012! The 2012 catalog is out, and includes many new and exciting styles. There are many exciting new...
TECHNOLOGY IN WORKWEAR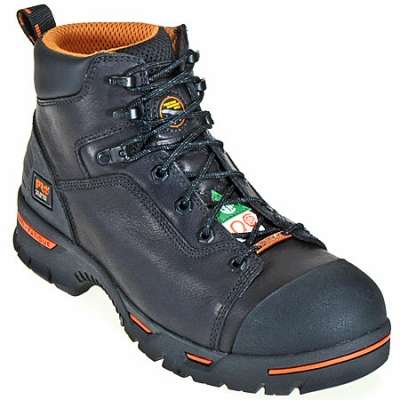 Protecting your feet is important, especially when you are on your feet constantly for your work. If you work around heavy machinery or outside,...
HIGH VIZ / FLAME RESISTANT WORKWEAR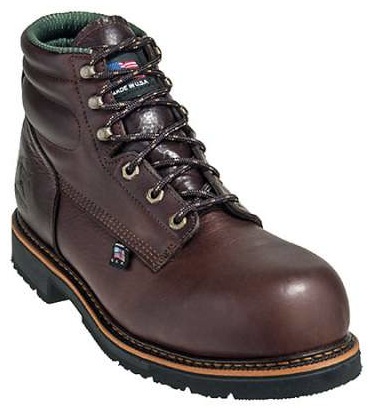 One way we can protect ourselves from workplace hazards is by wearing the proper safety footwear.  Safety shoes and boots can help workers avoid...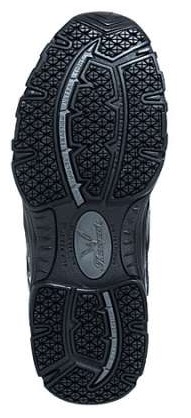 There are many important factors that go into staying safe on the job, that is why you should never overlook wearing the right safety footwear for...
LATEST REVIEWS
You've got your welding jacket and flame-resistant gloves, so you're good to go for a fun day of welding - but what about your...