DON'T MISS

Working Person's Store named Best in Class South Bend, IN. - Working Person's Store (www.workingperson.com) has been recognized as one of the world's most well-executed...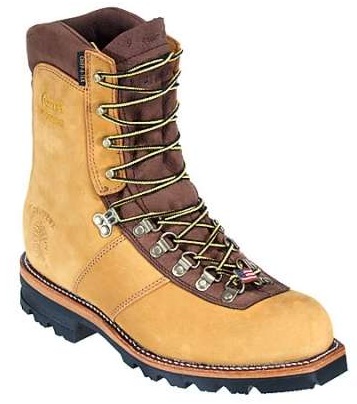 Thinsulate is a microfiber material that insulates even when damp, and dries quickly. It's used in gloves, jackets, footwear and other clothes in different...
TECHNOLOGY IN WORKWEAR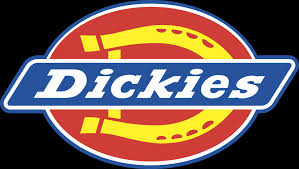 If you asked someone to tell you about the Williamson-Dickie Manufacturing Company, odds are they'd have a hard time coming up with anything to say. But...
HIGH VIZ / FLAME RESISTANT WORKWEAR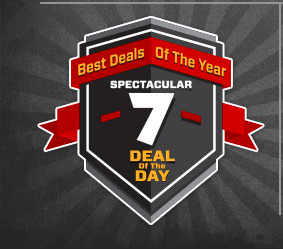 For some reason every year, on the day after Thanksgiving, we choose to battle mobs of fellow shoppers at too-early-to-function hours of the day...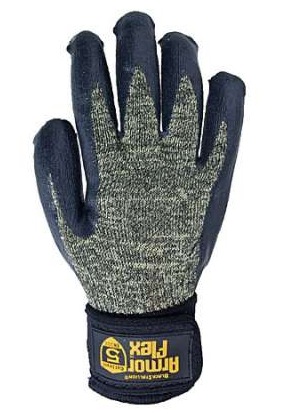 It might not be as commonplace as the debate over Metric System or English System, or as fun as Boxers or Briefs, but if...
LATEST REVIEWS
Just when you think Carhartt has developed the best workwear out there, they come up with something even better. One of their newest lines...