DON'T MISS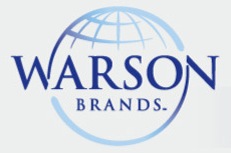 Over the past year, Warson Brands has gone through a significant transition in their brand portfolio.  After fifteen years as a licensee of the...

The Tingley Rubber Company offers a wide variety of waterproof footwear and raingear, as well as high-visibility workwear. It's easy for us to trust...
TECHNOLOGY IN WORKWEAR

Do you have a love/hate relationship with Black Friday?  Do you love the great deals but hate standing out in the cold at three...
HIGH VIZ / FLAME RESISTANT WORKWEAR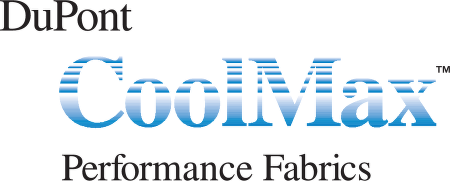 In cold weather, proper safety workwear is very important. For achieving this purpose, many high-tech fabrics have been introduced. The main distinguishing quality of...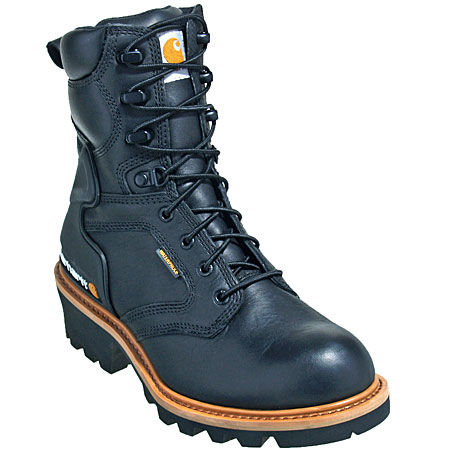 Carhartt Footwear is gaining one partner while losing another. Red Wing Shoes, a long time partner in building the famous footwear line is winding...
LATEST REVIEWS
In 1996, former University of Maryland football player Kevin Plank founded a company intended to create a better t-shirt for athletes. It's safe to...