DON'T MISS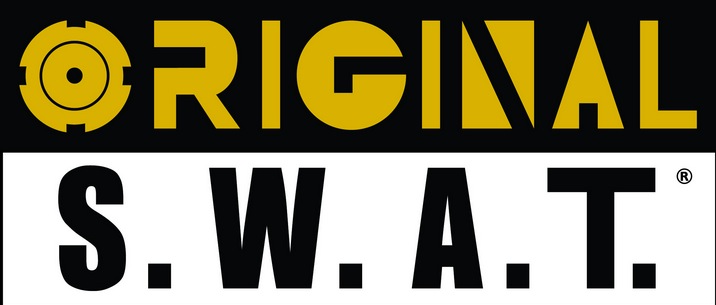 For every job work and every type of worksite, we always need a comfortable and durable work boot. Original SWAT knows that tactical performance...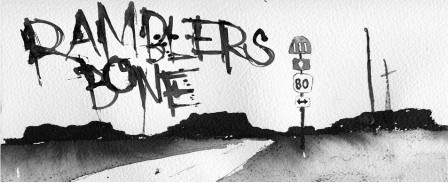 If you've ever been interested in exploration or are an avid fan of travel, you will appreciate what American photographers Mikael Kennedy and Sean...
TECHNOLOGY IN WORKWEAR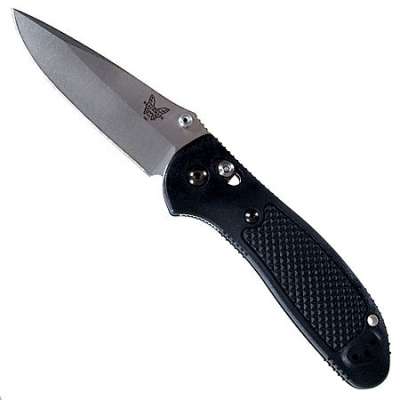 Blade steel, the metal used to make blades for knives, is manufactured from a combination of elements that provide the specific features the manufacturer...
HIGH VIZ / FLAME RESISTANT WORKWEAR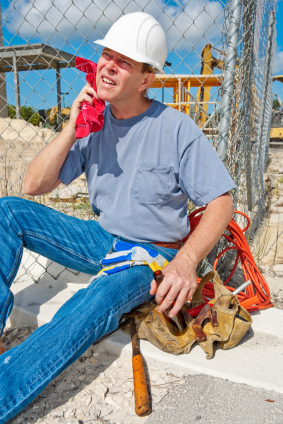 Heat-related illness on the job can be serious, even deadly. And although there is not a specific OSHA standard that addresses hot work environments,...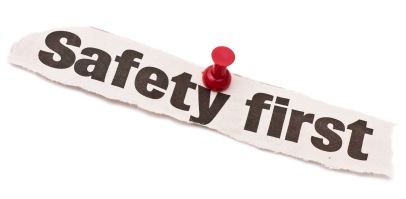 Unless you're James Bond, deciding to go to work each day (or night) is not generally expected to be a life-or-death decision. Even in...
LATEST REVIEWS
Let's face it: your feet sweat, our feet sweat, everybody's feet tend to sweat. It's not a topic you want to bring up at...