DON'T MISS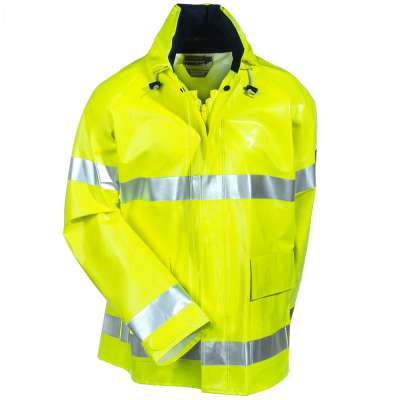 With winter right around the corner, many of you will soon be seeing snow. For others, though, this means rainfall and lots of it....
Even when you primarily work outside, there are times when it's necessary come into the office or even a client's home.  When you reach...
TECHNOLOGY IN WORKWEAR

Online shopping doesn't get much easier than it is on WorkingPerson.com.  With great photographs and detailed descriptions, customers like you can find exactly they're...
HIGH VIZ / FLAME RESISTANT WORKWEAR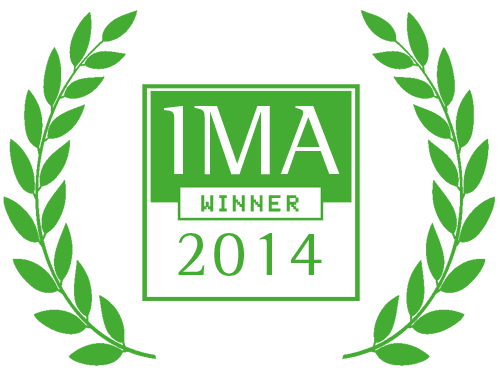 Working Person's Store is proud to announce that they have won the Best in Class award for Retail from the Interactive Media Awards. The...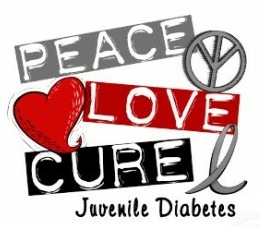 June 8, 2012  FOR IMMEDIATE RELEASE The St. Joseph Valley Building Trades, the South Bend Maennerchor Club and the Working Person's Store of Lakeville will once...
LATEST REVIEWS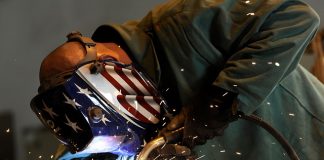 If you're in a line of work that has potential for a fire hazard, chances are you're up to speed on flame-resistant (FR) workwear...