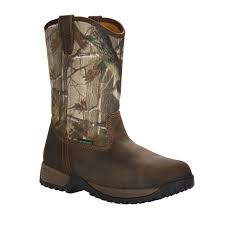 The Riverdale collection for spring 2013 of Georgia Boot has been expanded with pull-on styles. The Georgia Boot's Sport & Trail collection has become...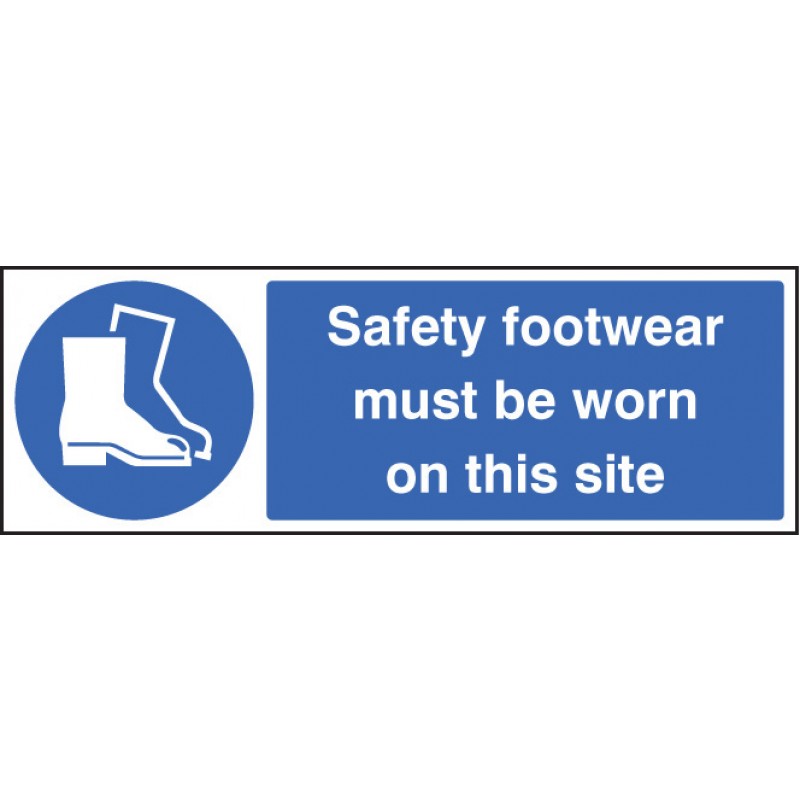 The main focus for this article is to inform you on safety footwear features, fit, proper safety footwear selection and how to maintain your...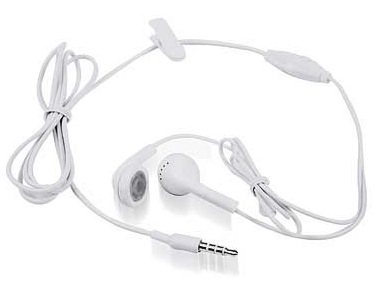 Should you listen to music while on the job, or not? It's a question employees consider more and more in this digital age, and...
HIGH VIZ / FLAME RESISTANT WORKWEAR

In frosty weather, going for a job without proper Personal Protective Equipment (PPE) is quite risky and it can make you severely ill as...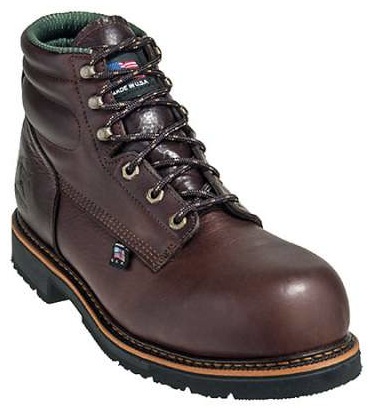 One way we can protect ourselves from workplace hazards is by wearing the proper safety footwear.  Safety shoes and boots can help workers avoid...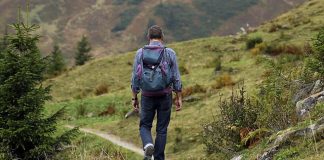 Whether you're an avid trail-blazer or a casual Sunday walker, chances are fall is your favorite time to explore the outdoors. The cooler weather...