DON'T MISS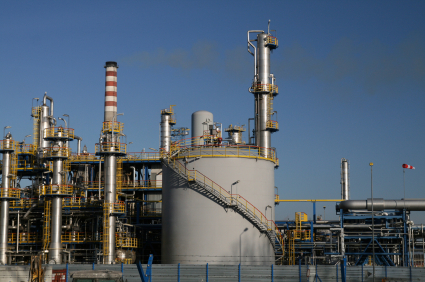 Good news for workers in the oil and natural gas industry: production in the U.S has increased dramatically, creating more and more jobs.  Since...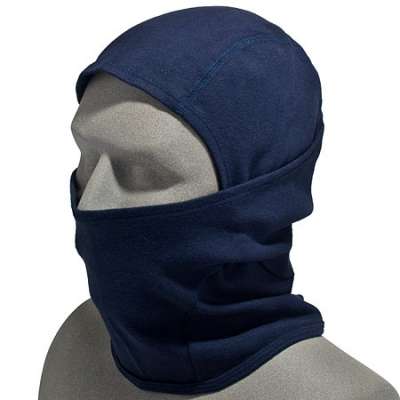 The New Year rings in significant changes to the standards for Fire Resistant clothing. Some of the areas that are seeing change are work...
TECHNOLOGY IN WORKWEAR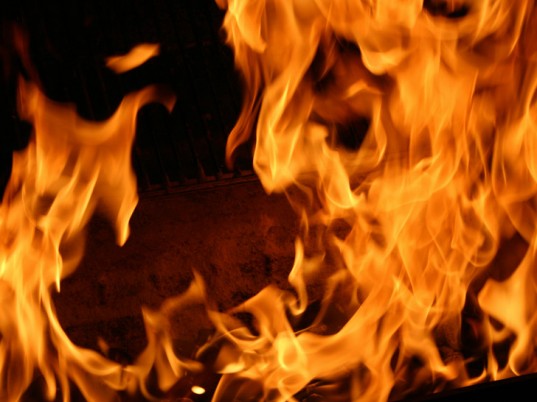 When you think of fire-resistant clothing, you probably immediately imagine fire fighters, welding shops, and maybe even electricians. With sparks flying and flames building,...
HIGH VIZ / FLAME RESISTANT WORKWEAR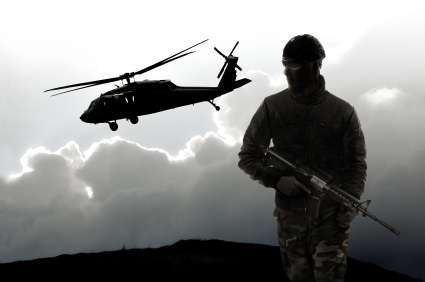 We all know military families make immense sacrifices for our country. What's startling to find out is that, more and more, military members are...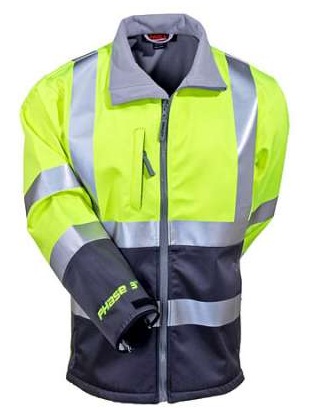 No matter the precipitation or wind – spring, summer, or fall – Tingley's Phase 3 High-Visibility Soft Shell Jacket (J25022) could be the most versatile...
LATEST REVIEWS
In 1996, former University of Maryland football player Kevin Plank founded a company intended to create a better t-shirt for athletes. It's safe to...