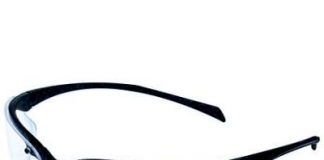 You can blame your blurring, decreased vision on aging if you'd like, but that doesn't mean you shouldn't protect your eyes against the elements. In...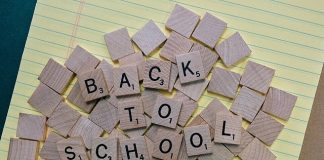 Hopefully you and your family are soaking up your last days of summertime before school days roll around. While you are making every moment...
  This month at Working Person's Store we're looking at a brand new manufacturer of socks. You might say, that's all well and good,...
HIGH VIZ / FLAME RESISTANT WORKWEAR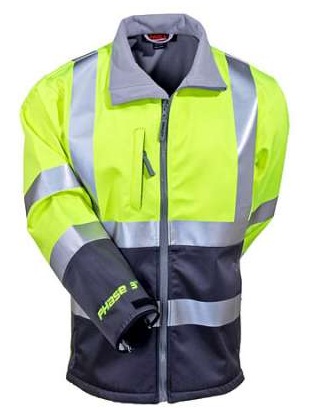 No matter the precipitation or wind – spring, summer, or fall – Tingley's Phase 3 High-Visibility Soft Shell Jacket (J25022) could be the most versatile...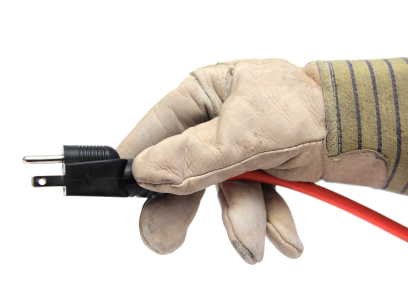 Adapt this list of reminders to your working environment. Be sure to consider company policies and local, state, and Federal codes before establishing a...
Do you have someone on your list who's hard to buy for? Is your dad the laid-back, hard-working type that wouldn't appreciate a tie...