DON'T MISS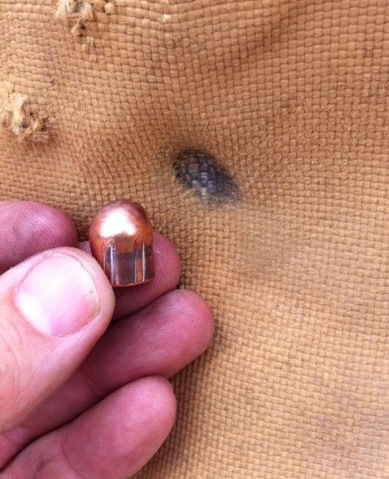 When a handgun bullet strikes body armor, it is caught in a "web" of very strong fibers (like Kevlar). These fibers absorb and disperse...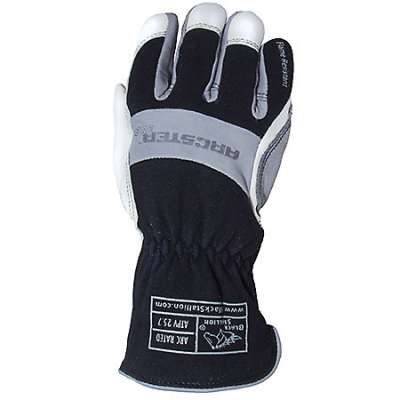 Count on WorkingPerson.com to stock one of the first arc rated supple leather gloves on the market in the Black Stallion Arcster A60 gloves,...
TECHNOLOGY IN WORKWEAR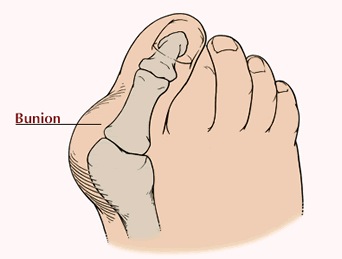 Bunions are caused by a poor alignment of the foot and joint of the big toe. A bump develops on the inner side of...
HIGH VIZ / FLAME RESISTANT WORKWEAR
From the very beginning, Working Person's Store has been committed to providing high quality workwear to those with the harshest jobs out there. One...

Working Person's Store named Best in Class South Bend, IN. - Working Person's Store (www.workingperson.com) has been recognized as one of the world's most well-executed...
LATEST REVIEWS
In 1996, former University of Maryland football player Kevin Plank founded a company intended to create a better t-shirt for athletes. It's safe to...