DON'T MISS
The holidays are approaching at a rapid pace, and while the warmth of the season might seem like enough to get through the winter,...

Working Person's Store named Best in Class South Bend, IN. - Working Person's Store (www.workingperson.com) has been recognized as one of the world's most well-executed...
TECHNOLOGY IN WORKWEAR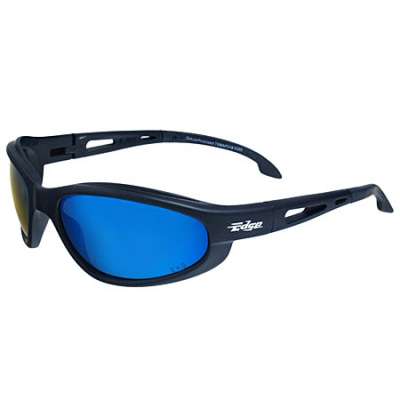 Have you noticed that there are a lot of safety eyewear companies out there that claim to protect your vision? So, how do you...
HIGH VIZ / FLAME RESISTANT WORKWEAR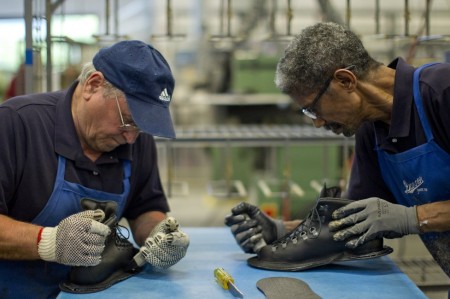 "Made in the USA".  These days, it seems like this phrase is hard to come by.  So many of the products we use in...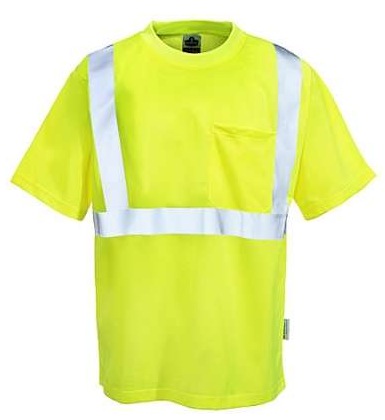 It all began when Bob Switzer, an American would-be doctor got injured at work. Instead of reading and resting up, he spent his recovery...
LATEST REVIEWS
Let's face it: your feet sweat, our feet sweat, everybody's feet tend to sweat. It's not a topic you want to bring up at...