DON'T MISS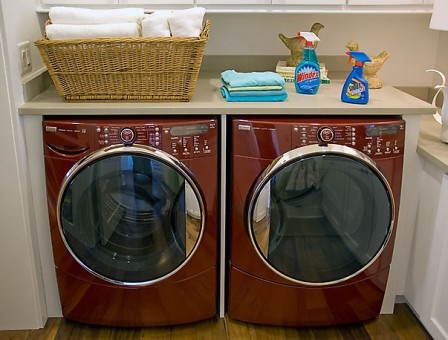 Flame resistant clothes protect you. But how do you protect your flame resistant clothes? By caring for them properly. The garment's flame resistant properties...
For over two million years, knives have been used as tools for survival and sport. The modern knife, while retaining the same basic elements...
TECHNOLOGY IN WORKWEAR
(Written by guest blogger Richard Kallis from About Boots) Finding the best work boots can often take an exhausting amount of investigation and time. Once...
HIGH VIZ / FLAME RESISTANT WORKWEAR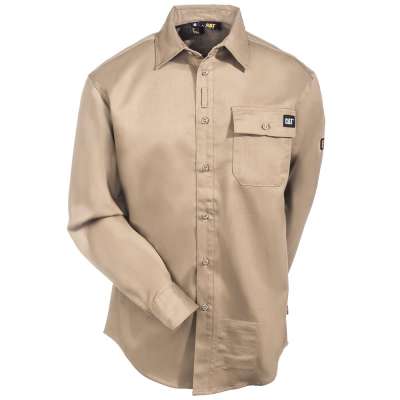 You're at work, doing the same thing you've done 700 times before. Except this time, it's different. There's a spark, then a flame, and before...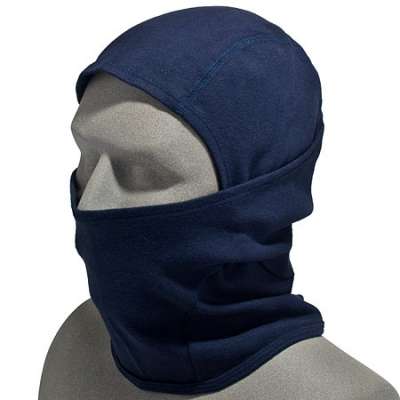 The New Year rings in significant changes to the standards for Fire Resistant clothing. Some of the areas that are seeing change are work...
LATEST REVIEWS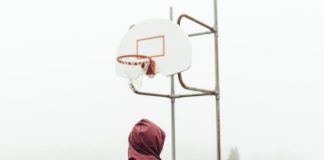 March is here and brings with it two guarantees: college basketball and unpredictable weather. Sometimes figuring out if it will rain, snow or shine...