DON'T MISS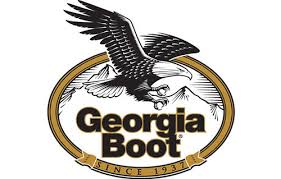 The Georgia Boot Company has introduced the innovative Thermal-Tec collect. These work boots are specially designed to withstand the most intense and harsh environments....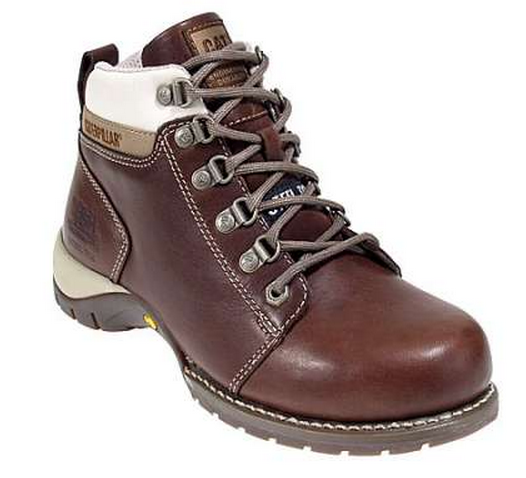 Because they're tough as nails, professional women in the work force have earned their way to the top – fending off stereotypes and bumps...
TECHNOLOGY IN WORKWEAR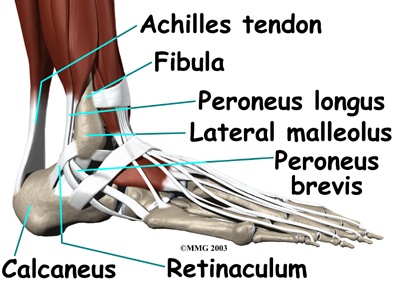 The human foot and ankle are complex organs that work together to provide strength and flexibility. The ankle serves as a foundation that provides...
HIGH VIZ / FLAME RESISTANT WORKWEAR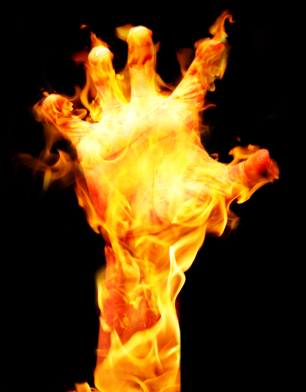 When you work outside in the summer, safety involves a whole lot more than just wearing steel-toe boots, hard hats, or high-visibility clothing. Safety...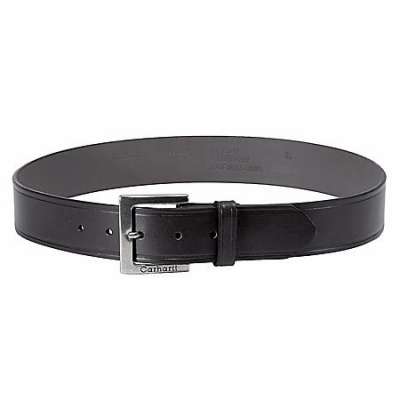 "If your pants have loops, you need to wear a belt." Most people don't follow that classic bit of style advice, but many people still...
LATEST REVIEWS
You've got your welding jacket and flame-resistant gloves, so you're good to go for a fun day of welding - but what about your...