DON'T MISS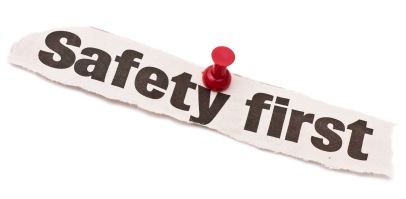 Unless you're James Bond, deciding to go to work each day (or night) is not generally expected to be a life-or-death decision. Even in...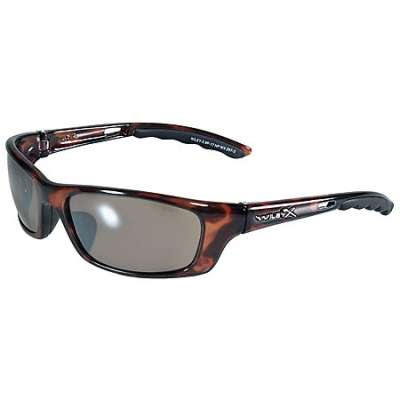 When you're cruising around town on a bright summer day (in your sports car, duh), you're probably wearing sunglasses. If you're not, you definitely...
TECHNOLOGY IN WORKWEAR
When it comes to working in dangerous jobs, FR is important - it's the difference between life and death. So the launch of Bulwark...
HIGH VIZ / FLAME RESISTANT WORKWEAR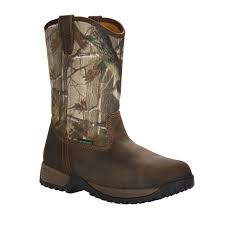 The Riverdale collection for spring 2013 of Georgia Boot has been expanded with pull-on styles. The Georgia Boot's Sport & Trail collection has become...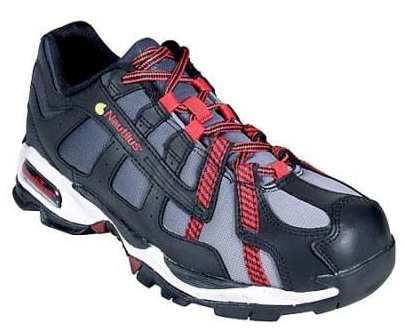 Have you ever thought about how much electricity the average human being carries around with them - in them - every single day? It's shocking. (Pun...
LATEST REVIEWS
Has your wedding band ever gotten in the way at work? If you've ever had to remove it to enter a factory floor or...