DON'T MISS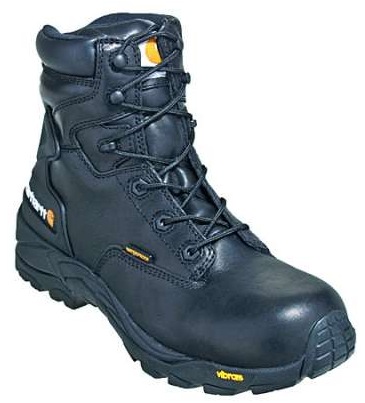 If Donna Summer's song about "working hard for the money" is your personal anthem, then Carhartt Men's 6-Inch Black Non-Safety Blucher Work Boots CMH6111...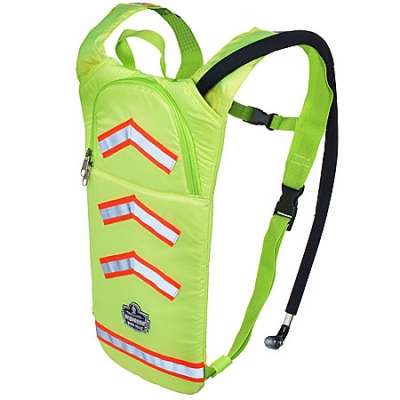 Your personal protective equipment (PPE) is designed to protect you in the most extreme heat conditions. But what about when your PPE is the...
TECHNOLOGY IN WORKWEAR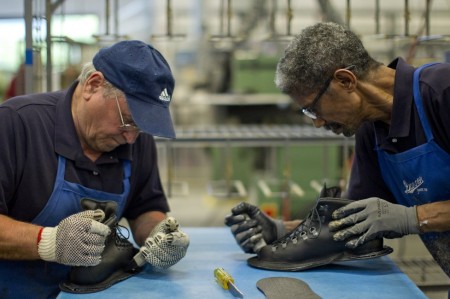 "Made in the USA".  These days, it seems like this phrase is hard to come by.  So many of the products we use in...
HIGH VIZ / FLAME RESISTANT WORKWEAR
Maybe you already wear Bulwark FR workwear. It's durable, flame-resistant, and it keeps you safe, so it makes perfect sense. Does that one layer...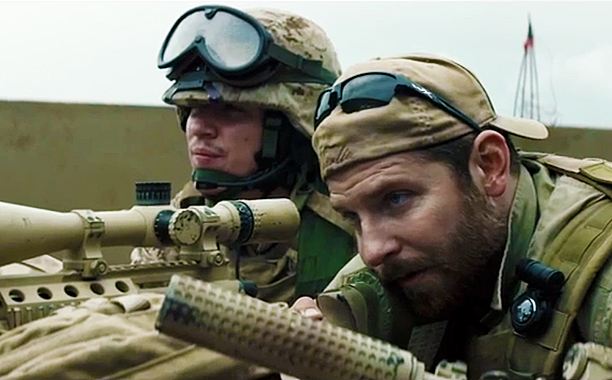 Is there anybody cooler than Bradley Cooper? Oh, Clint Eastwood, you say? Yeah, maybe. So when the two coolest men in America teamed up...
LATEST REVIEWS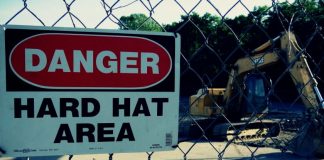 You may think they're uncomfortable, uncool and at times unnecessary. If you're required to wear a hard hat every day on the job but...