DON'T MISS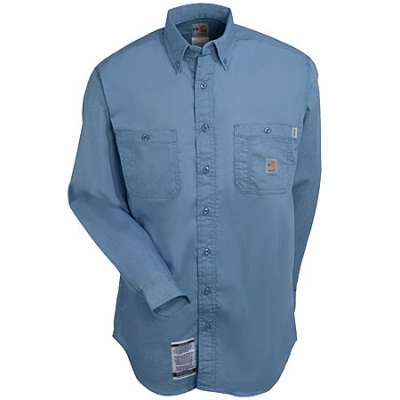 Several styles of Carhartt fire-resistant clothing available at Working Person's Store have been put through rigorous testing and have come out on top as being...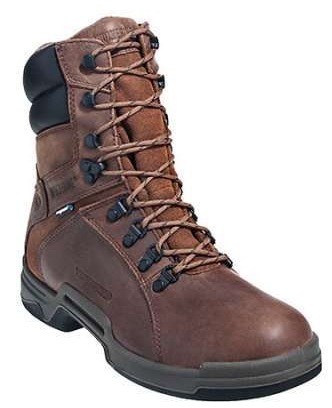 There are enough quotes about "where you tread" and if anyone could think through what it takes to make a tread that targets where...
TECHNOLOGY IN WORKWEAR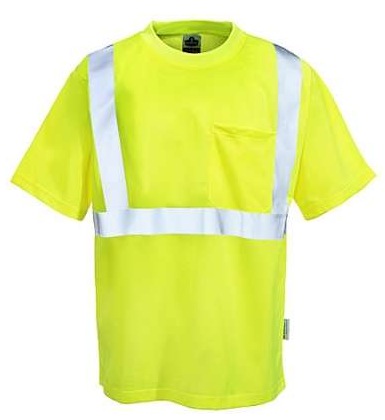 If there's two things we know about high-visibility workwear, it's these: It's important to wear, and most workers hate to. The reasons for wearing...
HIGH VIZ / FLAME RESISTANT WORKWEAR
With the weather warming up, it's time to get back outside and get  back to outside work. And on the days when the sun...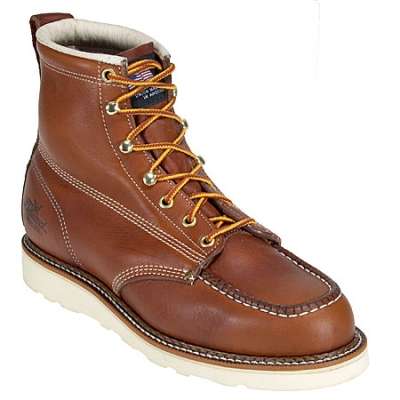 In this discussion, we will be speaking about the fundamentals of footwear. Thousands of different styles and types of footwear exist but they all...
LATEST REVIEWS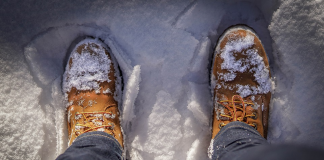 Hallelujah the warm weather is here! While you get ready to break out the grill and some flip flops, don't forget to take care...