DON'T MISS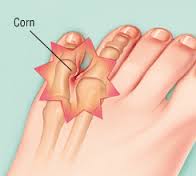 It's amazing how a tiny little bump of skin on your foot can cause so much pain and discomfort. If you've ever had a...
Nobody likes pandemics. When infectious diseases begin to extend across nations all over the world, of course that's a reason for concern. With Ebola...
TECHNOLOGY IN WORKWEAR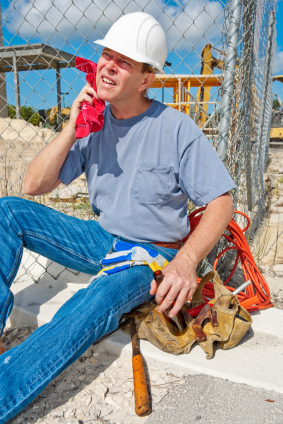 Heat-related illness on the job can be serious, even deadly. And although there is not a specific OSHA standard that addresses hot work environments,...
HIGH VIZ / FLAME RESISTANT WORKWEAR
A typical human body may carry around 12,000 to 35,000 volts of electrostatic charges. Conductive footwear provides a continuous grounding path between the human...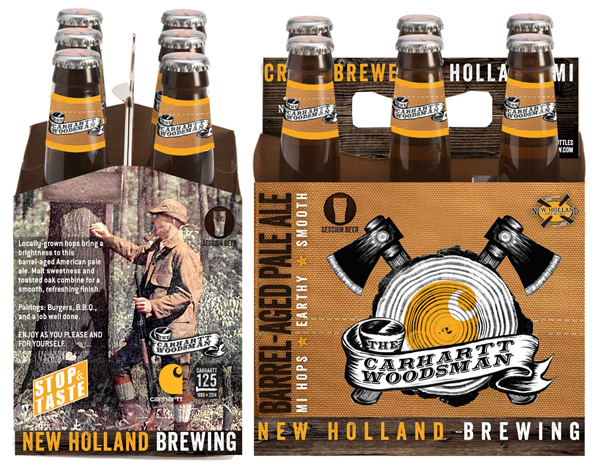 You probably recognize the Carhartt brand because of its quality products, like work boots and coveralls (and loads of other items that you can...
LATEST REVIEWS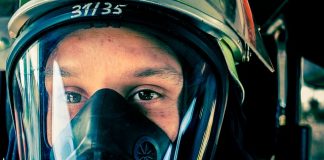 Many tough workers take risks at their jobs every day. But when it comes to respiratory protection, you can't take any chances. You need...