DON'T MISS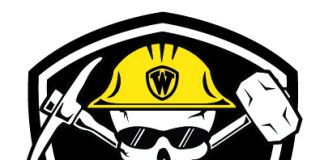 At Working Person's Store (WPS) here in Lakeville, Indiana we pride ourselves on the philosophy that our customers work hard and so do we....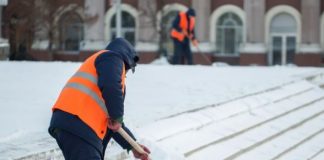 Whether you look forward to the arctic chill or dread it more than death, winter comes every year. If your job calls you outdoors...
TECHNOLOGY IN WORKWEAR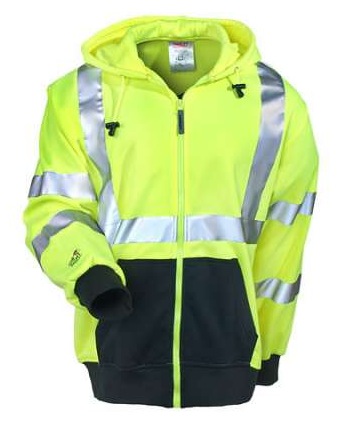 To most people, a safety vest is a safety vest. Orange or lime green, big or small, it's all the same. But one look...
HIGH VIZ / FLAME RESISTANT WORKWEAR
So you're browsing the web, doing your best Goldilocks impression, trying to find the pair of boots that are just right. And you realize, there's a...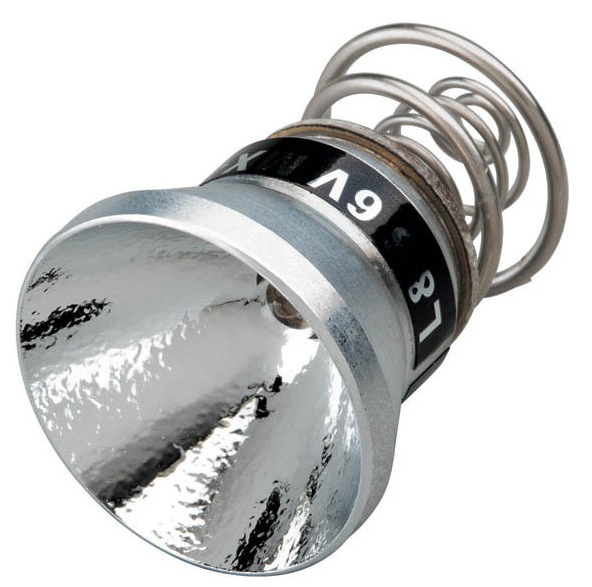 We have a whole bunch of flashlights that feature Xenon bulbs, so we thought you should know… Xenon is a rare, nonflammable, odorless gas. (More Than...
LATEST REVIEWS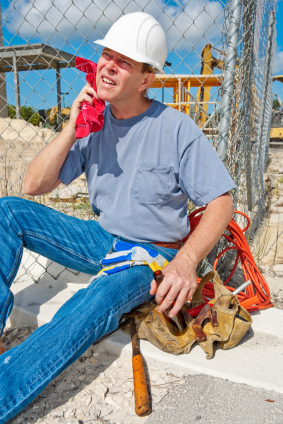 Its finally heating up outside which means the beach, bbqs and cold brews. For many workers, like linemen, road crews and more, the high...