DON'T MISS
We live in the Age of the Applications, more popularly referred to as apps.  And when it comes to safety on the job site,...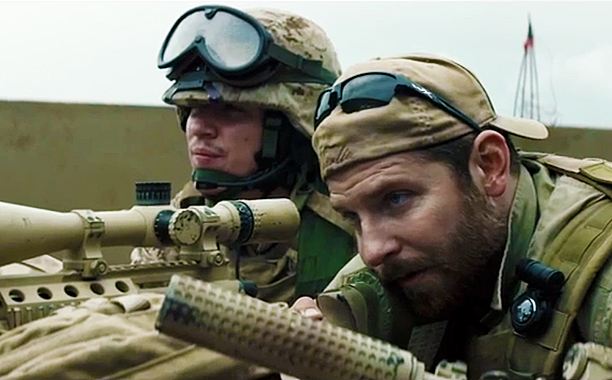 Is there anybody cooler than Bradley Cooper? Oh, Clint Eastwood, you say? Yeah, maybe. So when the two coolest men in America teamed up...
TECHNOLOGY IN WORKWEAR
An appreciation towards the consumers has been shown by the Georgia Boot as it partners with Bobcat Company in order to give away two...
HIGH VIZ / FLAME RESISTANT WORKWEAR

Paying tribute to the original Stanley beverage products, the company is celebrating its 100th Anniversary in part by re-releasing two limited edition designs, inspired...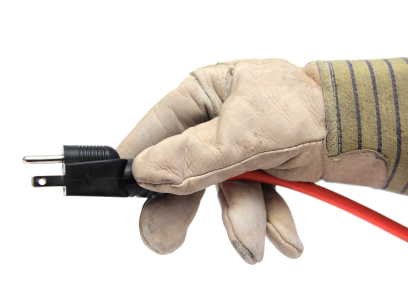 Adapt this list of reminders to your working environment. Be sure to consider company policies and local, state, and Federal codes before establishing a...
LATEST REVIEWS
You've got your welding jacket and flame-resistant gloves, so you're good to go for a fun day of welding - but what about your...