DON'T MISS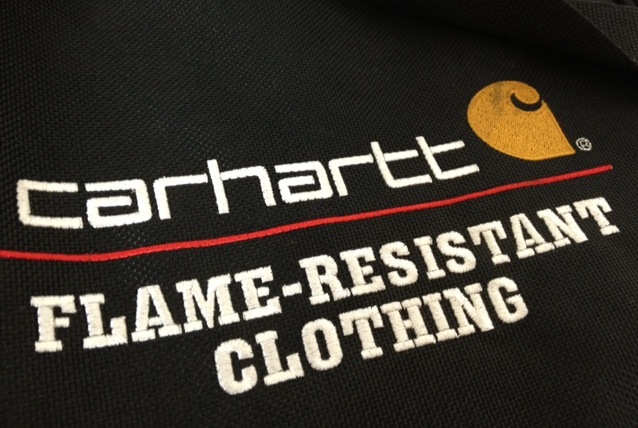 Arc flash Personal Protective Equipment (PPE) and their Arc Thermal Protective Value (ATPV) is essential in many workplaces to keep workers safe from arc...
Leather Tanning Tanning of leather is the process created to convert skin or hide into leather. These have the ability to absorb chemicals such as...
TECHNOLOGY IN WORKWEAR

Imagine a group of fishermen on a boat, hoping to catch enough fish to support their families. They have to work - rain or...
HIGH VIZ / FLAME RESISTANT WORKWEAR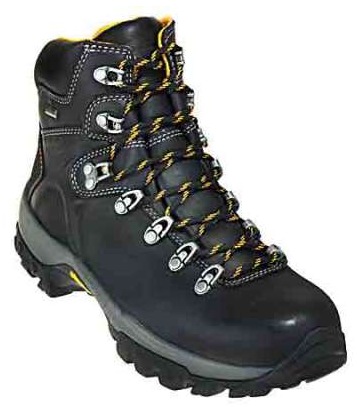 Tried for product performance by Seattle Backpackers Magazine.com again this winter, Wolverine Boots' Fulcrum Hiking Boots "fit like a glove" after a break-in period,...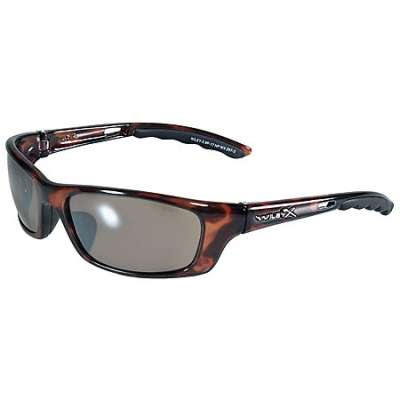 When you're cruising around town on a bright summer day (in your sports car, duh), you're probably wearing sunglasses. If you're not, you definitely...
LATEST REVIEWS
In 1996, former University of Maryland football player Kevin Plank founded a company intended to create a better t-shirt for athletes. It's safe to...