DON'T MISS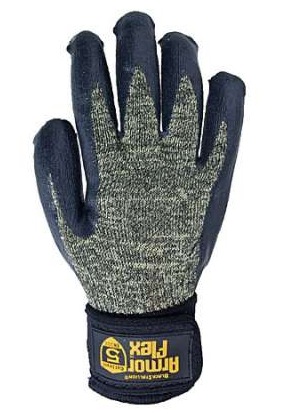 It might not be as commonplace as the debate over Metric System or English System, or as fun as Boxers or Briefs, but if...
The winter weather can be brutal on your hands. Wind and snow don't care how much work you have to get done. They can...
TECHNOLOGY IN WORKWEAR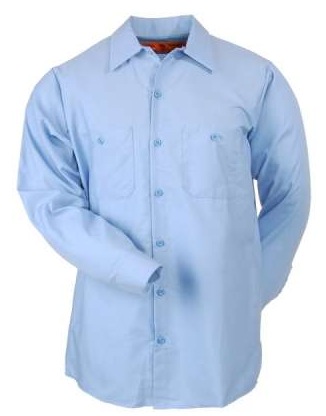 Looking to throw off the winter doldrums and give your gear a facelift? Boasting one of the largest color ranges in the working world,...
HIGH VIZ / FLAME RESISTANT WORKWEAR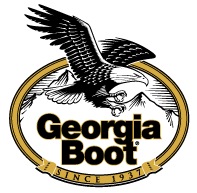 A lot can happen in 75 years. The invention of the Internet. A trip to the moon. Cell phones. Through the changing times, one...
Whether they come in aerosol cans, drums, totes or portable tanks, flammable liquids are commonly found in the workplace, as such in the oil...
LATEST REVIEWS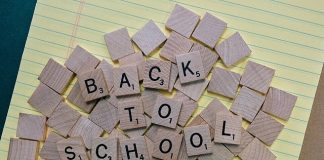 Hopefully you and your family are soaking up your last days of summertime before school days roll around. While you are making every moment...