DON'T MISS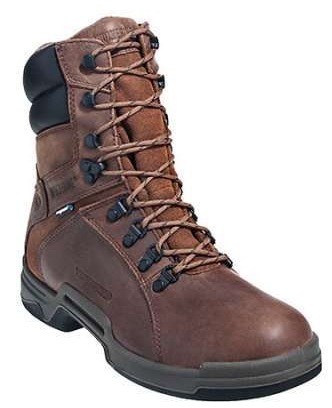 Wolverine boots and shoes have been trusted for over 20 years. Their DuraShock line of work boot is one of the most comfortable working boots in...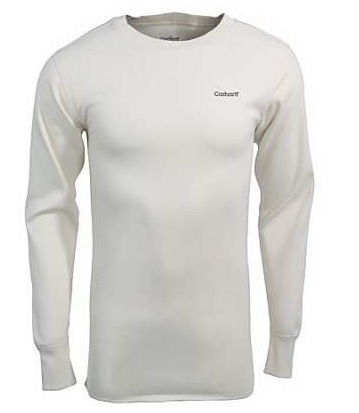 Winter winds will soon be blowing and hazards associated with exposure to cold come with the season. Without proper protection, people who work outside...
TECHNOLOGY IN WORKWEAR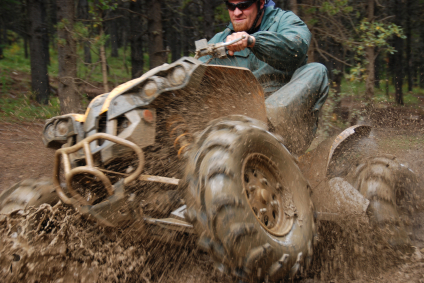 The days are getting longer and the weather is getting warmer.  Finally, it is time to get ready for some outdoor activities and get...
HIGH VIZ / FLAME RESISTANT WORKWEAR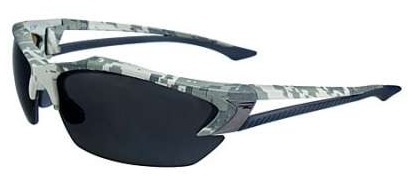 How do you protect yourself when you don't even see it coming? With Edge Eyewear, the leading producer of rigorously tested and proven safety...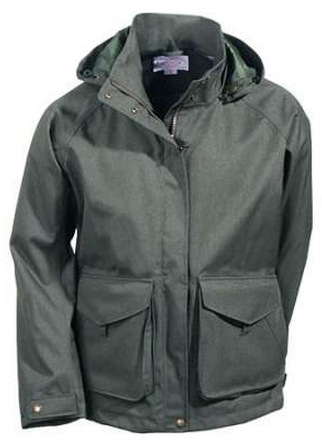 For those of us who work outdoors in the winter, like construction workers, utility workers, road crews, commercial fishermen, police officers, firefighters and military...
LATEST REVIEWS
In 1996, former University of Maryland football player Kevin Plank founded a company intended to create a better t-shirt for athletes. It's safe to...