DON'T MISS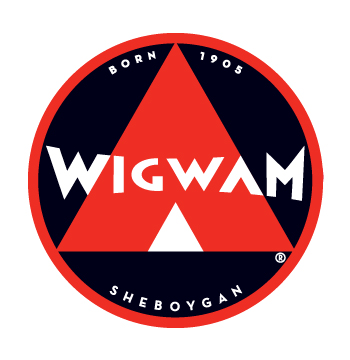 Not every pair of athletic socks are created equal. Wigwam knows this, and they've known it for a long time. The Wisconsin-based business that...
Leather Tanning Tanning of leather is the process created to convert skin or hide into leather. These have the ability to absorb chemicals such as...
TECHNOLOGY IN WORKWEAR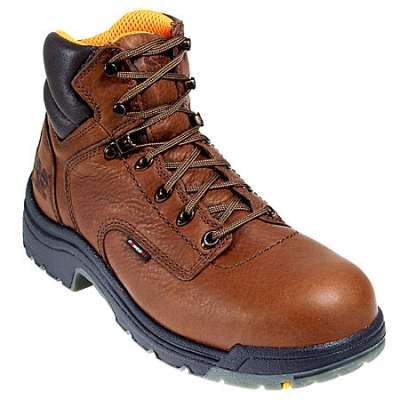 Safety footwear is designed to protect the user from potential work hazards. There are different components that made up safety footwear. These components include...
HIGH VIZ / FLAME RESISTANT WORKWEAR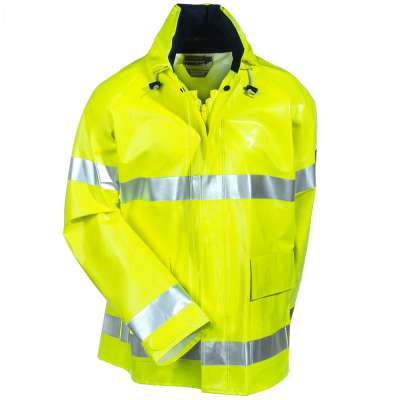 With winter right around the corner, many of you will soon be seeing snow. For others, though, this means rainfall and lots of it....
Even when you primarily work outside, there are times when it's necessary come into the office or even a client's home.  When you reach...
LATEST REVIEWS
Tough workers around the world, it's time to pay homage to a trusted friend who's stuck close to us for decades. This year marks...