DON'T MISS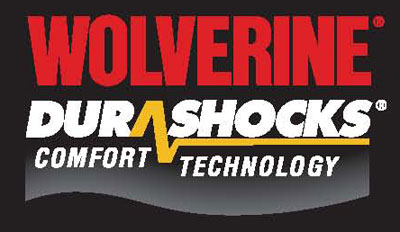 Your feet are killing you! By the end of your work day (or even as early as your lunch break), you're ready to take...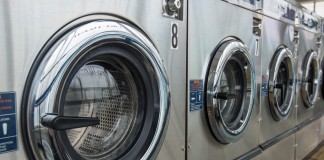 Since your flame-resistant clothes take care of you, you should probably make sure they're properly maintained. If it's not, you could be putting yourself...
TECHNOLOGY IN WORKWEAR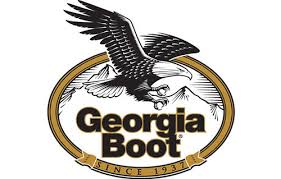 The Georgia Boot Company has introduced the innovative Thermal-Tec collect. These work boots are specially designed to withstand the most intense and harsh environments....
HIGH VIZ / FLAME RESISTANT WORKWEAR
A working person is only as strong as the tools and equipment he or she relies on. And while your hammer is probably not...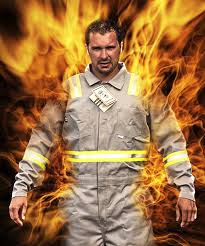 Flame-resistant apparel is designed to keep you safe, but in order provide the ultimate consumer satisfaction, it also is made to be comfortable and...
LATEST REVIEWS
What's all the buzz about? May is National Electrical Safety Month; an observance created to help reduce the number of electrically-related fires, fatalities, injuries,...