You know we're the store that specializes in brands that work, but did you know we have our own Working Person's Store boots, too?...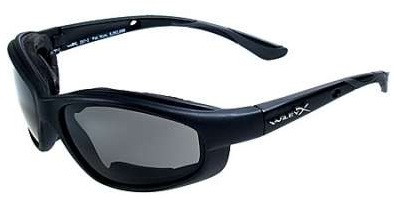 Polycarbonate is a type of plastic (a thermoplastic polyester, if you really want to know). It's used in "bullet-proof" windows in addition to safety...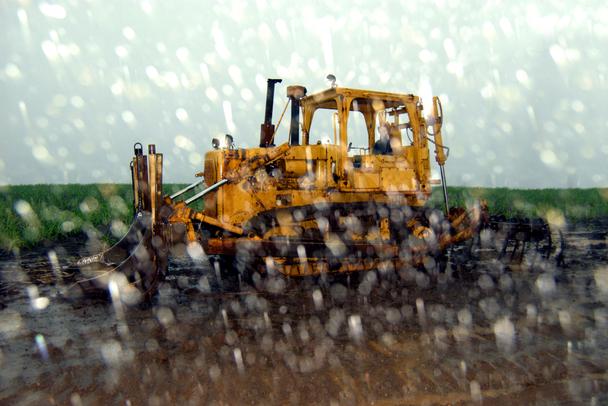 Finally! After a long, cold winter, spring has sprung. Know what that means? Why, it means that the snow flurries of January will give...
HIGH VIZ / FLAME RESISTANT WORKWEAR
With the weather warming up, it's time to get back outside and get  back to outside work. And on the days when the sun...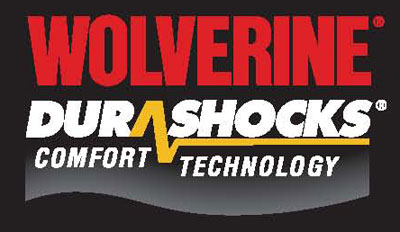 Your feet are killing you! By the end of your work day (or even as early as your lunch break), you're ready to take...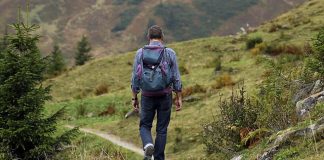 Whether you're an avid trail-blazer or a casual Sunday walker, chances are fall is your favorite time to explore the outdoors. The cooler weather...