DON'T MISS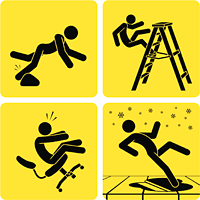 Here are our top 10 hazards that occur in workplaces all too often. Although there are many more dangers on job sites, we feel...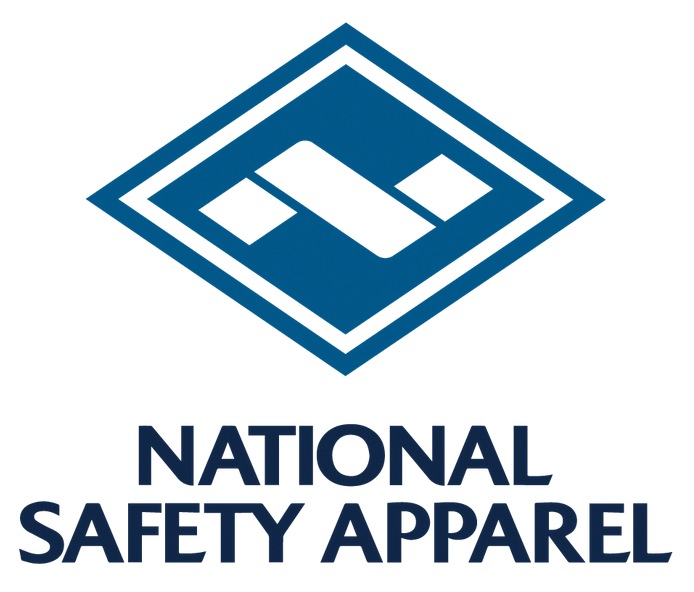 Here at Working Person's Store, we're always keen to share as much as we can about the brands we carry. Why? Because it's important...
TECHNOLOGY IN WORKWEAR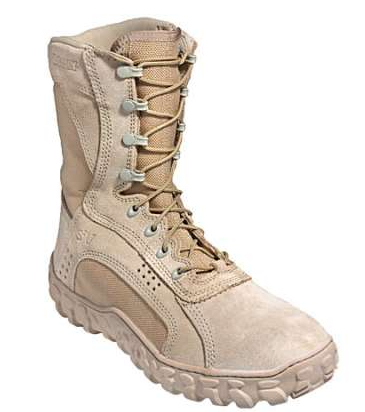 Outdoor enthusiasts will be excited to learn about the recent merger between Rocky S2V and Mountain Shepherd Wilderness Survival School.  Rocky S2V, which is...
HIGH VIZ / FLAME RESISTANT WORKWEAR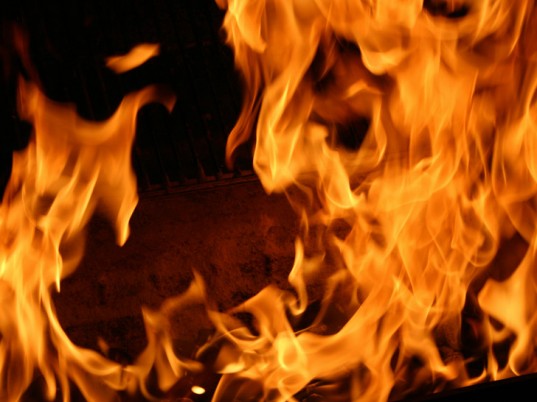 When you think of fire-resistant clothing, you probably immediately imagine fire fighters, welding shops, and maybe even electricians. With sparks flying and flames building,...
You've got your welding jacket and flame-resistant gloves, so you're good to go for a fun day of welding - but what about your...
LATEST REVIEWS
Let's face it: your feet sweat, our feet sweat, everybody's feet tend to sweat. It's not a topic you want to bring up at...