DON'T MISS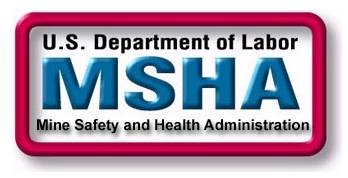 The mining industry has made enormous strides in safety this past year.  According to the Mine Safety and Health Administration (MSHA), fatality and injury...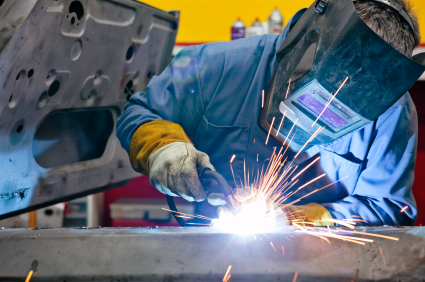 Keeping your hands covered and protected is not as simple as it may sound. There are multiple parts that are involved while keeping your...
TECHNOLOGY IN WORKWEAR
Working in hot conditions is taxing on the body. Heat Stress is defined by the Center for Disease Control as over exposure to intense...
HIGH VIZ / FLAME RESISTANT WORKWEAR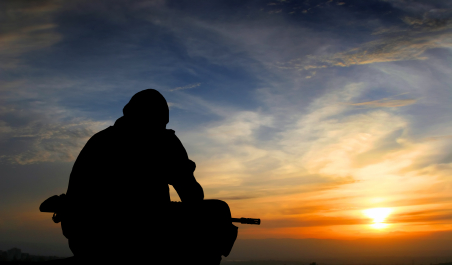 Reebok is again causing excitement among its customers by introducing innovative Dauntless Series, which provides great support and comfort to feet with its (TPU)...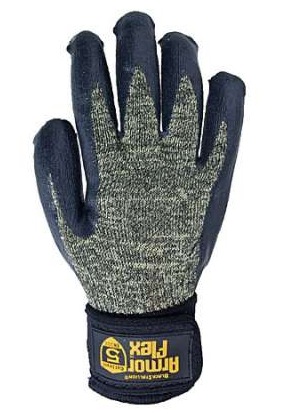 It might not be as commonplace as the debate over Metric System or English System, or as fun as Boxers or Briefs, but if...
LATEST REVIEWS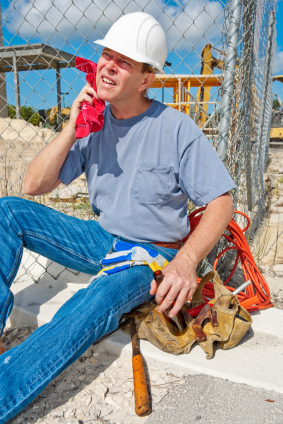 Its finally heating up outside which means the beach, bbqs and cold brews. For many workers, like linemen, road crews and more, the high...