DON'T MISS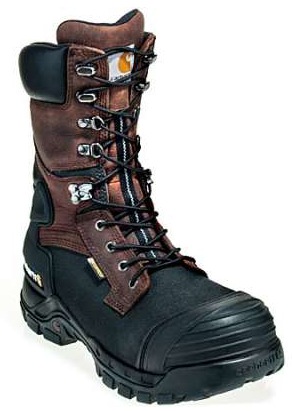 The winter season can present many challenges at the workplace as well as safety risks.  With cold temperatures and the presence of ice and...
Under Armour seems to be everywhere nowadays. Your friends wear athletic apparel made by them, you've seen product placements in movies, and you may...
TECHNOLOGY IN WORKWEAR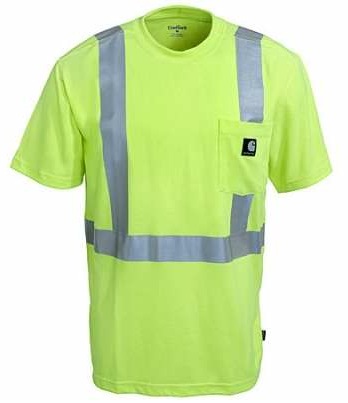 Hate wearing your high-visibility apparel? You're certainly not alone. The number one reason that working people decline to wear their required high-vis clothing is...
HIGH VIZ / FLAME RESISTANT WORKWEAR
You're riding your favorite scenic trail. And there, without warning, out in the middle of nowhere, your bike breaks down. Would you accept this?...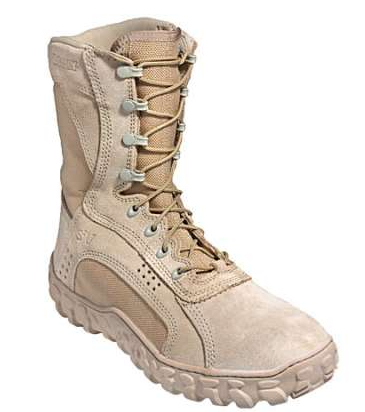 Outdoor enthusiasts will be excited to learn about the recent merger between Rocky S2V and Mountain Shepherd Wilderness Survival School.  Rocky S2V, which is...
LATEST REVIEWS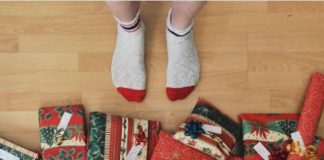 We've created a guide to help you nail the holiday gifting season. Shop some of our favorites —highlighted below—to find the perfect present for every...