DON'T MISS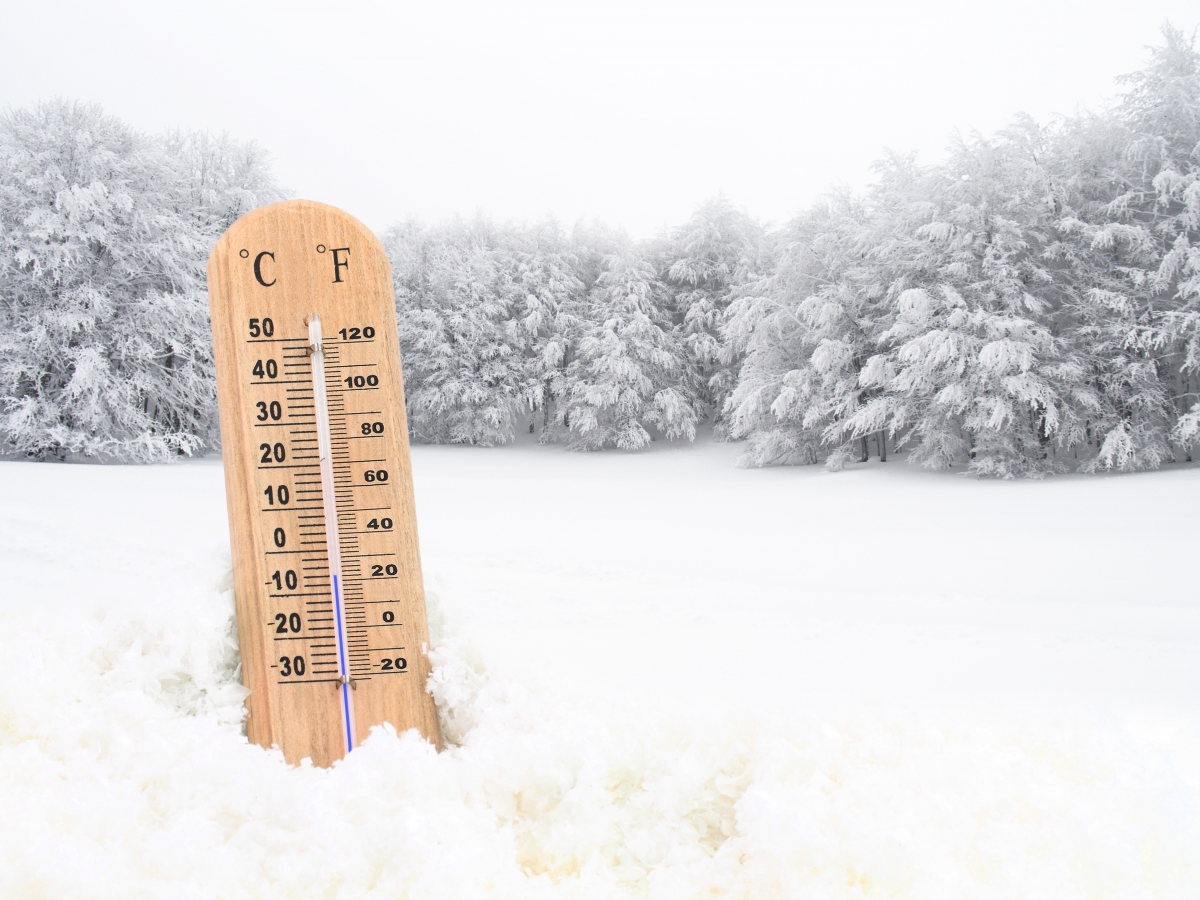 It's 0-degrees F outside, and there are 15mph winds, so you're a mere 30 minutes away from frostbite. That makes it -19-degrees F with...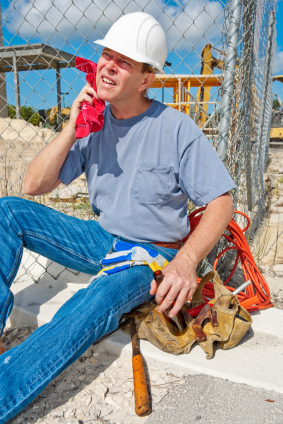 Heat-related illness on the job can be serious, even deadly. And although there is not a specific OSHA standard that addresses hot work environments,...
TECHNOLOGY IN WORKWEAR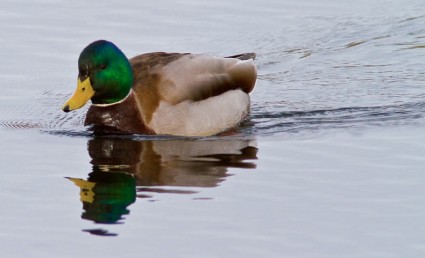 Now, a quick lesson on ducks. Yes, the actual birds - not the hockey team or the fancy amphibious vehicles or the University of...
HIGH VIZ / FLAME RESISTANT WORKWEAR
Maybe you already wear Bulwark FR workwear. It's durable, flame-resistant, and it keeps you safe, so it makes perfect sense. Does that one layer...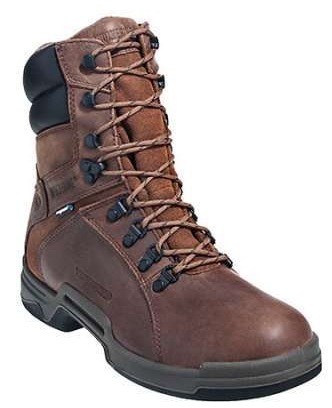 There are enough quotes about "where you tread" and if anyone could think through what it takes to make a tread that targets where...
LATEST REVIEWS
Let's face it: your feet sweat, our feet sweat, everybody's feet tend to sweat. It's not a topic you want to bring up at...