DON'T MISS
(Written by guest blogger Richard Kallis from About Boots) Finding the best work boots can often take an exhausting amount of investigation and time. Once...

Good news for the oil and natural gas industries was revealed in a report from the American Petroleum Institute (API).  The report stated that...
TECHNOLOGY IN WORKWEAR
Workrite listened to customers' needs by teaming up with Westex and 3M to develop their 578 Series insulated fire-resistant workwear - a Thinsulate Platinum fire-resistant insulated line...
HIGH VIZ / FLAME RESISTANT WORKWEAR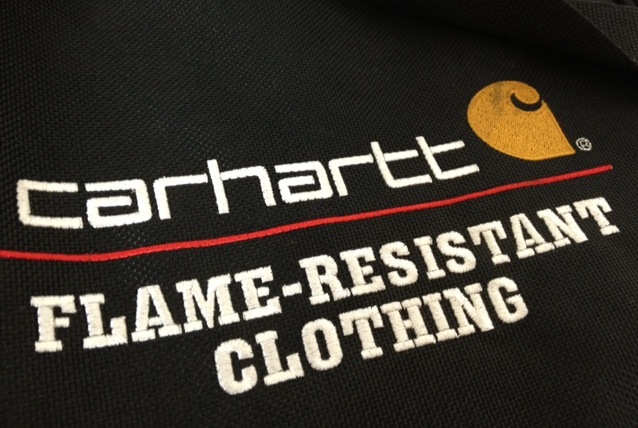 Arc flash Personal Protective Equipment (PPE) and their Arc Thermal Protective Value (ATPV) is essential in many workplaces to keep workers safe from arc...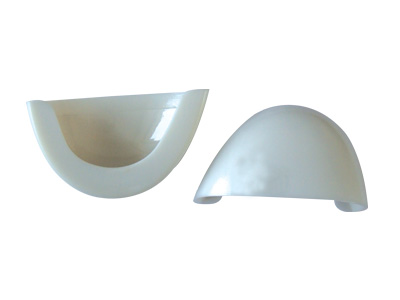 Both steel toe boots and composite boots are designed to protect the feet. You may be wondering how you are supposed to choose between...
LATEST REVIEWS
If dog is man's best friend then denim is a very close second. The comfort, reliability and all around appeal of a good pair...