DON'T MISS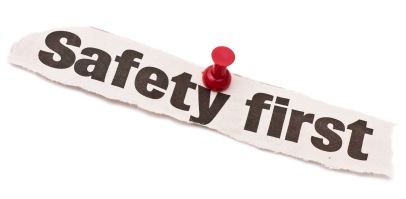 If you've ever worked in the oil or natural gas industries, we don't have to tell you how dangerous simply showing up to work...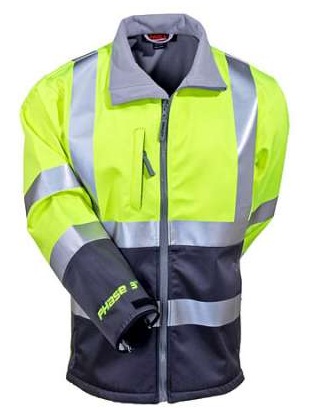 No matter the precipitation or wind – spring, summer, or fall – Tingley's Phase 3 High-Visibility Soft Shell Jacket (J25022) could be the most versatile...
TECHNOLOGY IN WORKWEAR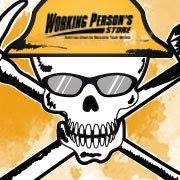 Working Person's Store added over 6,000 square feet to their South Bend fulfillment operations center, giving them over 23,000 square feet of warehouse space....
HIGH VIZ / FLAME RESISTANT WORKWEAR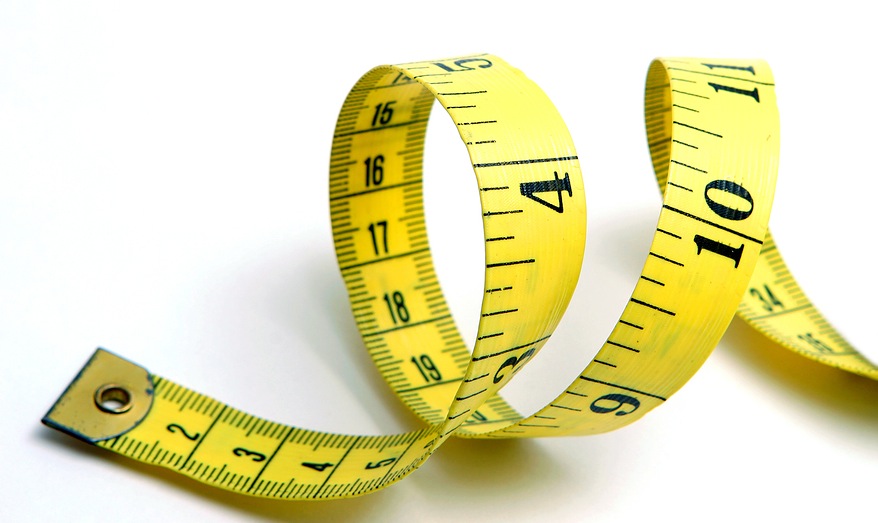 Make sure your staff "measures up" by fitting their workwear correctly. Correct sizing is good for morale, and looking spiffy is good for public...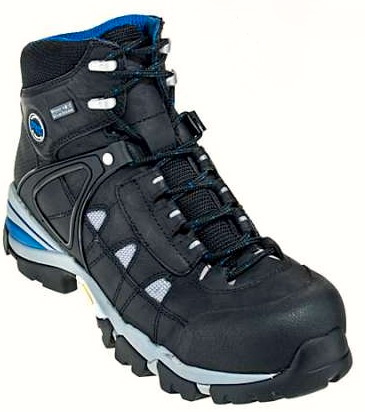 Timberland PRO boots are positioned as the brand's industrial outdoor and safety boots. The most exciting thing about these work boots is that they...
LATEST REVIEWS
There's nothing fun about sore feet. Particularly when you're working hard, you need men's and women's boots that keep up with you and help...