DON'T MISS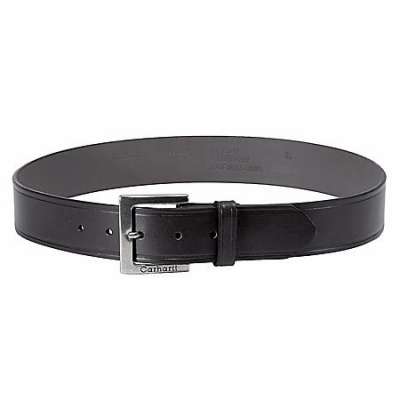 "If your pants have loops, you need to wear a belt." Most people don't follow that classic bit of style advice, but many people still...
The people at Revco Industries out of Santa Fe Springs, CA have taken reins on the competition with an improvement to their Tecasafe Plus...
TECHNOLOGY IN WORKWEAR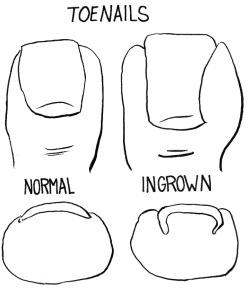 Ingrown toenails are common, painful conditions that occur when the skin on the side of a toenail grows over the edge of then nail,...
HIGH VIZ / FLAME RESISTANT WORKWEAR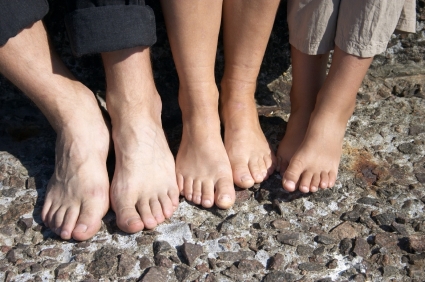 The difference in length of 1/3 inch applies to men's, women's and children's footwear. A problem with the system involves the way it was...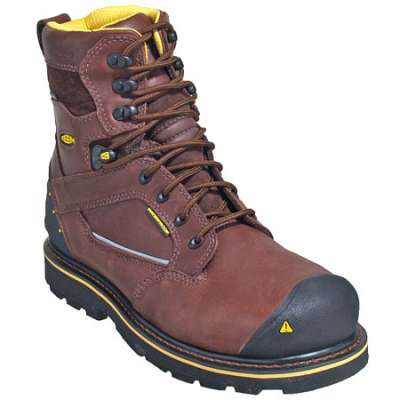 Protective, safety footwear is essential to ensure safe and healthy feet. Steel toe boots and shoes protect your feet, help prevent injuries to them,...
LATEST REVIEWS
Just when you think Carhartt has developed the best workwear out there, they come up with something even better. One of their newest lines...